Coming Soon: Nānākuli Public Library
Sketches and renderings of the new Nānākuli Public Library.
Sketches and renderings of the new Nanakuli Public Library.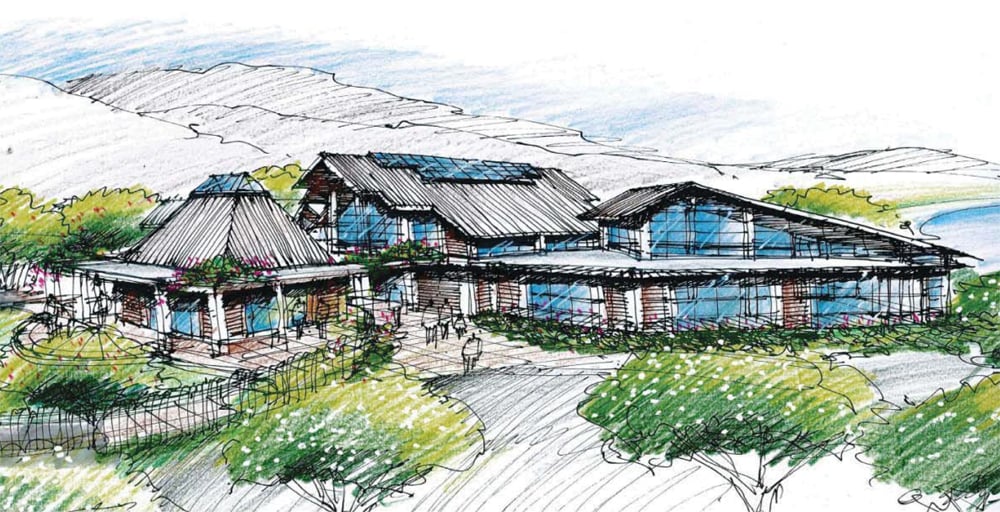 Images courtesy: CDS International
The new 'Aiea Public Library will open on July 19, 2014, 20 years after the 'Aiea Community Association first began rallying for the new branch.
The neighborhood next slated for a new library is Nānākuli. Right now, bids are being taken for the project which will be built on 2.675 acres fronting Nanaikapono Elementary School, right across the street from the beach. CDS International, the local architecture firm behind 'Aiea and Kohala's new public libraries, drew on the community history to design a village-style setting of buildings with lower rooflines.
A timeline has not yet been set, but the estimated $14,500,000 project could be open as early as 2017.
Mahalo to CDS International principal Glenn Miura for sharing these renderings with HONOLULU Family.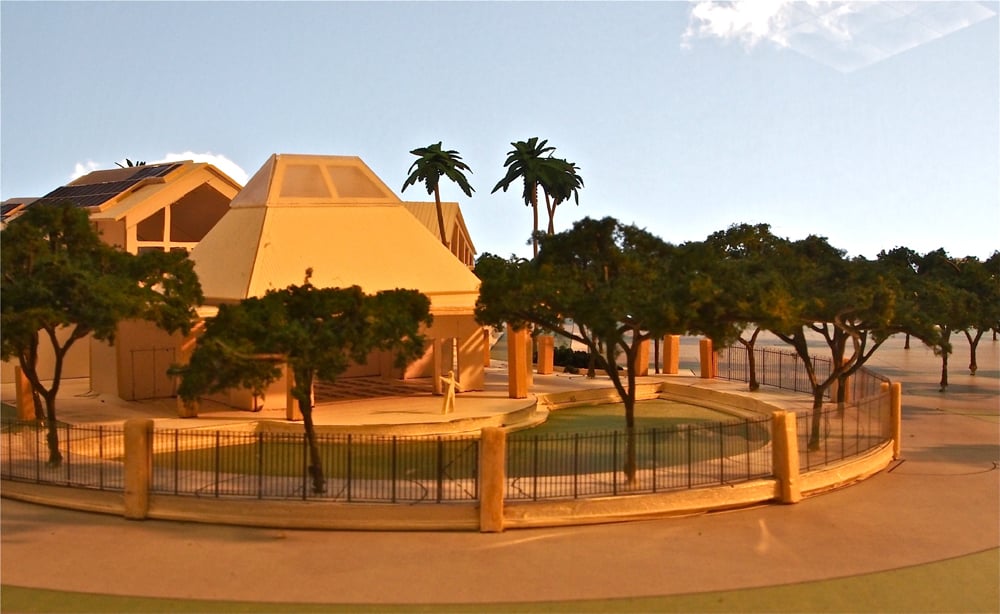 One focal point of the library will be a great lawn with a covered stage area for hālau and live music performances, or anything else the community would need.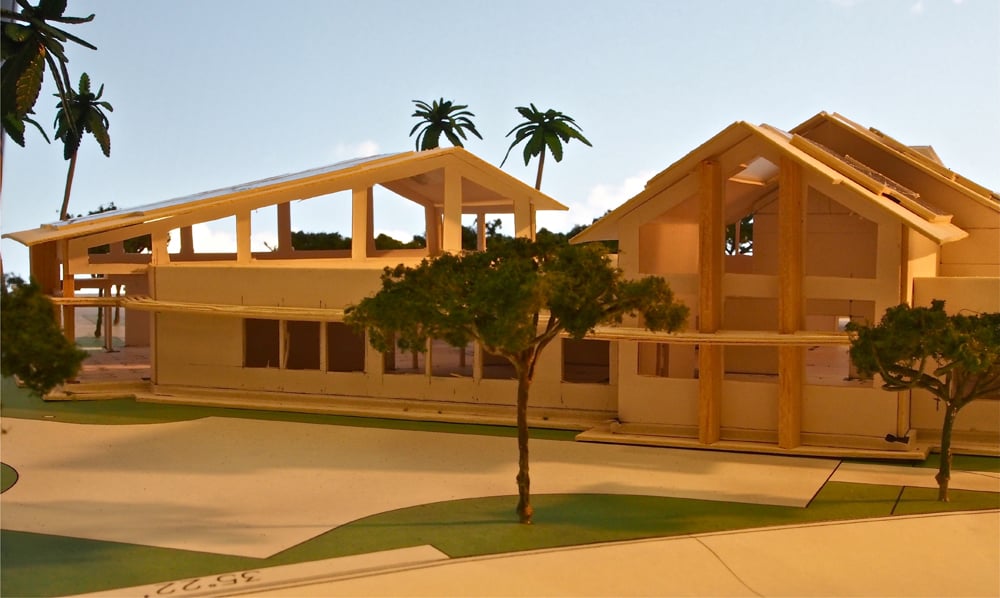 This would be the view from Farrington Highway. The library will have 17,100 square feet of enclosed area and space to hold up to 40,000 books.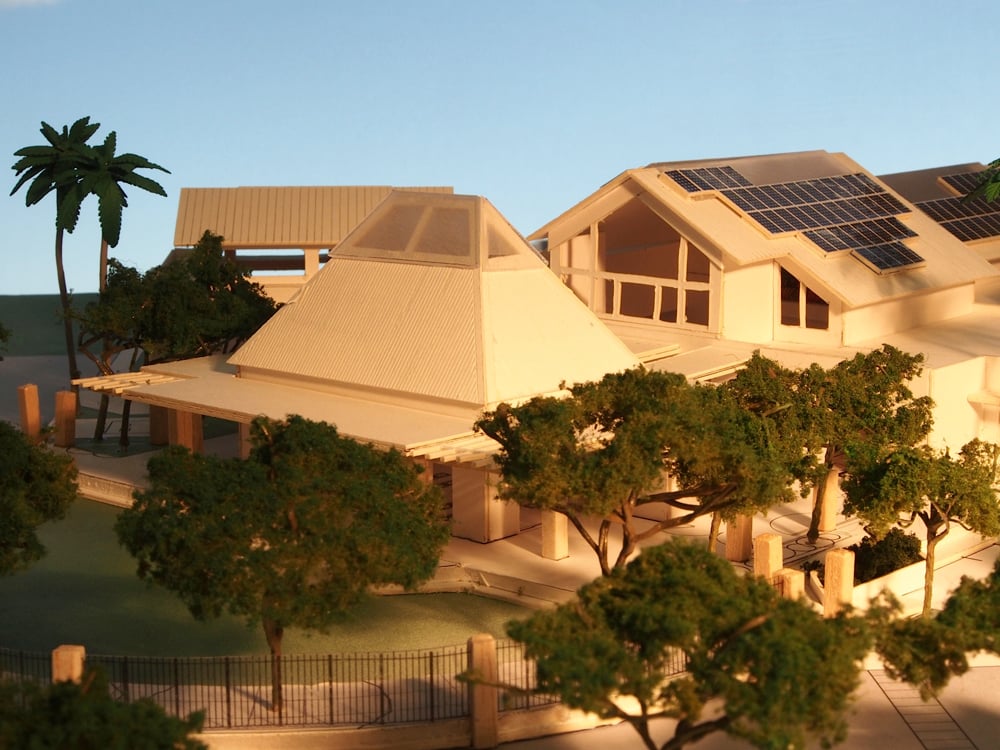 In addition to a separate program room for community meetings, the Nānākuli Public Library will have a business center with meeting rooms, something that is not typically found in Hawai'i libraries. A "sound room" will be acoustically treated so it is ideal for recording oral histories.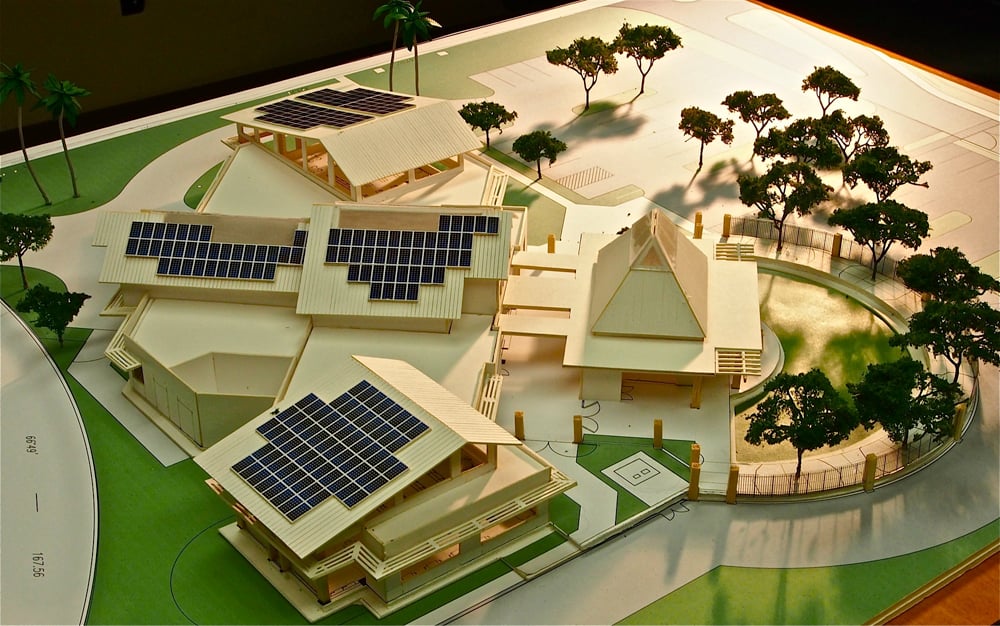 A view of the model from above shows the photovoltaic panels, connected roof forms and the 900-square-foot covered breezeway that will connect the program room to the main building. See more and a rendering of the interior on CDS International's website.