Celebrate Black History Month
Support the Black community in Hawai'i with these events and organizations.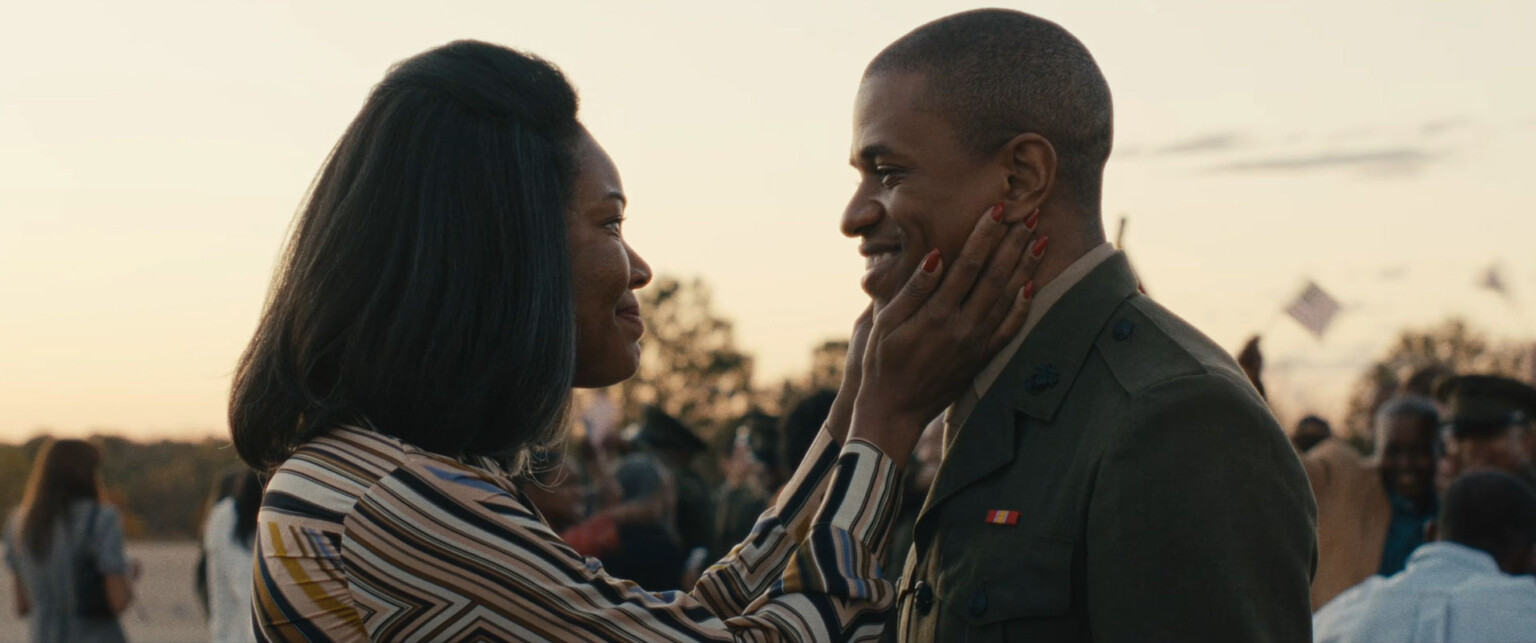 Honolulu African American Film Festival
The festival returns to the Honolulu Museum of Art's Doris Duke Theatre this month for its 11th year with an opening reception on Thursday, Feb. 2, at 6 p.m. Films from around the world will be shown through Feb. 26. Find the schedule and purchase tickets at honolulumuseum.org.
---
The Pōpolo Project
The local nonprofit Pōpolo Project hosts events throughout the year; as of press time Black History Month events were in the works, so watch for updates at thepopoloproject.org or @popoloproject.
---
The Poet & His Song
Paul Dunbar's poems come to life in this dramatization of the famous American poet at The Actors' Group, Jan. 20–Feb. 12. Audiences will experience what Black life was like in pre- and post-Emancipation America, as told in the dialect of his people and in standard English of his time. 650 Iwilei Road, Suite 101, season subscriptions start at $100, individual tickets are $20–$30, shows are Thursdays through Sundays, taghawaii.net, @tagactors
---
SEE ALSO: The Lineup: Musicals, Plays and Theater Performances Happening in Honolulu
---
Black Bazaar HNL
Formed in 2020, this social community and cultural hub focuses on cultivating joy. Go to blackbazaarhnl.com or @blackbazaarhnl for details on what it has planned, including the first ever Hawai'i Black Entrepreneur Awards on Feb. 26 at the Entrepreneurs Sandbox from 5 to 8 p.m. Tickets are available now.
---
Obama Hawaiian Africana Museum
Formerly known as the African American Diversity Cultural Center Hawai'i, this museum is located at 1311 Kapi'olani Blvd., Room 203. Visit from 10 a.m. to 4 p.m. on weekdays, and follow @obamahimuseum for updates.
---
NAACP Hawai'i Branch
The local chapter of the country's largest and oldest civil rights organization holds monthly Zoom meetings. Email naacphawaii@gmail.com to request the link. Go to Honolulu Hawai'i NAACP on Facebook for updates, including Black History Month events.