Having Trouble Breastfeeding?
(Sponsored) A tongue tie could be the problem.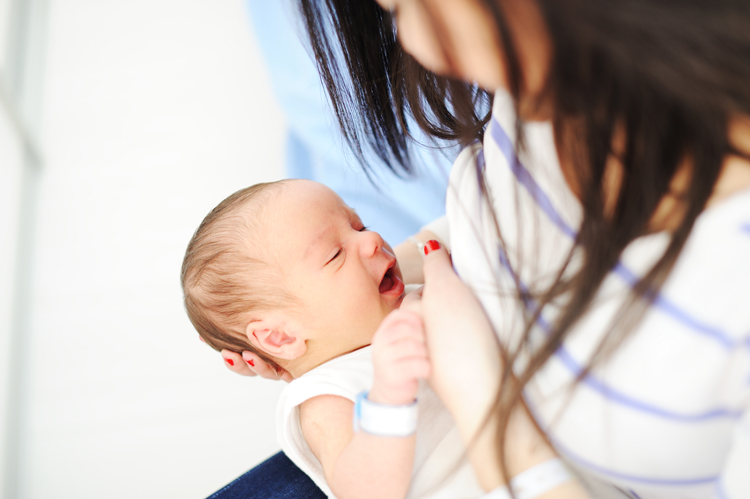 The day our children are born is an experience unlike any other. As much as we would like things to go smoothly, it just seems like there is one part of motherhood that is unpredictable, and that is breastfeeding. For some mothers, breastfeeding comes naturally and is enjoyable, but others experience pain and frustration. Mothers who aren't able to breastfeed typically experience symptoms such as creased/flattened/bleeding nipples, painful latch/severe pain while breastfeeding, incomplete breast drainage, mastitis or infected nipples. Infants of mothers with trouble breastfeeding will commonly have the following symptoms: poor latch, colic/reflux, clicking sounds or chewing on the nipple when nursing and falling asleep while attempting to nurse. This makes us ask: Why is it so difficult for some mothers to breastfeed?
The tongue is most important to us during infancy because it serves as the motor that allows proper breastfeeding or bottle-feeding. Effective and painless nursing requires the tongue to move in wavelike motions, creating a suction/negative pressure of the nipple against the roof of the mouth. If the tongue is restricted in movement, breastfeeding at times is not possible and is extremely painful. A frenulum is a piece of tissue that connects the bottom of the tongue to the floor of the mouth. Although almost everyone has one, sometimes this is the culprit.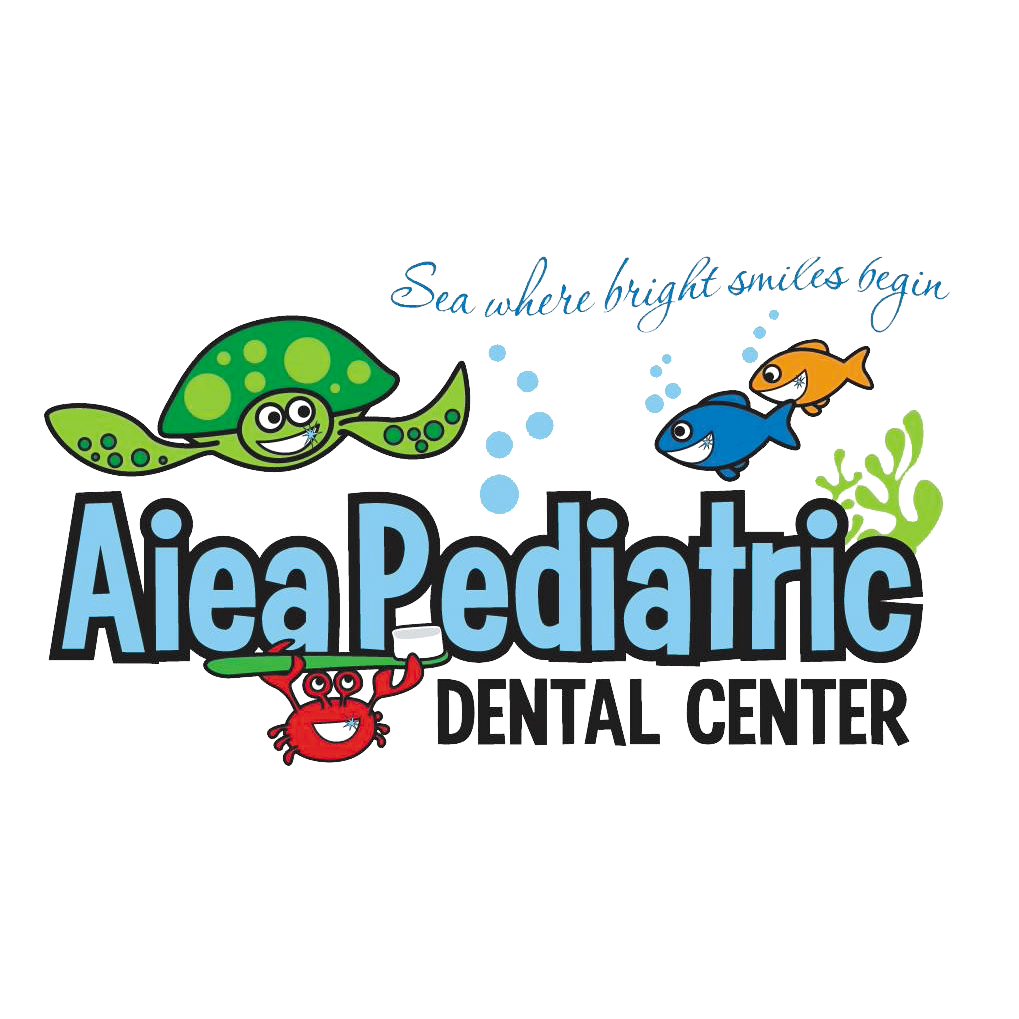 Dr. Derek Tom of Aiea Pediatric Dental Center offers a procedure called a frenotomy, which removes these tethered oral tissues. What used to be a difficult procedure has now become an in-office, 2-5 minute procedure using CO2 lasers that require no stitches, and, in most cases, little to no bleeding. Dr. Tom and his team of certified lactation consultants can help ensure successful outcomes, as they can evaluate breastfeeding during the healing process.
Tongue ties can also lead to speech and swallowing issues in older children. Other services provided by Dr. Tom and his team at Aiea Pediatric Dental Center include:
Orthodontics
CO2 lasers, which allow us to perform fillings on baby teeth without numbing and local anesthesia (children should be of a certain age)
In-office lactation consultation
White esthetic crowns for front teeth
Mild sedation and nitrous oxide
'Aiea Pediatric Dental Center | 98-150 Kaonohi St., Suite C207, 'Aiea, HI 96701 | (808) 488-0100 | hawaiikidsdentist.com