Book Recommendations
Books Suggestions from IF's March 2011 Issue
Preschool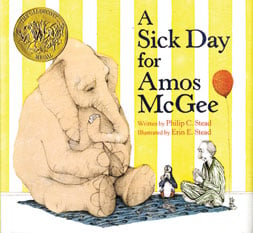 A Sick Day by Amos McGee, by Philip C. Stead, illustrated by Erin E. Stead
Kindergarten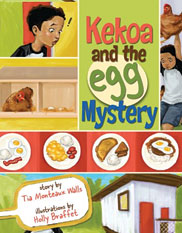 Kekoa and the Egg Mystery, by Tia Monteaux Walls
First to Second Grade
You Read to Me, I'll Read to You: Very Short Fairy Tales to Read Together, by Mary Ann Hoberman,
Third to Fourth Grade
Fifth to Sixth Grade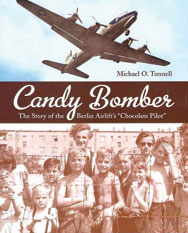 Candy Bomber: The Story of the Berlin Airlift's "Chocolate Pilot," by Michael O. Tunnell
Seventh to Eighth Grade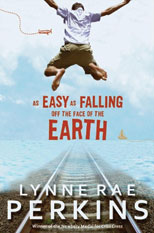 As Easy As Falling Off the Face of the Earth, by Lynne Rae Perkins
Adults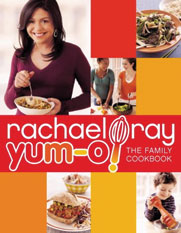 Yum-O: The Family Cookbook, by Rachael Ray
These books and many others for all ages are available at your public library or you can place a request for titles. You can borrow "all you can carry" for a three-week loan period with your public library card. Please check the Hawaii State Public Library System website for a list of library locations, hours and free family-friendly programs at a library near you at librarieshawaii.org.