Book Recommendations for Winter 2012
Book recommendations for you and your keiki.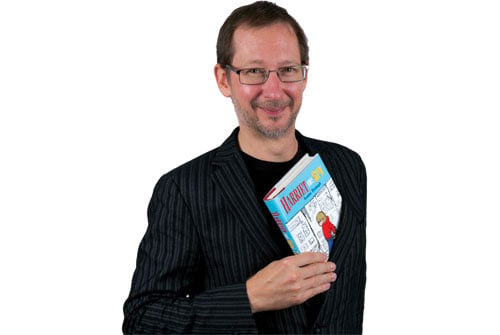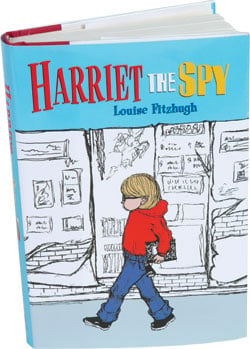 Harriet the Spy
by Louise Fitzhugh
Reviewed by A. Kam Napier, editor, HONOLULU Magazine.
Harriet M. Welsch, 11, carries a notebook with her everywhere she goes, filling it with brutally frank observations about her parents, her classmates and the people she watches on her Manhattan neighborhood "spy route."
She chronicles who they are, what they do and say, and what she thinks about them, whether it's The Boy with the Purple Socks in school or the old man down the street who lives only with cats. It's her way of understanding the world. The trouble begins for Harriet when her school friends get hold of her notebook and read what she has written about them. The fallout isn't pretty!
This book, which I read and loved when I was around Harriet's age, taught me something I've never forgotten as I've tried to make my own way as a writer: All writers are spies of a sort, and all truly honest writing is a bit dangerous, but you aren't a real writer until you're willing to do what Harriet at first fears, letting people read it, no matter what the cost. Harriet the Spy is available through Amazon.com. ($6.99)