Best of HONOLULU Family 2019: Learn
Our readers' and editors' eight picks for the best places for keiki to learn.
Best Dance Lessons
Readers' Pick
Pas De Deux
Photo: Karen DB Photography
When owner Wendy Calio of Waipi'o dance studio Pas De Deux was growing up on O'ahu, there wasn't a place for her to study dance and performing arts. That's why, after leaving the island to pursue a successful career in television and on Broadway, Calio decided to return home to create a space where young dancers could hone their skills. The studio features 18 teachers leading a variety of classes including ballet, jazz, contemporary, tap, hiphop, hula, Tahitian and musical theater. At the time of this writing, students were preparing for The Dance Awards in Las Vegas, one of the most renowned dance competitions in the world and a launching pad for appearances on shows including So You Think You Can Dance and World of Dance. Make Hawai'i proud, kids!
94-404 Uke'e Street, Waipahu, (808) 671-0350. pasdedeuxhawaii.com
---
SEE ALSO: Best of HONOLULU Family 2019: Eat
---
Best Tutoring
Readers' Pick
Kumon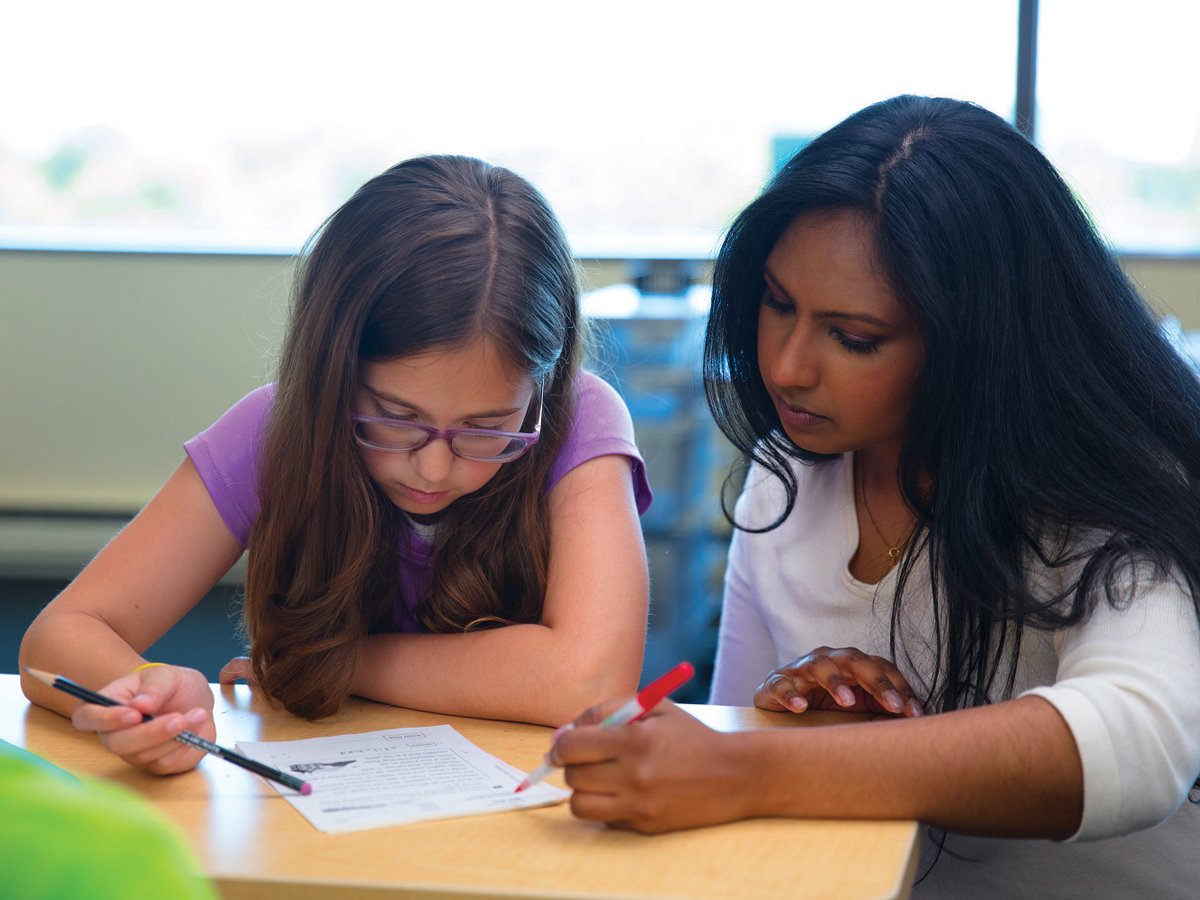 Photo: Courtesy of Kumon North America
With more than two dozen locations and flexible class times, it's no wonder that our readers chose Kumon as the best tutoring service for children. Students complete 30-minute worksheets in the Kumon center two days per week, plus five additional worksheets at home daily. Kumon Math—the program's trademark—covers everything from counting to calculus. Kumon Reading helps to boost children's vocabulary, grammar, sentence building, critical reading and more. Select locations teach Kokugo, a reading program for Nihongo-speaking kids.
Twenty-six locations on O'ahu. kumon.com
---
SEE ALSO: Best of HONOLULU Family 2019: Party
---
The Rest of the Best:
Best After-School/Enrichment Program
Readers' Pick
Kama'āina Kids
(808) 262-4538. kamaainakids.com
Best Place for Art Lessons
Readers' Pick
Honolulu Museum of Art
900 S. Beretania St., (808) 532-8700. honolulumuseum.org
Best Place for Music Lessons
Readers' Pick
Roy Sakuma 'Ukulele Studios
Four locations: 'Aiea, Kaimukī, Kāne'ohe, Mililani. roysakuma.net
Best Sports League for Young Players
Readers' Pick
i9 Sports
(808) 394-1100. i9sports.com
Best Place for Swimming Lessons
Readers' Pick
Lē'ahi Swim School
Two locations: Honolulu and Pearl City. leahiswimschool.com
Best Summer Program
Readers' Pick
YMCA of Honolulu
Six locations and camp: Kailua, Kaimukī, Kalihi, Mililani, Nu'uanu, Waialua, Waipahu. ymcahonolulu.org  
---
SEE ALSO: Best of HONOLULU Family 2019: Play
---