Best of HONOLULU Family 2018: Party
Our readers' and editors' nine picks for the best places, services and treats for your next party.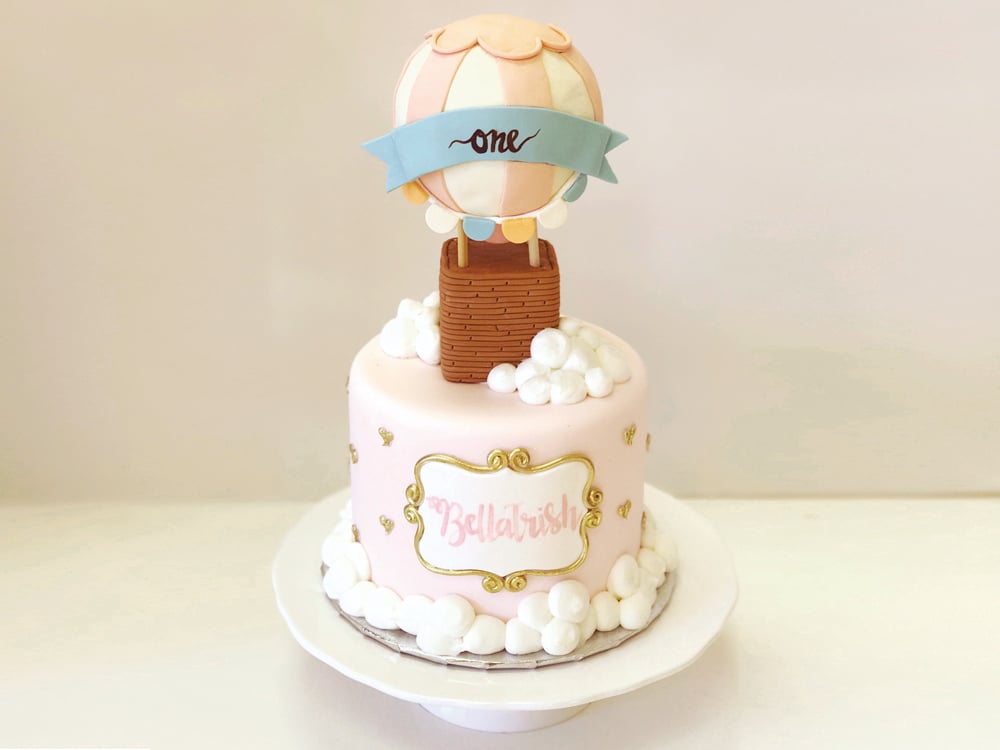 Photo: Courtesy of A Cake Life
Best Place to Buy a Birthday Cake
Readers' Pick
A Cake Life
With more than 500 custom birthday cakes created every year, Kristin Kato and her team have a lot of satisfied customers. Former lawyer-turned-cake-maker extraordinaire Kato opened A Cake Life after taking a few cake-decorating classes at Ben Franklin. Nine years later, the cakery offers more than 15 flavors—including the POG, passion-orange cake layered with guava purée and liliko'i cream filling—and designs ranging from adorable unicorns, topsy turvy circuses and dinosaurs, to characters including Pokémon, superheroes and every character in the Disney universe. Custom cakes start at $60 but now you can also request predesigned looks starting at $45. Order early. Weekends go fast, especially during wedding season.
2320 S. King St., (808) 542-0131, acakelife.com.
Best Way to Get Young Kids Rolling
Editors' Pick
My Gym's Mobile Playground
Photos: Gregory Yamamoto
My Gym Honolulu's mobile playground gets kids jumping, crawling, balancing and running around with expert supervision. It began as a preschool program and expanded for birthdays, weddings and mobile babysitting last fall. Colored dots, collapsible tunnels, bright balls and small teeter-totters and more can create age-appropriate obstacle courses that stretch or shrink to fit your space. Parents can add themed games, songs and puppet shows or take advantage of a partnership with 2018 Best of HONOLULU Family winner Storybook Entertainment and invite a princess or superhero to join the fun. My Gym says toddlers through kindergarteners usually have the most fun, but at our last HONOLULU Family Fun Run, we spotted third and fourth graders having a blast.
820 W. Hind Drive, #1227, (808) 537-1900, mygym.com/honolulu.
Best Party Entertainment
Readers' Pick
Storybook Entertainment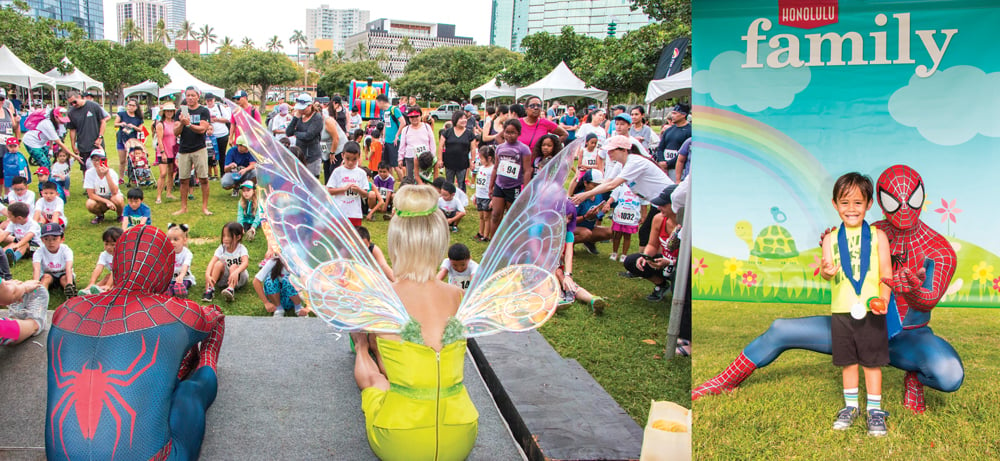 If you spot a princess or superhero at a party, chances are they're part of the team at this new Best of HONOLULU Family winner. Storybook Entertainment has become the go-to business for all-star keiki cameos. They don't just look good. These popular characters have magical powers—we've watched them keep crowds of kids occupied with songs, stories, games and arts and crafts.
(808) 428-9698, storybookhawaii.com.
---
Rest of the Best
Best Baby Lū'au Location
Readers' Pick
Paradise Cove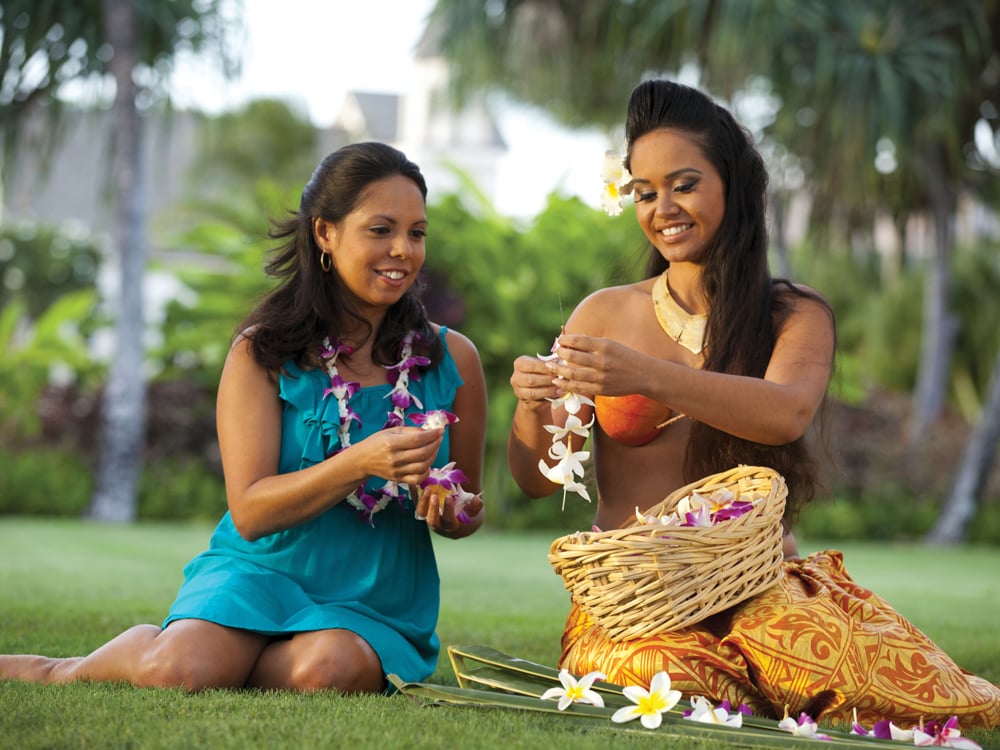 Photo: Courtesy of Paradise Cove
92-1089 Ali'inui Drive, Kapolei, (808) 842-5911, paradisecove.com.
Best Balloon Artists
Readers' Pick
Balloon Monsoon
(808) 455-3186, balloonmonsoon.com.
Best Face Painters
Readers' Pick
Magical Touch
(808) 688-4555, partyentertainment-hawaii.com.
Best Place for a Birthday Party (5 years and Younger)
Readers' Pick
Chuck E. Cheese
Two locations: Honolulu and Pearl City, chuckecheese.com.
Best Place for a Birthday Party (6 years and older)
Readers' Pick
Dave & Buster's
1030 Auahi St., (808) 589-2215, daveandbusters.com/honolulu.
Best Place to Shop for Party Favors
Readers' Pick
Party City
Two locations on O'ahu: Iwilei and Waikele, partycity.com.