Best of HONOLULU Family 2017: Party
Our readers' and editors' 10 picks for the best places, services and treats for your next party.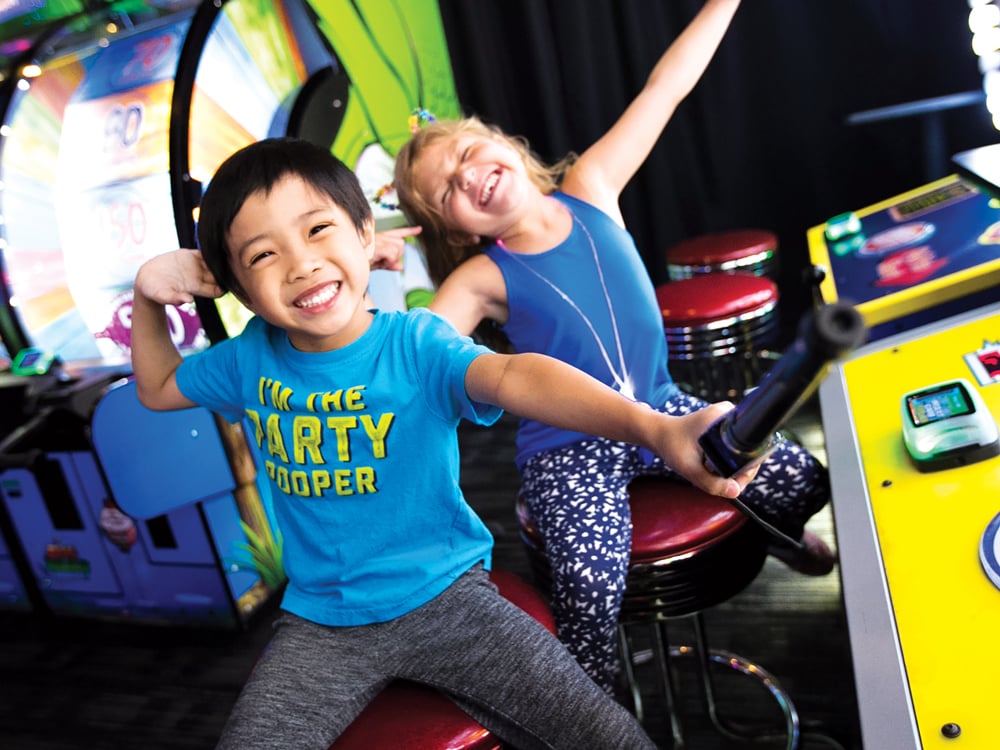 Photos: Karen DB Photography
Best Party Entertainment
Readers' Pick
Dave & Buster's
It's already a favorite for kids (and parents) of all ages, but one thing we love about Dave & Buster's is its early-entry option. For an additional fee, you can get the party started two hours before the doors open to the public, so little ones can play all the games they want without having to compete with older kids or adults. Then, wind down with lunch when the crowd starts coming in. Larger parties of more than 50 can take advantage of private rooms with buffets and even capabilities to show movies. But there is another perk for parents of smaller parties seated in the main dining room: They can order off the menu. Here's a tip: If your school group wants to have an end-of-year party, you should reserve your space early. Some have already saved their spots for May 2018.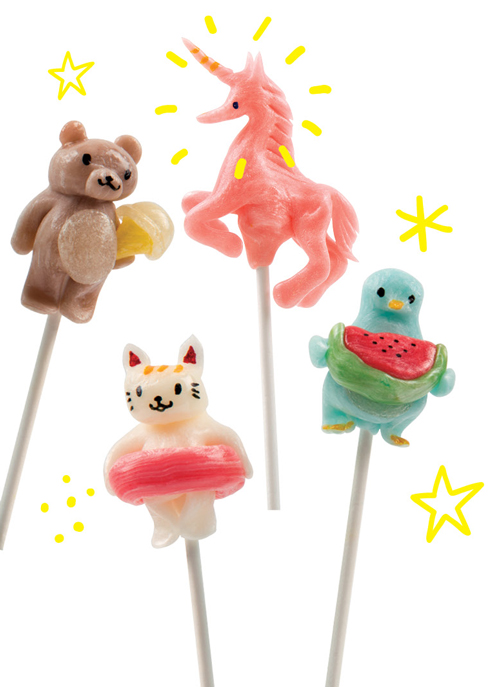 Photo: David Croxford
1030 Auahi St., 589-2215, daveandbusters.com/honolulu.
Best Favor Sculpted on a Stick
Editors' Pick
Candy Art Hawai'i
Lollipops aren't just a sweet surprise, they're an art when Chika Tanaka sculpts everything from dragons and flowers to Hello Kitty in front of your eyes. The art of amezaiku does take some time, but husband Nathan can keep kids occupied with balloon art while they wait. They can also whip up more complicated designs as favors for baby lū'aus, weddings and every occasion in between.
candyarthawaii@gmail.com, candyarthawaii.com.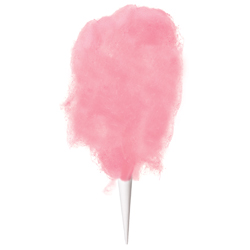 Photo: Thinkstock
Best Mobile Cotton Candy Cart
Editors' Pick
Love Puff
Spun sugar is always a surefire winner, especially when offered in Hawai'i-favorite flavors. Love Puff brings its adorable cart to parties to serve up your choice of 15 flavors of cotton candy including lychee, coconut, watermelon and even caramel.
ilovepuffhawaii@gmail.com, love-puff.com.
Best Face Painters
Readers' Pick
ColorWhims
This local company offers everything from balloon twisting and magic shows to projector screen and toy animal ride rentals. But it's the hand-painted face and body art that earned accolades from our voters. ColorWhims artists can whip out butterflies and dinosaurs galore, but, in minutes, they can also do intricate face masks and full-face characters. Got a Moana fan in the family? ColorWhims can decorate the little ones with arm tattoos in true Maui style. Owner Sandy Rosa does suggest reservations at least two months in advance.
295-5479, colorwhims.com.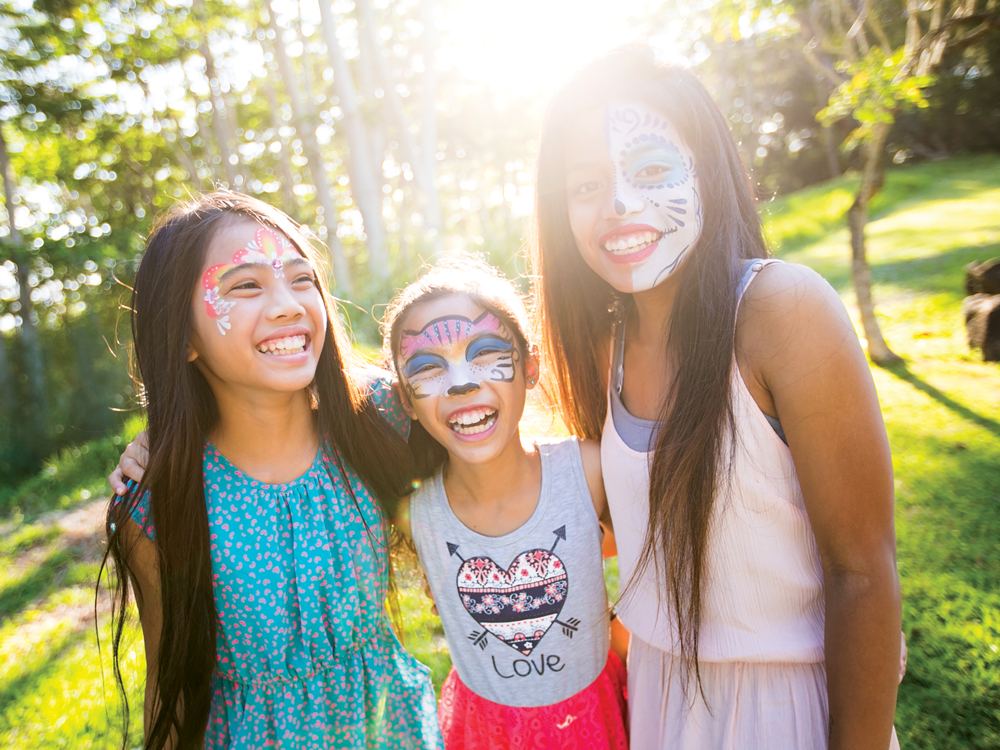 REST OF THE BEST:
Best Baby Lū'au Location
Readers' Pick
Paradise Cove
92-1089 Ali'inui Drive, Kapolei, 842-5911, paradisecove.com.
Best Balloon Artists
Readers' Pick
Balloon Monsoon
455-3186, balloonmonsoon.com.
Best Place for a Boy's Birthday Party
Readers' Pick
Chuck E. Cheese
Two locations: Honolulu and Pearl City, chuckecheese.com.
Best Place for a Girl's Birthday Party
Readers' Pick
Chuck E. Cheese
Two locations: Honolulu and Pearl City, chuckecheese.com.
Best Place to Get a Birthday Cake
Readers' Pick
Costco
Four locations on O'ahu: Hawai'i Kai, Iwilei, Kapolei, Waipi'o, costco.com.
Best Place to Shop for Party Favors
Readers' Pick
Party City
Two locations on O'ahu: Iwilei and Waipi'o, partycity.com.