Best of HONOLULU Family 2017: Learn/Services
Our readers' and editors' picks for the best places for keiki to learn and the best services for parents.
LEARN
Best Date Night Coding Class
Editors' Pick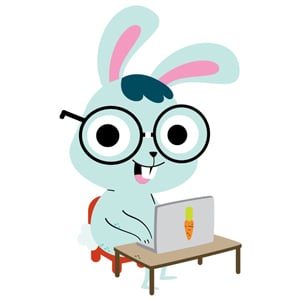 Computational Thinkers
Ask your kids. Coding is cool. At this Kāhala studio, little thinkers as young as 3 can learn not only that, but how to use computers and algorithms to do everything from chemistry to music, fashion design and art. Computational Thinkers offers regular classes, but we love the date night Evening Power Labs where kids can play educational games for an hourly rate while you grab dinner, run errands or catch a movie Friday, Saturday or Sunday evening.
4224 Wai'alae Ave., (808) 664-0310, computationalthinkers.com.
Best Place to Learn Dance
Readers' Pick
The Movement Center
Founder Lisa Kimsey dreamed about opening a performing arts studio where everyone was welcome. Eighteen years after opening the doors of The Movement Center, her vision is still a driving force behind the family-oriented business. So students physically, mentally or even financially challenged can find a spot in more than 40 fun classes including a Little Warriors course just for boys, strengthening for adult women and classical ballet, jazz and hip-hop for ages 3 and older.
1215 Center St., #211, (808) 735-8641, movementcenter.org.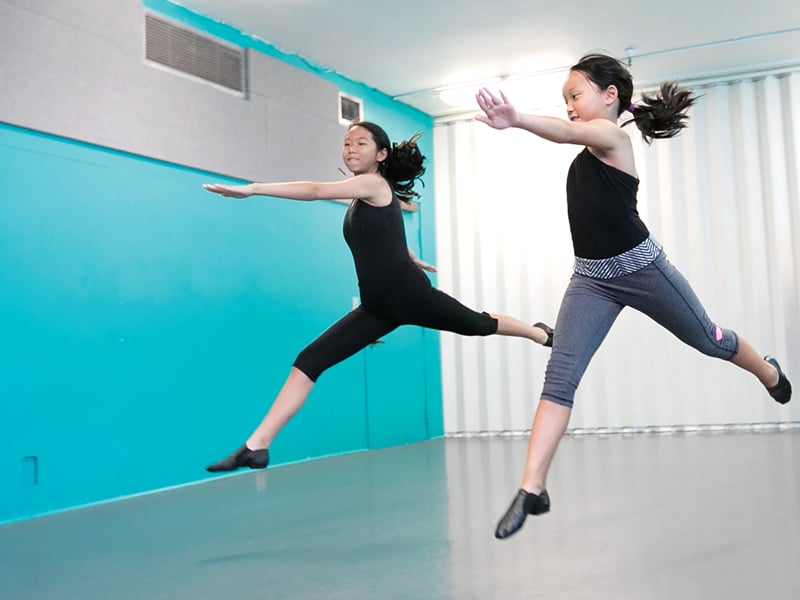 Photo: Karen DB Photography
REST OF THE BEST:
Best Afterschool/Enrichment Program
Readers' Pick
Kama'āina Kids
(808) 262-4538, kamaainakids.com.
Best Summer Program
Readers' Pick
YMCA of Honolulu
Nine locations and camp: Ala Moana, Kailua, Kaimukī, Kalihi, Mānoa, Mililani, Nu'uanu, Waialua, Waipahu, ymcahonolulu.org.
Best Place for Art Lessons
Readers' Pick
Honolulu Museum of Art
900 S. Beretania St., (808) 532-8700, honolulumuseum.org.
Best Place for Music Lessons
Readers' Pick
Roy Sakuma 'Ukulele Studios
Four locations: 'Aiea, Kaimukī, Kāne'ohe, Mililani, roysakuma.net.
Best Place for Swimming Lessons
Readers' Pick
Lē'ahi Swim School
Two locations: Mānoa and Pearl City, leahiswimschool.com.
Best Tutoring
Readers' Pick
Sylvan Learning
Two locations: Kāhala and Mililani, sylvanlearning.com.
Best Sports League for Young Players
Readers' Pick
i9 Sports
(808) 394-1100, i9sports.com.
---
SERVICES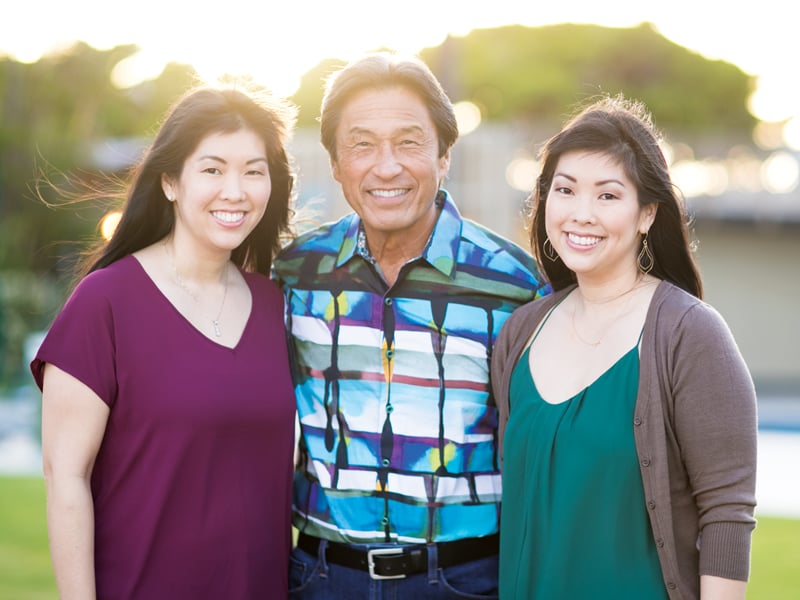 Best Pediatric Dentist
Readers' Pick
Dr. Clyde Uchida
Excellence is all in the family for the dentist thousands of kids affectionately call Doc "Ooch." Dr. Clyde Uchida found his calling in college when he worked with kids as a junior leader for a summer fun program. He opened his pediatric practice in Hawai'i in 2001 and his daughters, Renee and Cherie, helped after school and during summer breaks. Soon, they became the first twins to enroll in University of Nebraska Medical Center's pediatric dentistry residency program and then joined their dad in practice. All we know is, when kids emerge from checkups with balloons, small toys and accessories, they're all smiles. Both offices are open all day on Saturday and holidays and soon scheduling and keeping track of appointments will be even easier. This year, the Uchidas are going all digital, streamlining the way you update your own information and are notified of upcoming visits.
Two locations: Kāhala and Pearl City, uchidapediatricdentistry.com.
Best Child Care Referral Service
Readers' Pick
PATCH Hawai'i
Every year, more than 15,000 Hawai'i families are looking for good child care for their keiki. We know because that's how many PATCH Hawai'i helps annually. PATCH, which stands for People Attentive to Children, not only helps parents find child care, the team counsels families through the process, including providing interview questions and things to look for when parents visit a potential facility. In addition, PATCH connects people with financial aid, just started a new program to assist at-risk parents and families and offers training programs for child care providers.
Six locations statewide, patchhawaii.org.
Best Veterinarian
2016 HONOLULU Magazine Readers' Pick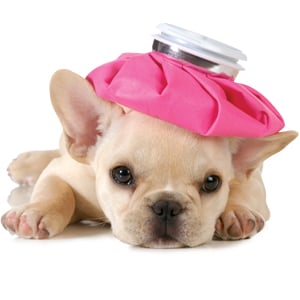 Photo: Thinkstock
Kaka'ako Pet Hospital
When the furriest member of your family gets sick or injured, you look for the best care possible. Head to Kaka'ako Pet Hospital for its top-of-the-line medical, surgical and dental services, plus alternative Chinese herbal therapy and even acupuncture. "Both our doctors are certified acupuncturists," practice manager Laura Tavares says. "And no anesthesia necessary. The dogs especially love it; it makes them really relaxed and they usually get a little massage too." Pet health care is more than just emergency services: Kaka'ako Pet Hospital offers preventive and upkeep care, too, including boarding and grooming, new puppy exams and vaccinations—everything to keep your pet healthy and happy.
815 Queen St., (808) 592-9999, kakaakopethospital.com.
REST OF THE BEST
Best Pediatric Doctor
Readers' Pick
Dr. Darrell T. Natori
Queen's POB II, 1329 Lusitana St., Ste. 208, (808) 521-6622.
Best Place to Get Your First Haircut
Readers' Pick
Pigtails and Crewcuts
930 Valkenburgh St., Suite 106, (808) 422-4300, pigtailsandcrewcuts.com.
Best Child Photographer
Readers' Pick
Karen DB Photography
(808) 990-5559, karendbphotography.com.
Best Family Wireless Phone Plan
Readers' Pick
AT&T
Best Place for Kids' Mani-Pedis
Readers' Pick
Rainbow Nails
1148 Koko Head Ave., Kaimukī, (808) 735-1751.