Best of Honolulu 2007
It's that time of year again. We've scoured the island, grilled the experts and enlisted your help to bring you the best "Best of Honolulu" ever.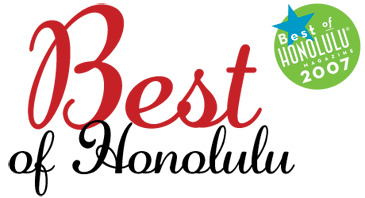 Trying to find the best the city has to offer is not for the faint of heart. It's a tough job—eating our way through greasy plates of chicken katsu and garlic shrimp, trying one mojito after another and logging countless miles to find you the prettiest desserts, the best selection of denim and the coolest live-music venue O'ahu's ever seen.
That's why, this year, we asked for your help. Lucky for us, you didn't disappoint, weighing in with your votes on local eats, shops and services. The result? A bountiful mix of familiar favorites and great finds—or, as we like to call it, the best "Best of Honolulu" ever.