Best of HONOLULU Family 2014: Services
Best Group for Stay-at-Home Parents to Check Out
EDITORS' PICK



» Field Trip Friends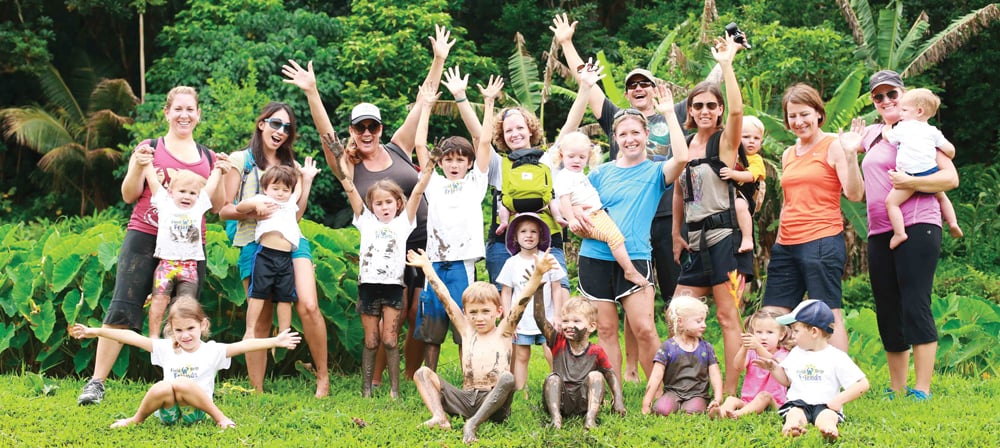 Are you a stay-at-home parent who would like to jazz up your routine? Explore the outdoors with other stay-at-home parents. This clever parent-child education program organizes outings that are educational and encourage exercise and exploration. Visit gardens, farms, taro patches and more. 223-8283, fieldtripfriends.com.
Best Idea for Preserving Memories
EDITORS' PICK
» Email Time Capsule
From his or her first word, and laugh, to the last day of high school and more, childhood memories are special. In this day and age, the best and easiest way to secure your child's memories is to create an email time capsule. Set up an email account on a long-lasting email server under your child's name and start storytelling silly moments and precious milestones. Pick a date that you'll give your child the email address and password, and let him or her relive those years.
Services: Rest of the Best 
Best Pediatric Dentist
READERS' PICK
»
» Dr. Clyde Uchida4211 Waialae Ave., Kahala, 484-4459, uchidapediatricdentistry.com.
Best Pediatric Doctor
READERS' PICK



» Dr. Douglas Kwock

1319 Punahou St., Ste. 1020, Honolulu, 941-7744.

 
Best Place for a First Haircut
READERS' PICK



» Pigtails & Crewcuts

930 Valkenburgh St., Ste. 106, Moanalua, 422-4300, pigtailsandcrewcuts.com.

 
Best Child Photographer
READERS' PICK



» Karen DB Photography

990-5559, karendbphotography.com.