Best of HONOLULU Family 2014: Play
Best Little-Known Attraction
READERS' PICK



» Art Explorium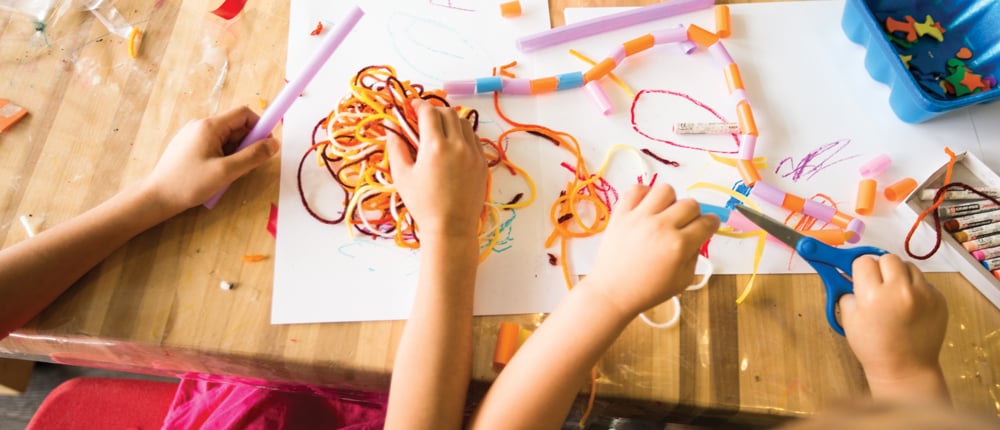 For $5, you can let your kids' imaginations go wild and create freely during "open-studio" hours. Sign up for keiki art workshops or host a cute and creative birthday party. Tucked away in a familiar, quaint area of Kaimuki, this spot is the perfect place to escape to and create when you have a free afternoon. 1142 Koko Head Ave., Kaimuki, 312-4316, artexplorium.org.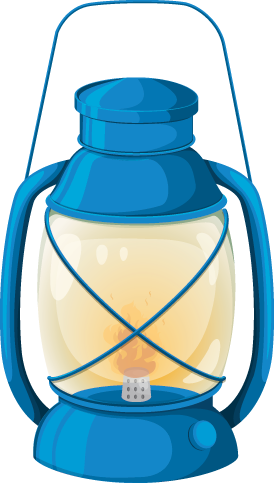 Best Free Family Summer Concert
EDITORS' PICK
» Twilight Summer Concert Series at Foster Botanical Garden
A spot of nature downtown, Foster Botanical Garden's summer series brings live music to the lawn at sunset. In the past, we've heard everything from bagpipes to a jazz band. Watch for the Teddy Bear Picnic, where even stuffed animals are invited to the preconcert kids' arts and crafts. June through July. 50 N. Vineyard Blvd., 522-7060.
Best Air-Conditioned Way to Keep Kids Still on a Hot Summer Afternoon
EDITORS' PICK
» Regal Summer Movie Express/Consolidated Theatres Keiki Film Hui
Hawaii's two main movie theaters are offering $1 tickets to kid-friendly summer matinees. Plus, you can usually pick up snacks at discounted prices. Regal's Summer Express is at 10 a.m. every Tuesday and Wednesday, June 3 through July 30. Consolidated Theatre's Keiki Film Hui is every Wednesday and Thursday at 10 a.m. , June 4 through July 31. Regmovies.com, consolidatedtheatres.com
Best Place to Indulge and Inspire Budding Architects
EDITORS' PICK



» Bricks and Minifigs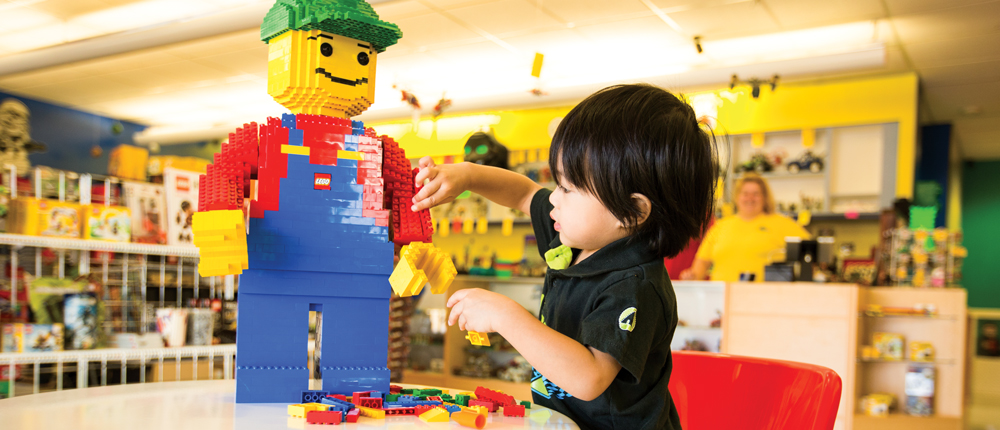 Thanks to the popular, first-ever feature-length movie about LEGOs, your kids' interest in LEGOs have been piqued. Lucky for you, there's a store in Kailua that has the island's largest selection of new and used LEGOs, which will amaze any LEGO lover. Interested in a LEGO-themed party? It does those, too, and it hosts cool building events. 25 Kaneohe Bay Drive, #500, Aikahi Shopping Center, 254-1500, bricksandminifigs.com.
Best Once-a-Year-Deal You Won't Want to Miss
EDITORS' PICK



» 50th State Fair Party Package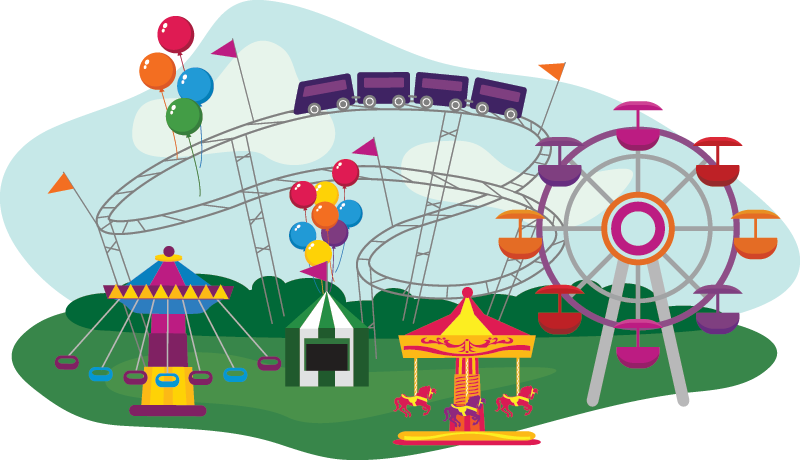 Sure, there are the wristbands, but the best deal for young kids at the fair is the group package. It was built for birthday parties and team outings, but all you need are 10 people to get a 10-ride wristband (usually $30 alone), a slice of pizza, hamburger or hot dog, a soda for each person, plus reserved seating under the tent. The fair is May 23 through July 6. $32 per person. 682-5767, ekfernandez.com.
Best Place for Little Divas and Cool Dudes to Strike Poses
EDITORS' PICK
» Fun Pix
Made popular in Japan, these unique photo-sticker booths use Japanese technology to capture really cute photos. Imagine little girls and boys posing with their friends and capturing silly expressions and fun moments. Afterward, they'll enjoy customizing their photos and creating stickers to share with each other. 1960 Kapiolani Blvd., #212, 949-9091, funpixhawaii.com.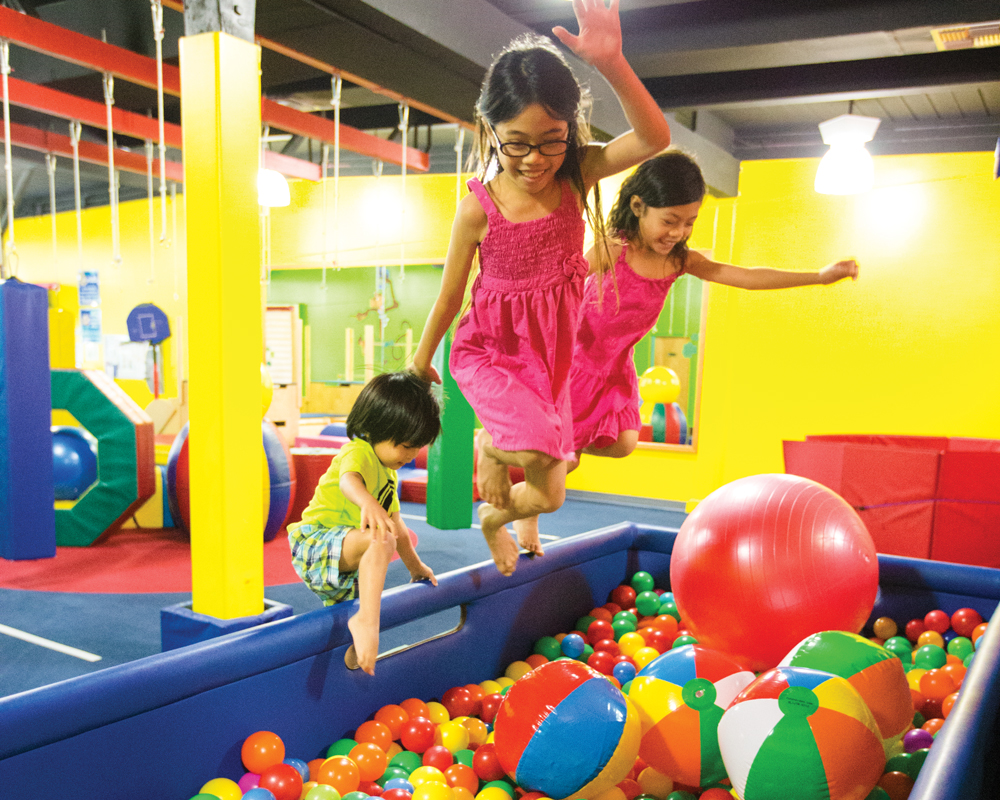 Best Kids Fitness/Yoga Classes/Playspace
READERS' PICK



» My Gym



Ready. Set. Play! Little ones will go wild in this child-safe, fun environment. Two locations: Kailua and Aina Haina, mygym.com/honolulu.
Best Full-Family One-Day Adventure
EDITORS' PICK
» Kroc Center Hawaii
Work out in the new gym (think "new-car" smell and fancy exercise equipment), grab a smoothie or healthy wrap in the café, lounge by the pool and let the keiki frolic, cruise down the lazy river or power down the giant slides. Afterwards, shower, change and head home (to put the keiki to bed early). 91-3257 Kualakai Parkway., Kapolei, 682-5505, kroccenterhawaii.org.