A graduate of the University of Maryland, I completed my orthodontic residency at the University of Iowa. Since returning to Hawaii, I have provided orthodontic services to children and adults for more than 25 years.
INNOVATIVE AND CARING
We keep up with the latest technology to ensure the best care for our patients. Currently we are the exclusive provider of Incognito Braces (hidden/lingual braces) on Oahu. Incognito braces, are the most "invisible" orthodontic appliances available and are custom made to fit on the back of the teeth. Hidden braces provides our patients with an aesthetic alternative to Invisalign and a more reliable path to a beautiful and confident smile.
Listening to your needs and providing individualized attention has resulted in innovative treatments, combining new and traditional options.
We offer flexible payment options and interest free plans.
COMMUNITY/PERSONAL ACHIEVEMENTS
We provide pro bono orthodontic treatment by participating in Smiles Change Lives, a program for underserved youth.
I enjoy spending time with my wife, Kim, and our two sons, Sage and Taj.
Exclusive provider of Incognito Hidden (Lingual) Braces
SPECIAL PROMOTIONAL SECTION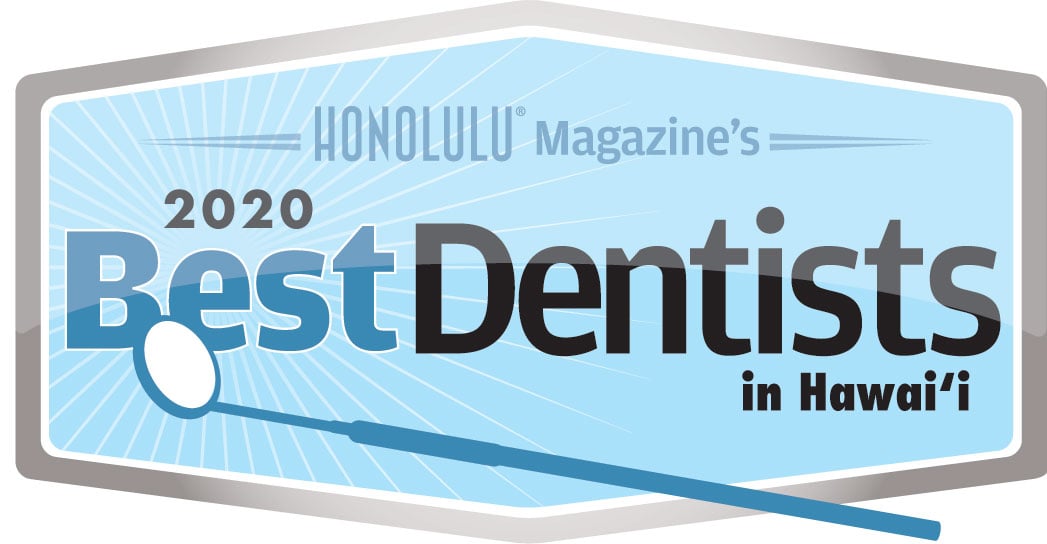 General Dentistry
Oral & Maxillofacial Surgery
Orthodontics
Prosthodontics
Pediatric Dentistry
Periodontics