Stephanie M.L. Wong, D.M.D.
SPECIALTY: GENERAL DENTISTRY
4211 Waialae Avenue, Suite 204 • Honolulu, HI 96816 • (808) 732-3072 • StephanieWongDMD.com
Achieving your healthiest, brightest smile through advanced and compassionate dental care begins the moment you walk into the office of Dr. Stephanie Wong.
"We care about you and strive to guide you along a path of optimal health and wellness for life by delivering the highest level of care," says Dr. Wong, a Punahou graduate with a doctorate from Washington University School of Dental Medicine. Her state-of-the-art office and friendly, professionally trained staff help provide you with comprehensive treatment options to look and feel your best.
Focusing on each patient's overall health and well-being, Dr. Wong provides general dental services and cosmetic procedures. The one-day crown/cap restoration Cerec technology is the latest addition to her services, which includes laser treatment for gum disease, laser bacterial reduction (LBR) during routine dental cleaning, whitening, periodontal exams and more.
"I take pride in taking the time to listen, to be thorough and to help create life-changing experiences for my patients when they smile with confidence."
SPECIAL PROMOTIONAL SECTION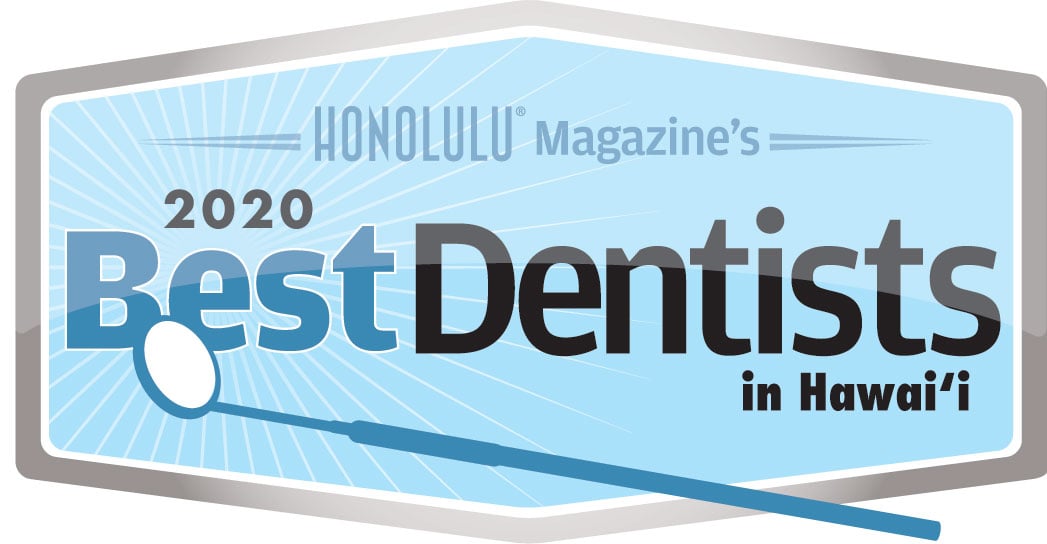 General Dentistry
Oral & Maxillofacial Surgery
Orthodontics
Prosthodontics
Pediatric Dentistry
Periodontics