Richard H. Miyamoto, D.D.S.
SPECIALTY: PROSTHODONTICS
615 Pi'ikoi St., Suite 1101 • Honolulu, HI 96814 • (808) 596-2622 • MiyamotoSmile.com
Dental treatment by a prosthodontist provides patients with the knowledge and experience to provide quality care even with the most difficult cases. With over 35 years of experience, Dr. Miyamoto has earned an outstanding reputation to provide the best treatment outcomes for patients with high esthetic demands, decayed, damaged or missing teeth, and severe bite problems. Dr. Miyamoto takes pride in offering "cutting edge" treatment and technological advances to enhance outcomes for his prosthodontic and implant practice.
Dr. Miyamoto is a graduate of Northwestern University Dental School with postdoctoral training which include residencies in General and Hospital Dentistry at Queen's Medical Center and Graduate Prosthodontics at University of Texas Health Sciences Center at San Antonio. Fellowships in Maxillofacial Prosthodontics at MD Anderson Cancer Center and Implant Prosthodontics at UCLA Medical Center round out an extensive resumé.
Technological advances are offered for patient comfort and convenience which include in-office milling for same day crowns and bridges. Cone Beam CT scan for precise implant surgical planning allows Dr. Miyamoto to place dental implants with a less invasive, flapless method. Patient experience is improved with shorter surgery time, less discomfort and faster healing. State of the art grafting technology is also incorporated to optimize wound healing, bone formation and ideal implant placement for optimal results. Specializing in implant surgery and restorations, Dr. Miyamoto offers comprehensive implant treatment in a one-office setting, optimizing patient convenience and successful treatment outcome. Esthetic veneers, crowns, bridges, dentures and partials are meticulously crafted and well coordinated with implant surgery to deliver a predictable, consistent result to maximize patient satisfaction.
Dedicated to providing a positive experience, Dr. Miyamoto takes time to listen and understand patients' concerns and needs. Our mission statement is to "always strive to treat patients like family!" A big thank you to our patients and referring doctors for their continued confidence and support.
SPECIAL PROMOTIONAL SECTION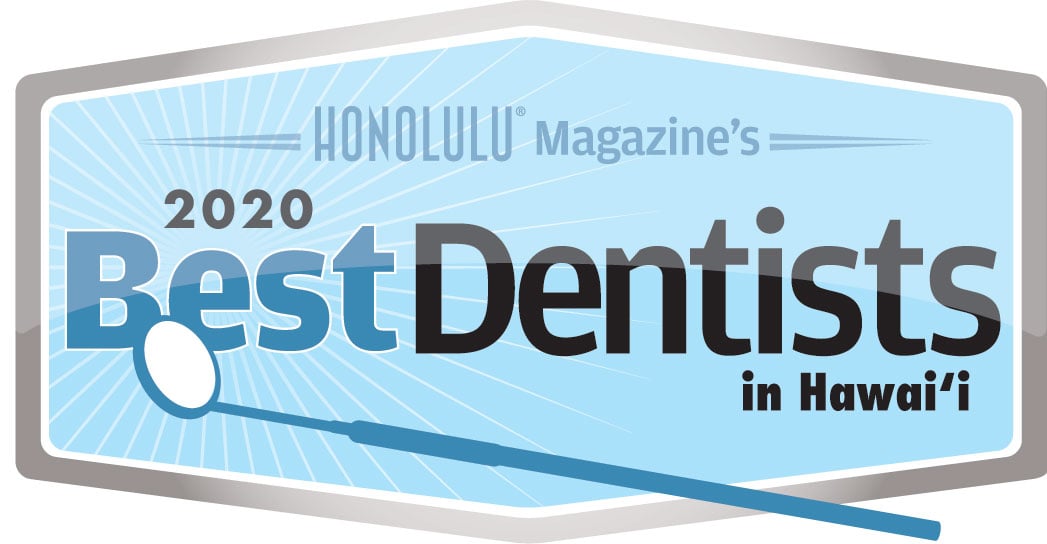 General Dentistry
Oral & Maxillofacial Surgery
Orthodontics
Prosthodontics
Pediatric Dentistry
Periodontics