Jason Ikeno, D.D.S.
SPECIALTY: GENERAL DENTISTRY
94-216 Farrington Hwy., Suite 330 • Waipahu, HI 96797 • 808-676-1520 • www.dentistswaipahu.com
The special efforts my great staff and I make to provide excellent care for our patients come from how I was cared for by my dentists and why I became a dentist," says Dr. Jason Ikeno. "Why not do for others what I know can be done well," says the graduate of the University of Iowa dental school with more than 20 years of experience, recalling his own good dental experiences despite having braces, fillings and a variety of treatments while growing up.
Offering general dentistry for the whole family, Dr. Ikeno provides up-to-date treatments in a range of dental services—from regular checkups to teeth straightening and whitening—in his one-stop shop practice. His strengths in focusing on patient care and building their trust go beyond his skills and expertise to extend to on-time appointments and after hours and off-island on-call accessibility to patients. The result is a thriving family practice that now includes children and even grandchildren of long time patients.
"Thanks to my outstanding staff whose support makes my success possible."
Honored as a top dentist: 2015
SPECIAL PROMOTIONAL SECTION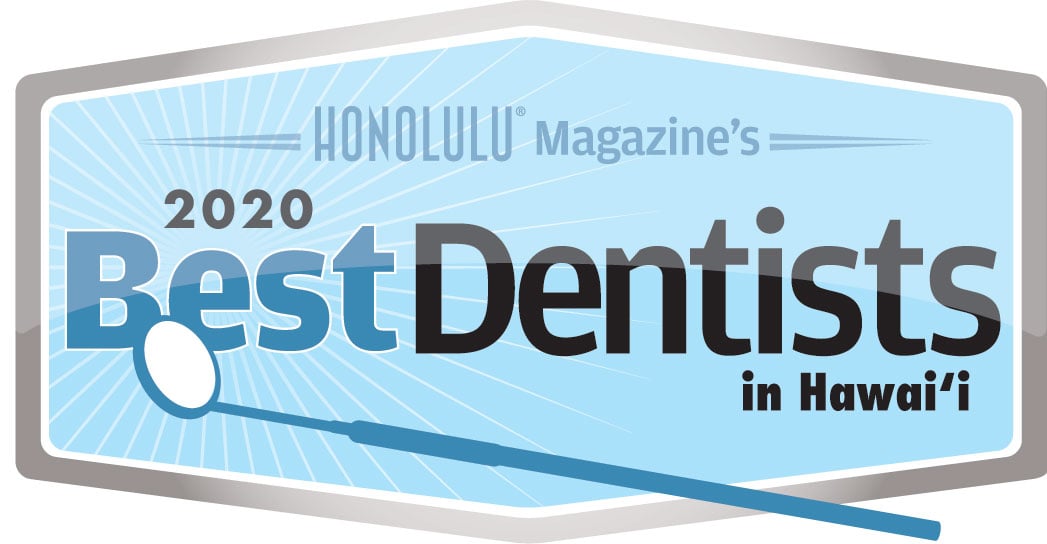 General Dentistry
Oral & Maxillofacial Surgery
Orthodontics
Prosthodontics
Pediatric Dentistry
Periodontics