Committed to CANI (Constant and Never-ending Improvement), my pediatric dentistry practice, working as a happy and passionate team, strives to educate our patients and deliver to them outstanding dental care in a fun and loving environment. Thanks to my team's support, I am honored to be selected as one of Hawaii's Best Dentists.
As a graduate of the University of Southern California Dental School followed by a pediatric dentistry residency at Oregon Health Services University, I developed a lifelong love of dentistry and aspired to become a private practitioner after working for my uncle and wonderful mentor, Richard Hori. Now as a growing practice that proudly serves the Waipahu community, our office offers current technologies, including digital X-rays, intraoral cameras and paperless records, to make dental visits safe, timely and informative.
My exciting new venture is creating the SuperKids Center, an innovative and comprehensive center for children's health and development. It will include pediatrics, pediatric optometry, pediatric dentistry, orthodontics, children's pharmacy, haircutting, day care and healthy recreational activities from gymnastics, music and dance to food court, juice and coffee bars for children and their families.
Honored as a top dentist: 2015
SPECIAL PROMOTIONAL SECTION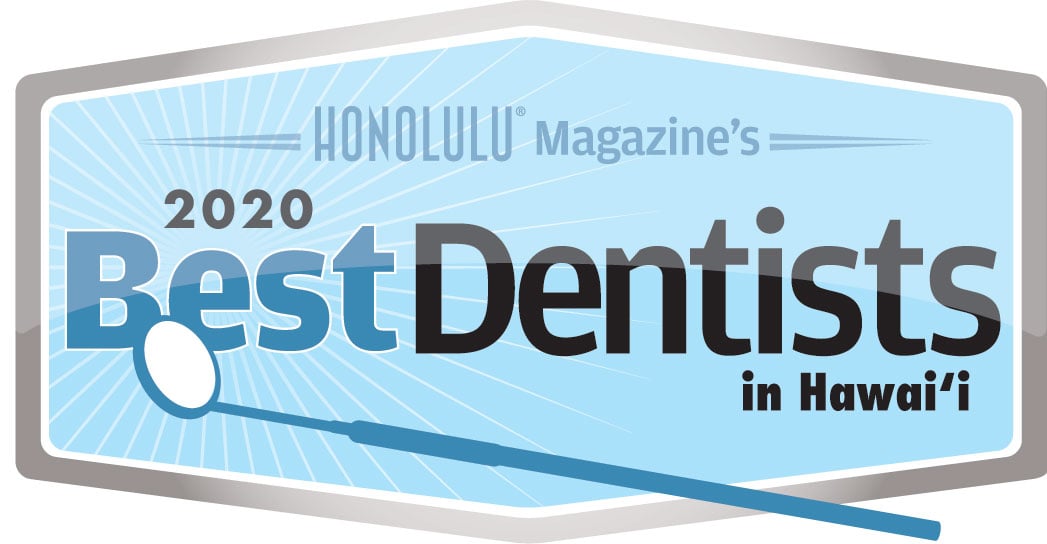 General Dentistry
Oral & Maxillofacial Surgery
Orthodontics
Prosthodontics
Pediatric Dentistry
Periodontics