Gerald Adachi, D.M.D.
SPECIALTY: GENERAL DENTISTRY
715 S. King St., Suite 425 • Honolulu, HI 96813 • Kakaakosmiles.com • (808) 521-4421
Gerald Adachi is driven by a passion to bring you personalized, excellent dental care. He has dedicated himself to pursuing the most advanced forms of treatment available to ensure your comfort and remains at the forefront of dental technology and techniques through his focus on continuing education. Dr. Adachi has also served more than 30 years on the Continuing Education Commiittee and as a chair of the Dental Education Program Committee for the Hawai'i Dental Association, which plans continuing education programs and courses for dental professionals across Hawai'i.
After graduating from University of Southern California, Dr. Adachi went on to receive his dental degree from the University of Pennsylvania School Of Dental Medicine. After completing his residency at St. Francis Hospital in Honolulu, Dr. Adachi began his own practice.
Dr. Adachi has two wonderful children with his wife, Rona: Daniel and Dana, who has graduated from dental school and plans to join his practice in the near future. In his spare time, Dr. Adachi enjoys cooking, kayak fishing, playing with his Havanese dogs and spending time with his family.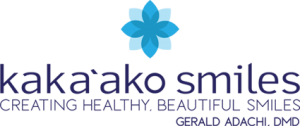 SPECIAL PROMOTIONAL SECTION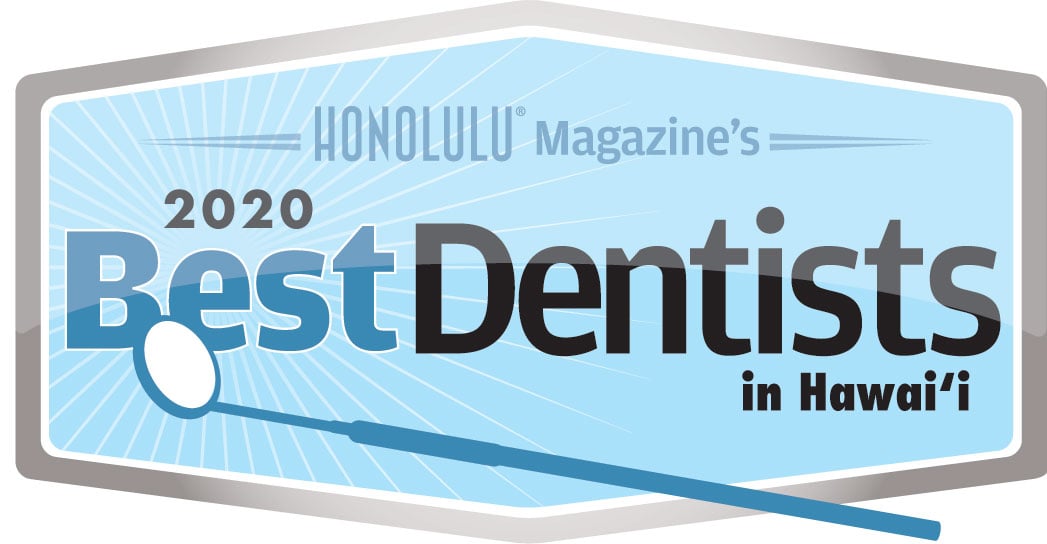 General Dentistry
Oral & Maxillofacial Surgery
Orthodontics
Prosthodontics
Pediatric Dentistry
Periodontics