Arleen Regala, D.D.S.
SPECIALTY: GENERAL DENTISTRY
99-128 Aiea Heights Drive, Suite 602 • Aiea, HI 96701 • (808) 488-1900 • www.regalaandsudds.com
Our practice is a true general dental practice serving patients of all ages from Aiea to Tokyo. Our office philosophy is progressive with a conservative and caring approach, using the latest technology and research-based dentistry for the highest quality of dental care. We strive to treat patients as VIPs, by understanding their individual needs and educating them on the best treatment options. Collaborations with an interdisciplinary team enable us to provide comprehensive dental treatments. Our dedicated, friendly staff is trained to give extra TLC to make our patients feel more comfortable.
As a lifelong learner who graduated from the University of Illinois College of Dentistry 24 years ago, I continue to expand my expertise through affiliations with the ADA, the American Academy of Dental Sleep Medicine (oral appliance therapy for obstructive sleep apnea), and Hawaii Dental Forum Study Club. My passion for dentistry has allowed me to volunteer my skills in Venezuela and Peru for Flying Doctors of America, and at home with Special Olympics.
Honored as a top dentist: 2015
SPECIAL PROMOTIONAL SECTION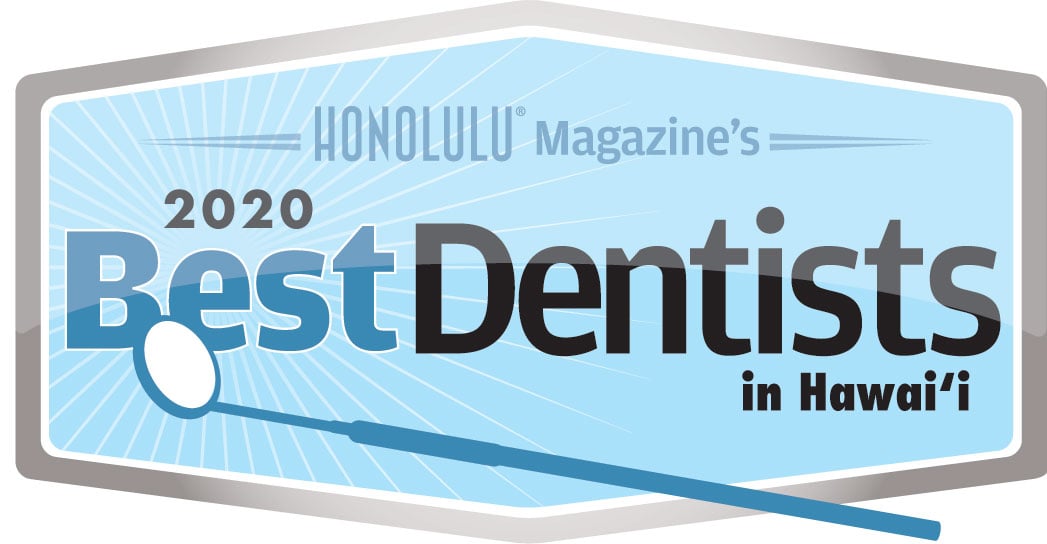 General Dentistry
Oral & Maxillofacial Surgery
Orthodontics
Prosthodontics
Pediatric Dentistry
Periodontics