Clyde Umaki, D.D.S., M.S.
SPECIALTY: PERIODONTICS
1833 S.Beretania Street • Honolulu, HI 96826 (808) 955-2275
Dr. Umaki's patients benefit from his extensive experience and advanced education in Implants and Periodontics, and from the exceptional service provided by his supportive staff. His Office Vision and Philosophy of "ECO": Excellence, Caring and Ohana is reflected in all aspects of the office, from the care that he provides his patients to the relationship he has with his staff. "I believe our Philosophy of 'ECO' is how we build long term relationships with our patients and the reason why they use words like kindness, laughter and family in describing our office."
Committed to the highest level of continuing education and interdisciplinary treatment planning, Dr. Umaki wanted to share this with his professional peers as well. This led him to create the Hawaii Dental Forum, a Seattle Study Club in 2004, and the Hawaii Graduate Dental Forum (young dentist group), which he presently co-directs with his son, Dr. Michael Umaki. It has been exciting for him to share this lifelong journey of learning with his son and other dentists.
He is a Diplomate of the American Board of Periodontology, a Fellow at the American College of Dentists, and an Associate Fellow at the American College of Oral Implantology. Dr. Umaki earned a DDS, MS in Periodontics from the University of Missouri-Kansas City Dental School. One of HONOLULU Magazine's Best Dentist since it began in 2003, he continues to feel honored and grateful for that distinction.
SPECIAL PROMOTIONAL SECTION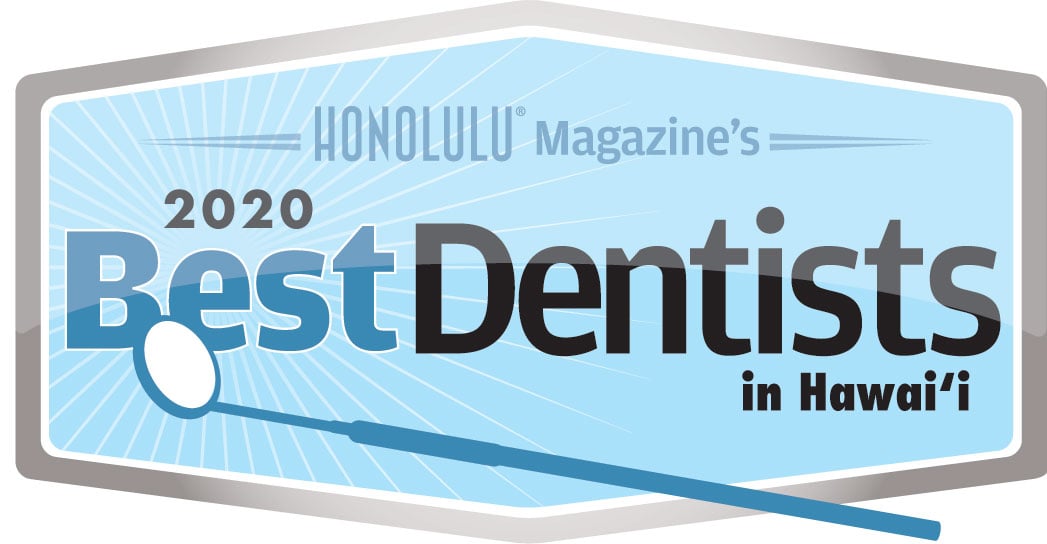 General Dentistry
Oral & Maxillofacial Surgery
Orthodontics
Prosthodontics
Pediatric Dentistry
Periodontics