Ryan Maehara, D.D.S.
SPECIALTY: GENERAL DENTISTRY
Kahala Dental Group 4211 Waialae Avenue, Suite109, Honolulu HI 96816 (808) 734-3553
Kahala Dental Group is the practice my father Dr. Edward Maehara started in Honolulu in the early 1970s in the Kahala Mall Office Building. Since completing dental school at the University of Southern California and joining the office in 1982, I have continued to evolve my practice into a restoration- driven General Dentistry practice with an occlusion foundation based on the proven principles of Drs. Peter Dawson, Frank Spears and Terry Tanaka. The crowns, bridges, implants, partials and dentures I create are built on these strong foundational principles. I continue to pursue dental perfection through continuing education.
The Maehara family's cultural values were perpetuated by my paternal grandfather, Teiichiro, the Japanese school teacher for the plantation in Puunene, Maui. The philosophies stressed were kanpeki (flawlessness or seeking perfection) and omotenashi (giving service from your heart and soul). Consistent with these philosophies, our office strives to give our patients the best dental experience possible.
Honored as a top dentist: 2017
SPECIAL PROMOTIONAL SECTION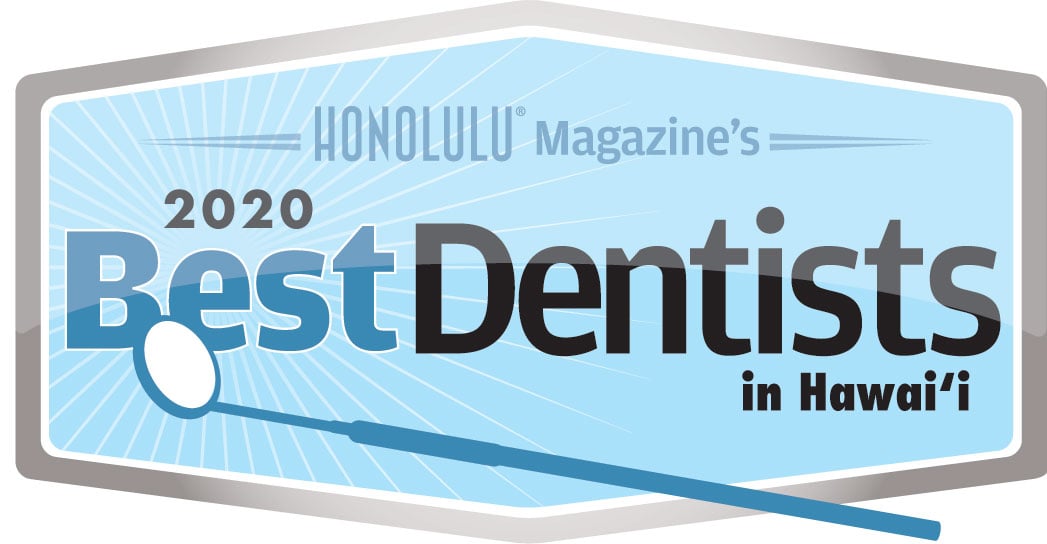 General Dentistry
Oral & Maxillofacial Surgery
Orthodontics
Prosthodontics
Pediatric Dentistry
Periodontics