Ask the Medical Experts in Hawaiʻi
Sports-related injuries. Childhood depression. Nasal flu vaccines. And other topics related to kids' health.
How can I keep my child from major injuries while playing sports?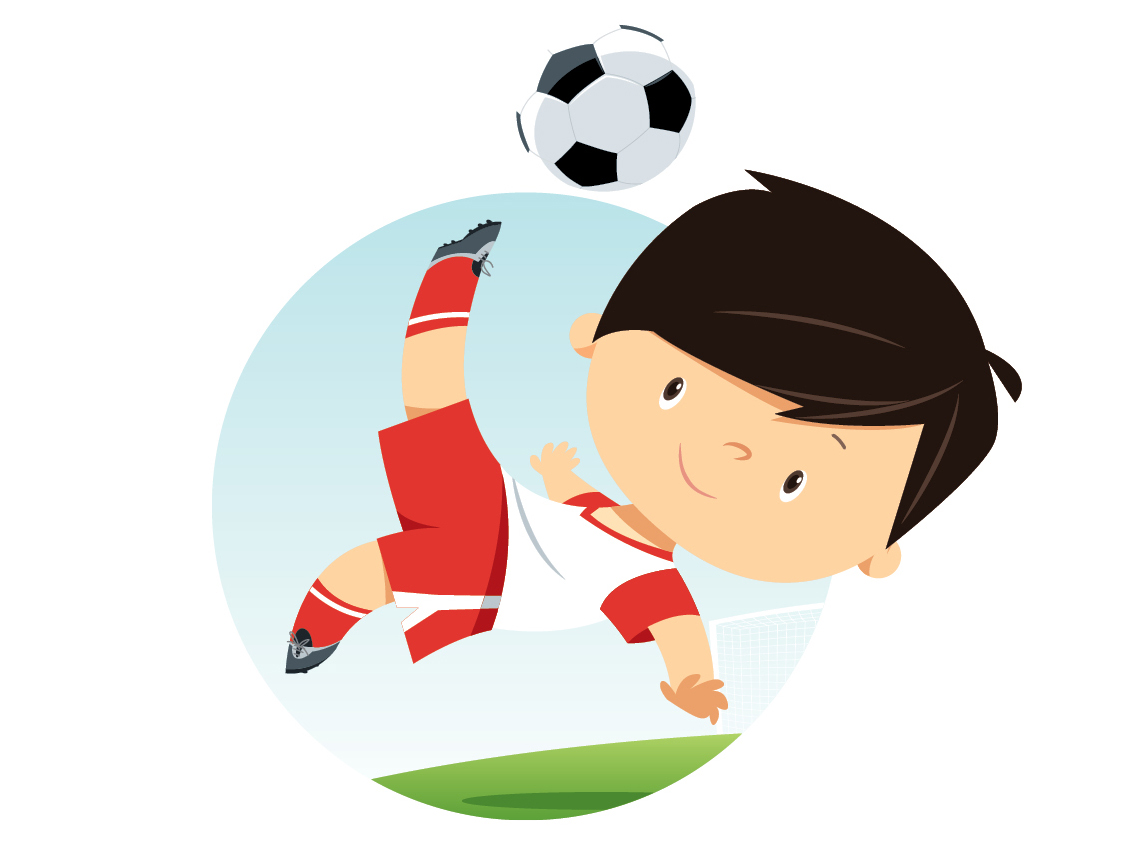 Some parents and coaches put pressure on young children to focus on a single sport to attract college recruiters, compete at higher levels and earn scholarships. The majority of young athletes pick a sport before age 12, according to the National Collegiate Athletic Association, or NCAA. However, studies show that delaying specialization until after puberty, ages 15 or 16, may reduce the risk of injury and burnout.
Overuse injuries are common in younger specialized athletes and happen when the musculoskeletal system does not have enough time to rest and heal between athletic activities. Such injuries can affect the growth plates, bones, cartilage and muscles or tendons, especially in children who still are growing.
Most of the young athletes treated by Dr. Benjamin J.D.H. Chun, a sports medicine physician at Kaiser Permanente Hawai'i, specialize in tennis, dance, gymnastics or soccer. He says parents should be aware of signs and symptoms of overuse injuries. They include: pain that increases with activity, limping, swelling, decreased performance and changes in a child's form or technique.
There is no "right" age for kids to start any sport, but by ages 6 or 7, children have the motor, cognitive and social skills to participate. "A good rule of thumb is to have your child play sports only as many hours per week to equal his age," Chun advises. A 6-year-old should practice up to six hours per week, and a 10-year old can play up to 10 hours per week.
Encourage young kids to join team and individual sports. "Playing a variety has many benefits, allowing children to develop a wider variety of athletic skills and work different muscle groups," Chun says. "Children who 'sample' different sports are more likely to play sports past their youth."
---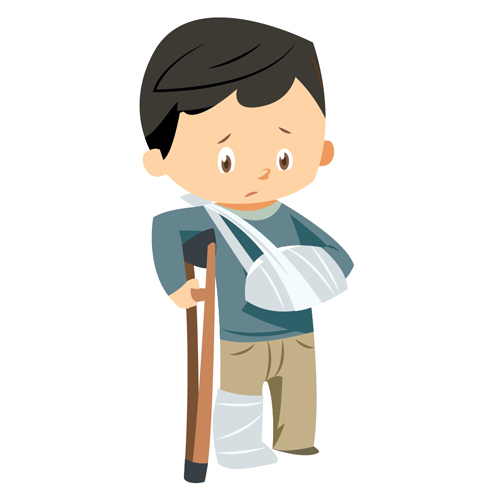 Weekday Walk-Ins
Did your tween get hurt during sports practice? Did your toddler fall off playground equipment? The weekday morning "walk-in injury clinic" at Shriners Hospital for Children Honolulu takes care of kids up to age 18 with joint, muscle or bone-related injuries. Services include X-rays and casts, rehabilitation, realignment and treatment of fractures—regardless of health insurance.
Open 8 a.m. to noon, Monday to Friday, 1310 Punahou St. shrinershonolulu.org
---
Should my child get the nasal spray instead of the flu shot this season?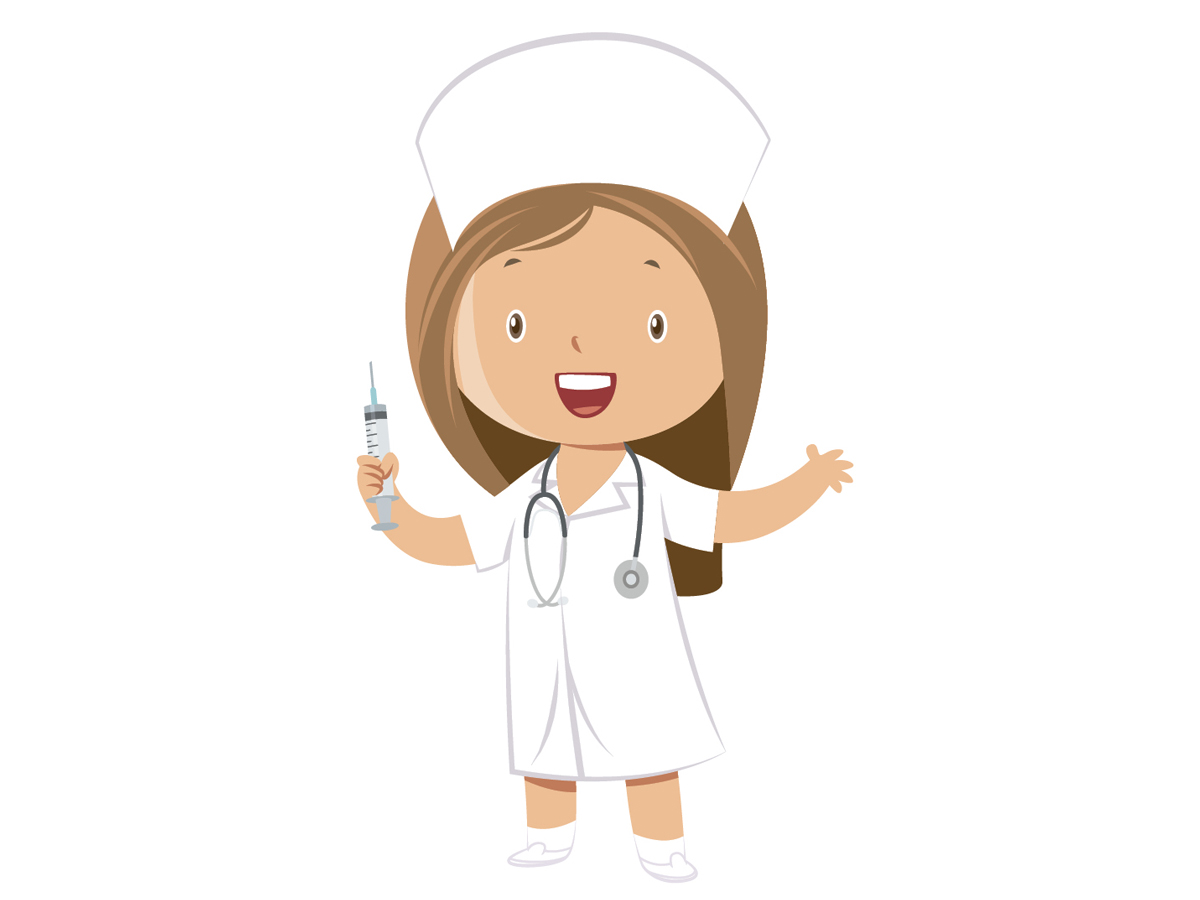 The nasal spray, known as FluMist or LAIV (live attenuated influenza vaccine), is an alternative to the traditional flu shot. It is sprayed into the nose through a needleless syringe and can be given to healthy people ages 2 to 49.
The spray was taken off the market for the past couple of flu seasons because it did not provide enough protection from the flu virus, namely the H1N1 strain.
The spray has been made available this season, following approval by the Centers for Disease Control and Prevention, or CDC.
However, the American Academy of Pediatrics, or AAP, recommends children get the shot instead of the spray. The AAP says there isn't enough data and evidence to prove if the spray will be as effective as the shot this season.
If the shot is not available, or if the child does not tolerate needles, then the nasal spray can be an option.
As further protection against the flu, families have to be vigilant about cleanliness. Dr. Michael H.T. Sia, a pediatrician at Kapi'olani Medical Center for Women & Children, reminds families:
Wash hands a lot and keep hands away from face, eyes, mouth and nose.
Use alcohol-based hand sanitizer if soap and water are not available.
Avoid close contact with people who are sick.
Stay home when feeling sick.
Regularly clean and disinfect surfaces, such as door knobs, table tops, sink handles, etc.
At what age can I stop monitoring my child's tooth-brushing and flossing?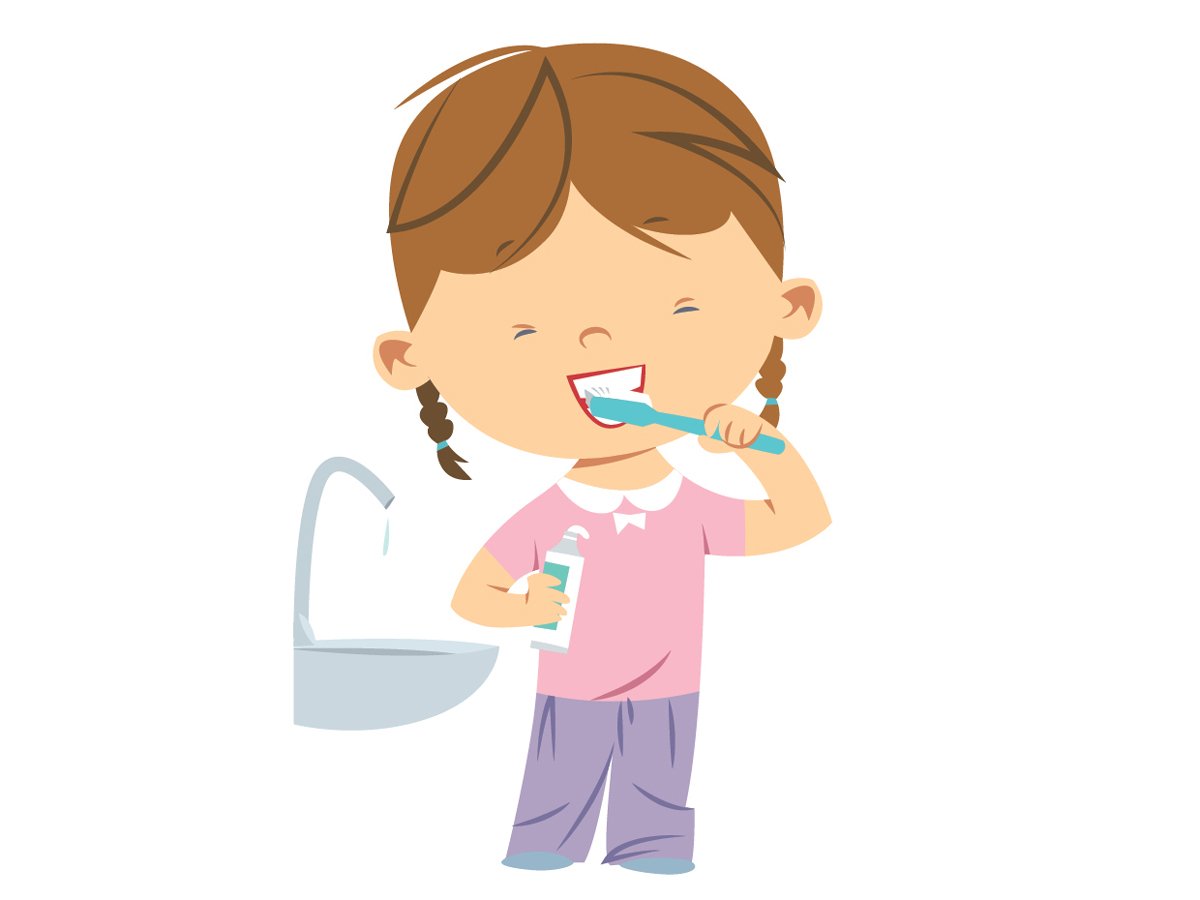 There is no exact age for when kids should brush and floss themselves. "There is nothing wrong with a parent monitoring his or her child's brushing and flossing at any age; in fact, I recommend it," says Jenni Imai, a pediatric dentist at Pediatric Dental Group. "I love when parents are active participants in their child's oral health."
Most children don't need help once they are 8; however, it depends on the child's coordination, motivation and history of dental decay. "These vary even between siblings, too," she says.
For younger children, Imai says to have them brush and floss in front of a mirror, with your hand over their hand to guide them. Children can mimic their parent's brushing routine in the morning and evening, as well. "A manual brushing timer or apps on a smartphone or tablet are also beneficial," she says.
A popular app is the Disney Magic Timer, which rewards little kids with digital character stickers after brushing. For older ones, the Brush DJ app plays their favorite music and sends alerts to brush, use mouthwash, floss and visit the dentist. Both are available on the iTunes Store and Google Play.
My child seems more sad and irritable lately. How can I tell if this is normal or if I should seek help for my child?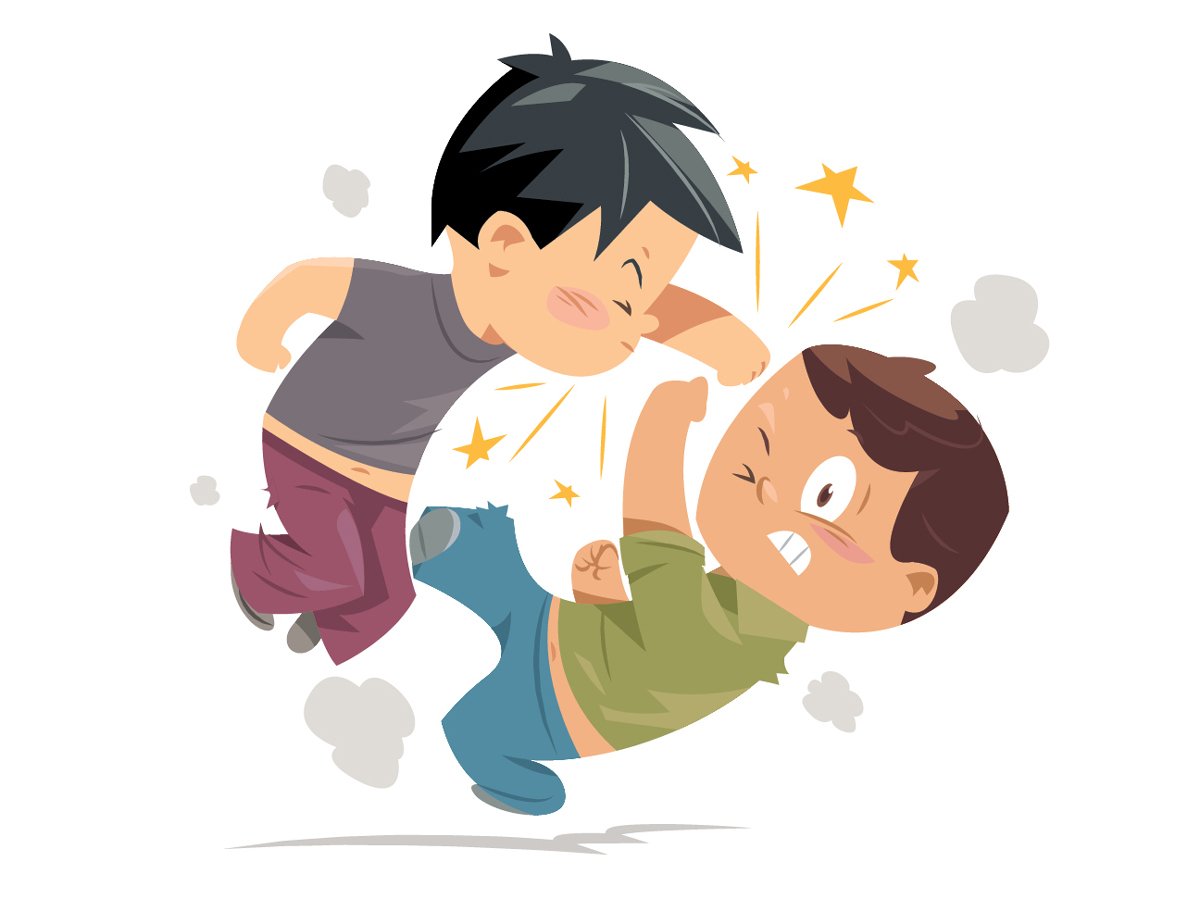 Mental health issues among children have increased over the past few years, with up to 1 in 5 kids in the United States having depression, anxiety or other disorders in a given year, according to the CDC. The AAP recently issued new annual-screening guidelines to identify, diagnose and treat depression in youth ages 12 to 21.
Every kid has frustrations, worries, disappointments and sorrows, which are "vital to true living since it is important for everyone to have the freedom to fail and feel," says Brian Lim, Ph.D. and a psychologist in Kailua. When these emotions increase in frequency and duration—interfering with a child's ability to function daily—that's when parents and caregivers should seek help.
A red flag is when the child can't "put the brakes" on certain behaviors such as outbursts, crying or worries. "I would be particularly aware of excessive irritability, withdrawal, isolation, criticism or resistance to change," Lim says.
Most families are uncomfortable talking about mental health "because there's a stigma involved," says Kumi Macdonald, executive director of the Hawai'i affiliate of the National Alliance on Mental Illness, or NAMI. It's important to address emotional well-being when the children still are young, she says.
A good way to start is to teach children—as early as infancy—to name their emotions, such as "frustrated" for losing a toy on the playground, "sleepy" during diaper changes or "embarrassed" for telling a lie. That way, when children get older, they are able to identify and better manage their emotions.
---
Signs that a child might need help from a mental health professional:
Feeling withdrawn or very sad for more than two weeks (crying regularly, feeling unmotivated and fatigued).
Harming or trying to kill oneself or others, or planning and talking about doing so.
Risk-taking, out-of-control behaviors that can harm self or others.
Sudden overwhelming fear for no reason. Symptoms include racing heart, fast breathing and physical discomfort.
Vomiting, using laxatives to lose weight, not eating or significant weight gain or loss within a short period.
Severe mood swings that affect relationships.
Repeated use of alcohol, drugs or other substances.
Drastic shifts in personality, behavior or sleeping habits (acting agitated or waking up early).
Extreme difficulty concentrating or staying still that can lead to failure in school.
Intense worries or fears that interfere with daily activities, such as spending time with friends or going to school.
If a child exhibits any of the above signs:
Immediately seek help from a mental health specialist.
Share your concerns with the child's pediatrician.
Connect with other families.
Speak with the child's teacher and school counselors.