HONOLULU Family Recipe: Aloha Avocado-Mango Smoothie
Looking for a cool, refreshing treat the whole family will love? Try this yummy smoothie recipe featured in Meadow Gold and Me.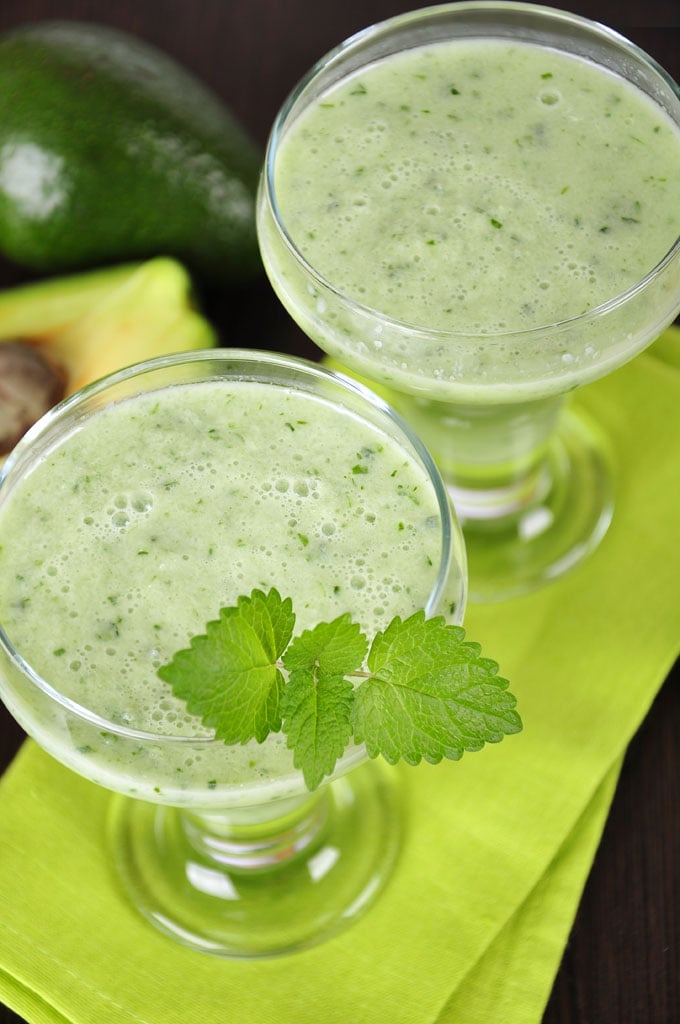 This island-style smoothie is sure to get you and your family going. It's great for breakfast on the go, or as an anytime treat. You can use mango chunks from your grocers' freezer or, freeze your own.
Ingredients
1 medium ripe avocado
1 cup frozen mango chunks
2 cups Meadow Gold fat-free skim or Viva 1-percent lowfat milk
8-ounce Meadow Gold lowfat vanilla yogurt
1 teaspoon chopped fresh mint leaves
2 teaspoons lime juice
1 teaspoon lime zest
1 tablespoon agave syrup
1 cup ice cubes
Instructions
Remove flesh from avocado. Cut into coarse chunks.
Place avocado in blender with mango, milk, yogurt, mint, lime juice and zest, agave syrup and ice cubes.
Blend until smooth. Pour smoothie into tall glasses and serve.
Notes: Nutrition facts per serving: 235 calories; 8 g fat; 1.5 g saturated fat; 5 mg cholesterol; 8 g protein; 35 g carbohydrate; 5 g fiber; 105 mg sodium; 200 mg calcium (20 percent of daily value). Note: Fat-free milk was used for the nutritional analysis of this recipe.
Prep Time: 5 minutes
Source: MilkPEP – Milk Processor Education Program. For more dairy-rich recipes, visit milkmustache.com.