A Preview of Next Month's Issue
Introducing our May 2010 issue.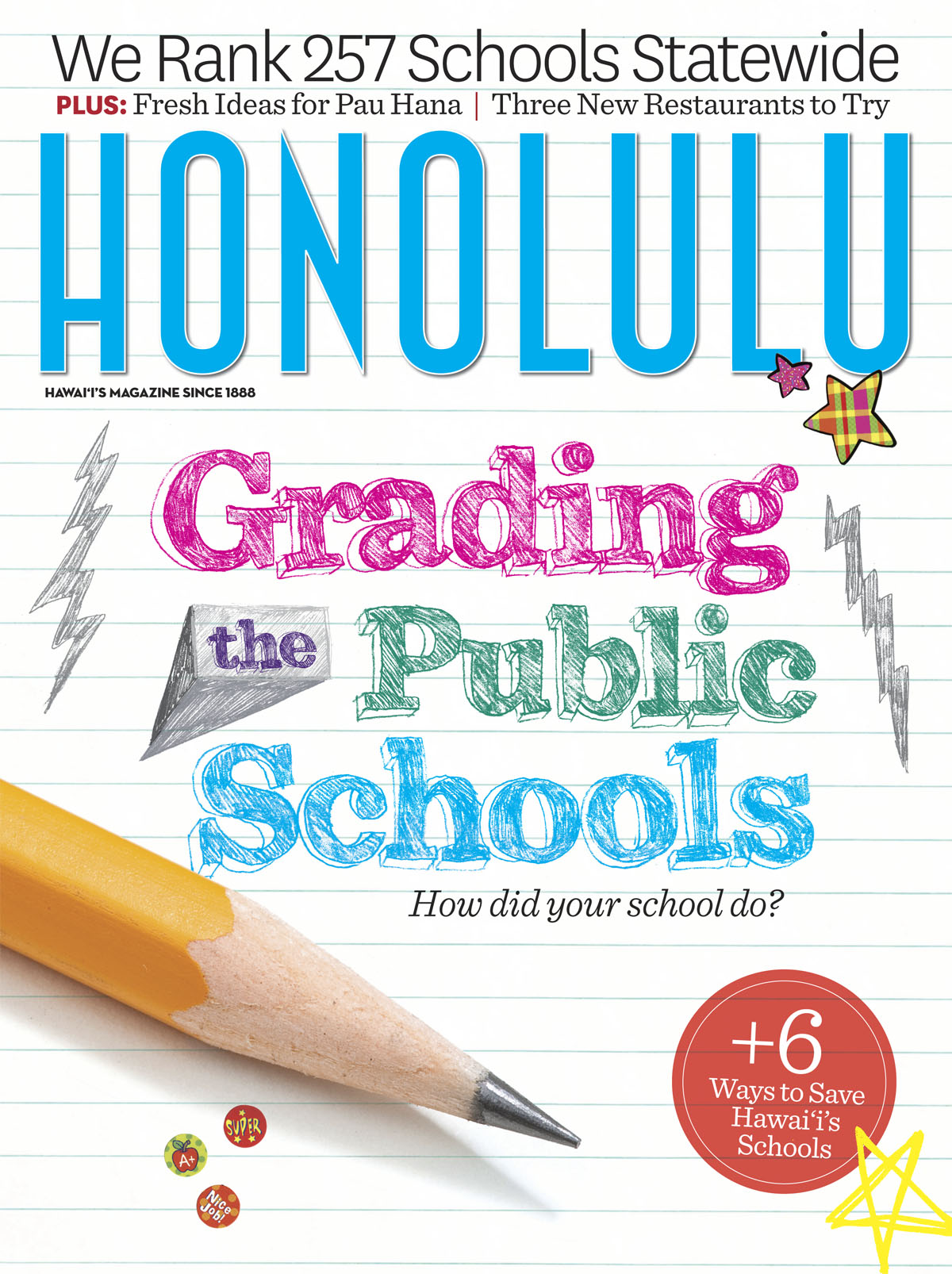 Coming in our May issue:
HONOLULU Magazine ranks 257 schools in our "Grading the Public Schools" chart. Check out how your school did, from math and reading proficiency, to parent, teacher and student satisfaction. And in "The Maryland Lesson," senior writer Michael Keany looks to the state that has the No. 1 public schools, for ideas on how Hawaii can improve its system.
Also in our May issue, we cover the plight of baby boomers who find themselves both taking care of elderly parents and still looking after children of their own. Look for "Caught in Between," for insights into the challenges faced by this Sandwich Generation, as well as helpful financial advice.
For lighter fare, don't miss "Bugs," a fascinating trip into the hidden world of the Bishop Museum's entomology department.
Did You Miss?
Our April issue is still getting buzz for the "Who Earns What?" salary survey. We reveal the real salaries of 165 jobs in Honolulu. Meet the town's top fashion designers in "A Life in Fashion." And, check out the hottest new places to eat, shop and enjoy in our annual section on Kailua.