Good Reads: 9 New Books to Add to Your Keiki's Bookshelf in Spring 2020
Kid-recommended books for your keiki.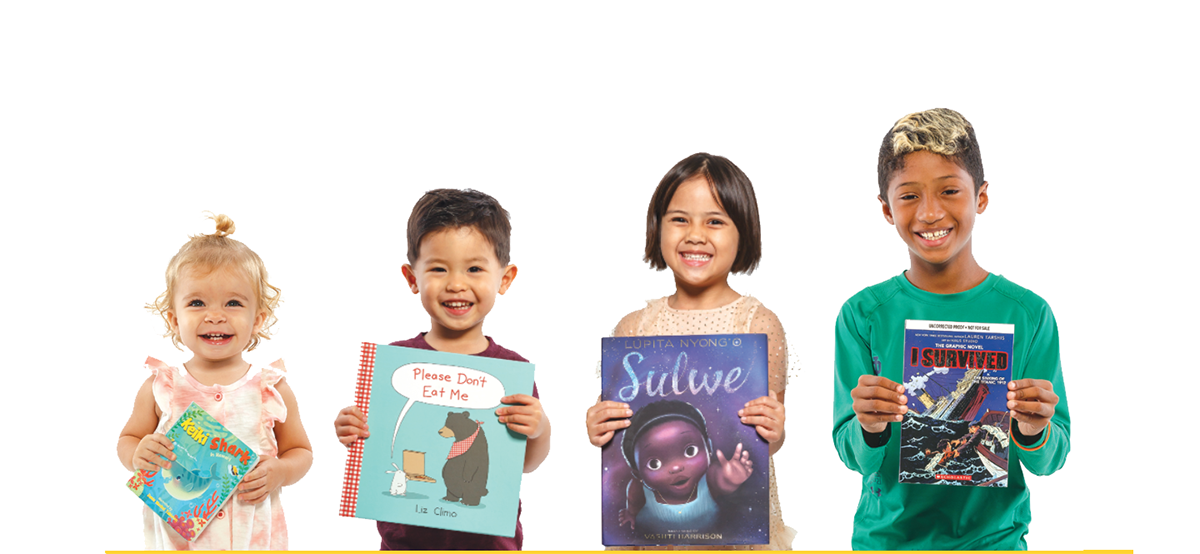 Aaron K. Yoshino
(Editor's note: As families stay home during the coronavirus pandemic, many apps for reading have made themselves available for free. We recommend Epic! for electronic books and Audible for audio books. You also can find books on the Libby app, using your library card. And if you want books delivered to home home, there's always Amazon.)
Piper, 19 months
Keiki Shark in Hawai'i illustrated by Jamie Meckel Tablason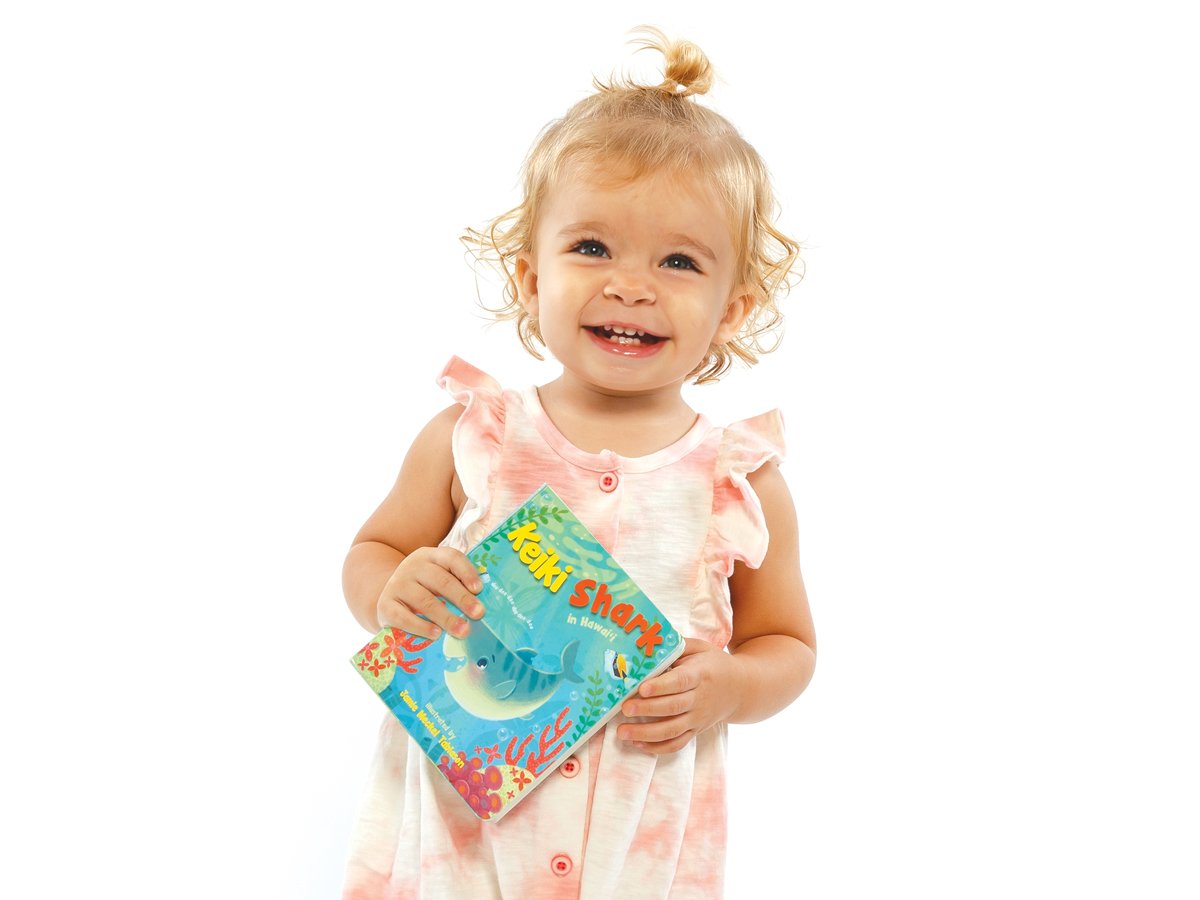 Photos: Aaron K. Yoshino
From her mom: "A baby shark goes on an adventure through the Hawaiian ocean with her family and meets new friends, including Hawaiian fish. Piper loves all the colorful illustrations. Her favorite part is when Daddy reads her the story in voices of Uncle Shark and Tūtū Shark!"
0 to 2 years, $7.95, BeachHouse Publishing
Rory, 3
Please Don't Eat Me by Liz Climo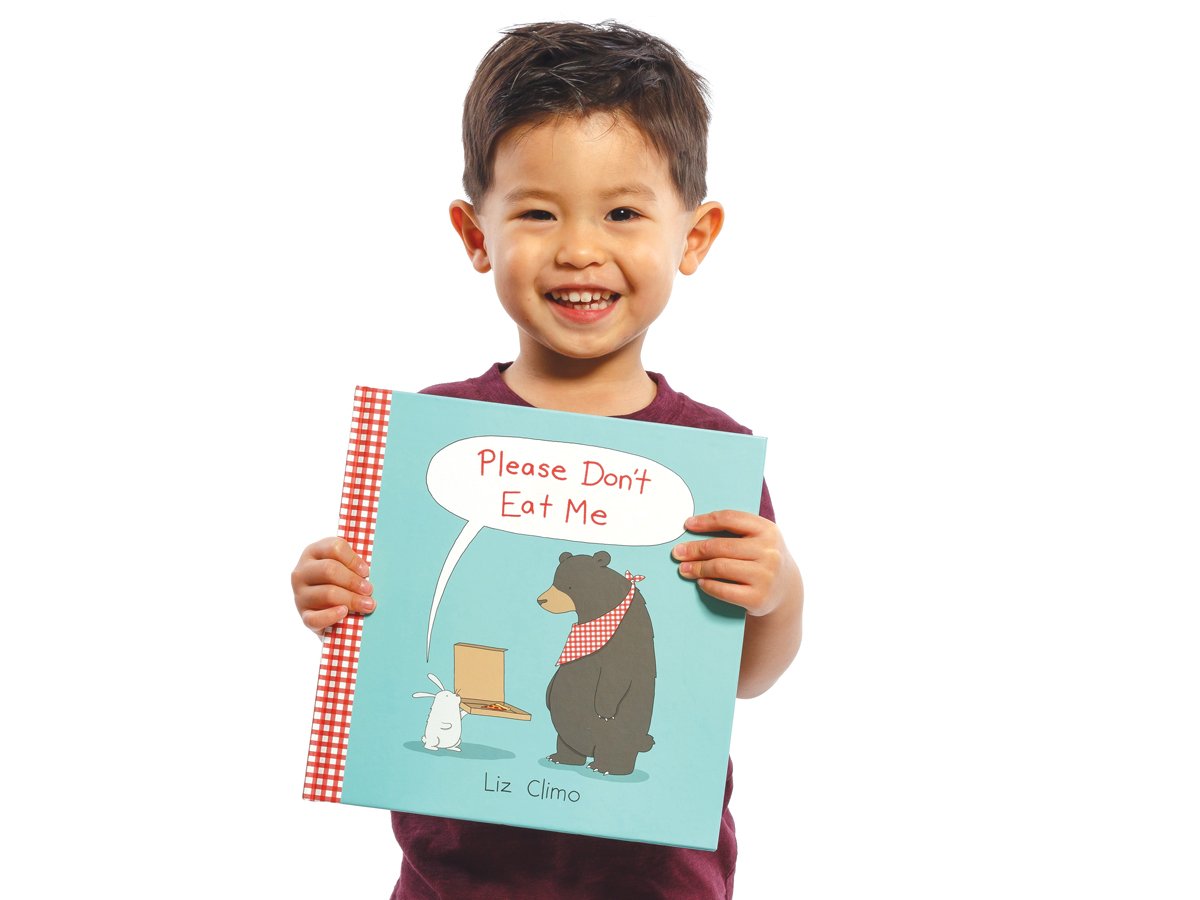 "This book is so funny! It is about a bear that really wants to eat a bunny and asks the bunny to do many things for him. My favorite part is when they eat together (I love pizza, too) and hug each other in the end."
3 to 4 years, $9.99, Little Brown Books
Cataleya, 6
Sulwe by Lupita Nyong'o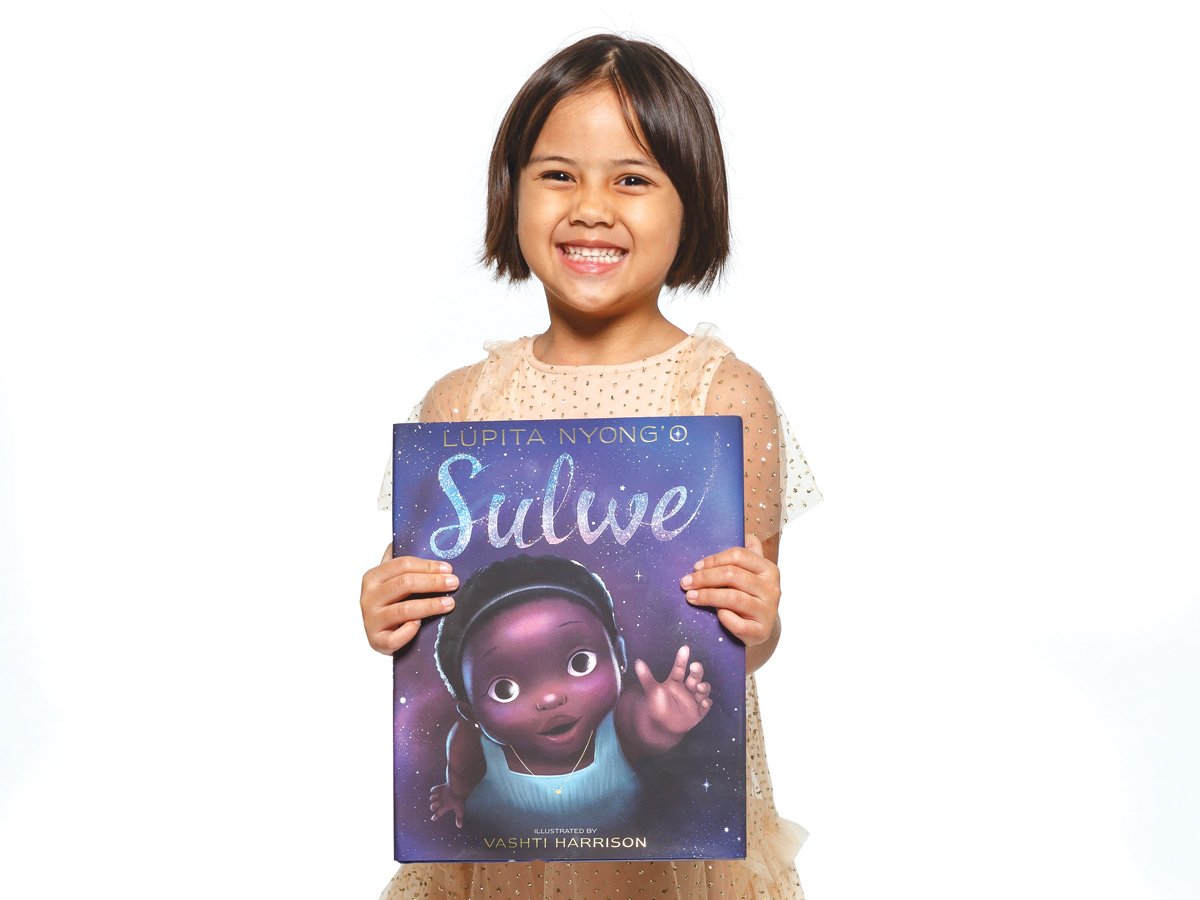 "In this book, Sulwe wants her dark skin to be lighter, and she tries to be like everyone else and make friends. I like this book because it gives me dreams to be a beautiful star. My favorite part is when the mom tells Sulwe she is beautiful."
5 to 7 years, $17.99, Simon & Schuster
Tyler, 10
I Survived The Sinking of the Titanic, 1912 by Lauren Tarshis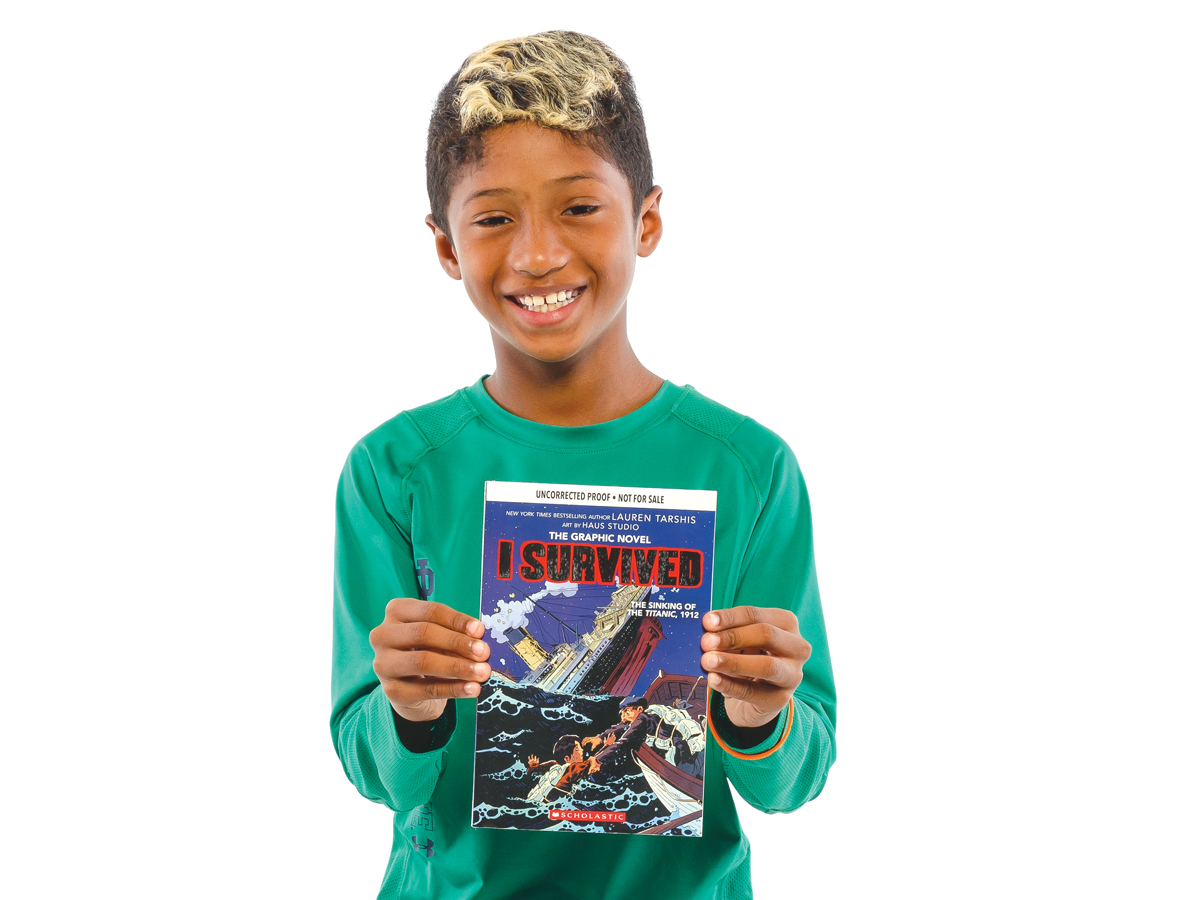 "This book is about a boy named George. He tells his story while he is on the Titanic. My favorite part is when the Titanic starts to sink. George is really detailed when he explains what is happening while the Titanic is sinking and how he survives."
8 to 11 years, $10.99, Scholastic Inc.
---
Free Reads
Check out these animal-themed books at Hawai'i public libraries, librarieshawaii.org. Some titles may be available in e-formats. HONOLULU Family is grateful to Helena Ying, juvenile/young adult librarian, for her book recommendations!
Preschool
The Pawed Piper, by Michelle Robinson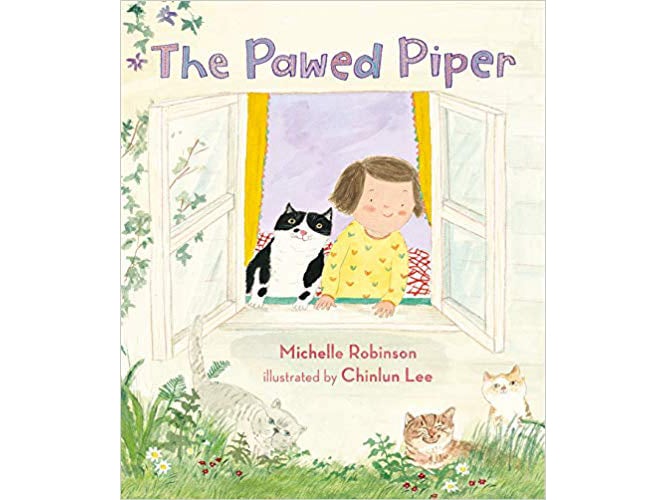 A little girl longs for her own cat, so she lures kitties in her neighborhood with catnip and toys. The next morning, her grandmother's cat, Hector, arrives with dozens of feline friends! The girl is thrilled—until "LOST CAT" posters appear all over town. What should she do?
Grades K-1
Little Kids First Big Book of Pets, by Catherine Hughes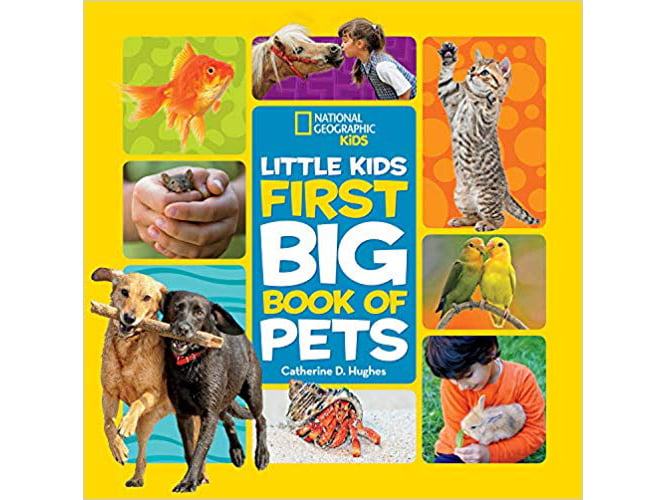 Packed with kid-friendly tips and beautiful photography by National Geographic, this book showcases a variety of animals and their habitats. It's perfect for young readers who want to learn about pets, breeds, animal behavior, training and care. Any child who loves and respects animals will cherish this book.
Grades 2-4
Animals Up Close, by Igor Siwanowicz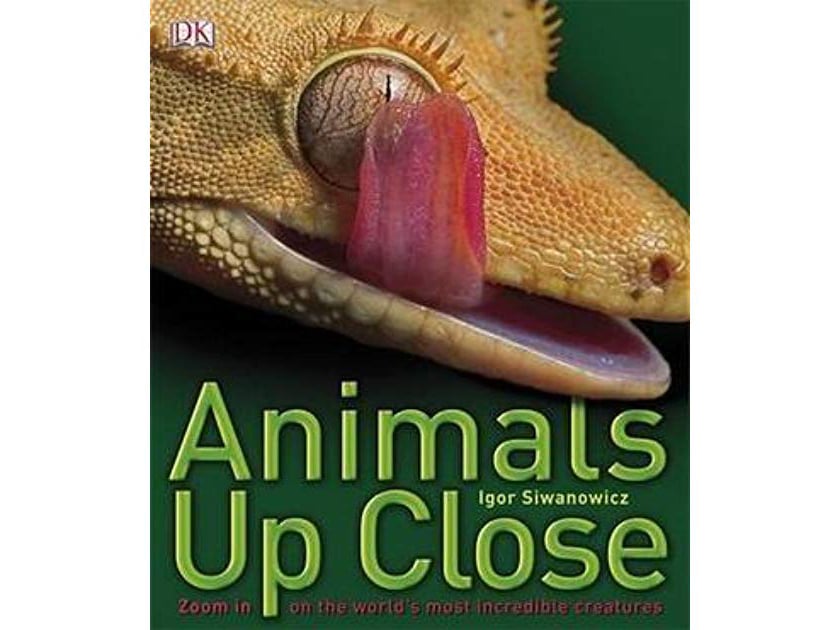 View the world's coolest, creepiest and cutest creatures from the perspective of macro photography. This book is filled with fun facts about animals plus close-up images of the fuzzy hairs on a crab, the nostrils of a bat, a lizard's textured tongue and much more. Squeamish adults can handle this book, too!
Grades 5-6
Stay, by Bobbie Pyron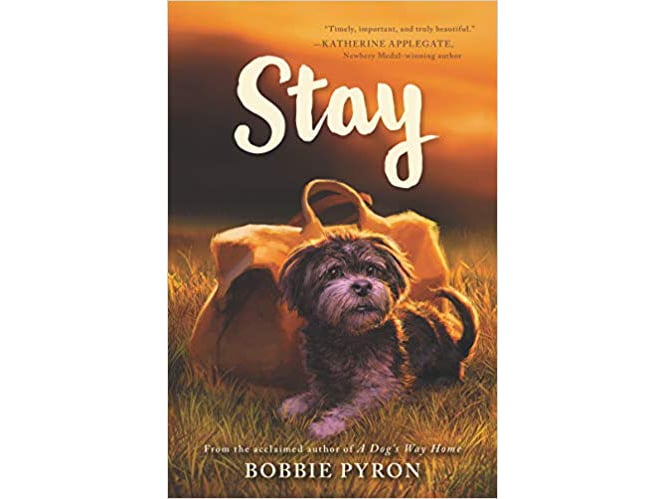 Piper moves into a homeless shelter in a new city and befriends Baby, a dog who lives in a park with a homeless woman with a mental illness. When the woman is hospitalized, Piper does everything to unite Baby with her owner. Every chapter of this book is written from different viewpoints—including the dog's.
---
Mark New Milestones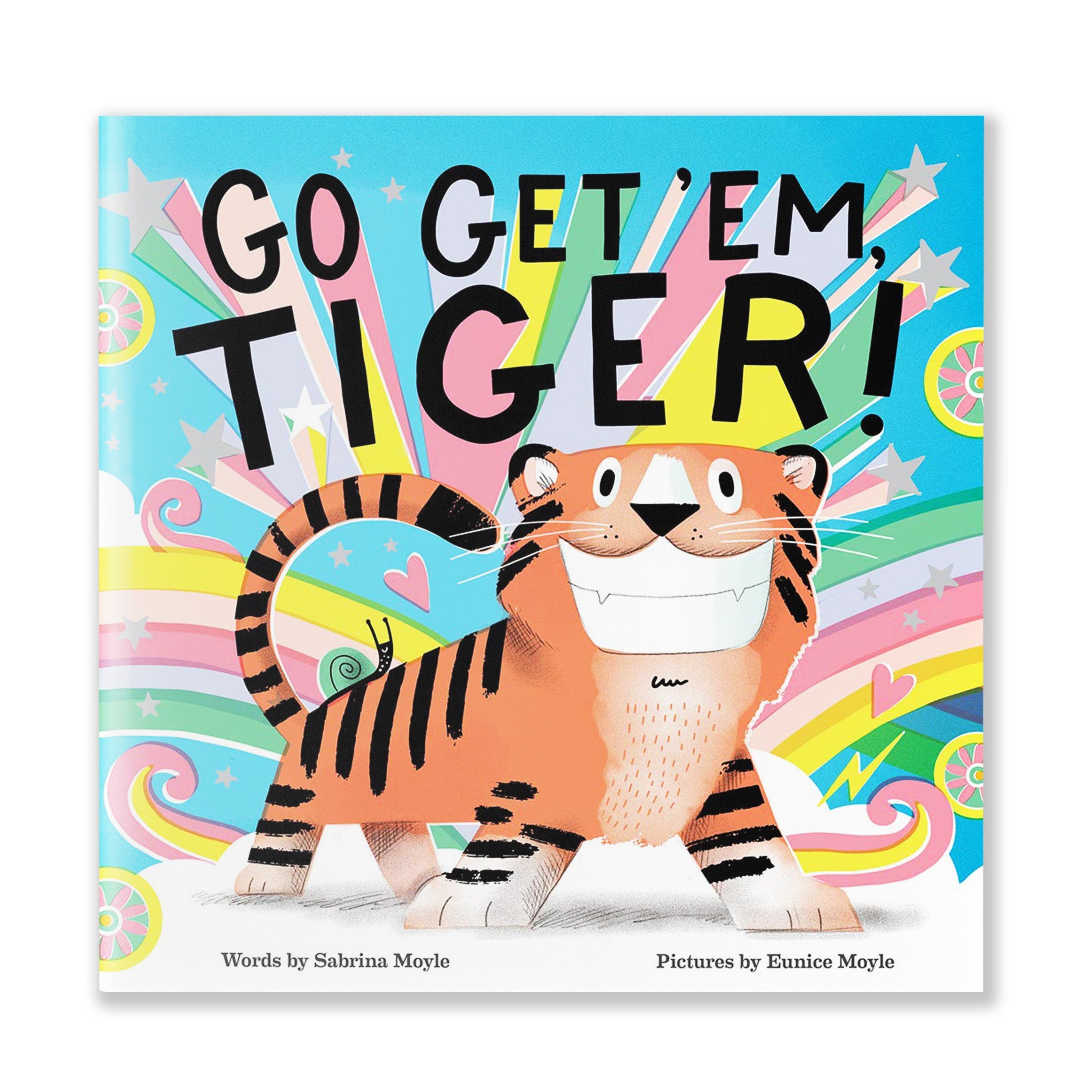 Photo: Courtesy of Hello! Lucky
If you want to help a child who is experiencing personal change—a new school or neighborhood, graduation day, a major shift in family routine, losing a best friend—here's a great tool. Go Get 'Em Tiger is this generation's Oh, the Places You'll Go by Dr. Seuss. Only, it's much cuter!
Each page is packed with smart advice and bright illustrations by the award-winning sisters who founded Hello!Lucky, a letterpress greeting card and design company.
"You'll be humble—mind your claws. When you tumble, land on your paws!"
Go Get 'Em Tiger came out nationwide on March 10. ($16.99, Abrams Appleseed)
LOL! Moments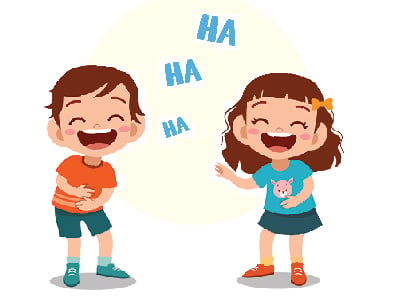 Do you have a reluctant reader? Here's a helpful tip: Make them laugh. According to the Kids & Family Reading Report, which surveyed 1,000 children ages 6-17 in 2018, more than 50% of kids want to read humorous stories. They also prefer books that …
40% Allow them to explore places and worlds they've never been to (up 9 points from 2016).
26% Curb their curiosity about a topic (up 7 points from 2016).
25% Help them imagine and understand other people's lives.
25% Make them think and feel.
23% Help them forget about real life.
22% Inspire them to do something good.
19% Relate to real-life issues they are experiencing.