8 Local DIY Holiday Activity Kits
It will be a holly jolly Christmas so long as keiki stay entertained.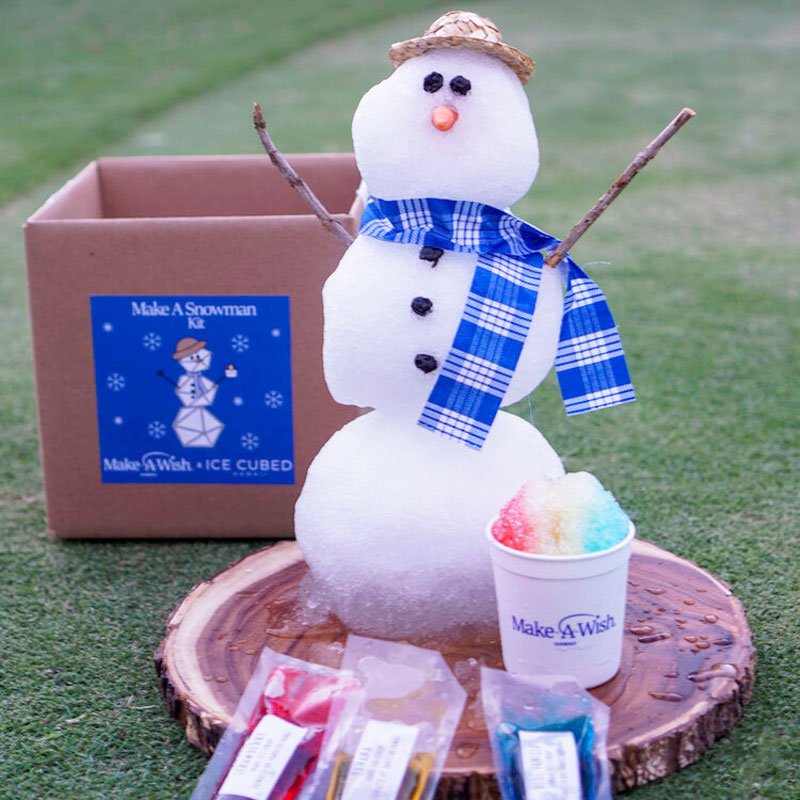 Photo: Courtesy Ice Cubed Hawai'i
Make a Snowman Kit-Updated
Most of the highly-anticipated snow play days are canceled this year, but this kit gives our Hawai'i keiki a chance to build their own Frosty with 'real' snow and then enjoy a shave ice with the leftovers. The box includes 5-6 pounds of food grade 'snow,' snowman decorations complete with palaka scarf and straw hat, shave ice cup and syrups. Dec. 16 update: Pre-orders have opened for pickups in town on Dec. 19 and Hale'iwa on Dec. 20
---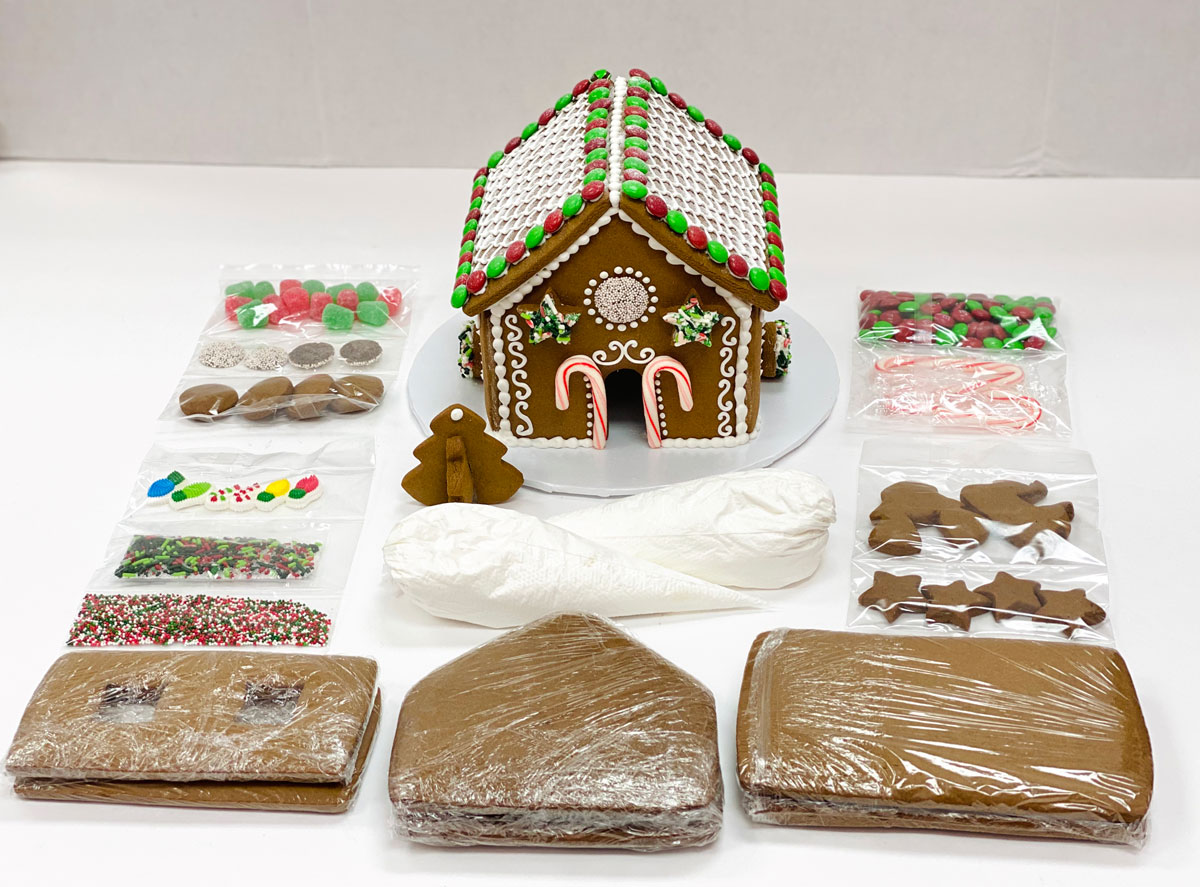 Photo: Courtesy of A Cake Life
Gingerbread House Kit
If you want to up your gingerbread house game this year, check out A Cake Life's scratch-made gingerbread packed with warm spices like cinnamon, nutmeg, allspice and cloves. The building supplies include six house structure pieces, a 3D cookie Christmas tree, pre-filled icing piping bags, decorations and sprinkles. If you're a fan of the bakery's cookie decorating kit, those are available, too.
---
See also: 33 Christmas Gifts Ideas for Toddlers From Hawai'i Makers and Shops
---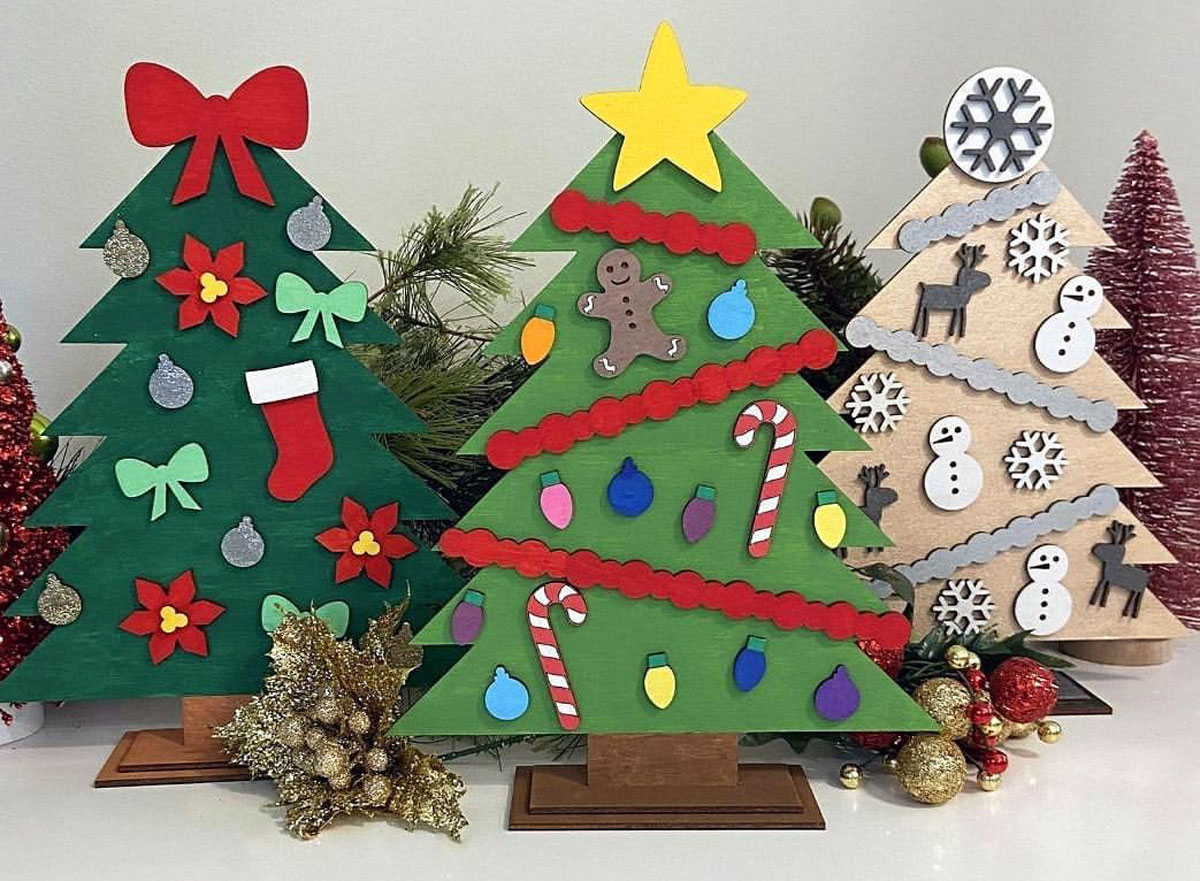 Photo: Courtesy @busykeiki
Paint Your Own Christmas Tree Kit
Keep your little ones from messing with your Christmas tree by getting them their very own which they can decorate and touch all they want. Each kit comes with an unfinished wood tree, stand, ornament shapes and tree topper. You will need to source your own acrylic paint, paint brushes and wood glue to complete the project.
---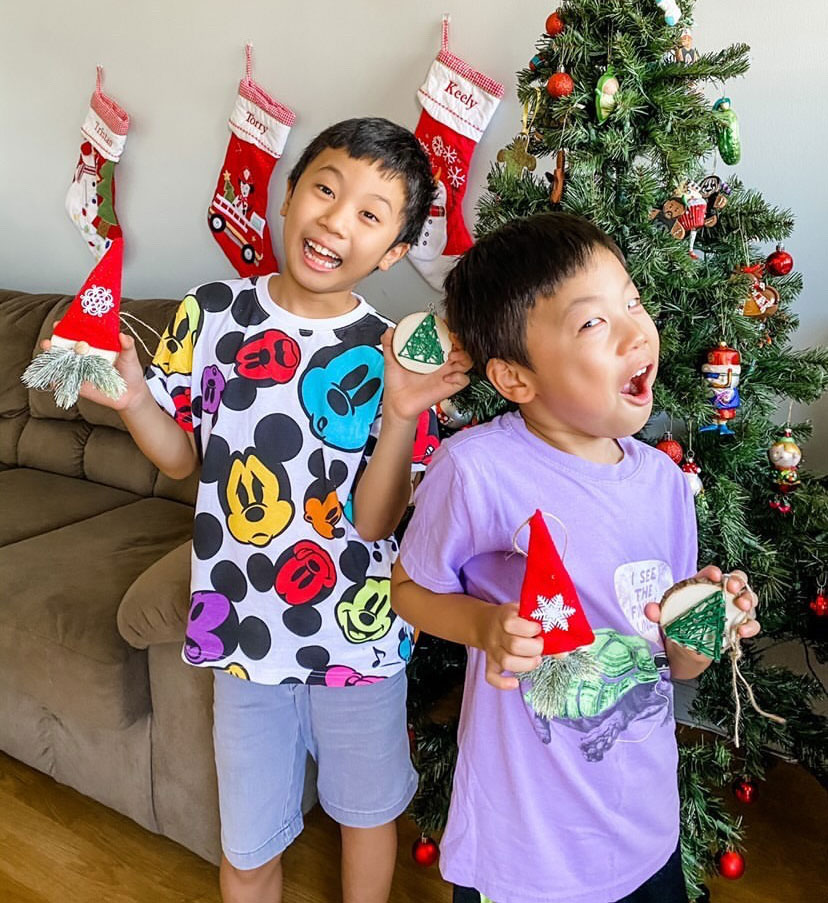 Photo: Courtesy @messymommy.co
Tristan and Torrey with their Ben Franklin crafts.
Holiday Craft Countdown
Keep your keiki busy with a craft a day until Christmas. Check out Ben Franklin Crafts' advent calendar for 25 holiday-themed projects such as a gnome ornament or string art tree. Instructional sheets listing all the supplies needed can be printed at home or picked-up in store. For those who are less crafty, follow along with the helpful YouTube videos (offered for some projects).
---
See also: Family Holiday Events in Hawaiʻi-2020
---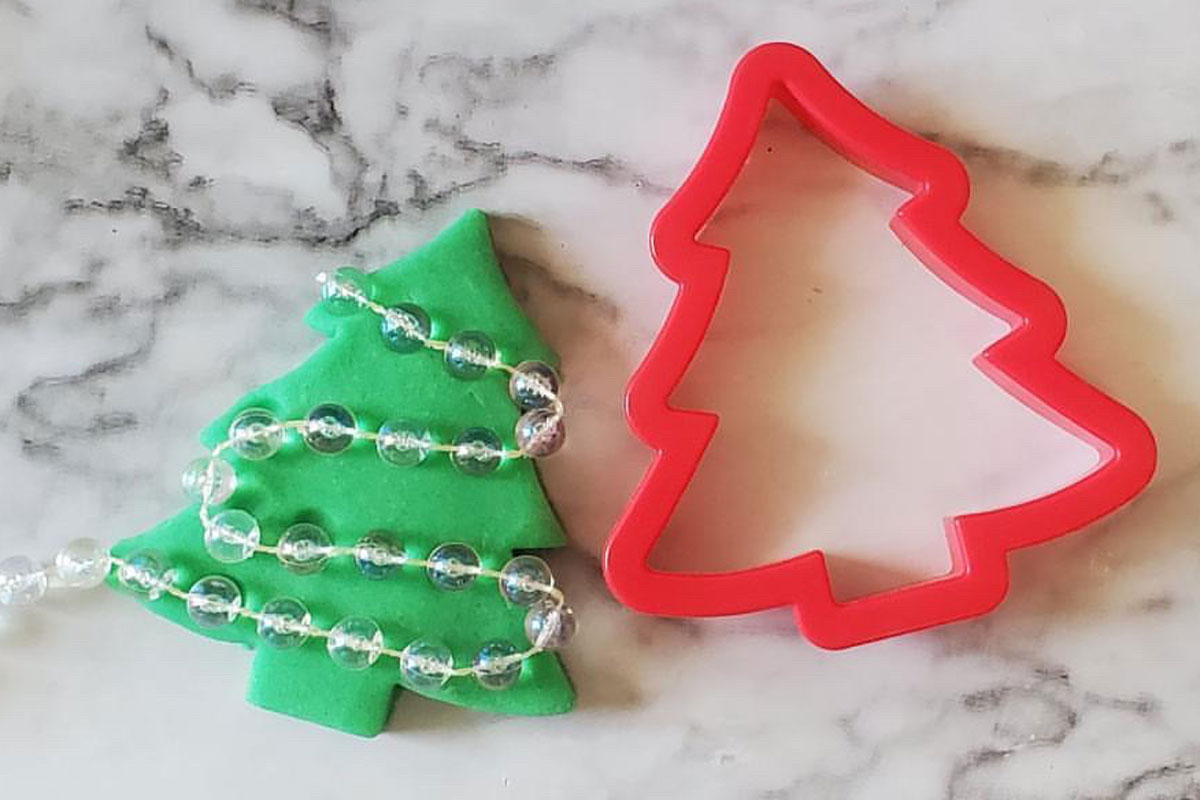 Photo: Courtesy of @busykeiki
Christmas Playdough Kits
Sensory play is all the rage right now, so get your hands on some homemade playdough for your littlest elves. Busy Keiki's kits include red and green colored playdough and various trinkets like cookie cutters, jingle bells and pipe cleaners to sculpt a snowman or Christmas tree.
---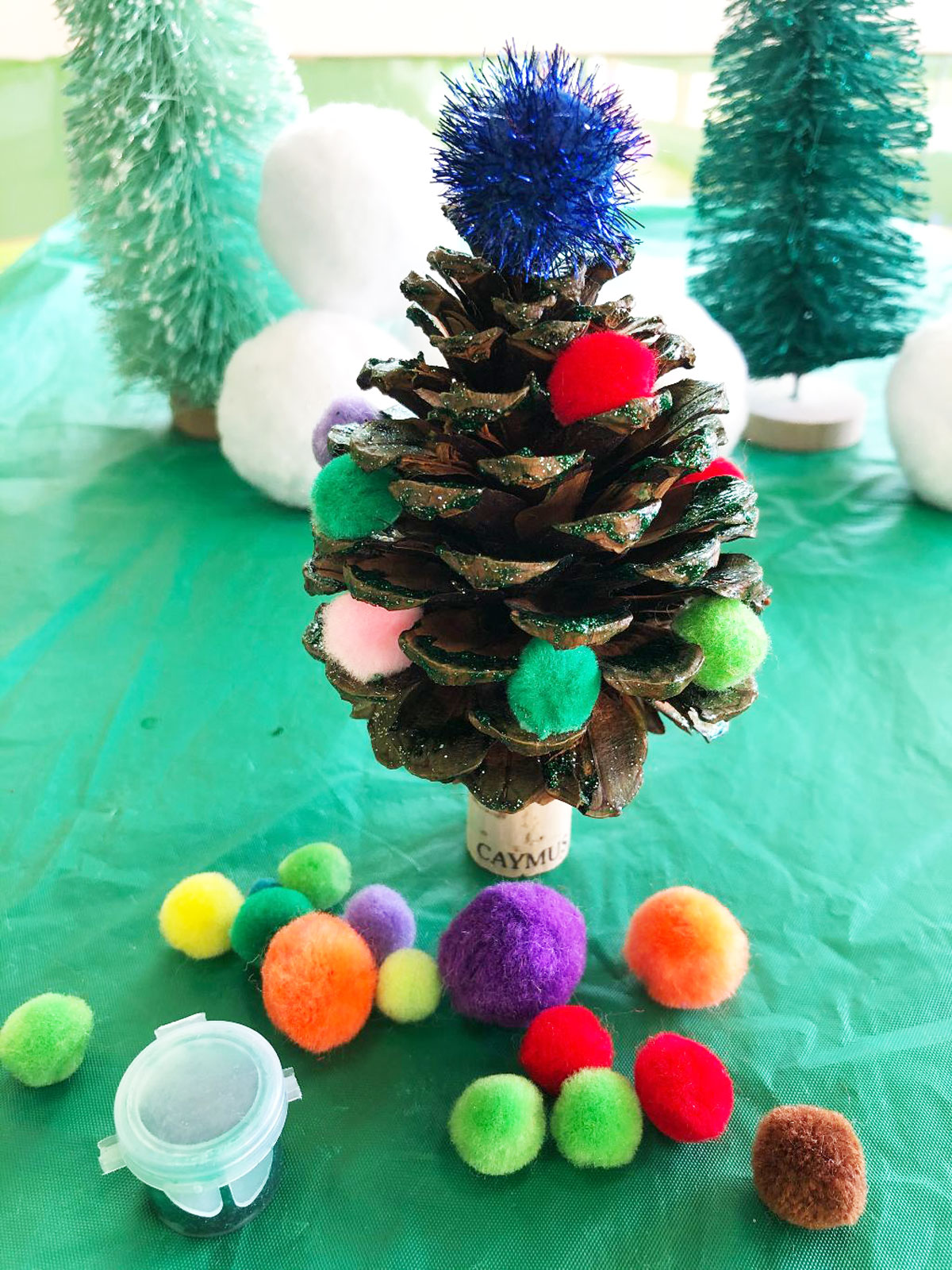 Photo: Courtesy of Hawai'i Children's Discovery Center
Christmas Craft Kits
The make-and-take kits from the Hawai'i Children's Discovery Center are simple, fun and inexpensive. This month choose from a pinecone Christmas tree project or sparkle star ornament kit. Instructions and supplies are included, but you will need to provide glue and a paintbrush.
---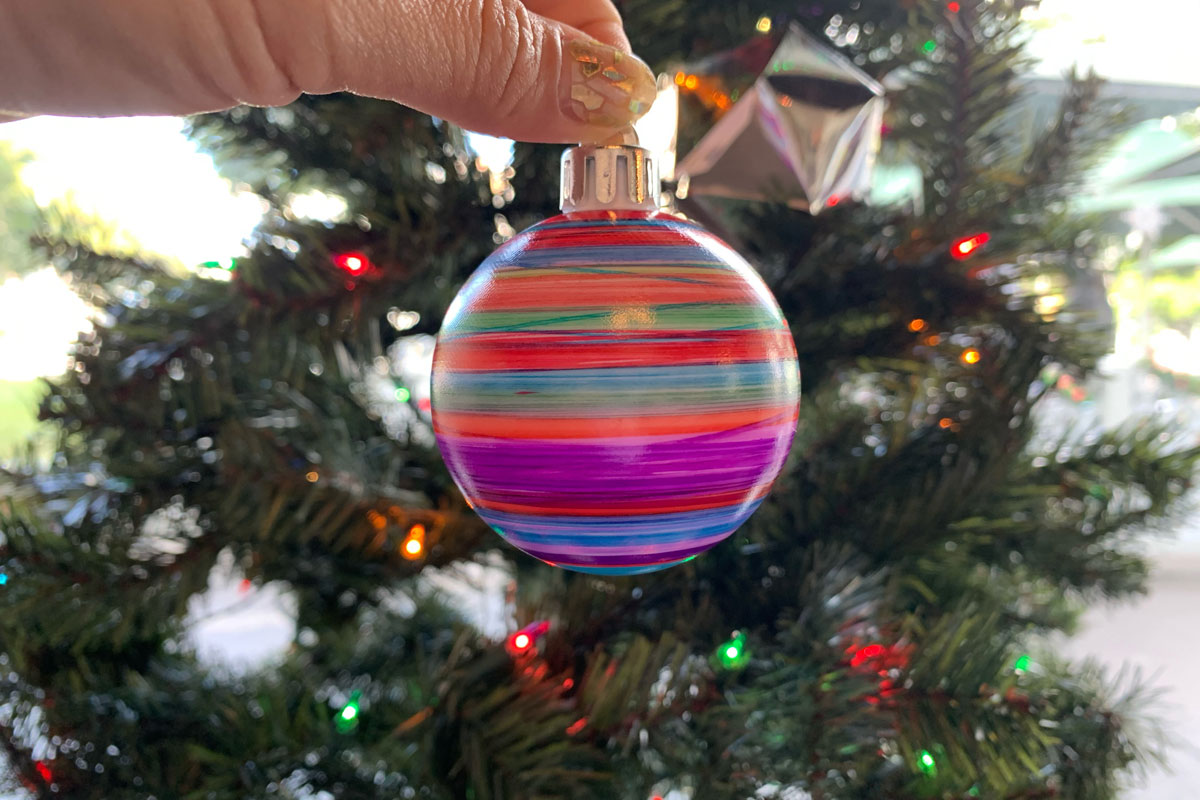 Photo: Courtesy Keiki and the Pineapple
Ornament Craft Kit
This is not your average ornament craft kit – it spins! The whirling action allows keiki to hold their marker still to draw swirl lines creating a custom design. And parents will rejoice because this mess-free kit doesn't require any glue or glitter. Make sure you have four AA batteries (not included) to power the device.
---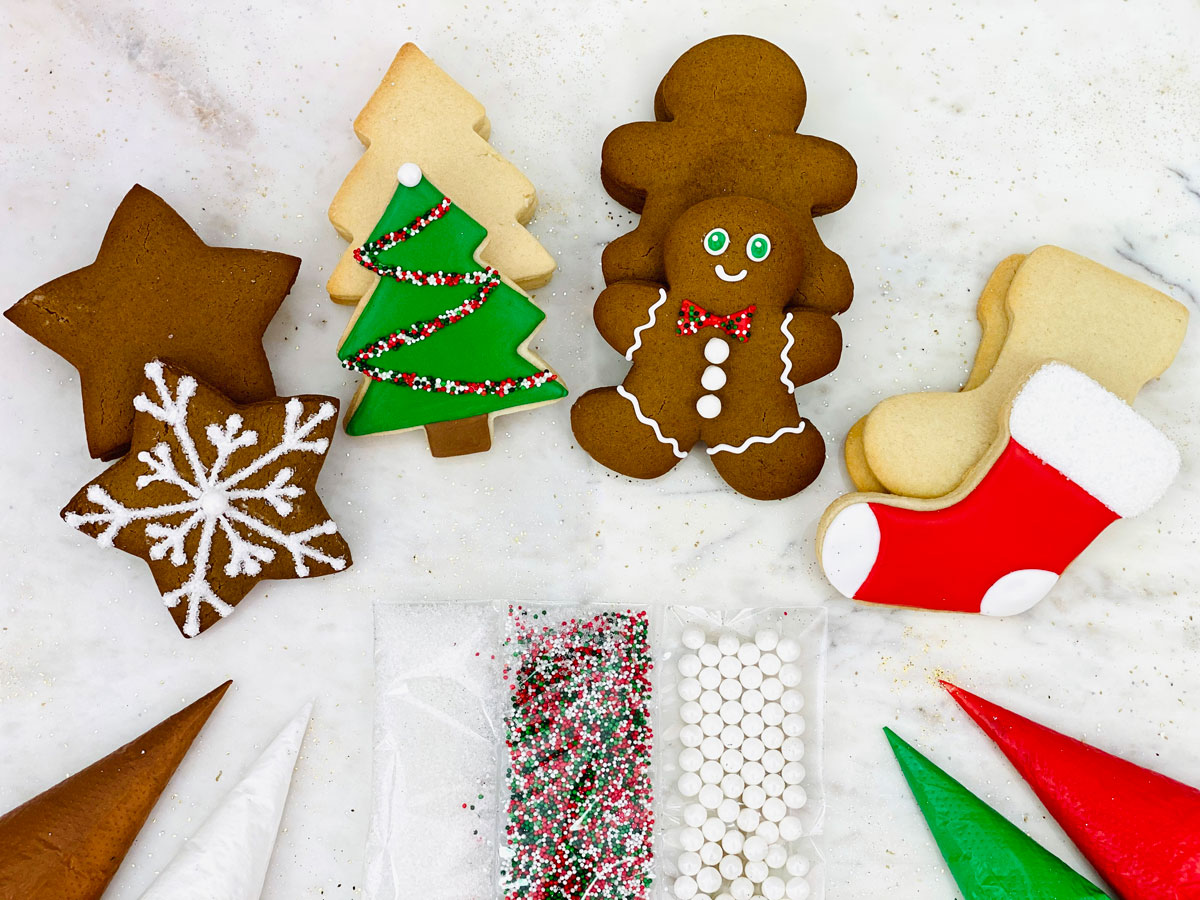 Photo: Courtesy of A Cake Life
Christmas Cookie Decorating Kit
No flour required! Get your kids busy in the kitchen with these interactive sweets kits. The cookie decorating kits include pre-baked sugar or gingerbread cookies in gingerbread man, stocking, star and Christmas tree shapes, icing prepped in piping bags and festive sprinkles.
---