7 Local DIY Kits and Activities for Halloween Fun at Home
Pick up these no-prep kits for socially distanced entertainment at home.
With pumpkin patches closed and costume contests moving online this year, most of our fall festivities will be celebrated at home. So, once again, the pressure is on us parents to make this holiday frightfully fun for our keiki. But don't be spooked, a handful of local companies are coming to the rescue with prepped activities and supplies to keep your goblins entertained while social distancing.
---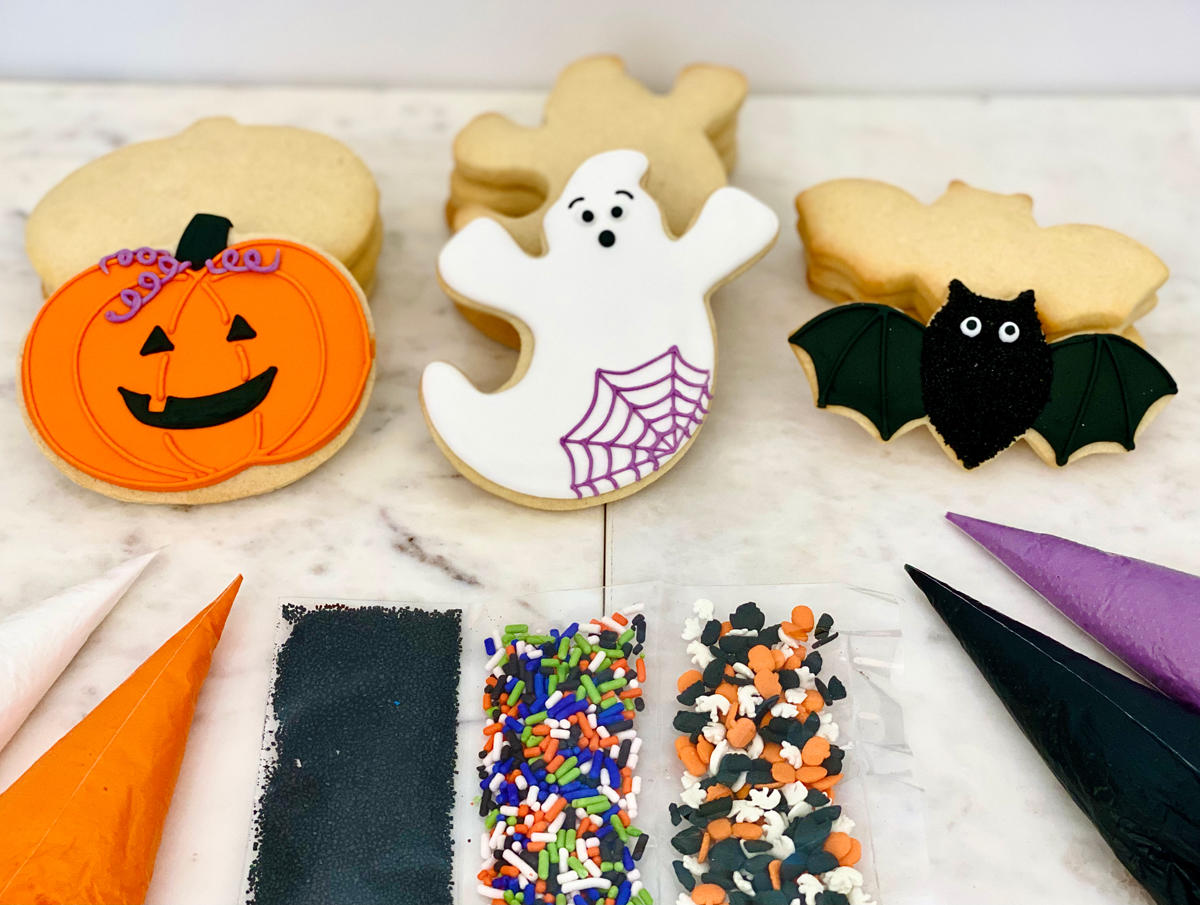 Photo: Courtesy of A Cake Life
Creepy Cookie Kits
No flour required! Get your kids busy in the kitchen with interactive sweets kits. The cookie decorating kits ($30 for 12 cookies or $10 for three) include pre-baked sugar cookies in pumpkin, ghost and bat shapes, icing prepped in piping bags and spooky sprinkles. Use decorating chocolate and sprinkles to embellish rice crispy squares with the Rice Krispy Monster Kit ($9). Or opt for the tub of Frankenstein's Monster Dough ($30) to bake grim green cookies with sprinkles and edible eyes.
---
See also: Halloween Events in Hawai'i for Families—2020
---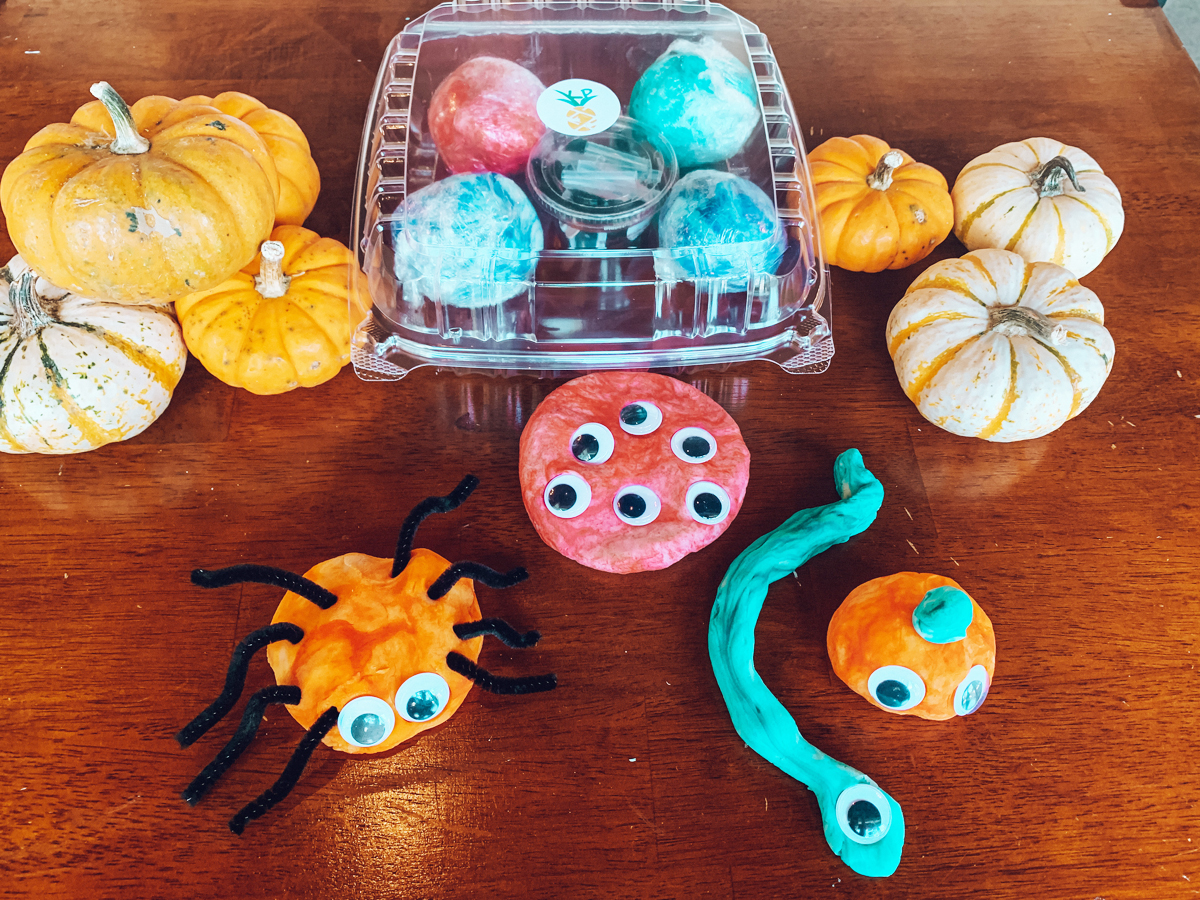 Photo: Courtesy of Keiki and the Pineapple
Halloween Play Dough Kit
Say goodbye to nasty Play Doh smell! This homemade, non-toxic clay is infused with essential oils such as spearmint, lavender and tangerine. The kit comes with four balls of colorful dough and supplies (googly eyes, straws, and pipe cleaners) for keiki to create creepy creatures like monsters, aliens or spiders.
---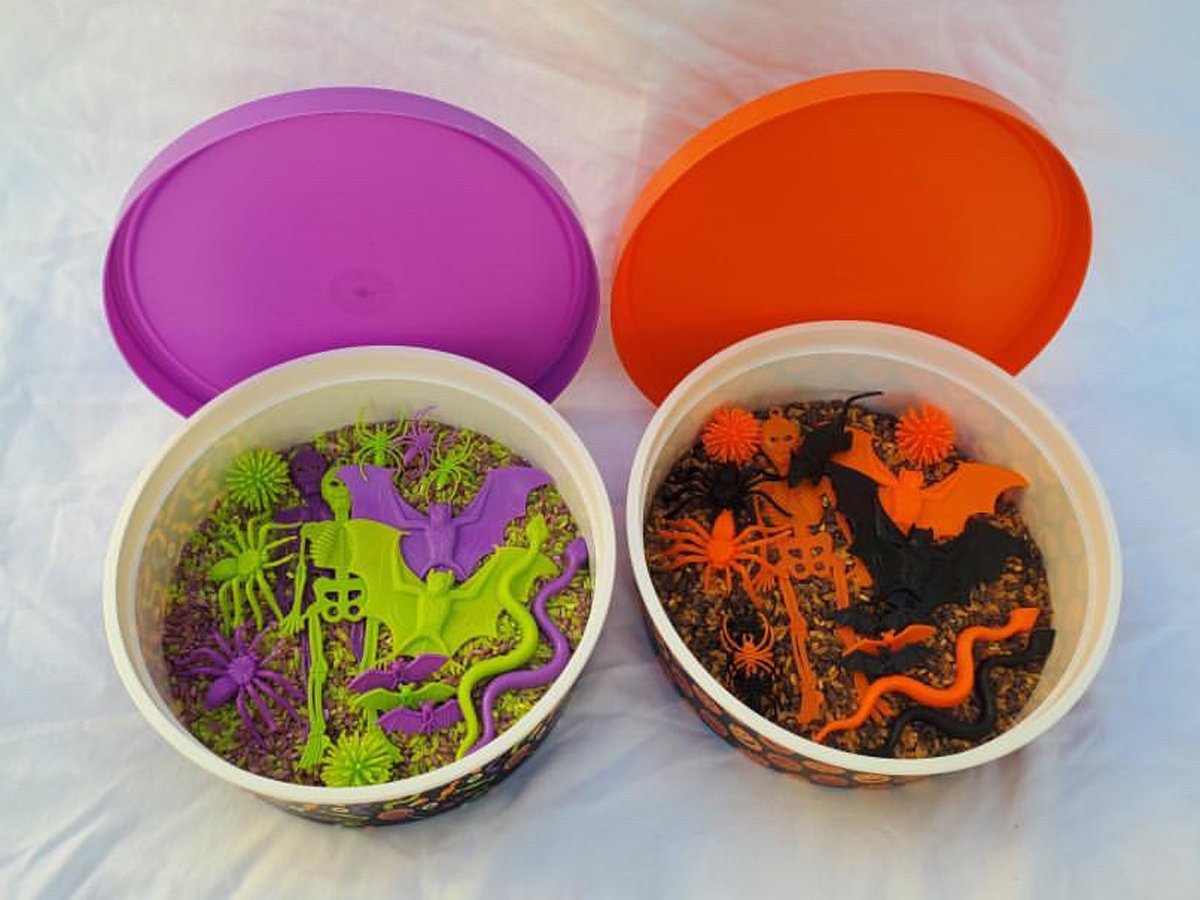 Photo: Courtesy of Busy Keiki
Mini Halloween Sensory Bin Kit
Let your little one revel in all the 'feels' of the holiday with brightly-colored rice, sticky plastic bats, wiggly toy worms and spikey faux spiders. Toddlers will love squishing, pouring, and stirring their own 'potion' which may give you just enough time to get dinner on the table. Make sure to check out more of this O'ahu mom's Busy Keiki toddler activities.
---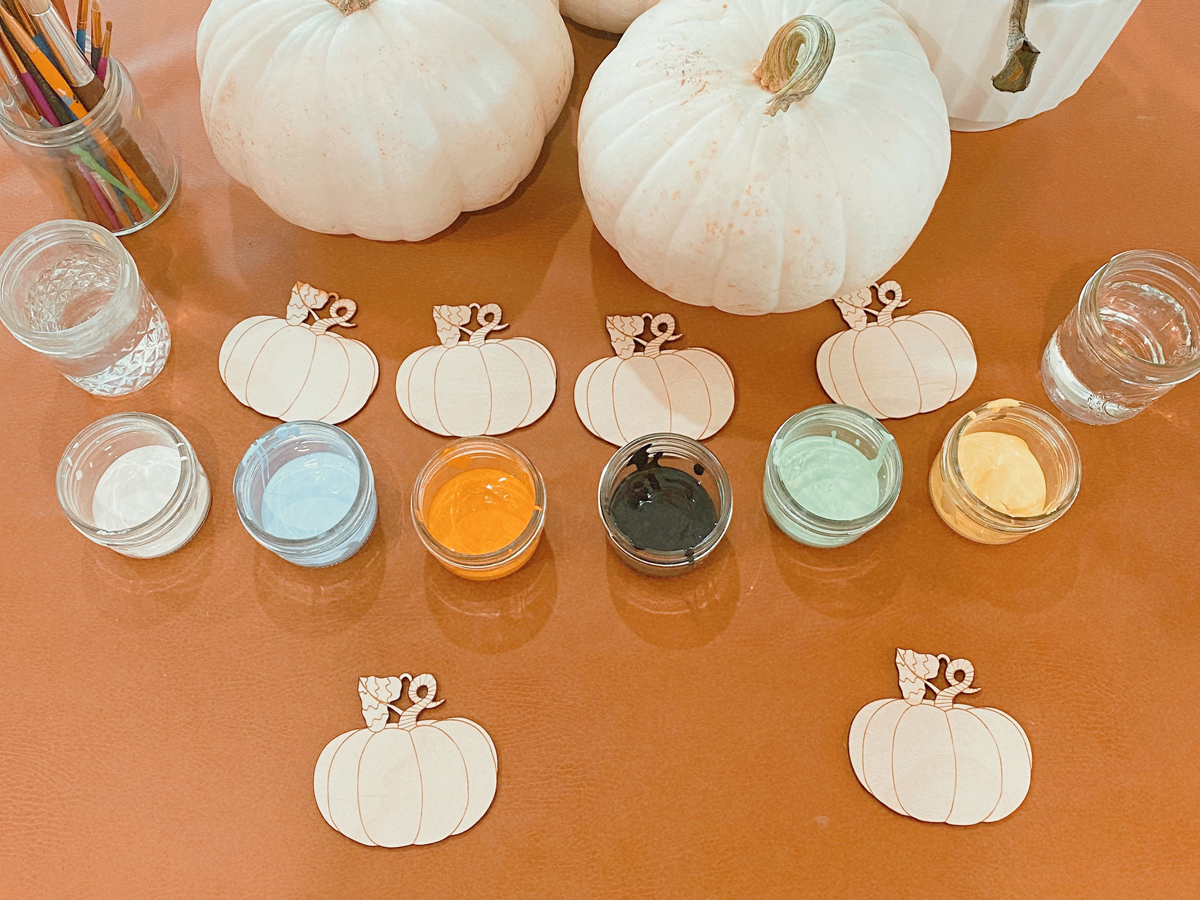 Photo: Courtesy of Love and Monsters
Paint-It-Yourself Pumpkin Ornaments
Have you ever seen a purple pumpkin? Why not! Keiki can get creative in decorating their own doorknob hanger or garland with these unfinished birch plywood pumpkin cut-outs made and designed by a local mom and entrepreneur. Bonus: the Love + Monsters Hawaiʻi creations can transition to Thanksgiving table decor and then to the Christmas tree.
---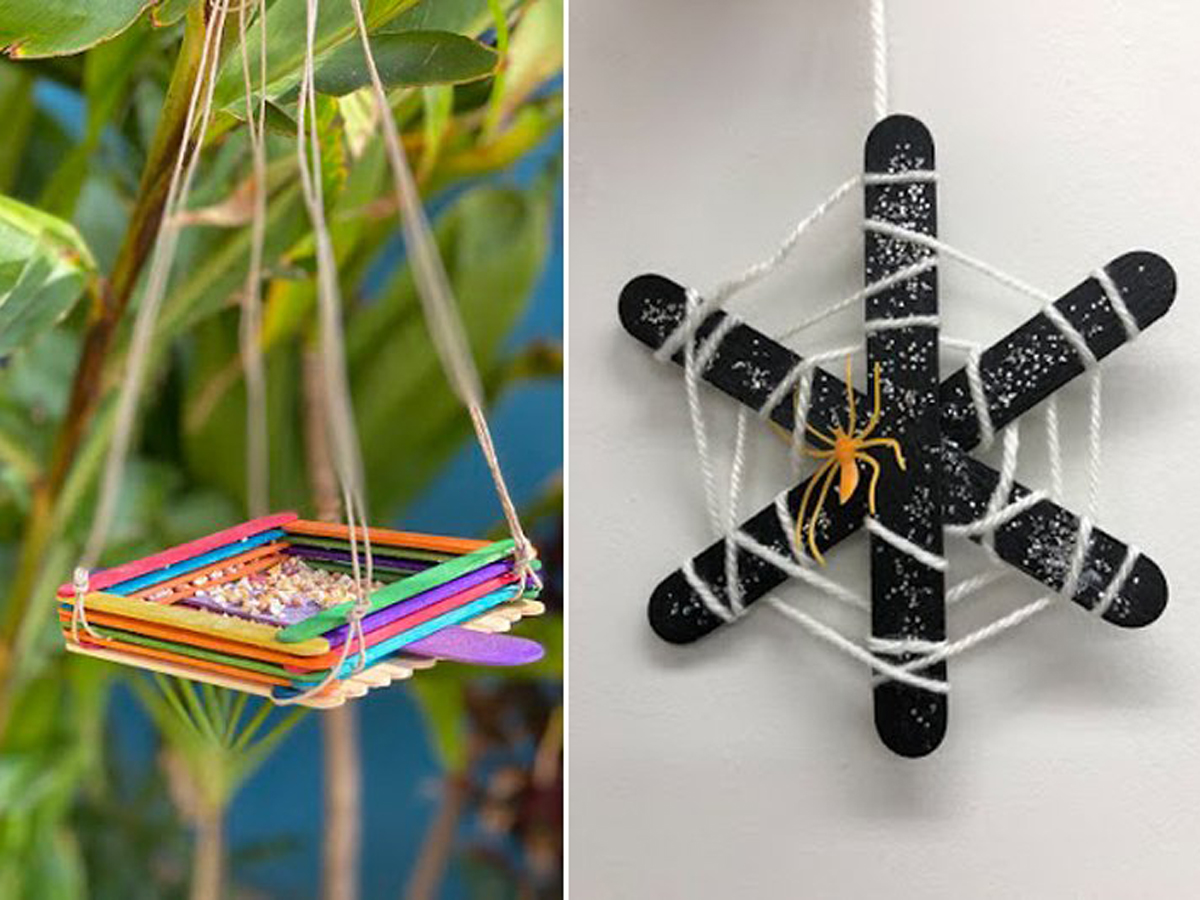 Photo: Courtesy of Hawaiʻi Children's Discovery Center
Fall Craft Kits
Create a silly pool noodle monster, string a spooky spiderweb, design an adorable owl or construct a bird feeder. Keiki can choose from these four make-and-take kits from the Hawai'i Children's Discovery Center. Instructions and all supplies (except glue) are provided which makes arts & craft time easy on you.
---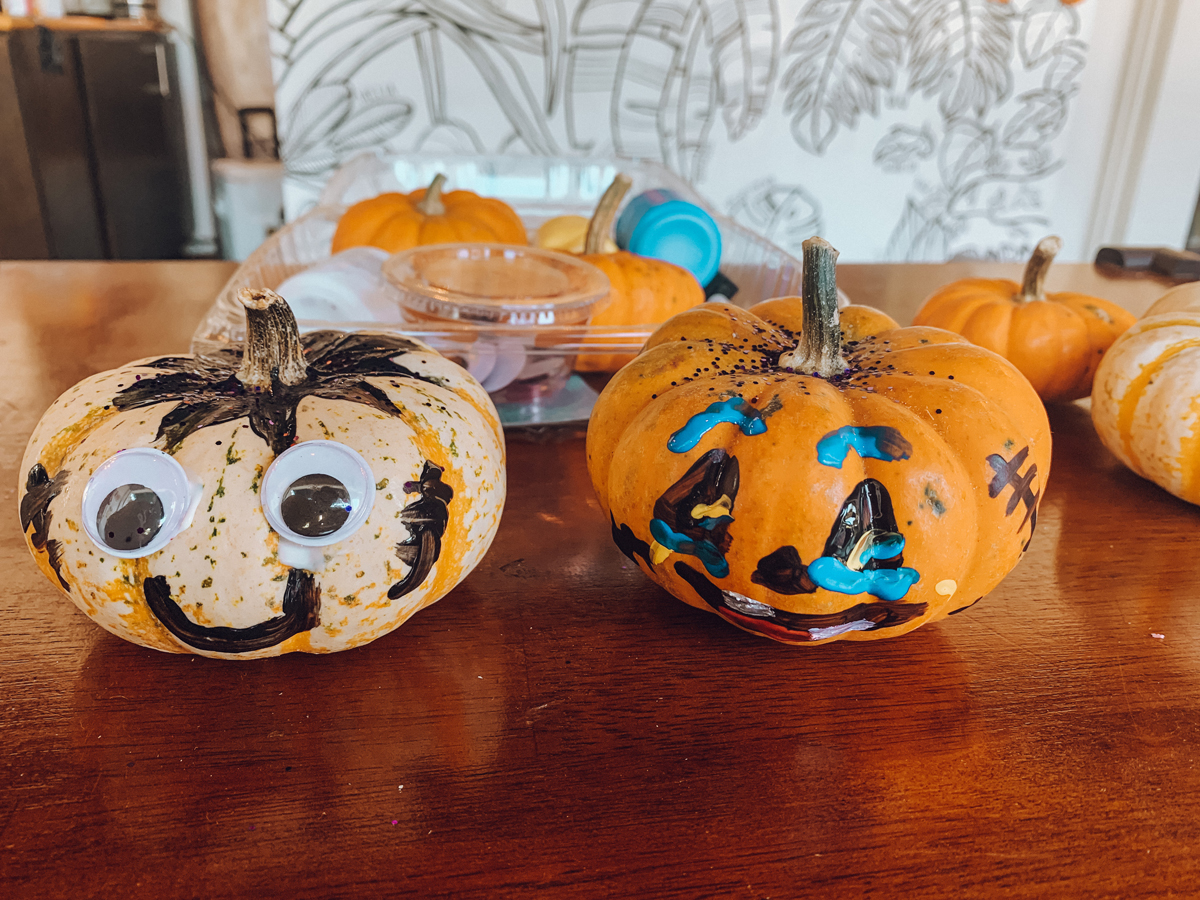 Photo: Courtesy of Keiki and the Pineapple
Monster Pumpkin Craft Kit
If you can't stand the mess of carving a pumpkin with your keiki, this is the kit for you. Kids can design cute or creepy pumpkins using the provided monster face examples with two mini pumpkins, paint, googly eyes and glitter. Bonus: painted pumpkins last longer than carved jack-o'-lanterns in Hawai'i's heat and humidity!
---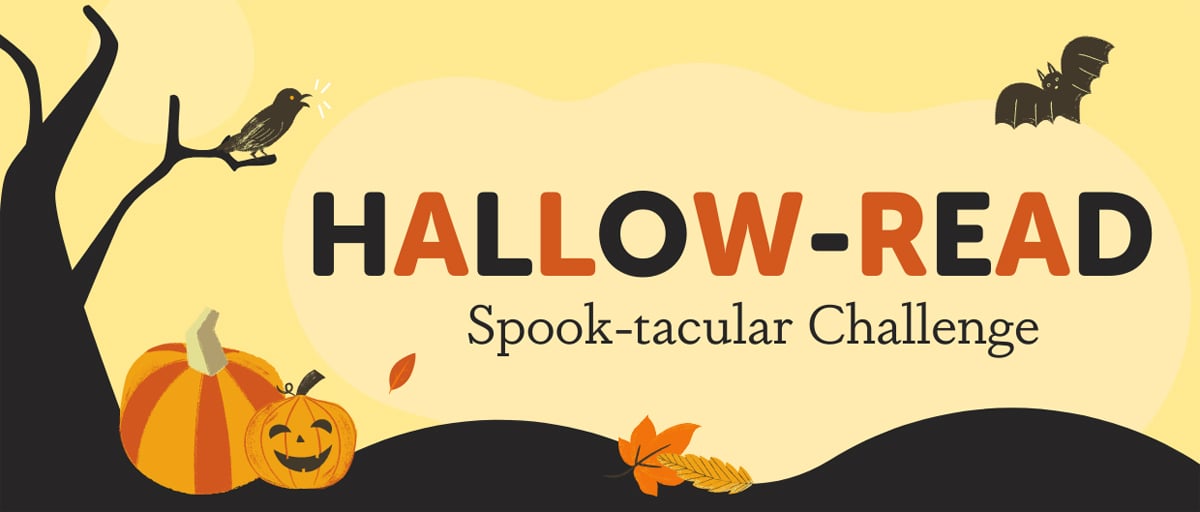 Illustration: Courtesy of the Hawaiʻi State Public Library System
Keiki Book Bundles
Did you know you can order a Halloween-themed book bundle to borrow from the Hawai'i State Library? Through this new service, parents email their child's age and preferred theme such as a holiday, animals, or transportation, and the librarian will select up to 10 books for you to pick-up through the library's take-out program. Heads-up: you need to order a week before your pick-up date. Also, don't miss out on the Hallow-Read Spook-tacular Challenge running now through Nov. 1.