7 Fun Things to Do with Your Family This Fall 2014 in Honolulu
Mark your calendar! Here are some of our picks for family fun this fall, including a round-up of Halloween events.
Family Night Waikiki Aquarium
ALL AGES
Friday, Aug. 29, 6 to 8:30 p.m.
Animal Superheroes is the theme of the Waikiki Aquarium's annual event. Kids can make their own costume and learn about amazing animal powers. Sign up to be a new member and you can bring two guests free. 440-9011, waikikiaquarium.org.
HMAA Presents 
Keiki in the Kitchen
Honolulu Zoo
Saturday, Sept. 6, 9 a.m. to 4:30 p.m.
This first-ever kids event by the Hawaii Food & Wine Festival features fitness activities, a farmers market and food 
trucks at the zoo. The finalists in the keiki recipe contest will also have a cook-off in front of star chefs. hawaiifoodandwinefestival.com.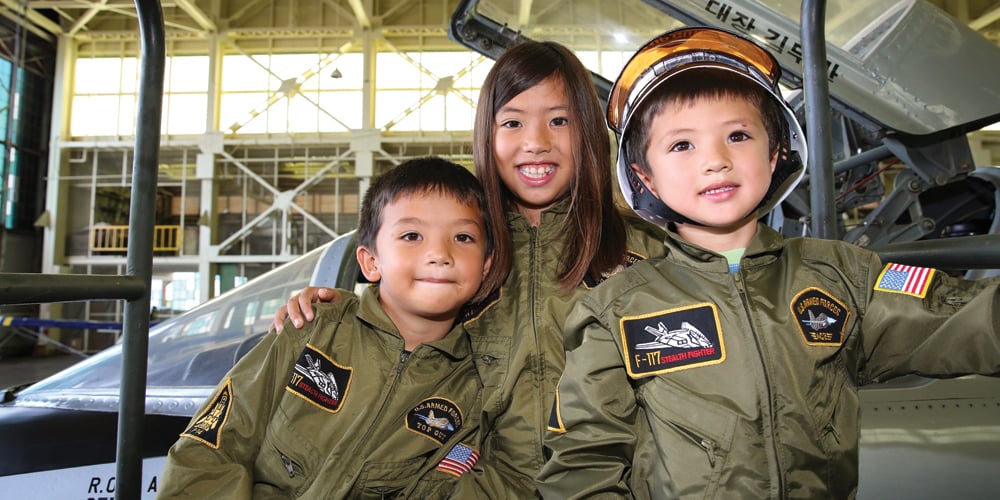 Museum 
Day Live!
Various locations
ALL AGES
Saturday, Sept. 27, various times.
Some of Hawaii's favorite museums offer free admission for two on this Smithsonian magazine-sponsored day. Go online to download passes for The Pacific Aviation Museum, Iolani Palace and more.
 smithsonianmag.com/museumday.
Kroctober Fest
Kroc Center Hawaii
ALL AGES
Friday, Oct. 3, 6 to 8:30 p.m.
Fall comes to Ewa Beach at this free event featuring everything from pumpkin carving to games to a fun photo booth. 682-5505, kroccenterhawaii.org.
Hawaii Children 
& Youth Day
State Capitol
ALL AGES
Sunday, Oct. 5, 10 a.m. to 3 p.m.
Enjoy a day outside packed with family fun. This state-supported annual event features more than 300 exhibitors offering free hands-on crafts, activities, performances and plenty of reasons to get on your feet and out the door. hawaiicyd.org.
The Cowboy Astronomer
Hokulani Imaginarium
GRADES 4 AND UP
Friday, Oct. 10, 7 to 7:40 p.m.
Learn about the stars and Native American Legends at this new show on the 360-degree screen of the Hokulani Imaginarium. Cowboy poet Baxter Black narrates tales interspersed with astronomy factoids for an engaging, campfire-style storytime. 235-7433, aerospace.wcc.hawaii.edu.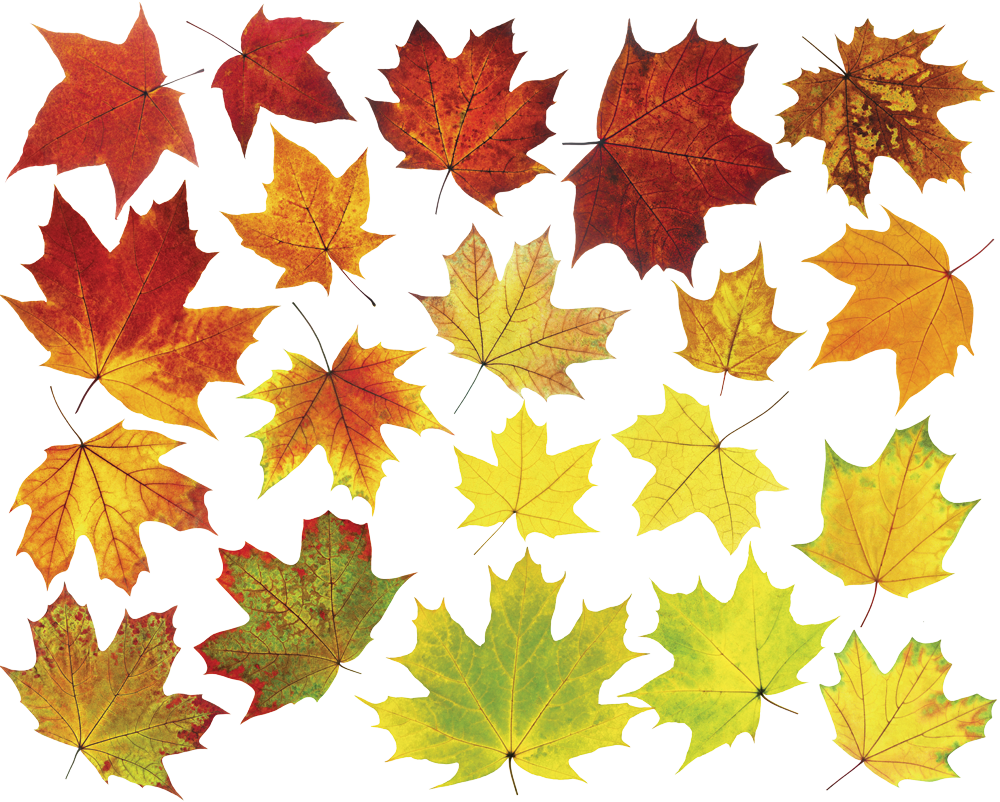 Halloween Fun For All Ages!
Saturday, Oct. 25Halloween Spooktacular at Hawaii Kai Towne Center. 5 to 8 p.m.Sunday, Oct. 26Keiki Costume Ball at Hawaii Children's Discovery Center. 5:30 to 7:30 p.m.Thursday, Oct. 30Kahala Mall Halloween Costume Contest. Registration at 6 p.m. 
Contest starts at 7 p.m.Friday, Oct. 31• Trick-or-treating at Kahala Mall.
5:30 to 7 p.m.• Trick-or-treating at Windward Mall.
5:30 to 7:30 p.m.• Fangtastic Fest at Ward Centers.
6 to 8 p.m.
Watch for a full round-up of not-so-spooky fun in our Halloween corner
 on honolulufamily.com.
Looking for fun? From a free day at museums to sweet ideas for Halloween, the fall is packed with family fun. For an updated list of more events and activities, visit
 honolulufamily.com/calendar.