8 Awesome Local Father's Day Gifts for Your Happy Pappy
Father's Day is right around the corner, so check out this roundup of pop-ular gifts for the super men in your life.
1. For the my-mini-me-is-so-much-cooler-than-me-I-cop'd-his-style dad
Mauka men's boardshorts, $50, boy's boardshorts, $45. ofonesea.com
2. For the meat-me-at-the-grill dad
Butcher & Bird's Father's Day special starts Friday, June 7 and comes with a 30-day dry-aged porterhouse steak for just $20.98 a pound. Plus, the eatery will throw in a free koozie with each steak purchased.
Butcher & Bird, 324 Coral St., Suite 207, (808) 762-8095
---
SEE ALSO: Meat Your Maker: Butcher & Bird is Now Open at Salt
---
3. For the jeans-and-a-tee-is-getting-dressed-up-for-me dad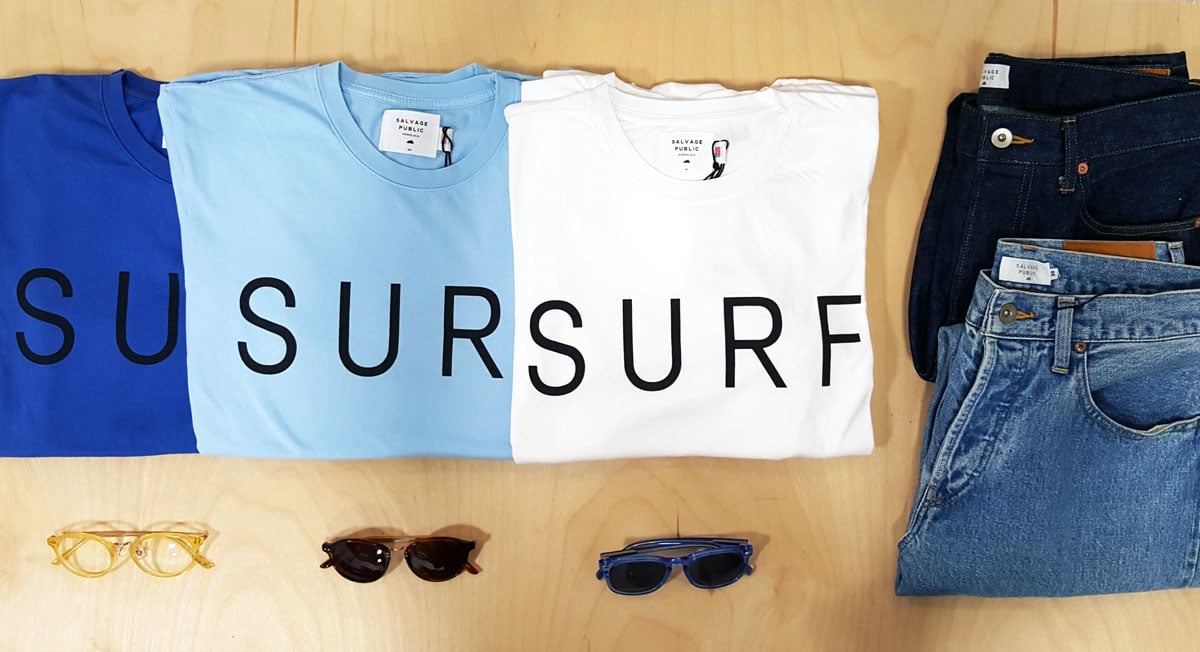 Photo: Enjy El-Kadi
SRF HNL T-shirt, $48; Dark wash and light wash denim, $178. Salvage Public, South Shore Market, (808) 591-8411
4. For the louder-mo-bettah-aloha-shirt dad
Pacific Blooms pink, $120, and Pacific Blooms white aloha shirt, $130 each. Roberta Oaks, 19 N. Pauahi St., (808) 526-1111
5. For the fur-babies-count-as-kids-too dad
Leashes from $30–$82.50, collars from $22.50–$57.50. Public Pet, 3422 Waiʻalae Ave., (808) 737-8887
---
SEE ALSO: Best of HONOLULU Family 2017: Shop
---
6. For the keep-cool-and-suck-'em-up-at-the-beach-'cause-he-has-teenagers dad
Yeti coolers range from $200–$349 depending on size. Honolulu Surf Room, Kāhala Mall, (808) 596-2773
7. For the I-love-beer-and-this-suds'-for-me dad
uKeg pressurized growler from $170–$240, Duke Cannon Old Milwaukee soap, $12. The Refinery, Kāhala Mall, (808) 744-6175
---
SEE ALSO: 5 Places Where You Can Fill Your Growler With Local Brews
---
8. For the I'm-ti(red)-of-all-the-boring-ties dad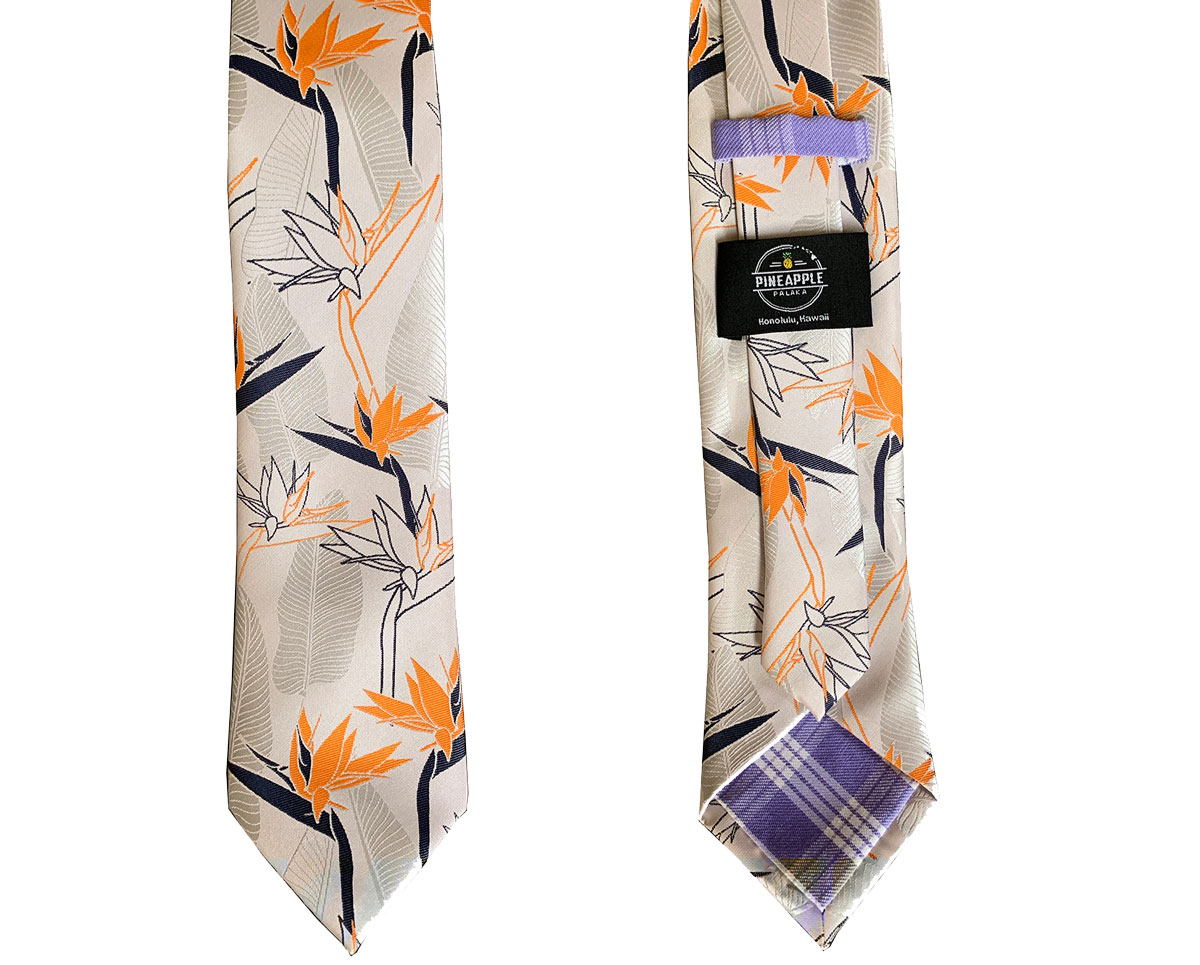 Photo: Courtesy of Pineapple Palaka
Bird of Paradise Light Modern Necktie, $70. Pineapplepalaka.com