6 Fun, Spring Family Events in Honolulu
Enjoy spring fun for the whole family during the months of February, March and April.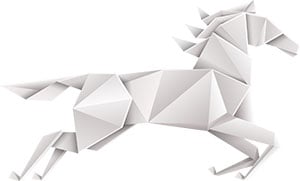 February 1
Chinese New Year's Celebration Children's Discovery Center
Ages 3 to 10
Saturday, Feb. 1, 10 a.m. to 1 p.m.
Celebrate the Year of the Horse with special activities and a lion dance performance by the Quo Min Tang Physical Cultural Association. discoverycenterhawaii.org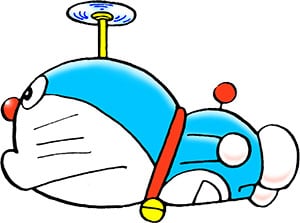 February 14 (Start Date)
Doraemon in Hawaii
Bishop Museum
Ages 3 to 12
Friday, Feb. 15, through April 20, 9 a.m. to 5 p.m. (Closed Tuesdays)
Step aside, Hello Kitty, Doraemon is here! One of Japan's biggest manga (cartoon) characters is coming to the Bishop Museum, in the first stop of the U.S. tour. Doraemon, the super-robot cat who travels back in time to help his friend, is a great role model for children. In addition to being cute and appealing to kids, Doraemon teaches good values and reinforces important character traits, such as honesty, perseverance, courage and respect. bishopmuseum.org
February 15
Run! Jump! Fly!
Adventures in Action Children's Discovery Center
Ages 3 to 10 Feb. 15 to April 30
Tuesday through Friday, 9 a.m. to 1 p.m.
Saturday and Sunday, 10 a.m. to 3 p.m.
Rediscover the joy of being physically active in a non-competitive environment. Children interact and explore activities that work on balance, coordination, strength, cardiovascular and muscular endurance. discoverycenterhawaii.org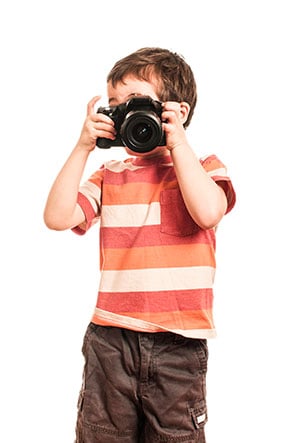 February 16
I Love Photos
Bank of Hawaii Family SundayHonolulu Museum of ArtAges 1+Sunday, Feb. 16, 11 a.m. to 5 p.m. (activities end at 3 p.m.)
Little ones learn to appreciate the art of photography through the exhibition "Decisive Moments: Photographs from the Collection of Cherye R. and James F. Pierce." Keiki will also enjoy the photo booth. honolulumuseum.org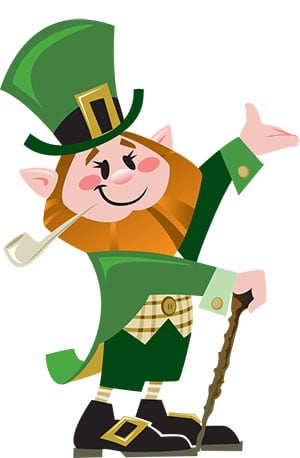 March 16
St. Patrick's Day Celebration
Children's Discovery CenterAges 3 to 10Sunday, March 16, 10 a.m. to 3 p.m.
All lads and lassies are invited to a bounty of St. Patrick's Day festivities and fun. discoverycenterhawaii.org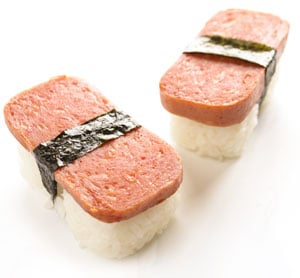 April 9 (Start Date)
Grinds: The Story of Food in Hawaii
Tenney TheatreAges 5+Saturdays at 4:30 p.m., April 5 to May 10
This entertaining musical romp through the subject of food in Hawaii mixes humor, history and science. htyweb.org