5 Last-Minute Mother's Day Gift Set Ideas Your Mom Will Love
Wait. Whaaat?!! It's Mother's Day this Sunday? Don't panic just yet. We've got the mother of all gift lists.
1. For the I-eat-salads-so-I-can-get-dessert-without-the-guilt mom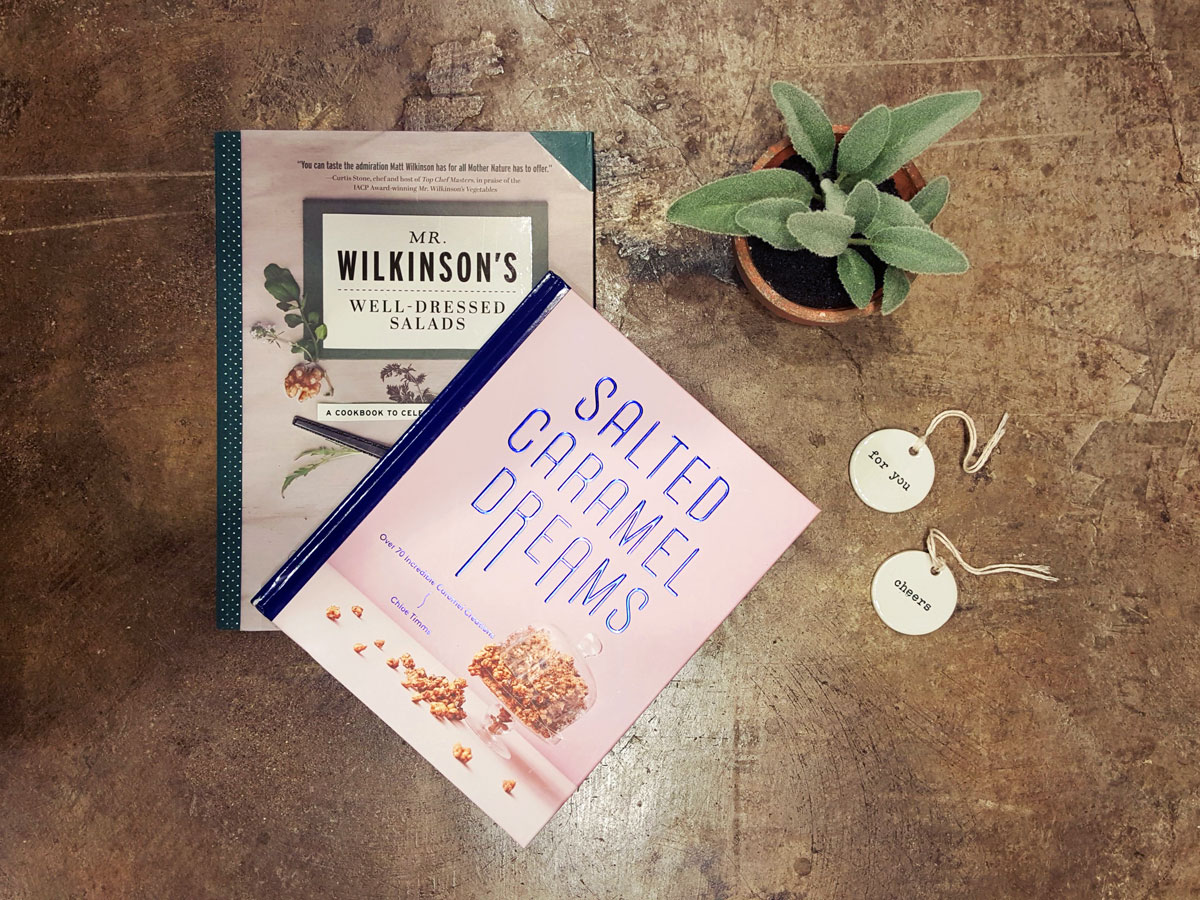 Photos: Enjy El-Kadi
Mr. Wilkerson's Well-Dressed Salads book, $27.95, Salted Caramel Dreams book, $19.99, potted herb plant, $28, ceramic round tags, $4.90.
The Refinery, Kāhala Mall, (808) 744-6175.
2. For the I-go-straight-from-the-baseball-field-to-the-beach-so-I-need-a-drink mom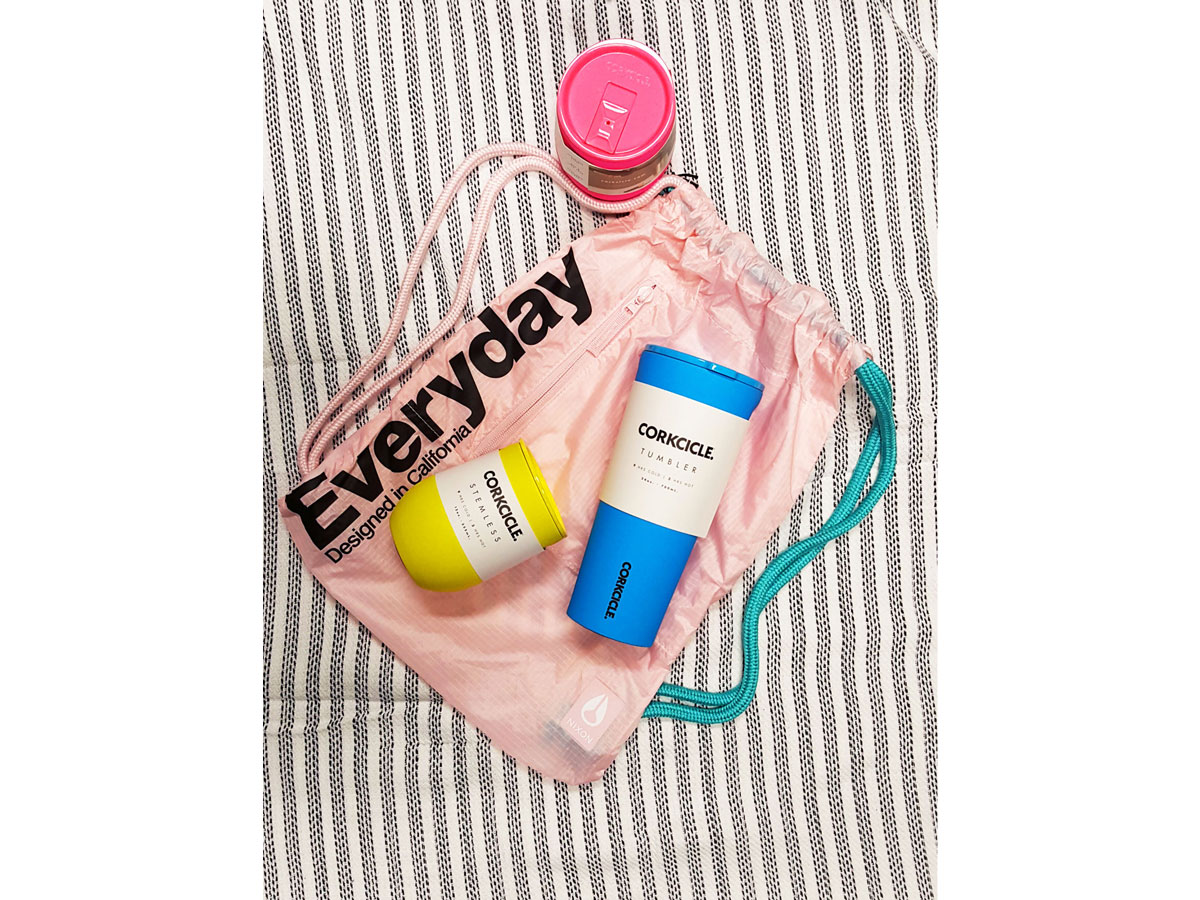 Corkcicle neon tumbler, $24.99, tumbler, $22.99, Nixon Everyday backpack, $25, Slowtide Turkish towel, $36.95.
T&C Surf Designs, multiple locations, tcsurf.com.
3. For the I-pay-for-tuition-or-afterschool-activities-so-no-mo'-spa-day mom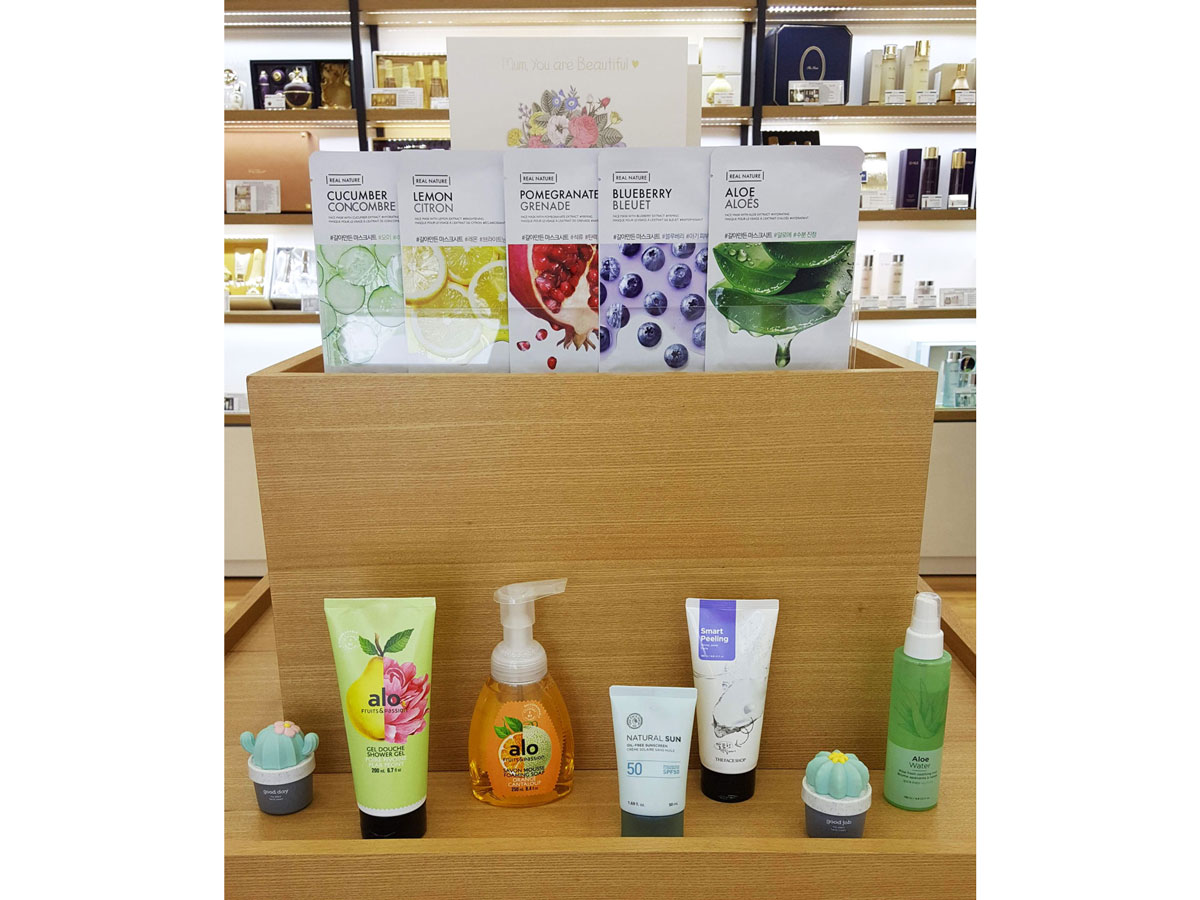 Face masks, $2 each, cactus hand lotion, $10, Alo shower gel, $10, Alo foaming hand soap, $8, oil-free sunscreen, $13, aloe soothing mist, $12, Mother's Day gift set, $98.
The Face Shop, multiple locations, international.thefaceshop.com
4. For the I-got-my-tax-refund-so-I'm-yay-cationing-with-the-gals mom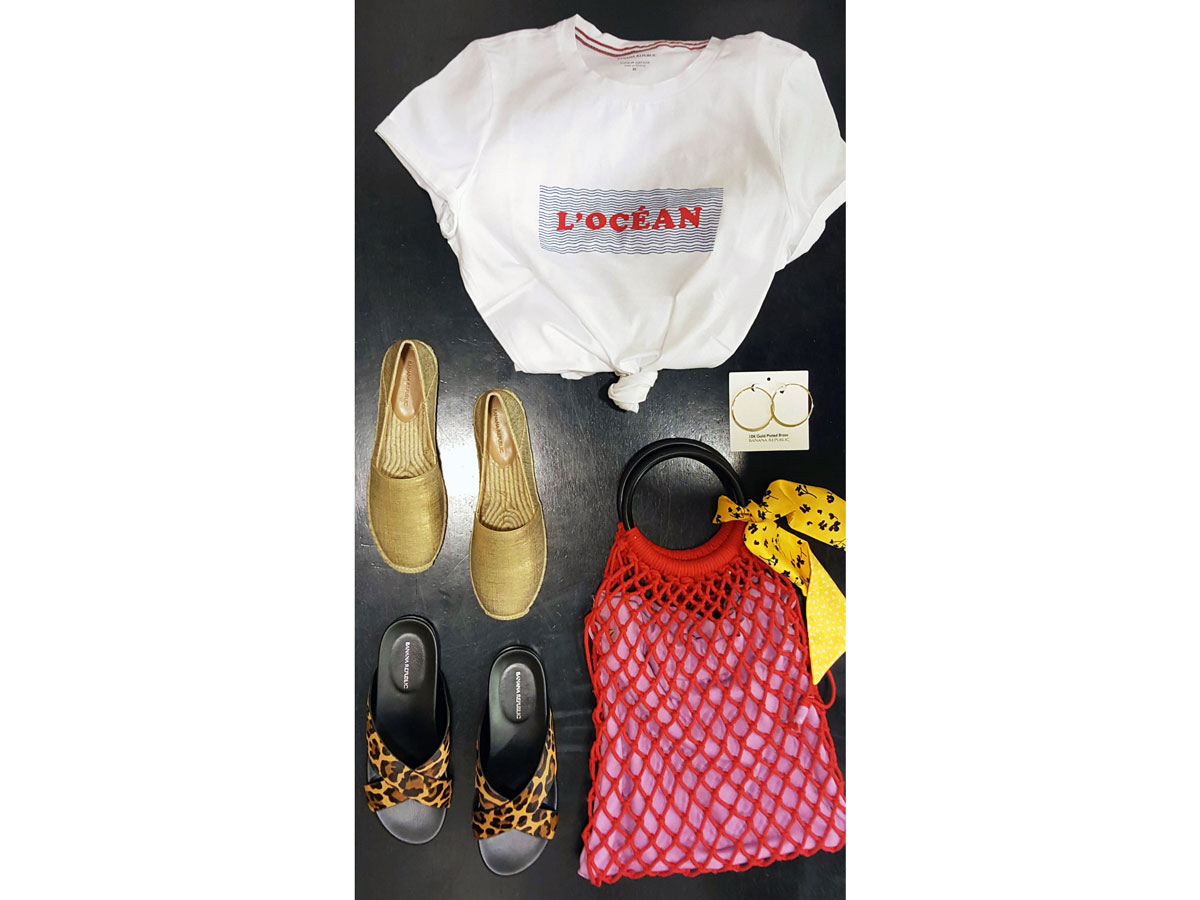 L'Ocean T-shirt, $34.50, Net tote, $98, Leopard crossover slide sandal, $78, Canvas espadrilles, $98, resin hoop earrings, $38 or Everyday hoop earring with 10K gold, $38.
Banana Republic, multiple locations, bananarepublic.com.
5. For the I-love-beach-chic-home-décor-but-I'm-tired-of-your-beachin' mom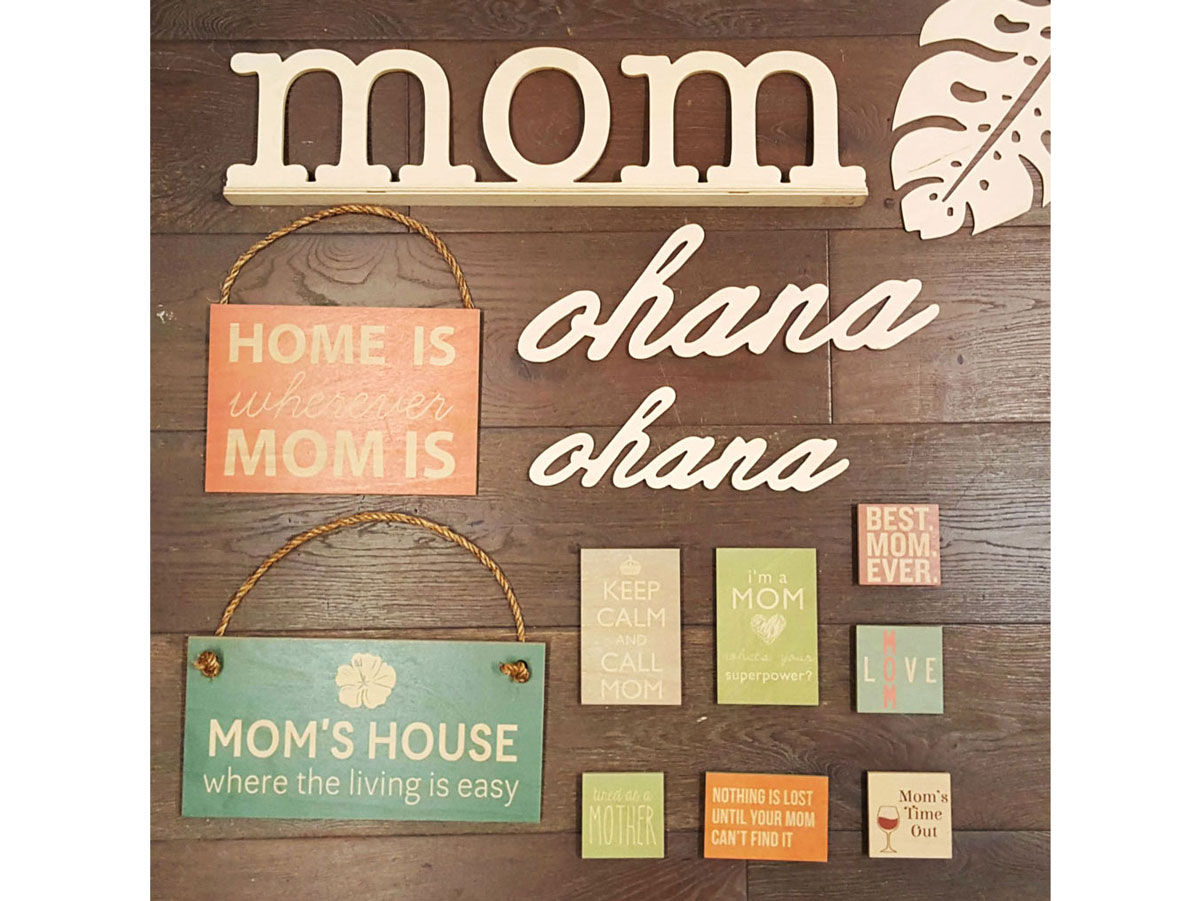 Mini wooden magnets, $4.80, mini signs, $7.80, Mom's House sign, $29.80, wooden mom sign, $36.80, Home Is Wherever Mom Is, $24.80, 'Ohana 16-inch sign, $20.80, 12-inch sign, $15.80, wooden monstera leaf, $16.80.
SoHa Living, multiple locations, sohaliving.com.