5 Kids' Favorite Books to Read This Fall 2014
Book recommendations from keiki HONOLULU Family readers.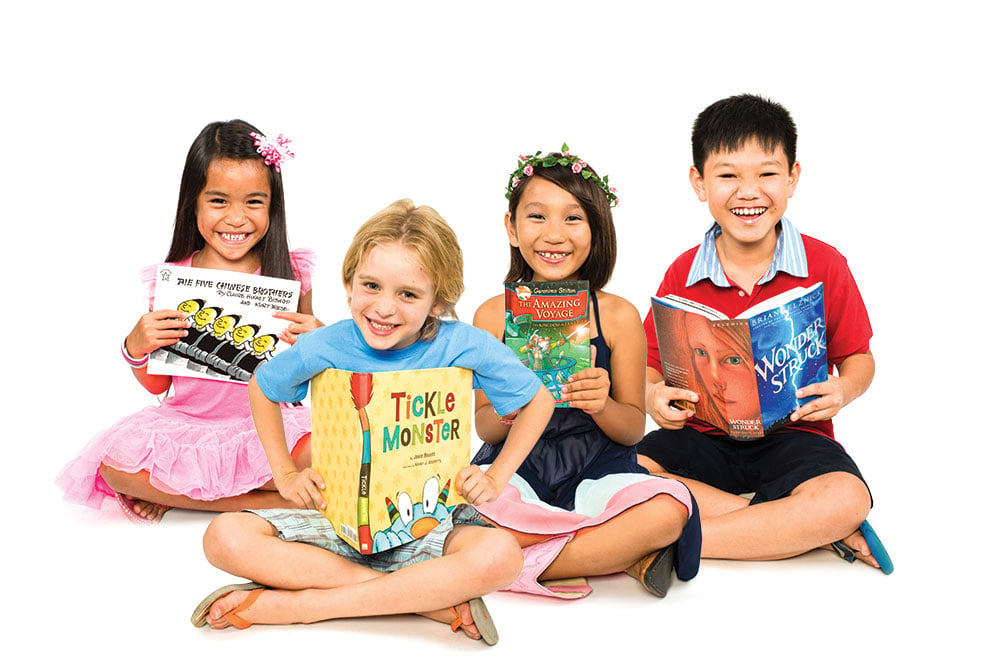 Photos: Karen DB Photography
1. The Five Chinese Brothers
by Claire Huchet Bishop and Kurt Wiese
Five Chinese brothers use their special skills to stay alive. I like that the brothers lived happily ever after with their mommy. I like the picture of the Chinese brother that can stretch that shows fish swimming all around his legs.
➻Kameaaloha, Age 5, of Mililani
2. Tickle Monster
by Josie Bissett
*Available in a laughter kit with "monster" mittens included.
I like the Tickle Monster because I like when he tickles your armpits and your toes and how he looks. It's fun when I get to wear the mittens and tickle Mommy.
➻ Pepi, Age 6, of Makiki
3. The Amazing Voyage
by Geronimo Stilton
I love the stories about the magical journeys with creatures like dragons, gnomes, trolls, fairies, spells and sea monsters. The adventures also teach about love, friends and life lessons.
➻ Rachel, Age 9, of Pearl City
4. Wonderstruck
by Brian Selznick
Half of this cool book is filled with awesome, detailed illustrations. I feel like I'm watching a movie about Ben
and Rose as they venture through the American Museum of Natural History and the streets of New York City!
➻ Beren, Age 10, of Honolulu
EDITOR'S PICK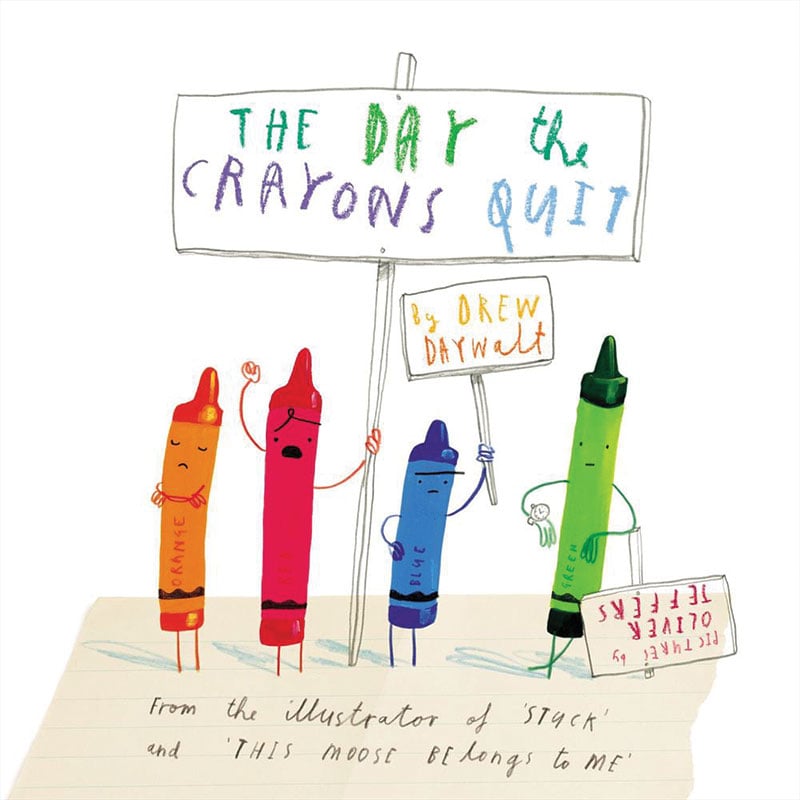 5. The Day the Crayons Quit
by Drew Daywalt
If your child's crayons could talk, what would they say? This story is told through letters to a boy from his favorite and not-so-favorite colors. From the woes of the underused black crayon to the orange and yellow crayons' fight over the color of the sun, this book makes my entire family giggle. Available on penguin.com, $17.99.
All of these books are available at the Hawaii State Public Library, librarieshawaii.org. Follow @HonoluluFamily on Instagram and post photos of your little readers to #HFreads. We may feature them in an issue of HONOLULU Family!