5 Cheap & Easy Ways to Liven Up Your Kid's Next Lunch
Use these super simple hacks to add new flavors and textures to tired go-to recipes.
With all the time being at home in lockdown, what better way to use your creative side (and save some money) by preparing meals on a dime? Some of these ideas are quite well-known while others are based on personal preference, but they all succeed in one thing: Adding some variety and new flavors to your usual go-to meals. Here are some examples of being creative in the kitchen without breaking the bank.
Replace bread with tortillas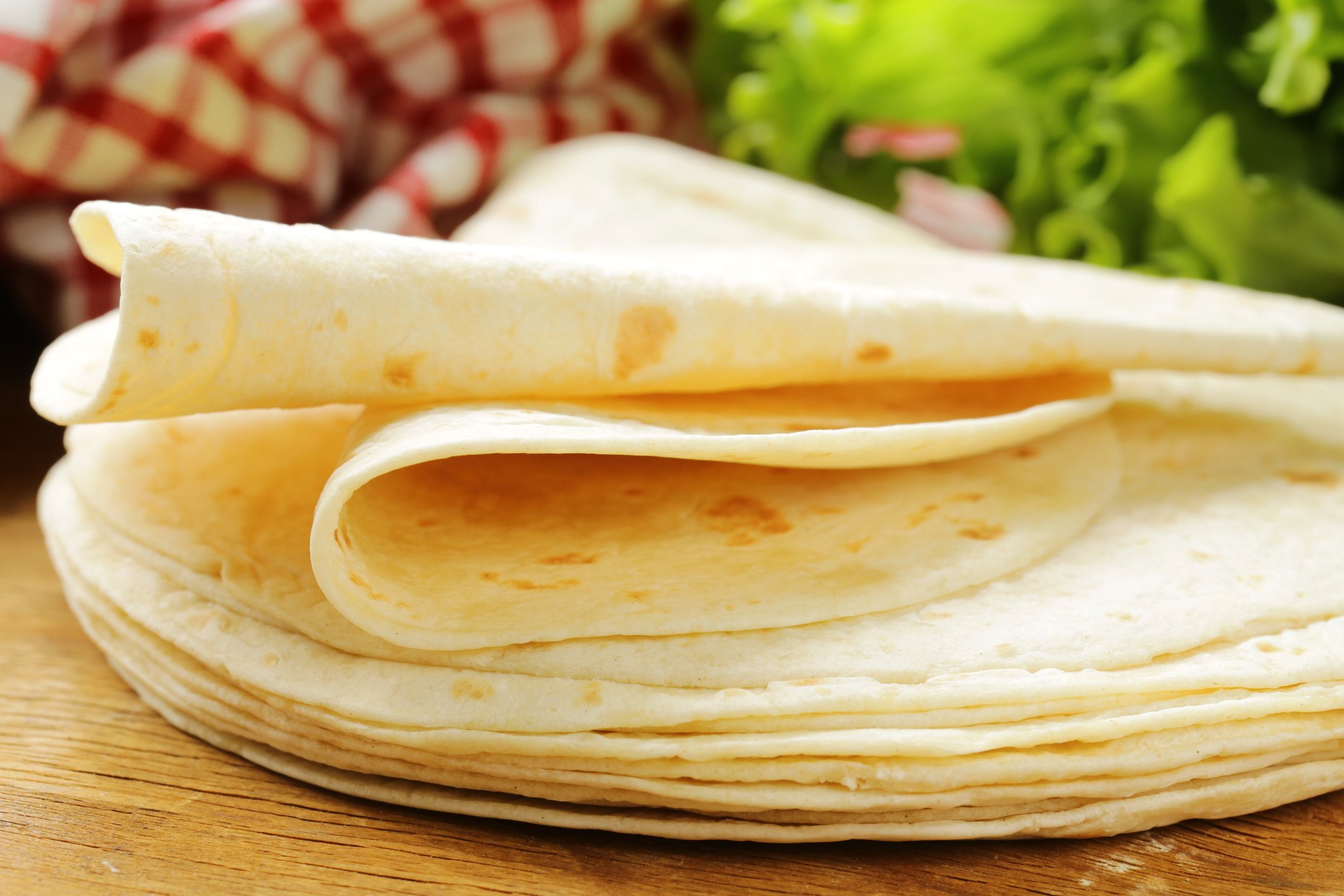 Some would go with the easy-to-make grilled cheese sandwich. But over time, even that classic dish can become a little dull. Why not switch out the bread with tortillas to make quesadillas? This could be applied to pretty much anything using bread. You can fry it up, toast it for extra crunch or add any extra ingredients you desire.
Liven up salads with creative crouton substitutions
Change up your salad by substituting croutons with creative options. For example, adding Cheetos Flamin' Hot popcorn results in a different texture and adds some heat to an ordinary salad.
Use leftover ingredients and leftover rice to make fried rice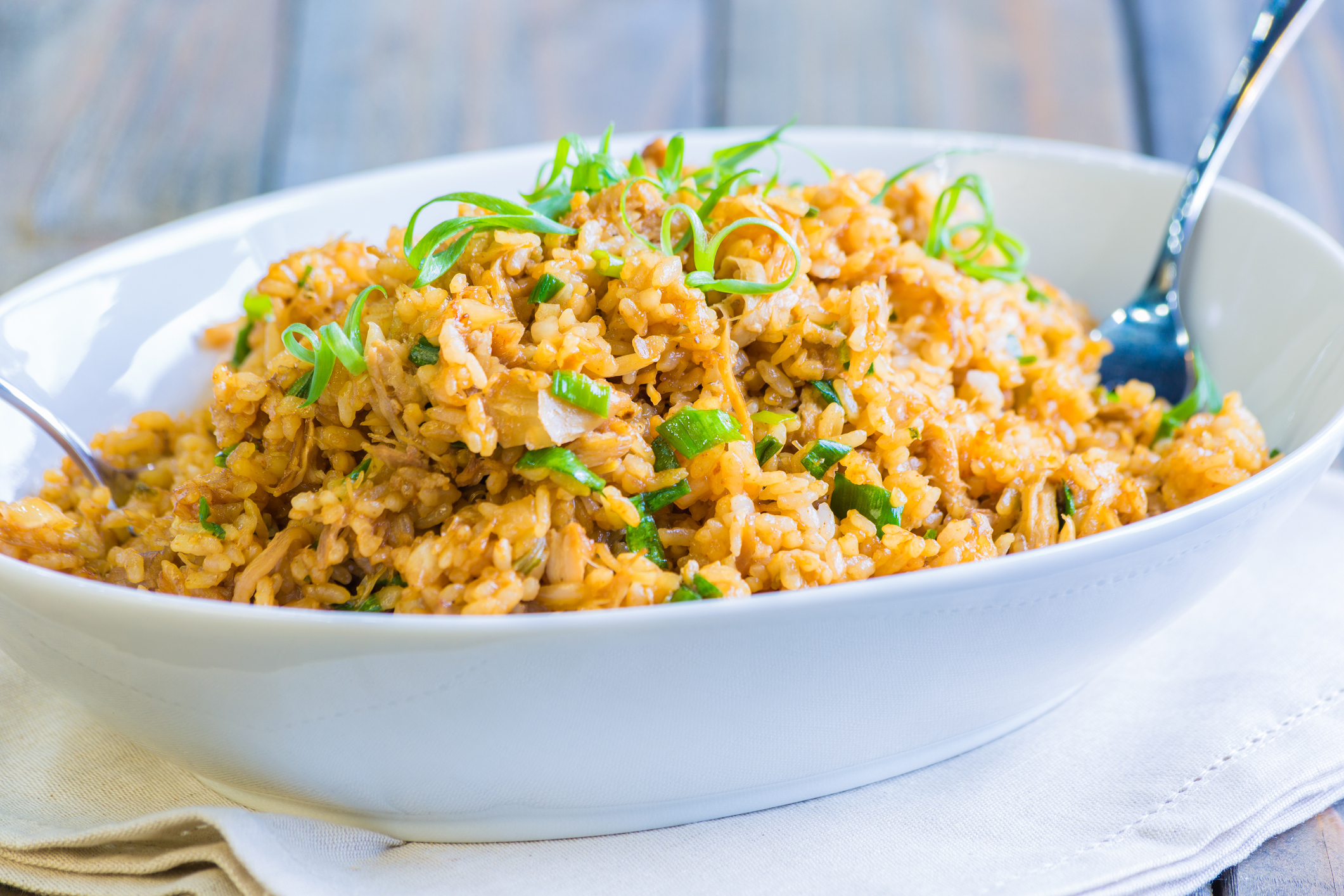 Rice is such a staple in Hawai'i households that it's not uncommon to have leftover rice sitting in the rice cooker. Leftover rice is actually better for making fried rice, so instead of throwing it out, refrigerate it or use it immediately along with any other leftovers or ingredients you have sitting around. Heat the pan with little butter or oil, add in a few eggs, rice, green onions, leftover meats and soy sauce, and stir fry until everything is cooked and incorporated. Feel free to experiment with whatever ingredients and seasonings you have lying around—fried rice is incredibly forgiving and almost always tastes delicious.
Use one ingredient to make multiple dishes
Whether you make your own kalua pork using a recipe or buy it premade from the store, this one ingredient can be stretched to create multiple dishes over the course of the week. In addition to the traditional kalua pork with cabbage, you can also use it to make kalua pork tacos, kalua pork sliders, kalua pork lettuce wraps and many other dishes. Don't be afraid to experiment!
Add cheese to your chicken nuggets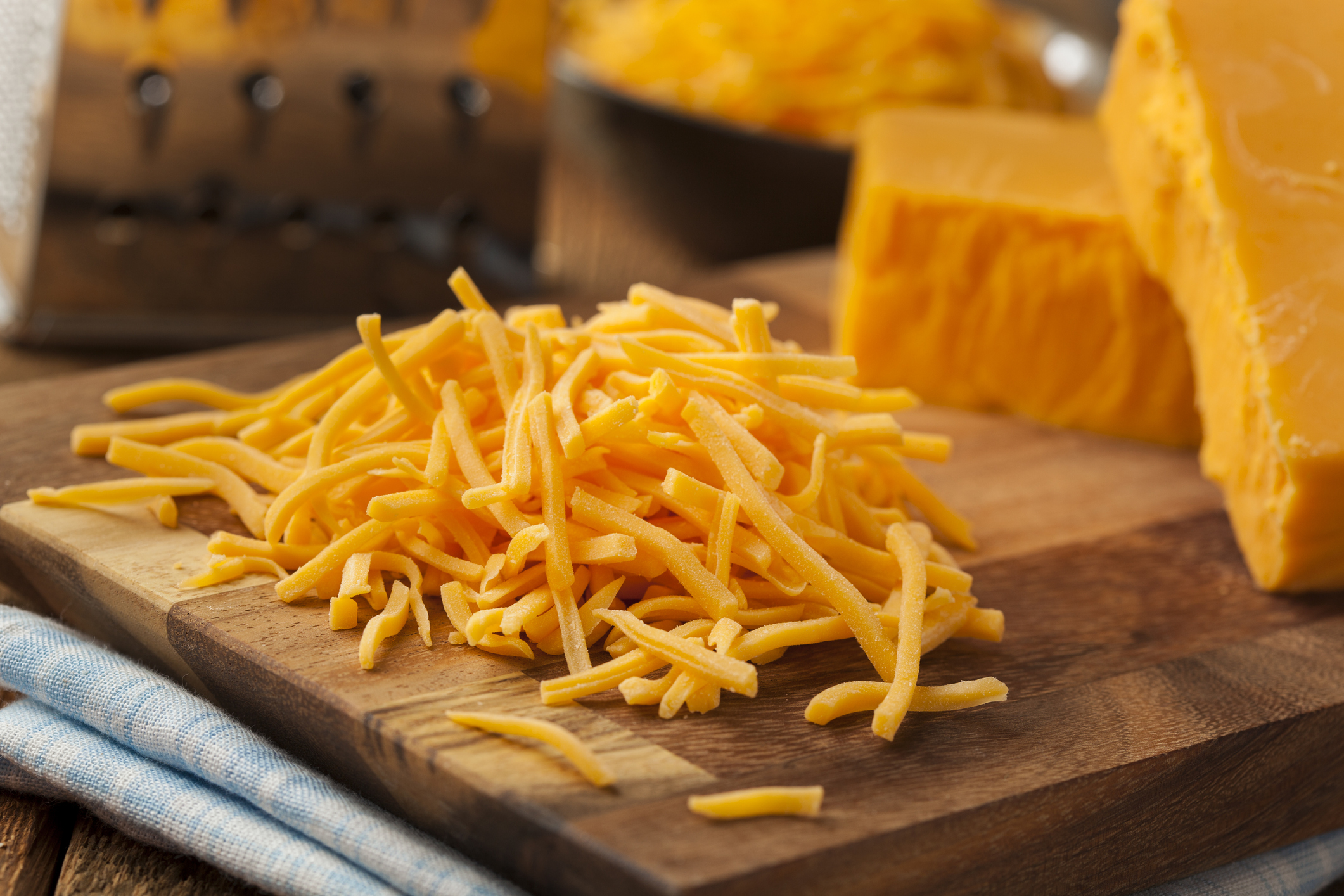 Before baking in the oven or toaster, sprinkle any type of cheese over the nuggets to add a different flavor, and some crunch, depending on the cheese. You can also make your own creative sauces to go with it: ketchup, mayo and shoyu with a mixture of relish, or even some sriracha to spice it up.
If you'd like even more ideas for adding variety to your family's lunch or dinner menu, there are plenty of websites that offer just that. We suggest checking out omaha.com and momables.com for more options.