33 Christmas Gifts Ideas for Toddlers From Hawai'i Makers and Shops
Shop local for your little ones.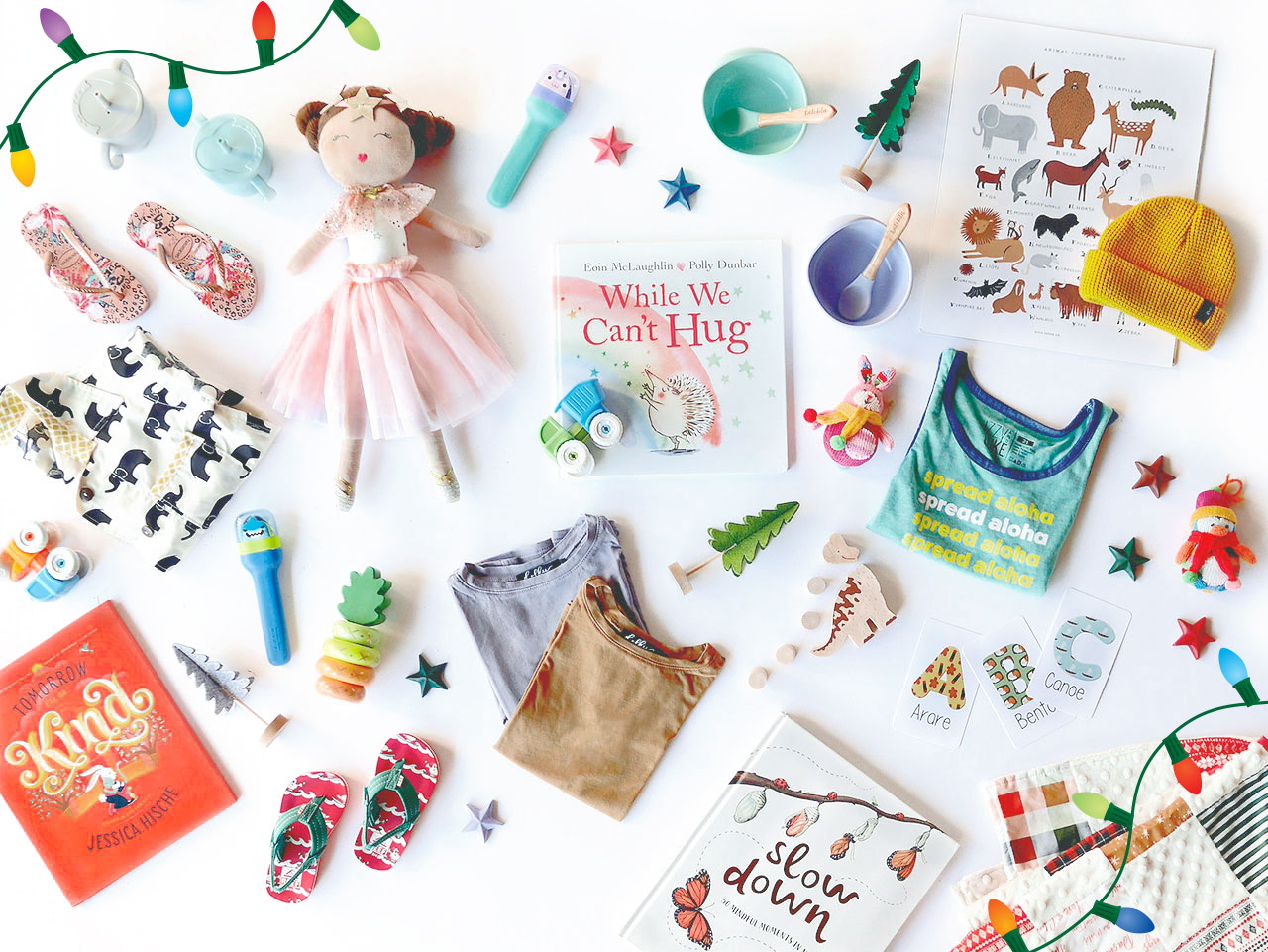 Photo: Christine Labrador
It's the holi-yay(!) season and we're especially excited. It seems all of us (not only the kids) have gotten a little nutcracker-y. Even Santa has faced challenges (finding a mask to fit his jolly face and beard has been quite difficult). So, we decided to put together a winter wish list filled with everything from big imagination books and snuggly blankets to oh-so-cute fashions and sweet stocking stuffers all from local shops and designers. Hopefully there's something here that'll bring joy to your keiki's world during the most wonderful time of the year.
---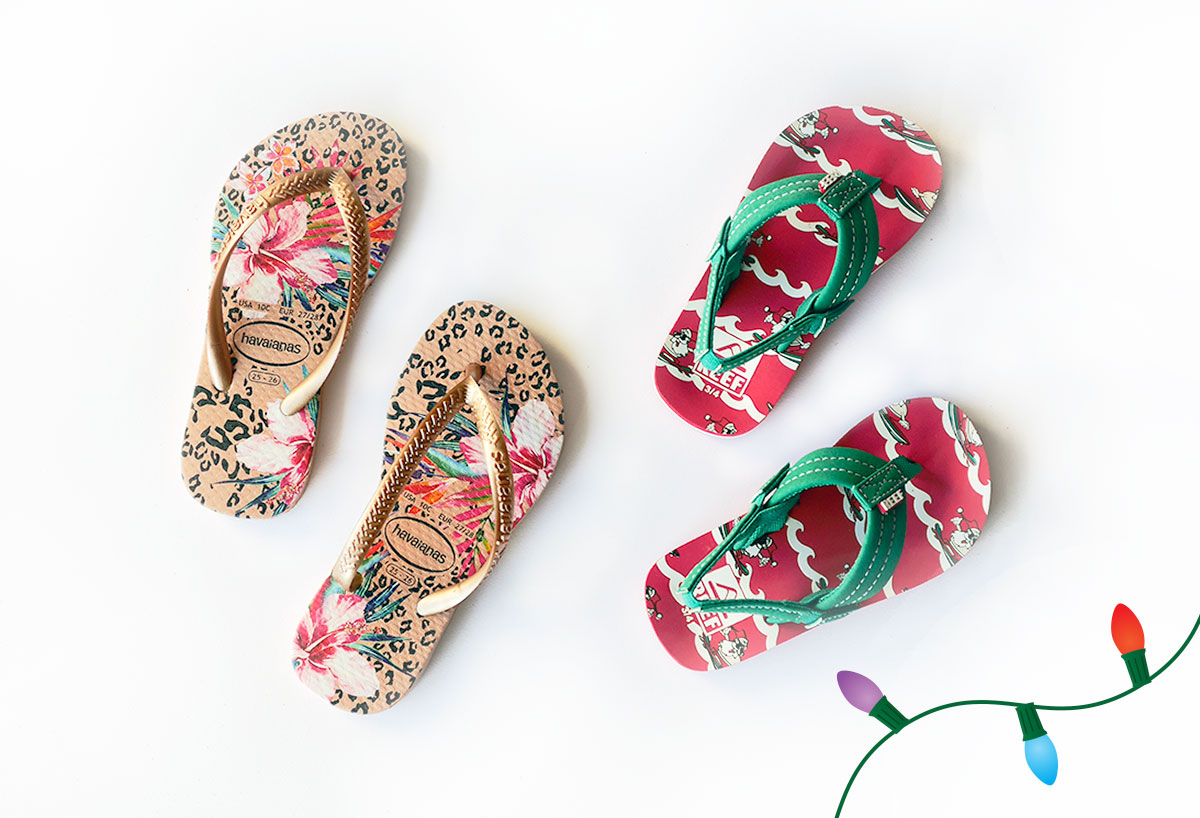 Photo: Christine Labrador
Prints charming slippahs that are perfect for fun-in-the-sun play.
Havaiianas Animal Floral flip flops, $22, Reef Little 'Ahi Santa flip flops, $27, Island Sole, multiple locations, @islandsole
---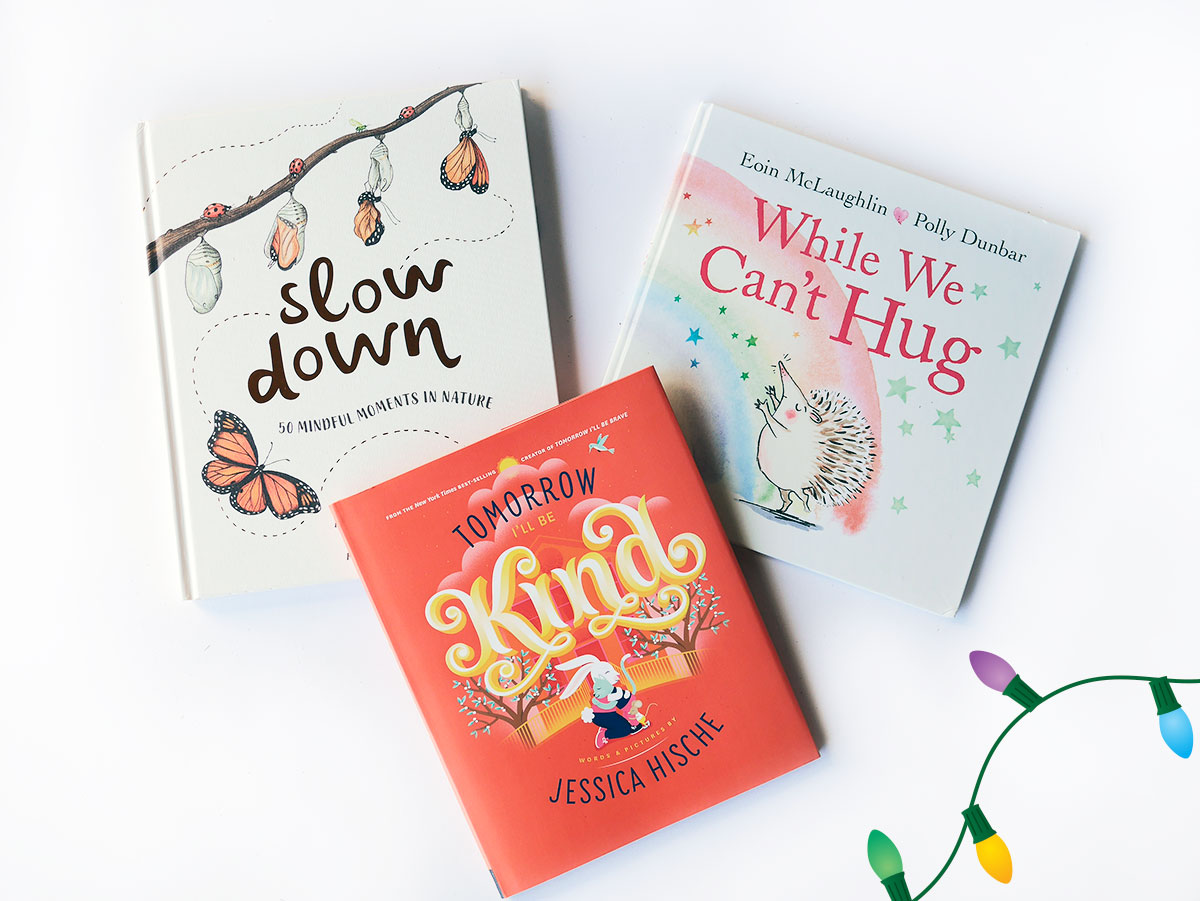 Photo: Christine Labrador
For lil' bookworms who love to read stories with feel-good feels.
Slow Down by Rachel Williams, $24.99; While We Can't Hug by Eoin Mclaughlin, $15.95; Tomorrow I'll Be Kind by Jessica Hische, $17.99, all at Da Shop: Books + Curiosities, 3565 Harding Ave., (808) 421-9460, dashophnl.com, @dashophnl
---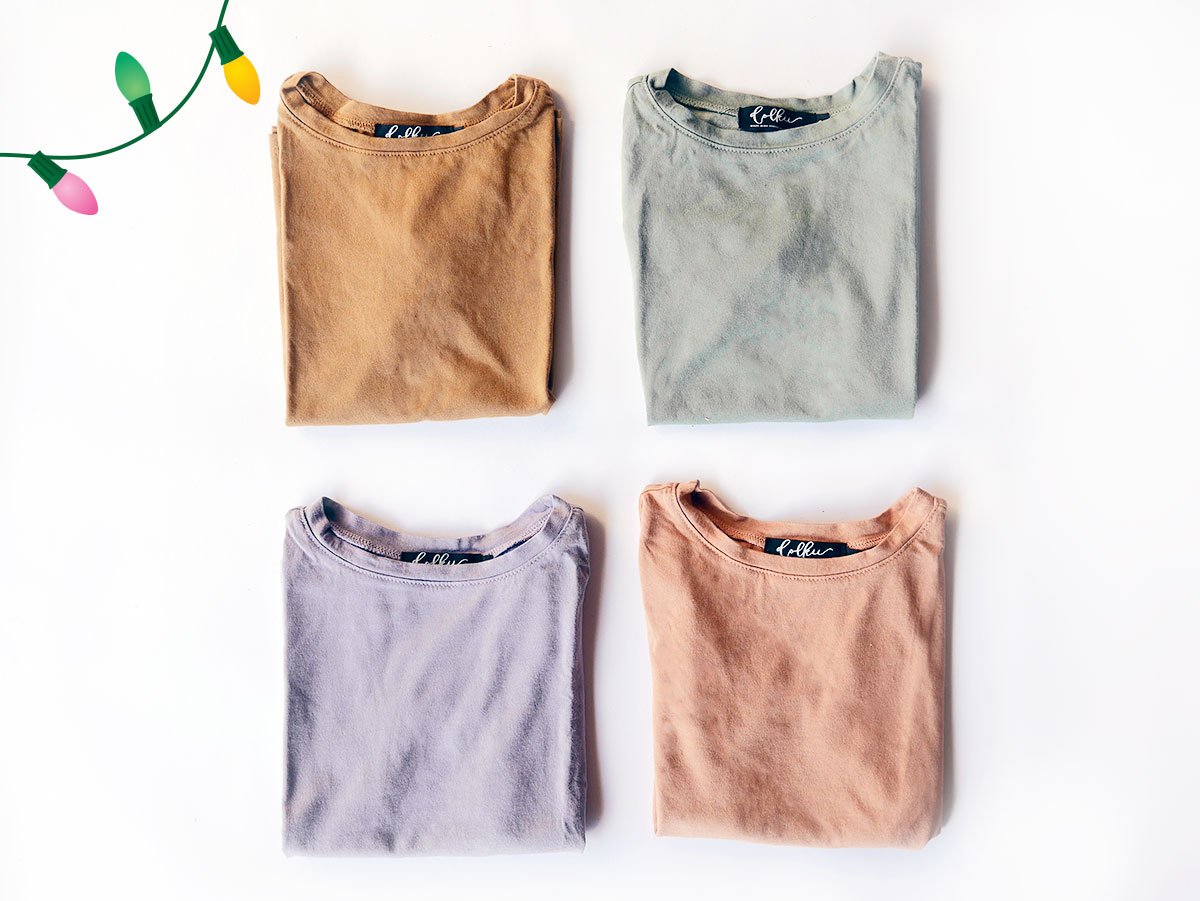 Photo: Christine Labrador
Oh-so-soft, like a baby's bottom, these Dolkii tees provide comfort and joy. Kiikii Tees, $22 each, Dolkii, dolkii.com, @dolkii
---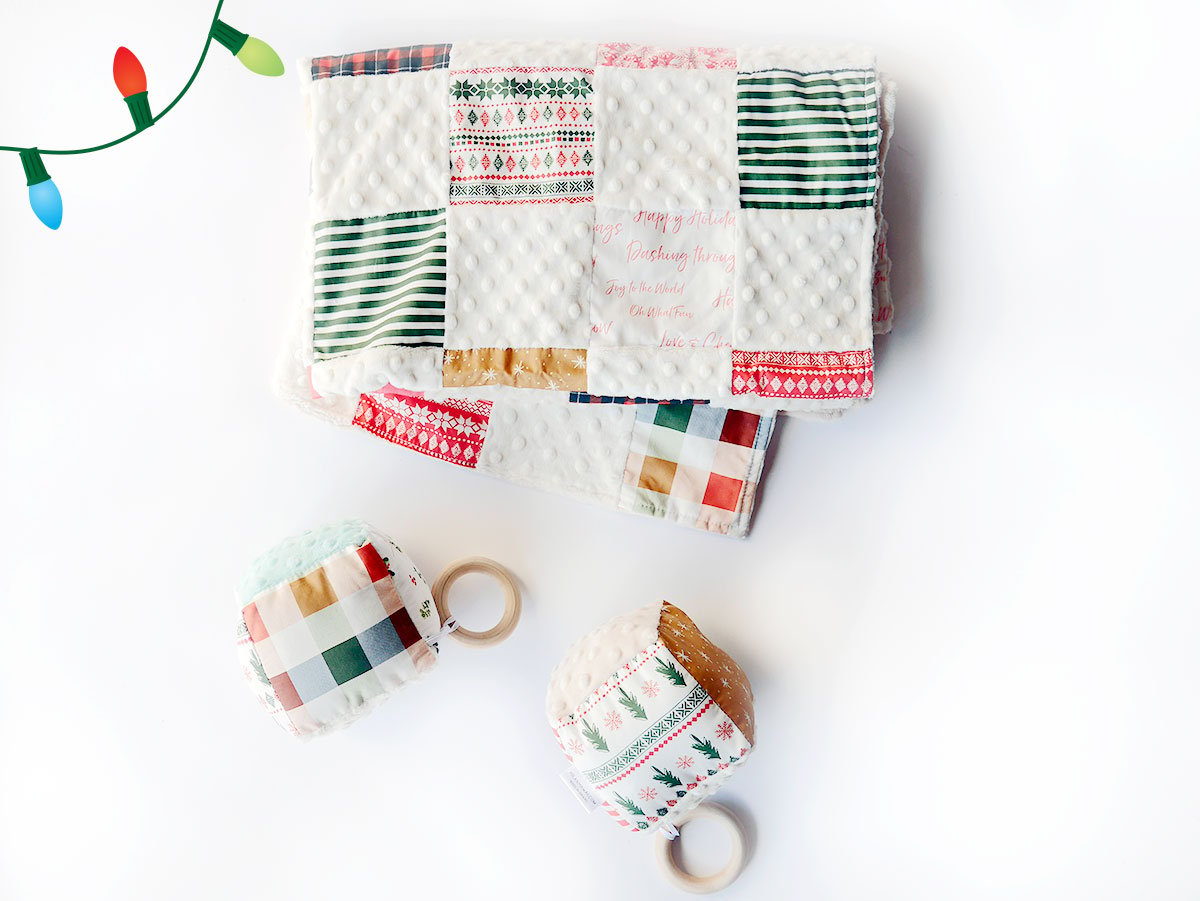 Photo: Christine Labrador
Growing buttercups can cozy up in an oh-so-snuggly quilt.
Fa La La La La quilted minky blanket, $85, quilted blocks, $16 each, Hi'ilani Hawai'i, hiilanihawaii.com, @hiilanihawaii
---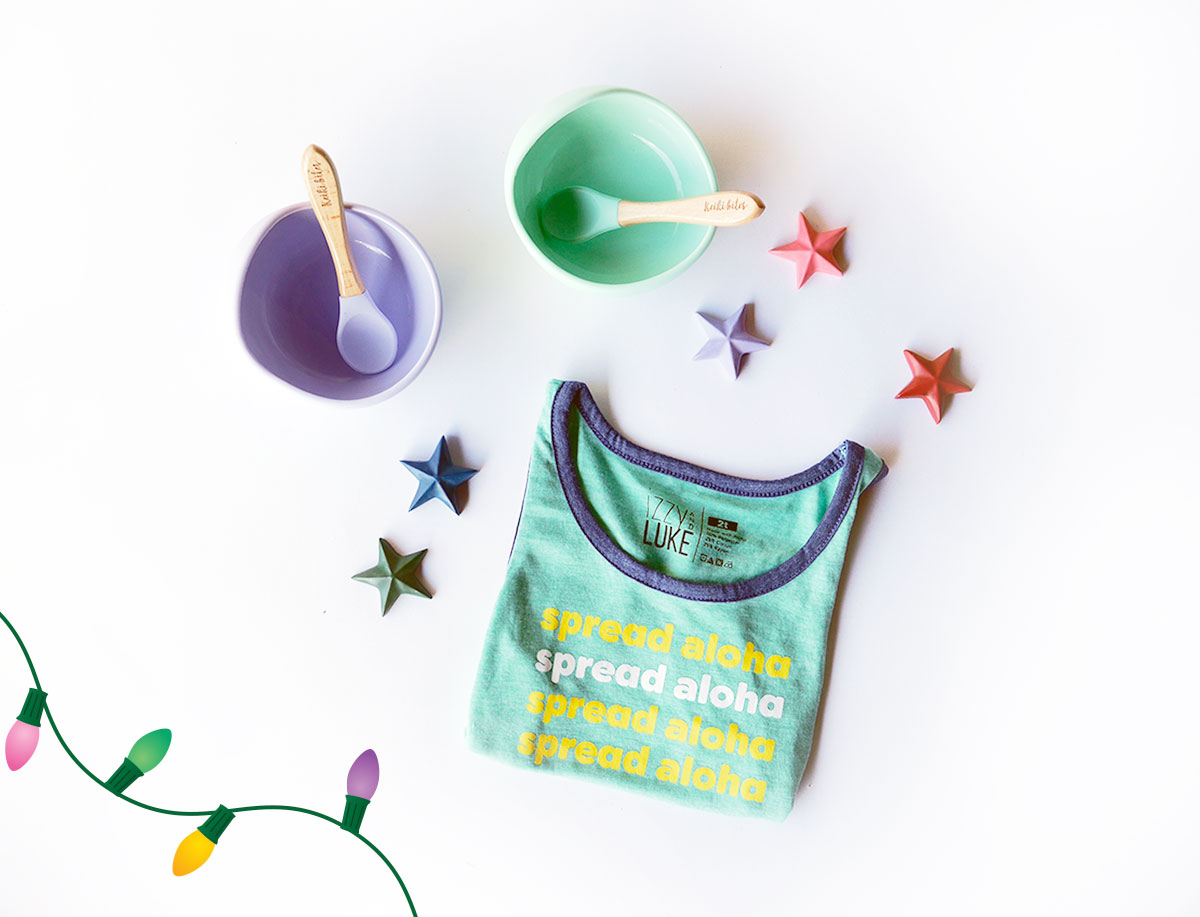 Photo: Christine Labrador
Eat, play and spread love with these goodies.
Keiki Bites reusable bowl with wooden spoon, $16 each, Eco Stars crayons, $10, Izzy and Luke Spread Aloha tank, $24, all at Hopscotch Honolulu, South Shore Market, 1170 Auahi St., (808) 593-1825, hopscotchhonolulu.com, @hopscotchhonolulu
---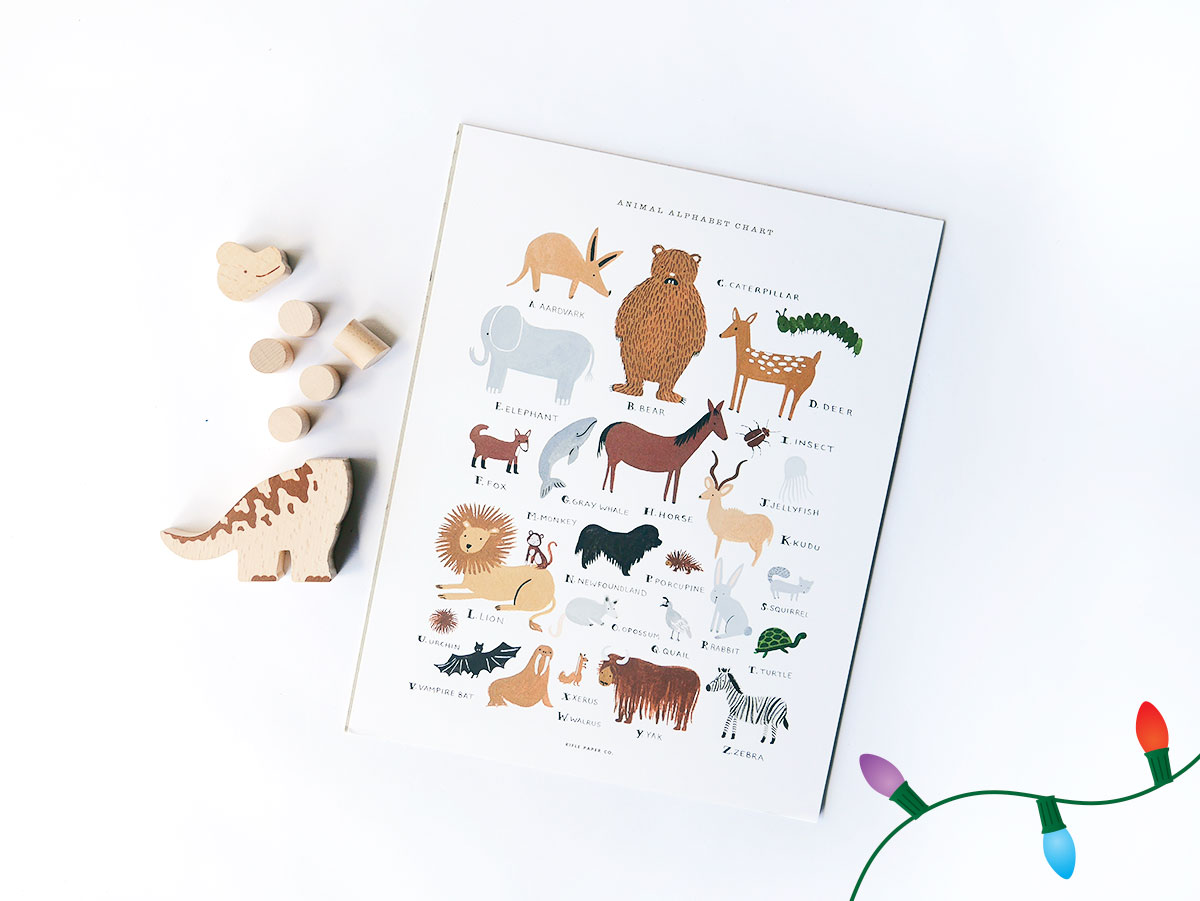 Photo: Christine Labrador
Bring the wild indoors with these adorable creatures.
Fred Stack-A-Saurus game, $23, Rifle Paper Co. Animal Alphabet chart, $39, Eden in Love, edeninlove.com, @edeninlove
---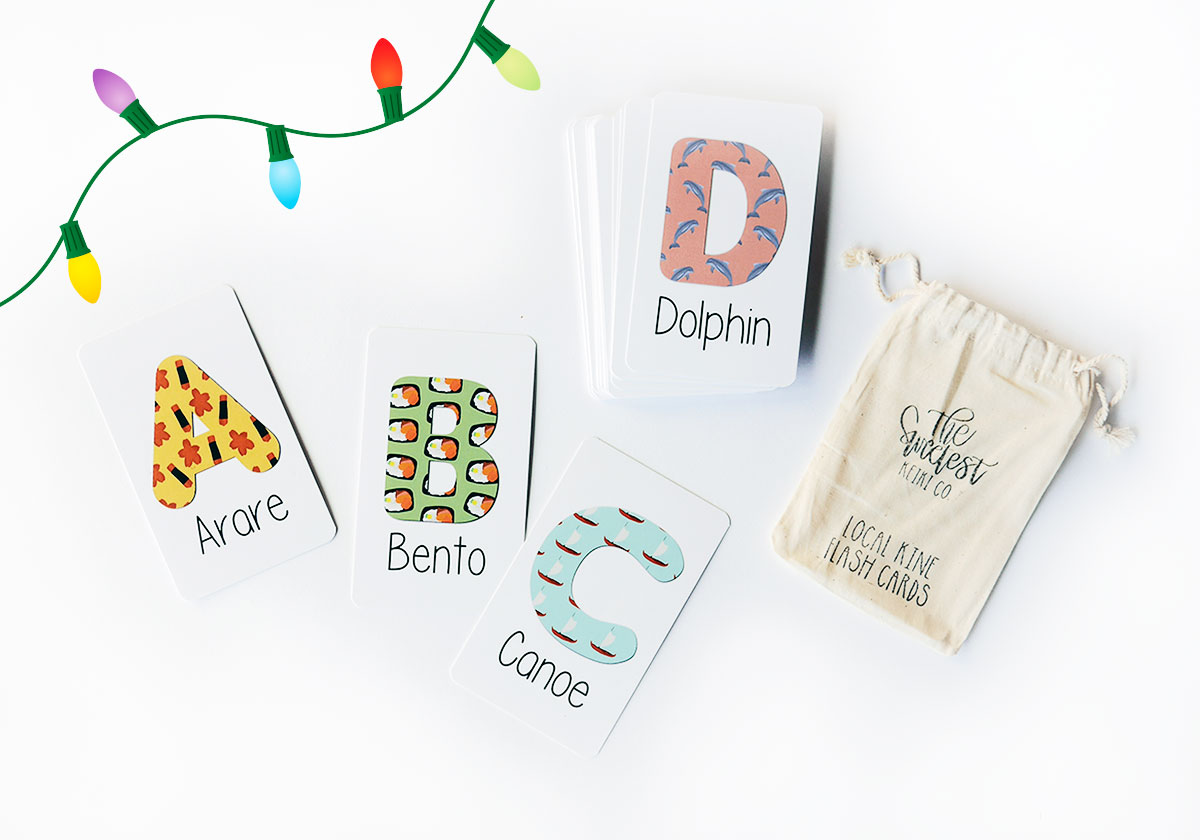 Photo: Christine Labrador
Learn the ABC's local kine style with these Hawai'i-inspired cards.
The Sweetest Keiki Co., $22, etsy.com/shop/TheSweetestKeikiCo, @thesweetestkeikico
---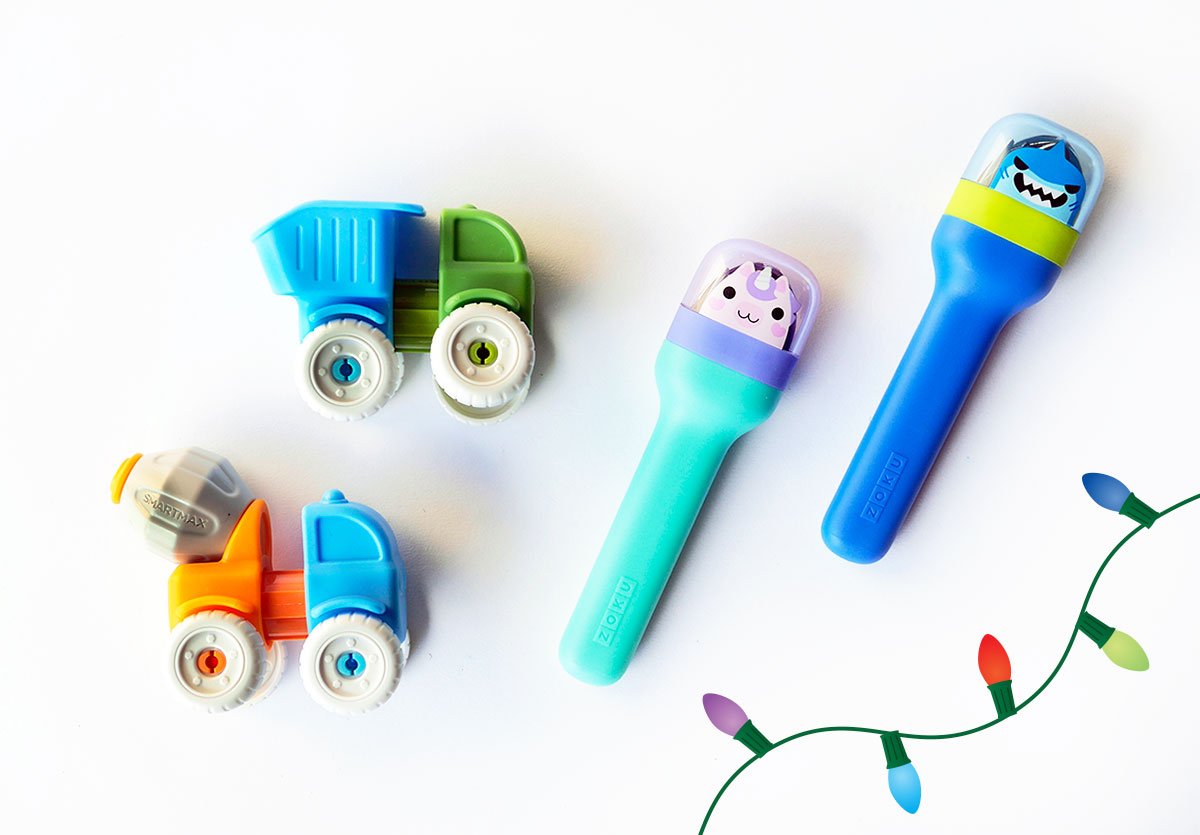 Photo: Christine Labrador
Critter-friendly to-go table utensils are too cute not to eat up! Magnetic interchangeable trucks that come together in a snap are wheel-y cool!
Zoku shark and unicorn pocket utensil sets, $19.99 each, Smartmax magnetic truck set, $24.99, Thinker Toys, Ka Makana Ali'i and Kāhala Mall, thinkertoyshawaii.com, @thinkercircle
---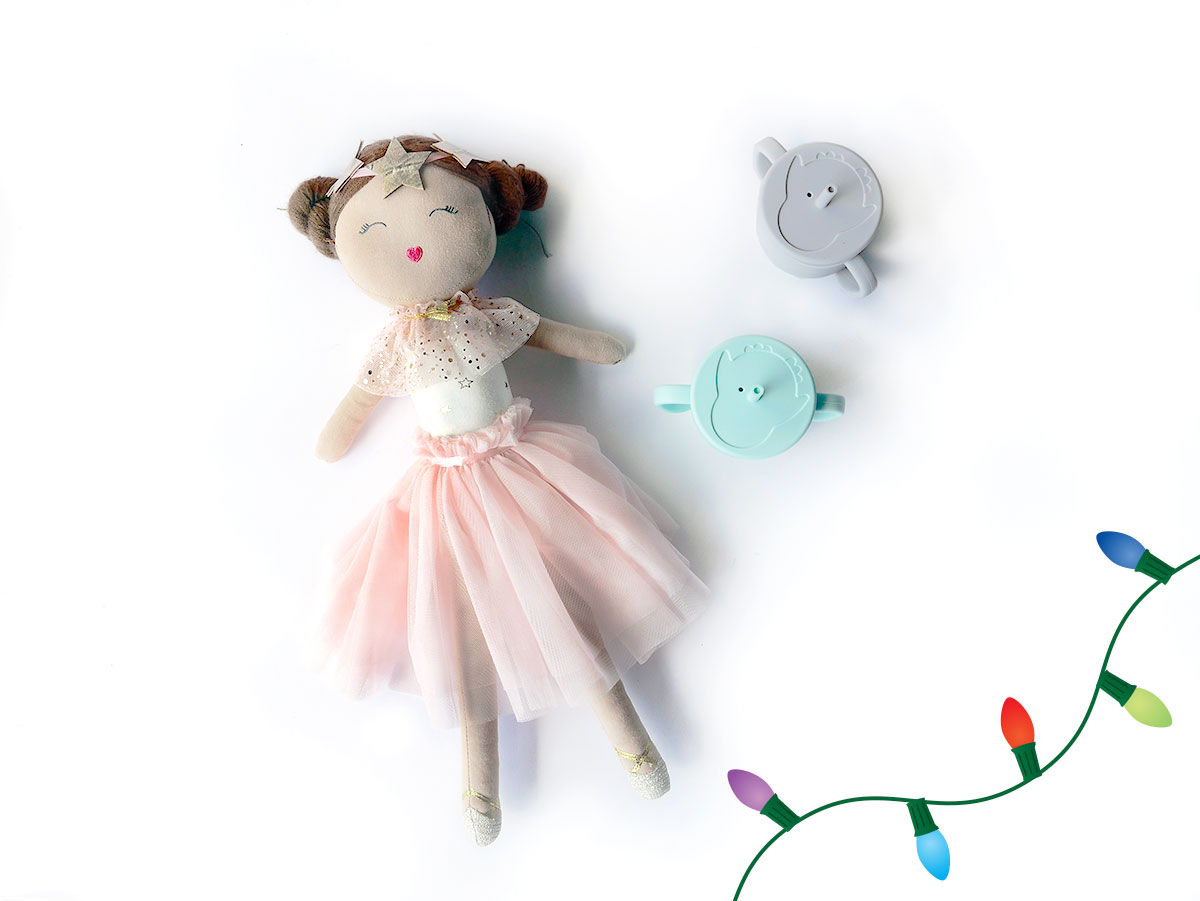 Photo: Christine Labrador
A pretty princess and cutesy unbreakable cups are ready to par-tea with cider, cocoa or the best tea party air ever.
Meri Meri princess doll, $35.80, silicone easy cups, $12.80, SoHa Living, multiple locations, sohaliving.com, @sohaliving
---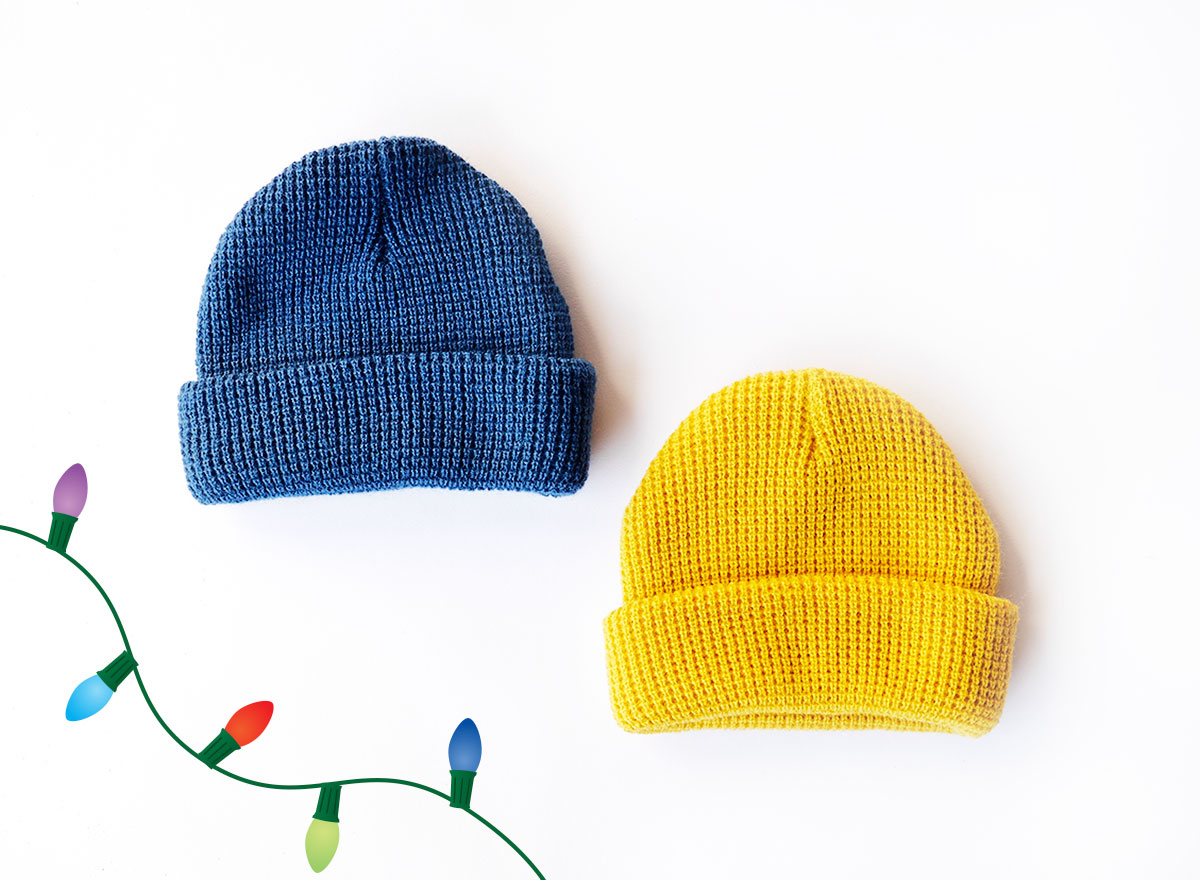 Photo: Christine Labrador
Keep lil' noggins warm with knitted pieces that are super chill.
Brixton waffle beanies, $15 each, Up & Riding, Kāhala Mall, (808) 447-9987, upandriding.com, @upandriding