Life Interrupted: 31 Small Ways to Lift Your Spirits in May
May is Mental Health month. We asked local experts for easy, small things you can do every day to keep you and your family feeling positive while staying at home.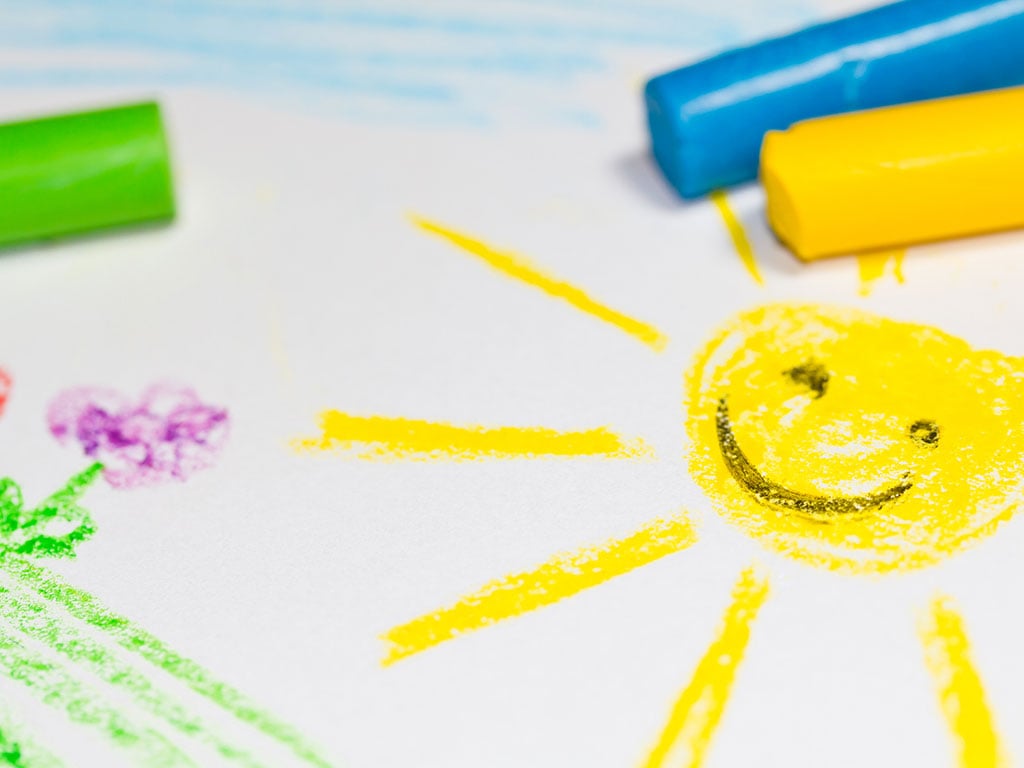 Photo: Thinkstock
COVID-19 has changed all of our lives. It's not just where you can go and who you can't see, it has been challenge for us mentally and emotionally. HONOLULU Magazine in partnership with the National Alliance on Mental Illness (NAMI) is presenting a free, five-week series of virtual discussions to help us all with tools to get us through this time. Learn more and sign up here.
---
We've all experienced ups and downs from the first month of stay-at-home orders. Now, as we look ahead to another four weeks ahead, we're guessing even the most calm, easy-going parent could use a little help.
May is mental health month. In this time of COVID-19, we asked local mental health experts for a few ideas to keep us positive and engaged for the next four weeks. Here, we've gathered 31 of their quick and simple ideas into a downloadable to-do calendar the whole family can do together. Click on the arrows in the upper right corner of the image below to get started!
---
See also: Life Interrupted: Tips and Advice From Five Local Psychologists and Mental Health Experts on honolulumagazine.com.
---