2020 Private School Open House Guide
Plan your next campus visit with our list of private school open houses.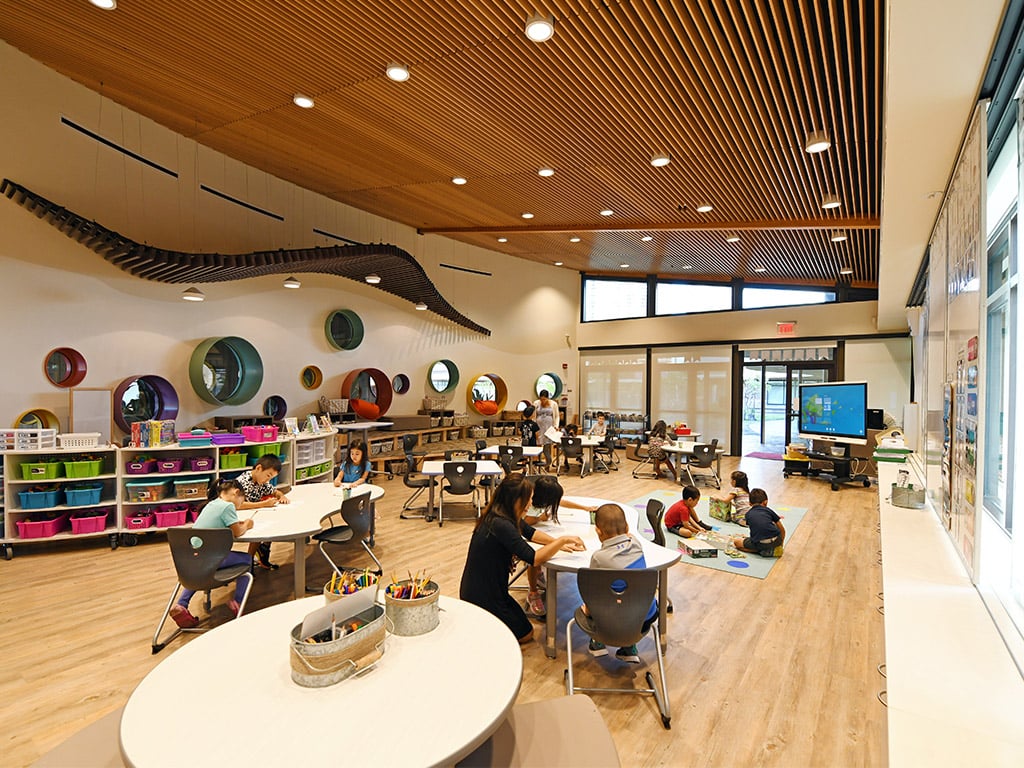 Photo: Courtesy of ʻIolani School
The new K-1 classrooms at ʻIolani School incorporate natural elements.
Assets School
Grades K–8: Jan. 30, 2021, at 12:30 p.m.
Grades 9–12: Jan. 30, 2021, at 9 a.m.
Join us for Assets School's VIRTUAL Open House.
assets-school.org/admissions/open-house
---
Hanalani Schools
Nov. 14, 2020, 9 a.m. to 1 p.m.
Take a drive through Hanalani's 6-acre campus in Mililani at our Drive-Through Open House. Meet the Hanalani ʻohana and find out how your child can thrive through a Christian-based education. See our new outdoor learning spaces and learn about our new health and safety protocols!
hanalani.org/admissions/open-house
---
Hawai'i Baptist Academy
Nov. 21, 2020, 8 a.m. to 4 p.m.
We invite you to join us for our Virtual Open House on Nov. 21 to learn more about how we work to equip our students spiritually, intellectually, physically, socially and emotionally, so that they bring honor to God.
Can't make the Virtual Open House? You can still sign up for a virtual tour. For admissions information and inquiries, please email admissions@hba.net.
---
'Iolani School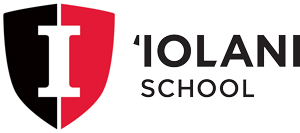 Oct. 20, 2020, at 6:30 p.m.
Join us on Oct. 20 at 6:30 pm for an online Admission Information Session. Prospective families, interested in grades 6–9, will learn more about the admission process and meet some of the people that help make 'Iolani School such a special place. RSVP today!
---
Island Pacific Academy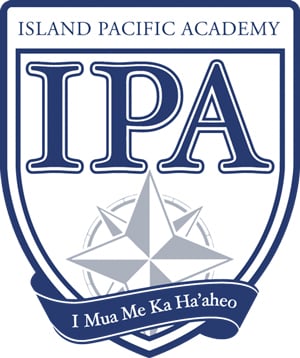 Kindergarten: Oct. 24, 2020, at 9 a.m.
Grades 1–5: Oct. 29, 2020, at 5 p.m.
Grades 6–12: Nov. 4, 2020, at 5 p.m. & Nov. 21, 2020, at 9 a.m.
Join us for the Island Pacific Academy VIRTUAL Open House.
(808) 674-3563, islandpacificacademy.org
---
La Pietra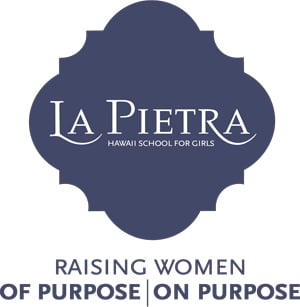 Nov. 12, 4:30 to 6 p.m.
Discover why La Pietra has been a leader in all-girls education for grades 6–12 in our islands for more than 50 years. We invite you to attend our Virtual Admission Open House on Thursday, Nov. 12, from 4:30 to 6 p.m. During the Open House, explore our 5-acre campus located on the slopes of Diamond Head, hear from students about what makes La Pietra a place for women to gain confidence across disciplines, and find out more about admissions and financial aid. Application fees are waived until Dec. 1st. RSVP today at LaPietra.edu/OpenHouse.
For admissions information and inquiries, please contact Megan Meyer, Director of Admission, at mmeyer@lapietra.edu, or call (808) 922-2744, ext. 106.
---
Maryknoll School
Oct. 25, 2020, at 11 a.m. and Nov. 8, 2020, at 1 p.m.
Join us for our VIRTUAL Open House! At Maryknoll School, Hawai'i's largest co-ed K–12 Catholic private school, each student receives personalized instruction and guidance to develop the knowledge, skills and character to thrive in a global society. From Grade School to High School, students create their own customized academic and extracurricular pathways that combine classes, clubs, sports, internships and international experiences. Every Maryknoll graduate practices Noblesse Oblige ("to whom much is given, much is expected") and is inspired to live as a leader with a commitment to serving others and making an impact in the community.
---
Mid-Pacific Institute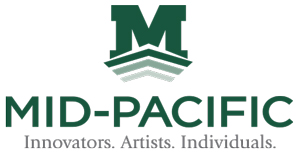 High School: Oct. 10, 2020, at 8, 8:30 and 10:30 a.m.
Middle School: Oct. 17, 2020, at 8, 8:30 and 10:30 a.m.
Preschool and Elementary School: Oct. 24, 2020, at 8, 8:30 and 10:30 a.m.
Join us for a virtual Open House and meet the team that brings deeper learning to life – sparking curiosity, creativity and the joy of learning for all students. Tour our beautiful Mānoa campus, meet current students and parents, and discover the way Mid-Pacific prepares students to thrive as contributing members of their local and global communities.
RSVP via Ravenna and click on "Upcoming Events" to register.
midpac.edu/news/2020/08/mid-pacific-admissions-virtual-open-houses-set-for-october.php
---
Pacific Buddhist Academy

Oct. 21, 2020, at 5:30pm
Dec. 9, 2020, at 5:30 p.m.
Join us for our virtual Open House for grade 9–12 families. View our state-of-the-art facilities, learn about our college-preparatory curriculum, and speak with faculty, staff and students. See what enlightened learning is all about. Register online at pacificbuddhistacademy.org/
---
Punahou School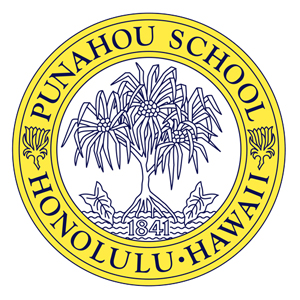 Grades 6–8: Oct. 17, 2020, at 8:30 a.m.
Grades 9–12: Oct. 31, 2020, 8:30 to 10 a.m.
Punahou School is now accepting applications for the 2021–2022 school year. We invite you to discover Punahou for your child at an upcoming Open House. We were looking forward to meeting prospective families in person, but as global circumstances have dictated, we have pivoted to a virtual setting for the health and safety of the community.
punahou.edu/admission/open-house
---
Sacred Hearts Academy
Nov. 22, 2020, at 11 a.m.
Join us for a virtual open house. To RSVP, visit sacredhearts.org/open-house
---
Saint Andrew's Schools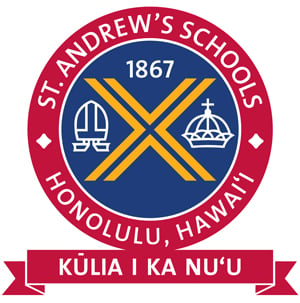 Nov. 7, 2020, 9 to 11 a.m.
Honoring our founder, Queen Emma Kaleleonālani, and with values deeply rooted in our Hawaiian and Episcopal heritage, St. Andrewʻs Schools offers a personalized curriculum that inspires students to learn deeply, think critically, and lead courageously. Our students embody Queen Emmaʻs legacy and are equipped to take action to make the world a better place. We invite you to see for yourself at our virtual open house. Register at standrewsschools.org/openhouse.
---
Saint Louis School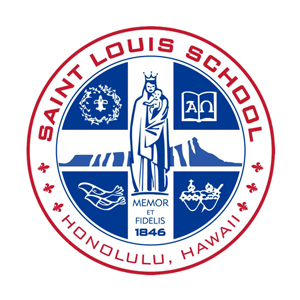 Nov. 22, 2020, at 1 p.m.
Visit Saint Louis School's Virtual Admissions Open House on Sunday, Nov. 22, at 1 p.m. To RSVP, visit our website at saintlouishawaii.org. Hear from school administrators, students and take a virtual campus tour. Learn how we can make a difference for your son!
(808) 739-7777
---
Trinity Christian School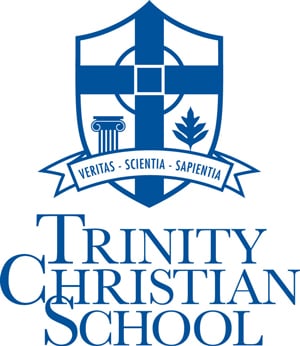 Virtual: Nov. 7, 2020, 8:30 to 10:30 a.m.
Tentatively in-person: Jan. 23, 2021, 8:30 to 10:30 a.m.
We are a Christian classical school serving preschool–12th grade at two campuses in Kailua, Hawai'i. We teach a rich education in the liberal arts tradition that prepares our students not only for college, but for living a Christ-centered life that seeks to serve God, others, and their communities. Call to schedule a visit with us and see for yourself!
(808) 262-8501, tcskailua.net, @TCSKAILUA.NET
---
Trinity Lutheran School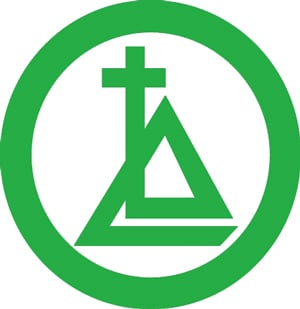 Feb. 26, 2021, 6 to 7:15 p.m.
We invite you to experience our excellent, standards-based academics, along with daily enrichment such as Art, Robotics, Hawaiian Studies, Band, Choir, Performing Arts, Science Lab, PE, and Coding. Our children deserve a safe learning environment with the freedom to thrive on a balance of high expectations and personalized attention. Stop by for a tour to experience it for yourself.