2018 Spring Break Guide
Our roundup of camps and workshops to keep your kids busy during the spring break.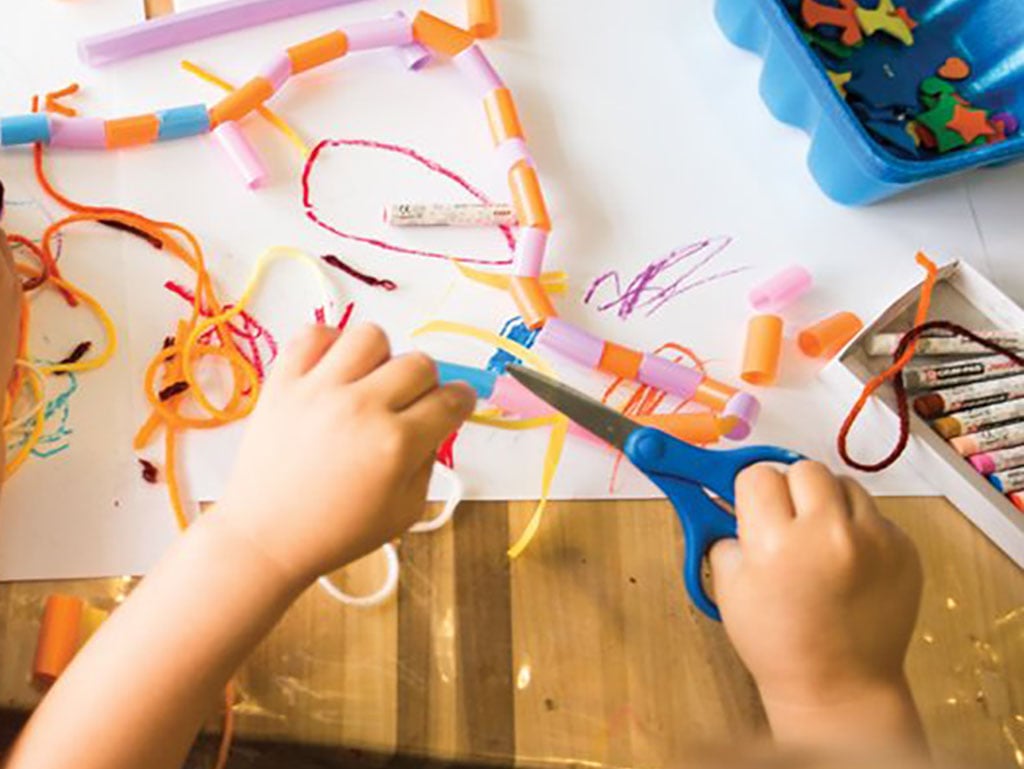 Photo: Karen DB Photography
Spring break is coming. Hawai'i public schools will be out from Monday, March 19 through Monday, March 27, which is Kūhiō Day. Do you know what your kids will be doing?
Several places offer full- or part-time camps for elementary-school-aged kids. Registration for some end soon, so you will want to reserve your spot as soon as possible. Here are some of the options we found for parents.
We pulled information for most listed programs from the organization's websites. Please double check times and rates for any changes. If you have a spring break program to share, send the details to info@honolulufamily.com.