Introducing the 2018 HONOLULU Family Cover Kids Winners
Meet the kids you'll be seeing on our covers in 2018.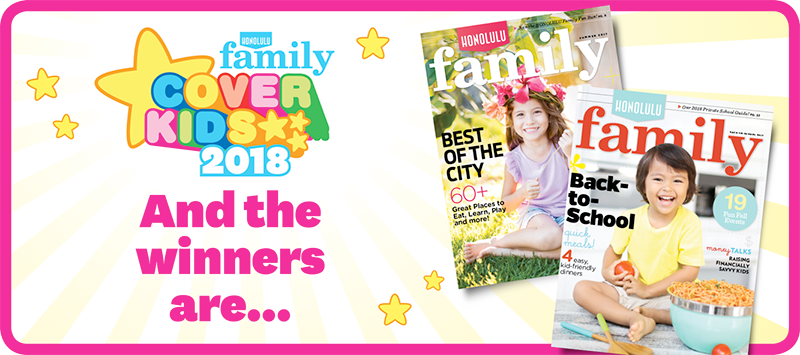 You voted for them! More than 30,000 votes helped us select just four Cover Kids and eight runners up from more than 700 adorable kids who entered this year's Cover kids Search. These are the keiki you will see on the covers and in the pages of HONOLULU Family magazine next year. We also do call on many other kids who entered to be our book reviewers and participate in other photo shoots throughout the year, so we may be calling you soon.
Here are our winners for 2018.
2018 Cover Kids
Will be featured on the cover of HONOLULU Family in 2018.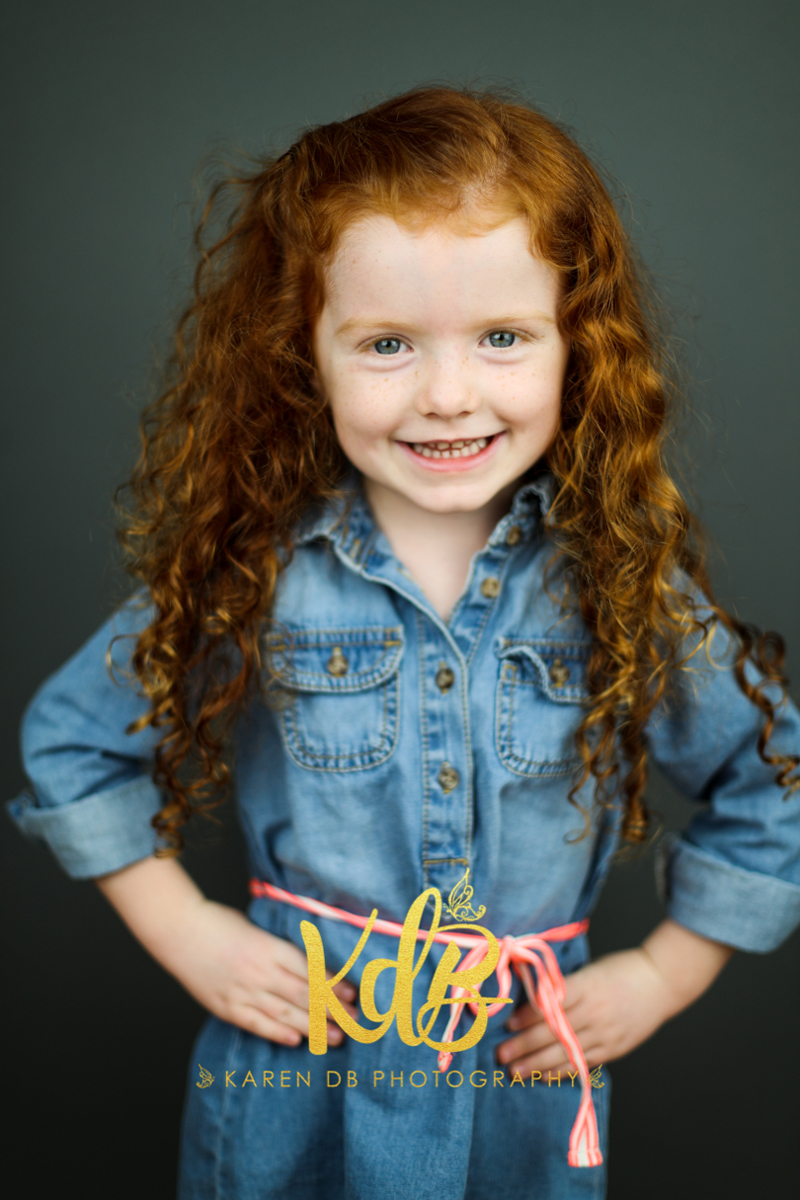 Photos: Karen DB Photography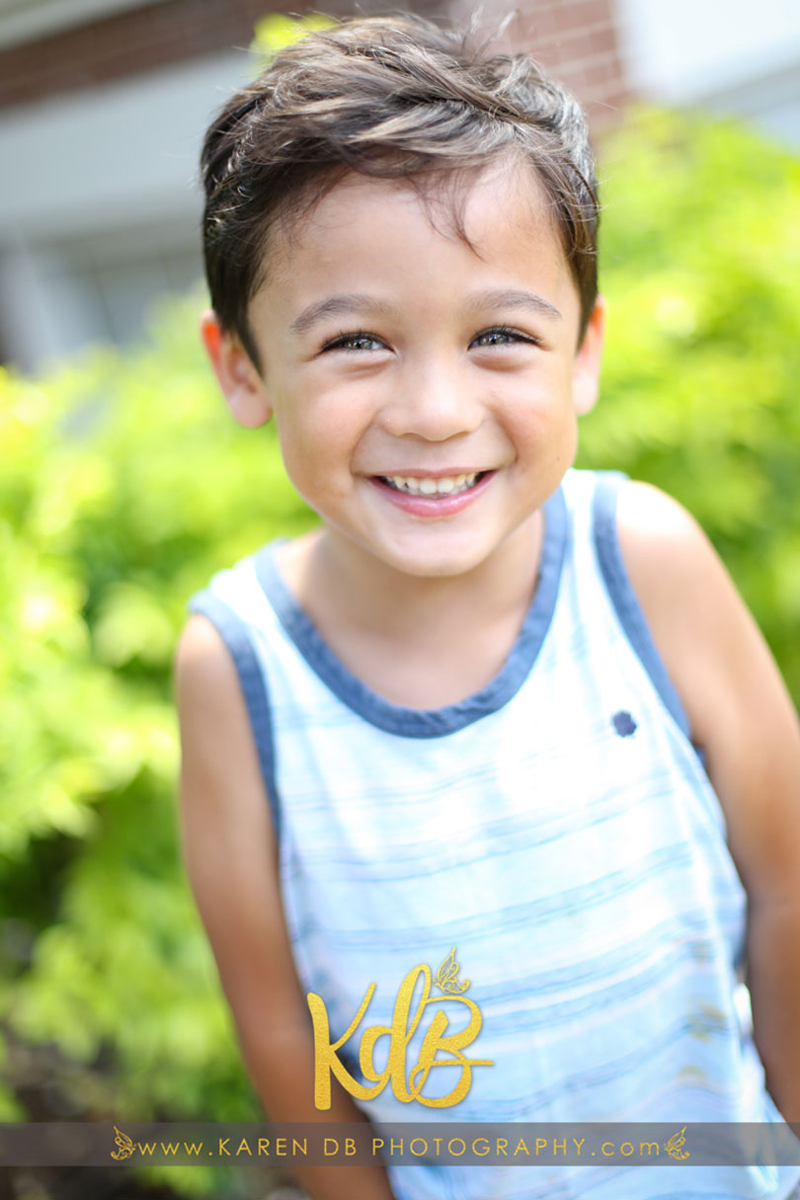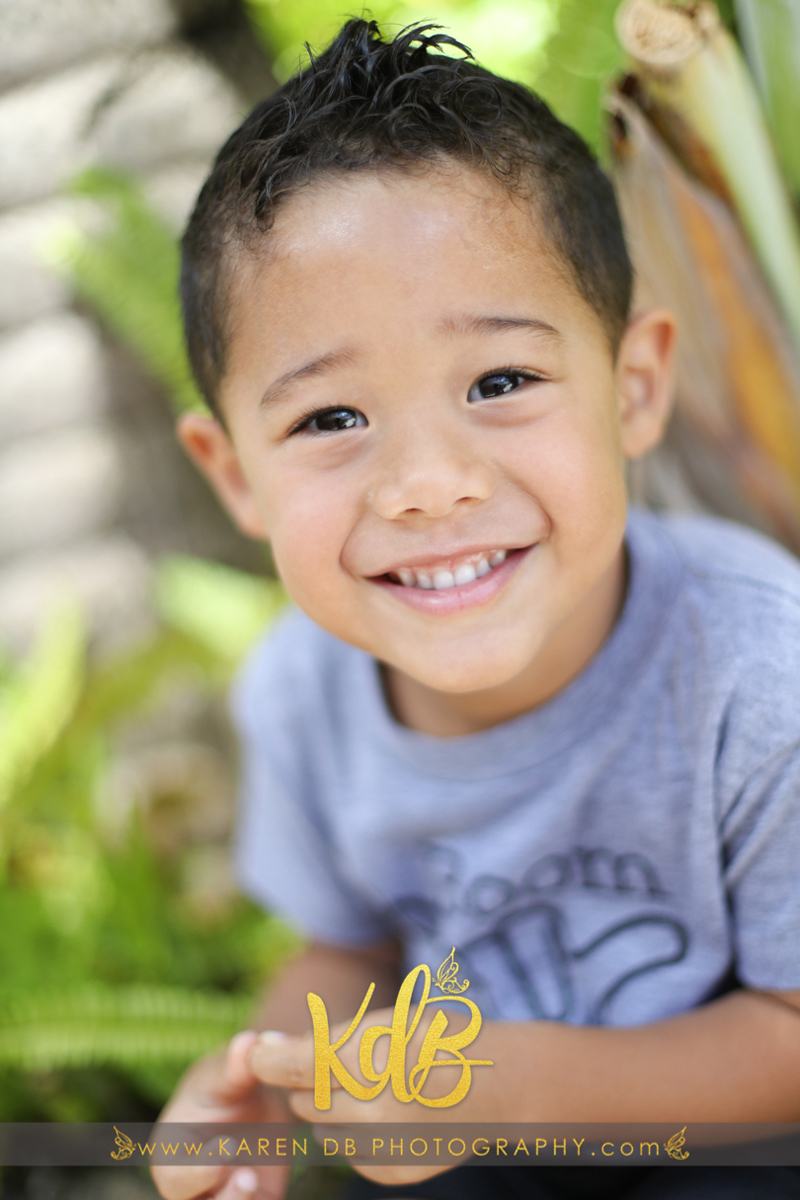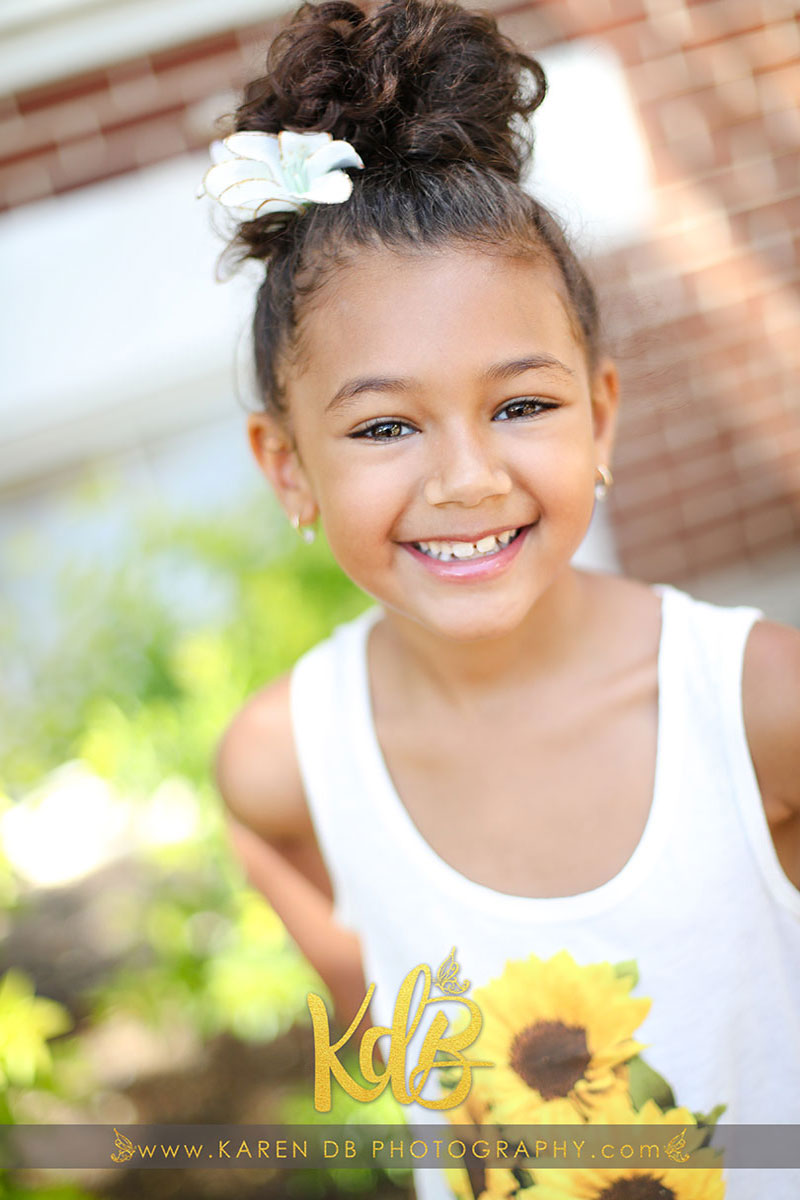 Runners Up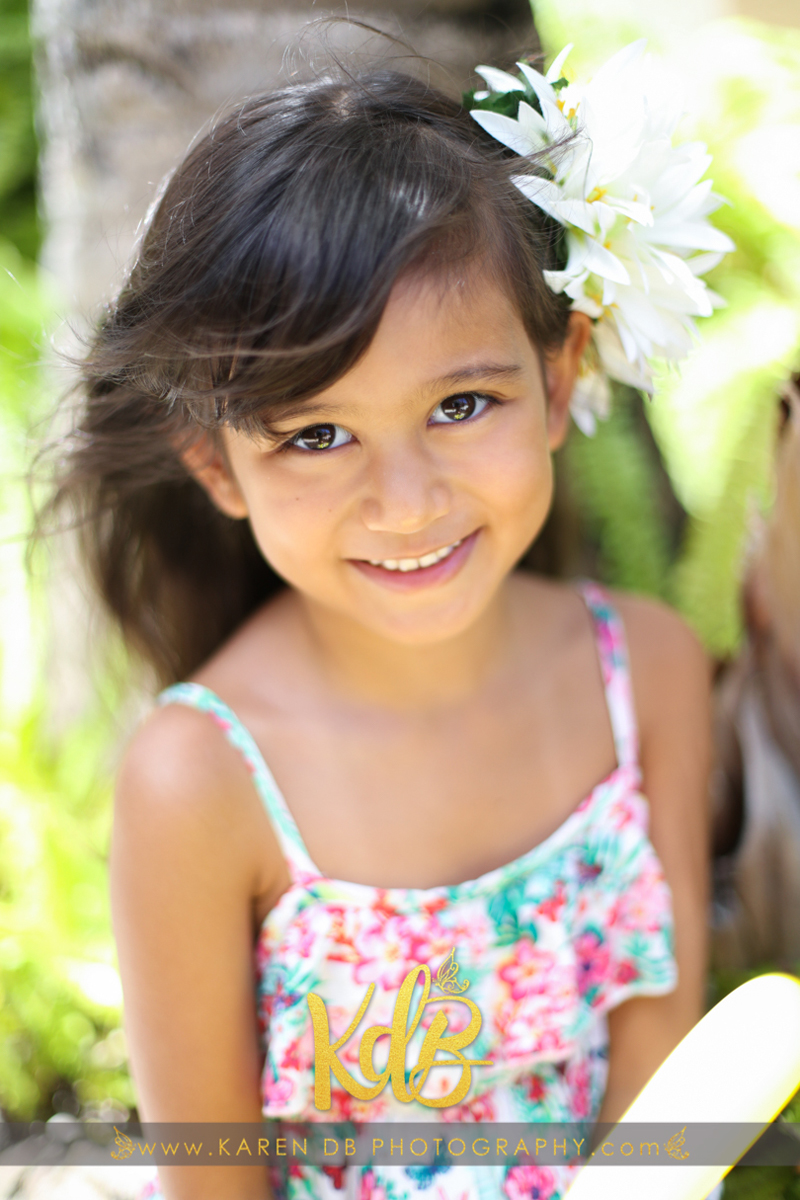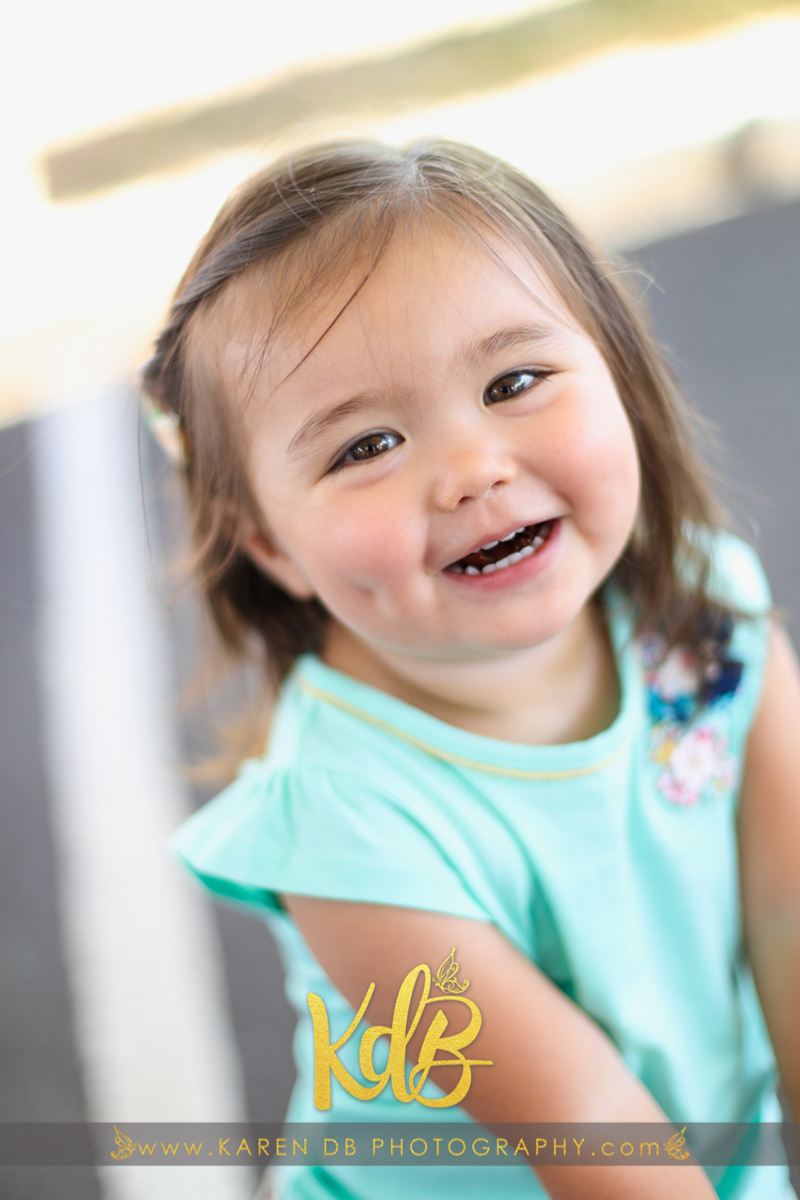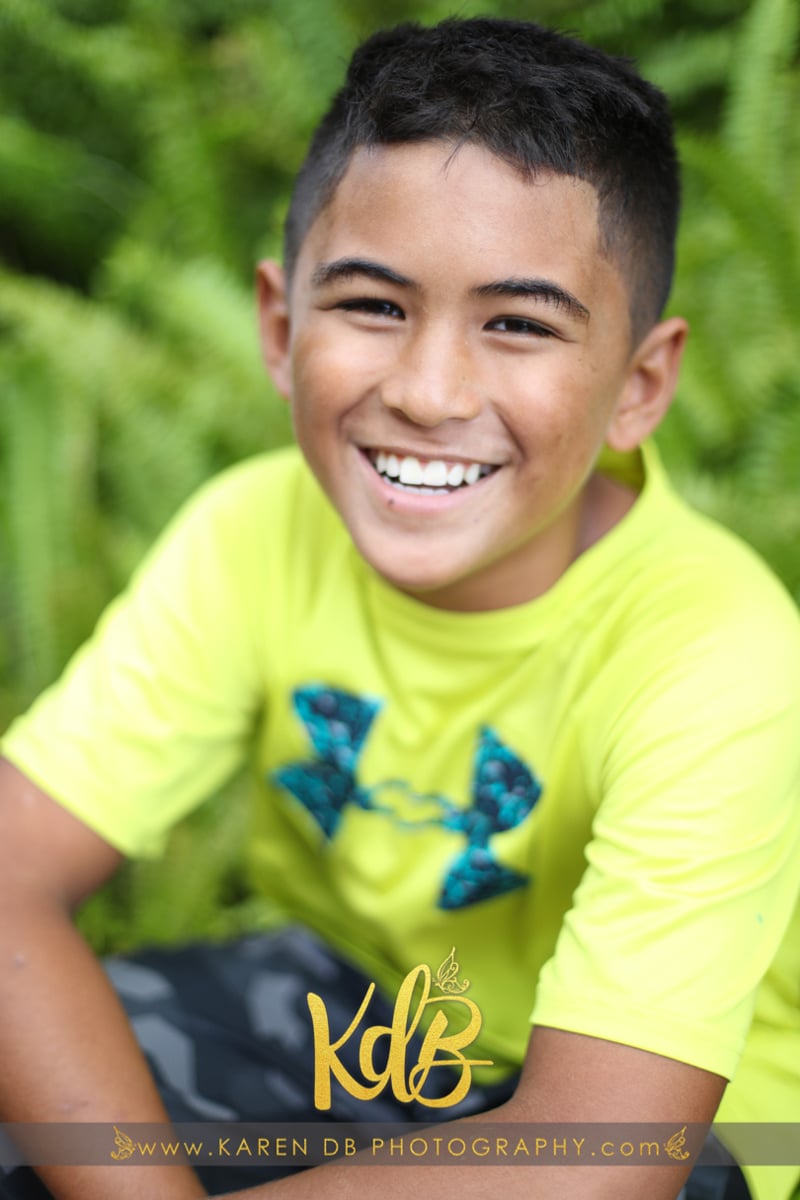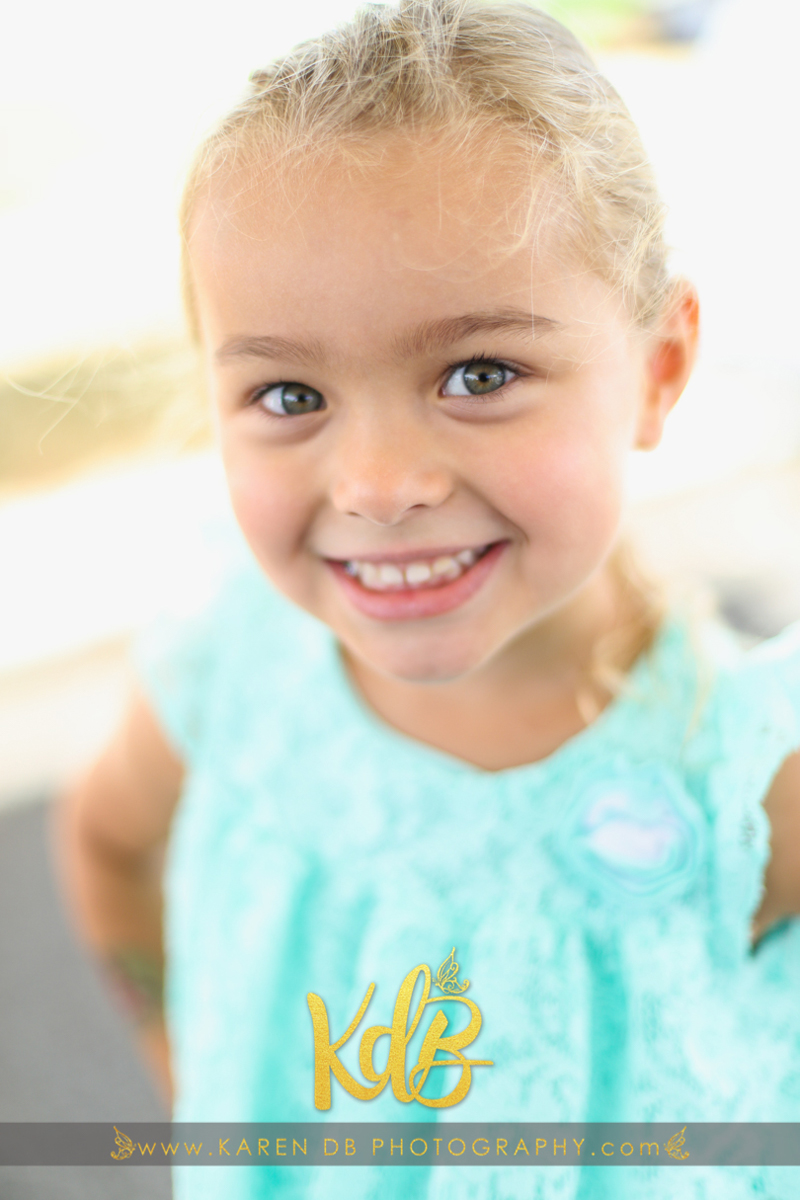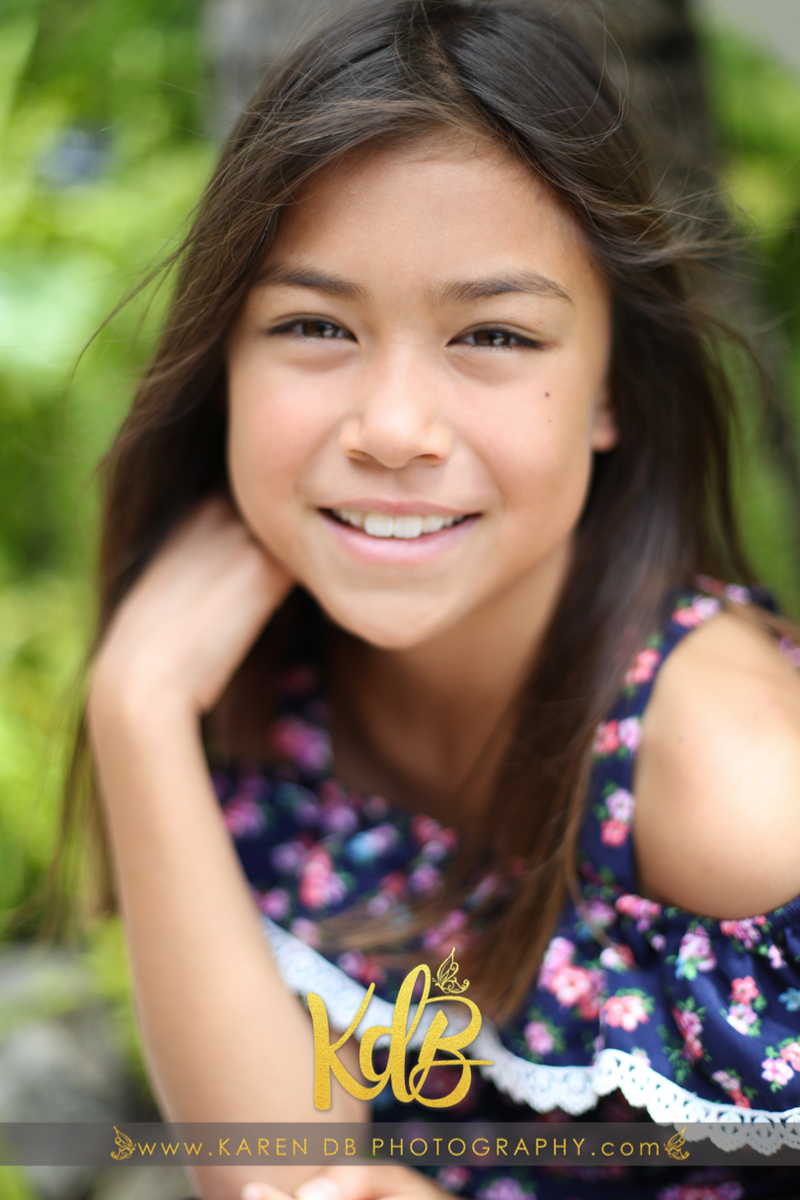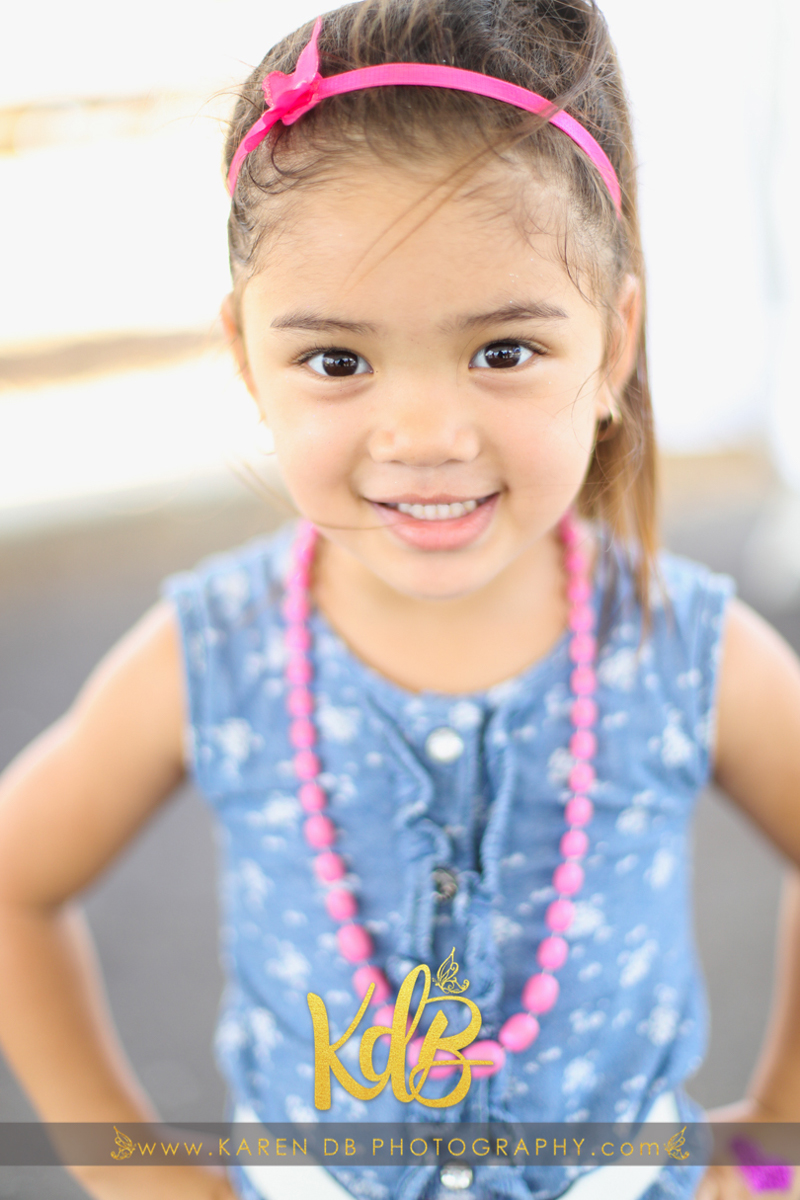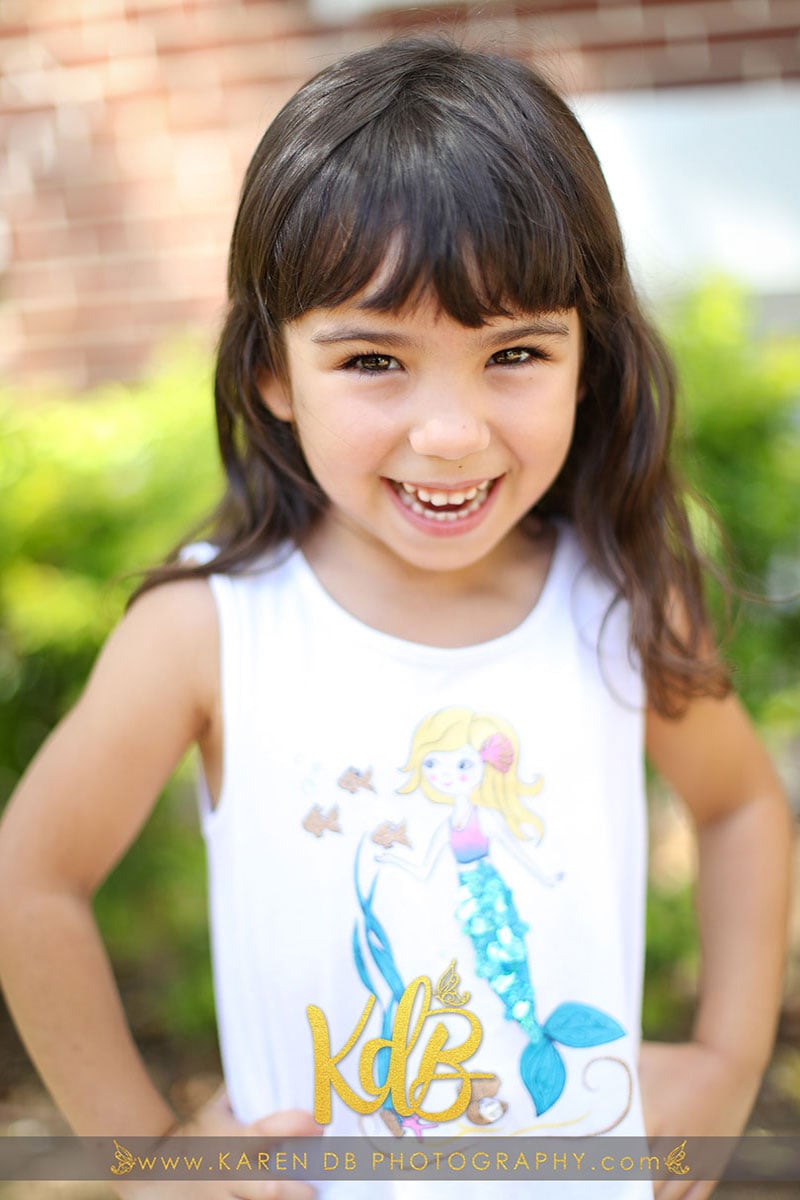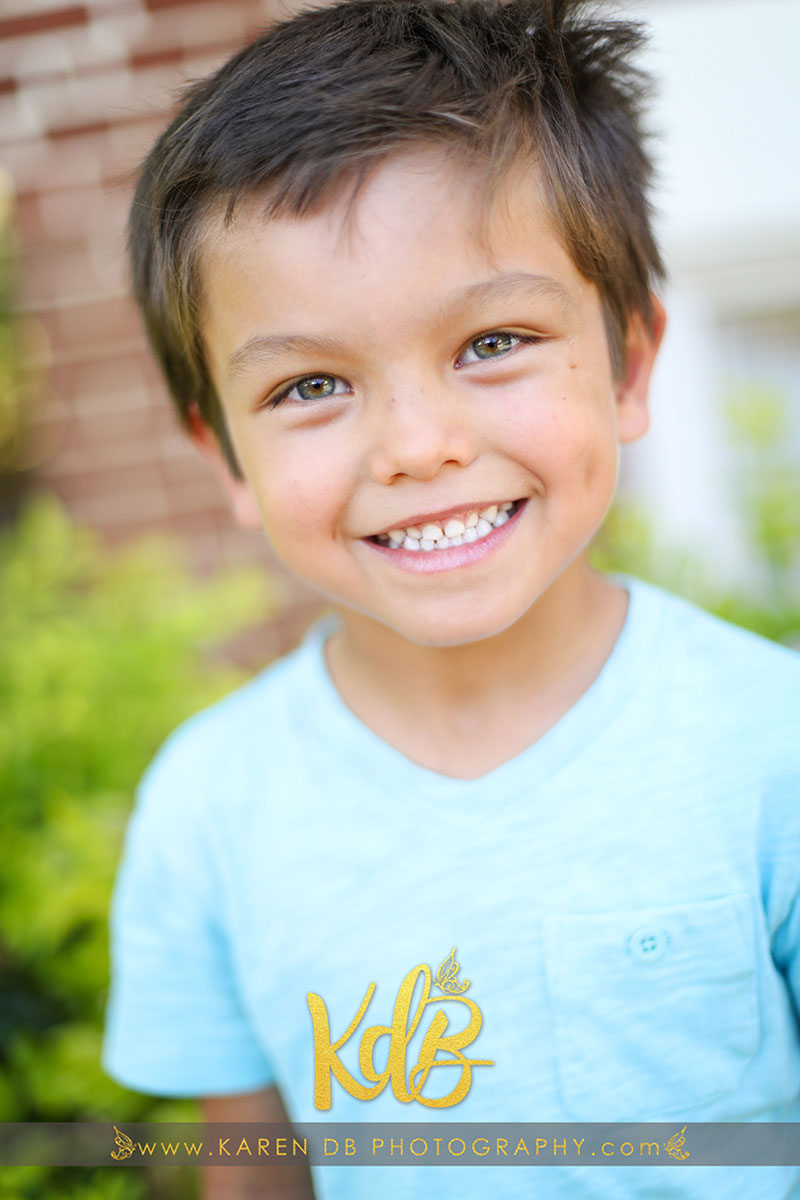 Thank you to all our families who entered this year and to all those who voted. Watch for our cover kids in 2018!
---
Sign up for our free e-Newsletter to get the scoop on next year's Cover Kids Search. You'll also receive our weekly listing of events for your weekends, first opportunity to sign up for our unique events and notices on great giveaways and articles on family fun.