A Parent's Guide to Planning the Best Summer 2017
Four tips and 84 programs to get you started with your summer plans.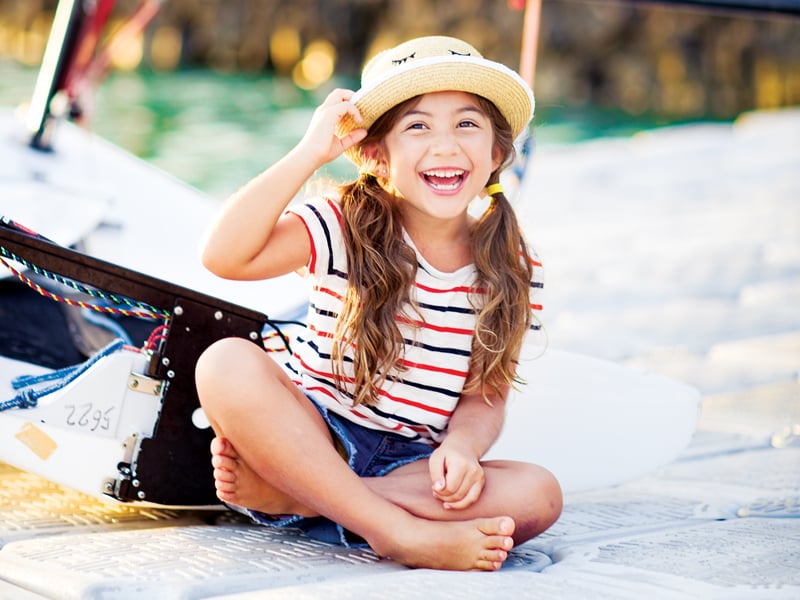 Photo: Karen DB Photography
The first official day of spring this year is March 20. So, it may feel strange to be talking about the summer before Spring Break.
But application forms for some programs came out in February and many fill up quickly. There are dozens of great places offering everything from the arts to science, robotics and just plain ole' summer fun. As you get started, here are four things to keep in mind.
TIP NO. 1
What is Your Timeframe?
How many weeks are you looking for? The last day for public schools this year is May 26. The first day of the 2017-2018 school year is August 7. Many summer programs will not last through the entire 11-week vacation, so you may need to consider more than one option to cover the time.
If you are planning a trip or just want to spend some family time at home, consider a program that runs week-to-week.
TIP NO. 2
Double Check the Details.
Even if your child went to the same place last year, do a little research to see if the lessons, format or rules have changed. Also, don't forget to check the logistical information including drop off and pick up times, application processes and space availability.
TIP NO. 3
Find Out When Applications are First Accepted
Waiting until the deadline may mean missing out on your first choice. Some popular programs,especially really affordable ones, fill up weeks ahead of the published last day so you should apply as soon as possible to reserve your spot.
You can also call ahead to see if there are any common mistakes you can avoid that would delay consideration.
TIP NO. 4
Consider Your Child's Needs
If your child's struggling in math, science or other academics, an interactive summer class or camp could help. But here are a few more things to consider: Does he or she do better in a small class or big groups? Does your kid thrive outside or enjoy intellectual activities inside? What kind of instructors or leaders bring out the best in your child?
Once you've been accepted, write down all the details, including a checklist of forms and payments you need to complete before the first day.
On the next eight pages, you'll find details on more than 80 options for your summer.
---
SPOTLIGHT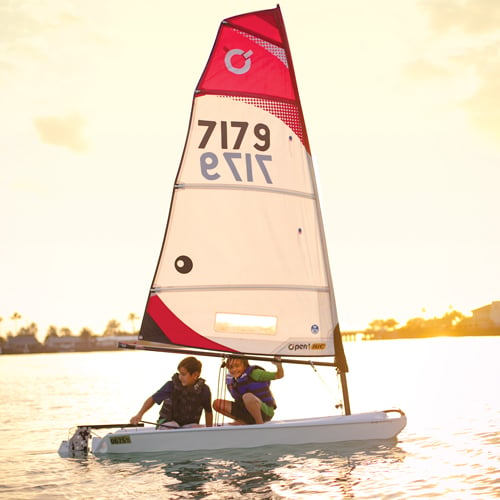 Photo: Karen DB Photography
If you have seen kids sailing in the waters of Hawai'i Kai, chances are they are with the Hawai'i Kai Boat Club. The all-volunteer group teaches about 90 keiki every quarter. Sailing master Helena von Sydow says the majority of kids intially know nothing about the sport. In weeks, they can sail on their own.
Boat club kids hold more than five national and world championships, including von Sydow's son Lars, who most recently won the O'Pen BIC World Championship in France. But von Sydow says that most of the students just sail for fun.
"We have parents that tell us little stories such as, 'My kid slept with her life jacket so we wouldn't forget to put it in the car the next morning,'" said von Sydow.