2017 Keiki Drawing Contest
Enter your child's picture for a chance to be featured in HONOLULU Family Magazine.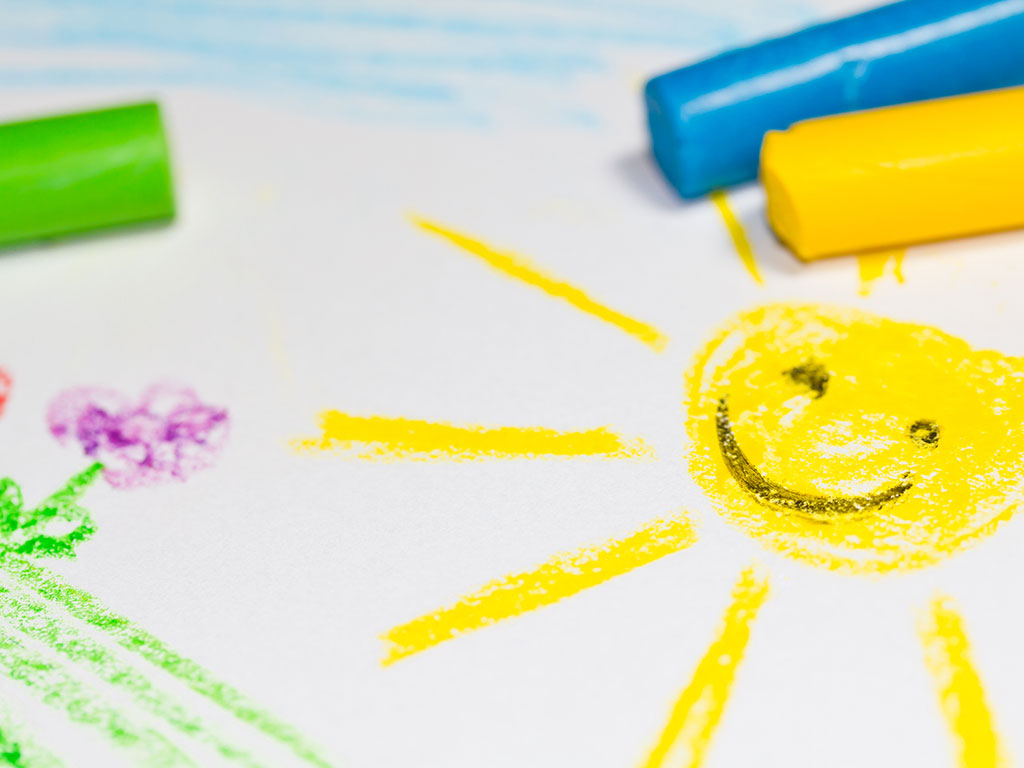 Photo: Thinkstock
Calling all keiki artists! We're looking for a few great kid drawings to feature in our holiday issue of HONOLULU Family Magazine. The contest is open to children 1 to 12 years old.
It takes just three simple steps.
Print our template. Drawing must stay within the circle.
Have your child use markers or crayons to draw his or her favorite beach scene, a family or self portrait. No words please, and, remember, the more colorful, the better!
Snap a photo of the drawing and upload the image, or post it to Instagram or Facebook with the hashtag #HFartists. Make sure to save the picture. Winners may be asked to submit the original drawing to HONOLULU Family.
We're sorry, but this contest is closed. Click on the "view gallery" link below to see all the great drawings we received!