2017 Cover Kids Winners
Meet the kids you'll be seeing on our covers in 2017.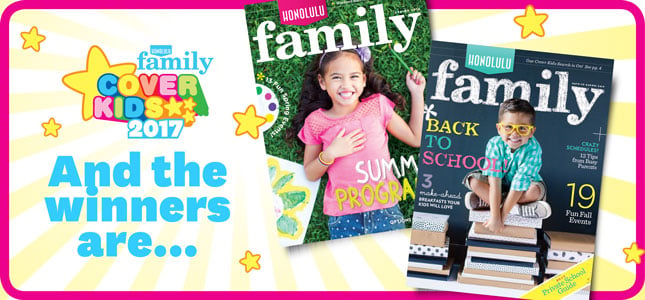 Cover Kids Winners banner
You voted for them! This year, we received a record number of entries. With more than 700 keiki to choose from, selecting just four was a difficult decision. So, instead, HONOLULU Family and voters have chosen five Cover Kids and seven runners up. Here are our winners for 2017.
2017 Cover Kids
Will be featured on the cover of HONOLULU Family in 2017.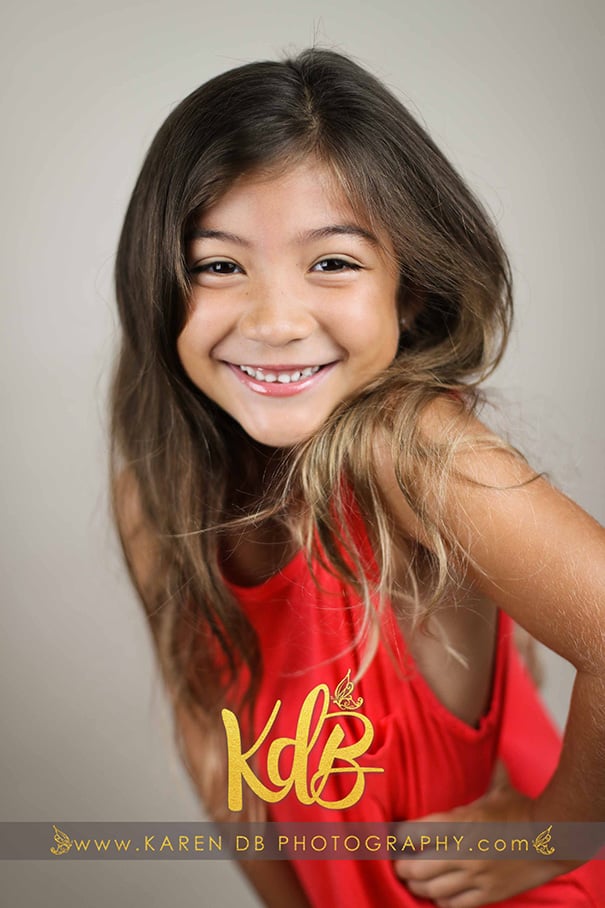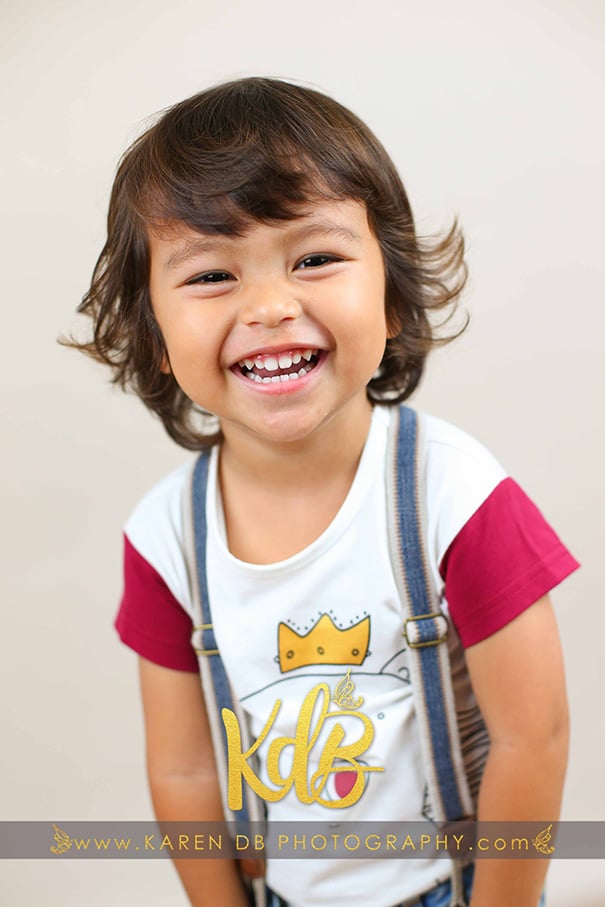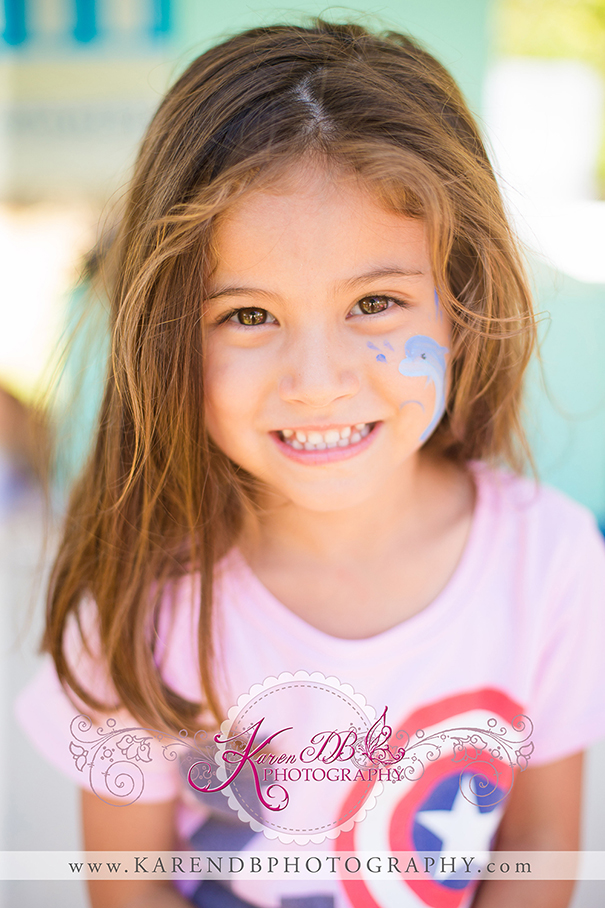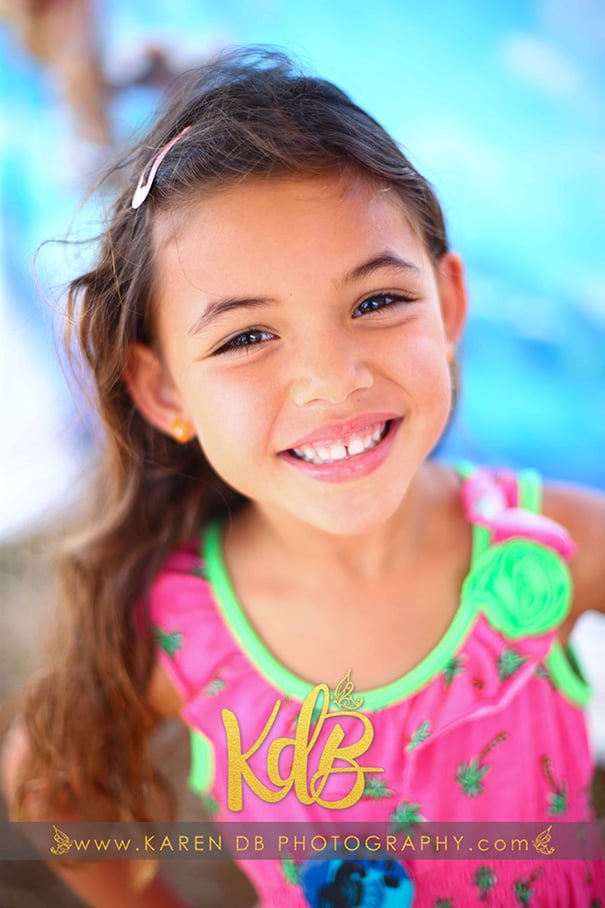 Runners Up
Will have the opportunity to appear in the pages of HONOLULU Family in 2017.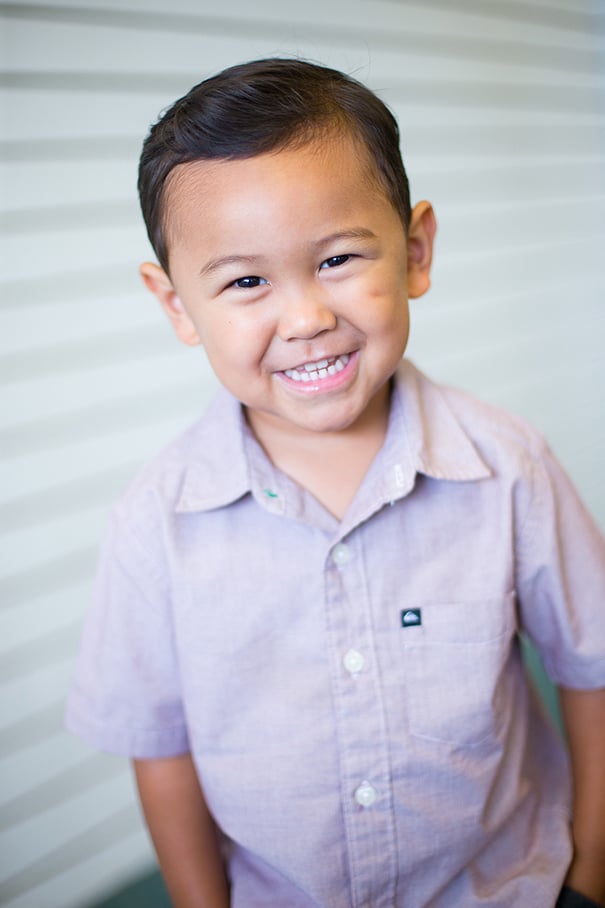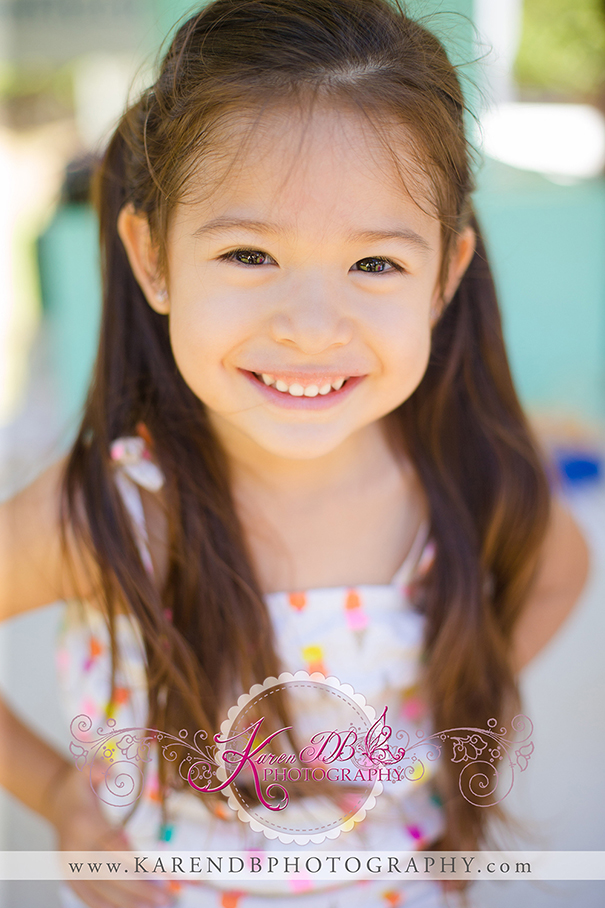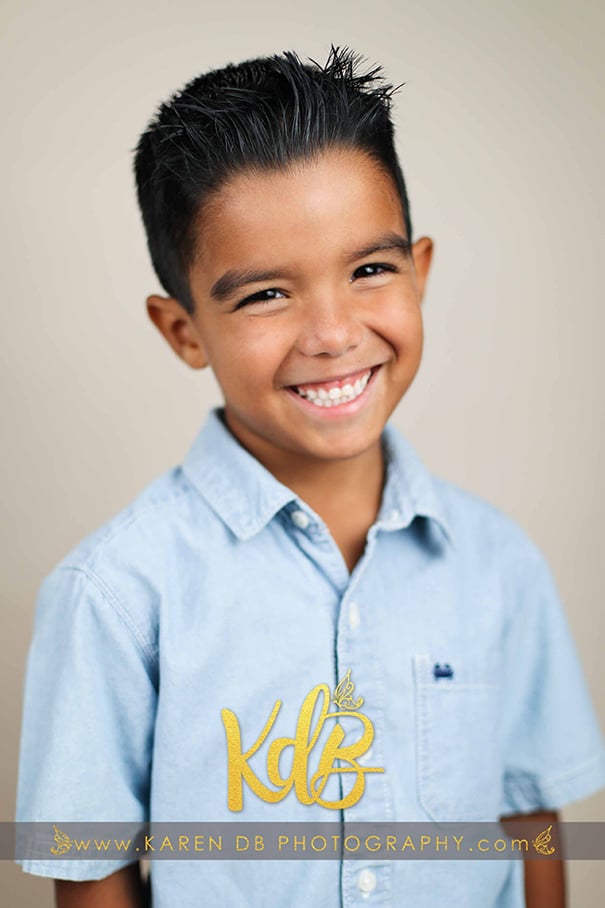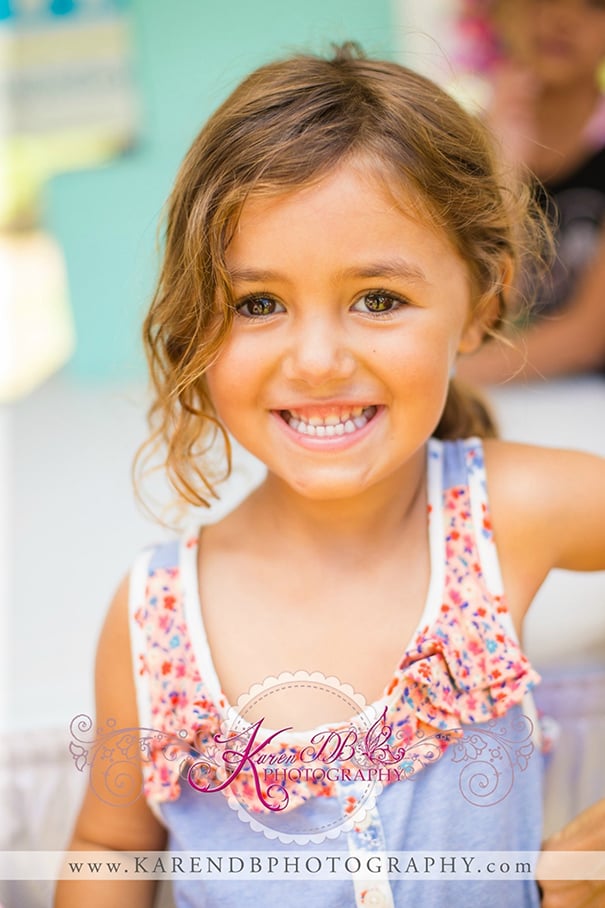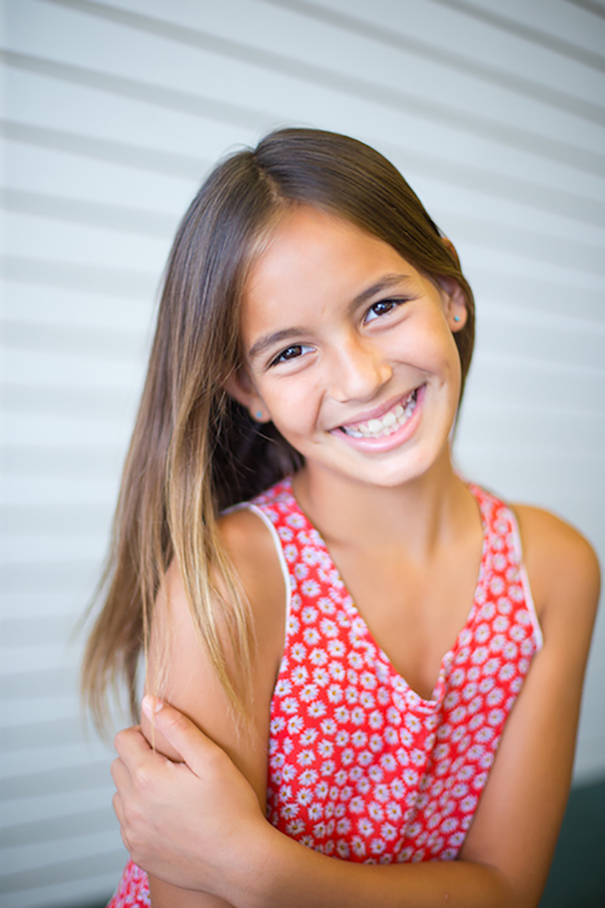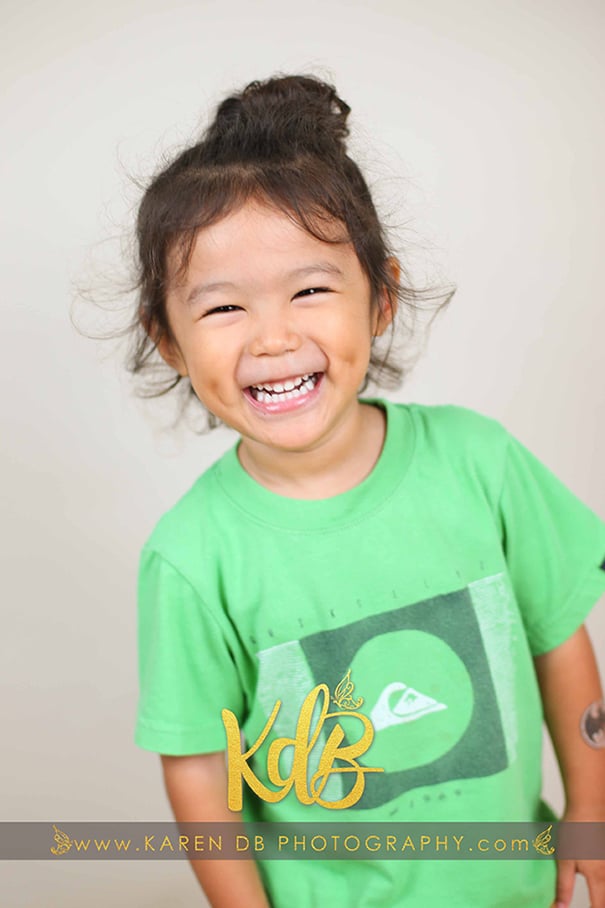 Thank you to all our families who entered this year and to all those who voted. Watch for our cover kids in 2017!
---
Sign up for our free eNewsletter to get the scoop on next year's Cover Kids Search. You'll also receive our weekly listing of events for your weekends, first opportunity to sign up for our unique events and notices on great giveaways and articles on family fun.