2014 Cover Kids Winners
Meet the winners of our 2014 Cover Kids Search!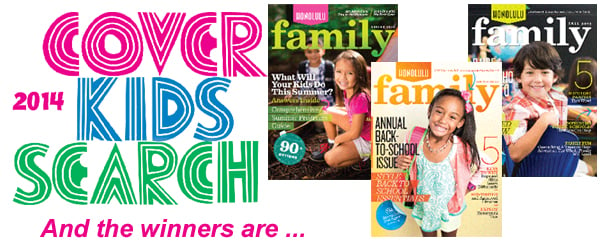 You voted for them! Out of hundreds of entries, here are our 2014 Cover Kids and runners up.
2014 Cover Kids
Will be featured on the cover of HONOLULU Family in 2014.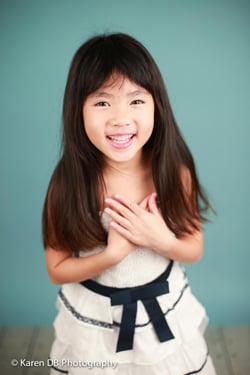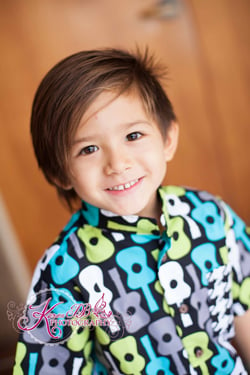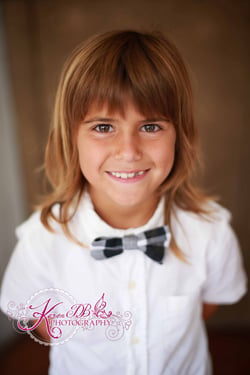 Runners Up
May have the opportunity to appear in the pages of HONOLULU Family in 2014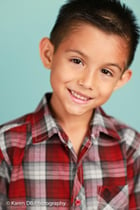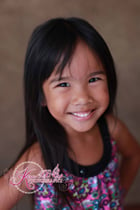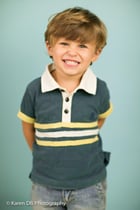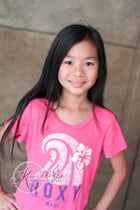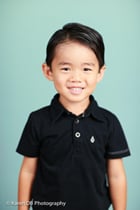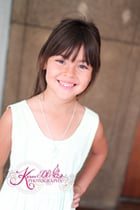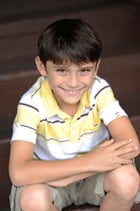 Thank you to all our families who entered this year and to all those who voted. Watch for our cover kids starting February 2014!
Sign up for our eNewsletter (the sign up box is on the left side of our home page) to get the scoop on next year's Cover Kids Search.
And don't forget to enter to win in our big Stocking Stuffer giveaway! You have until December 19 to enter for one of 14 great gifts for your kids!