19 Fun Ideas for Fall Break
Outdoor adventures, tasty recipes, activities, museums visits and more should keep the "I'm bored" complaints at bay.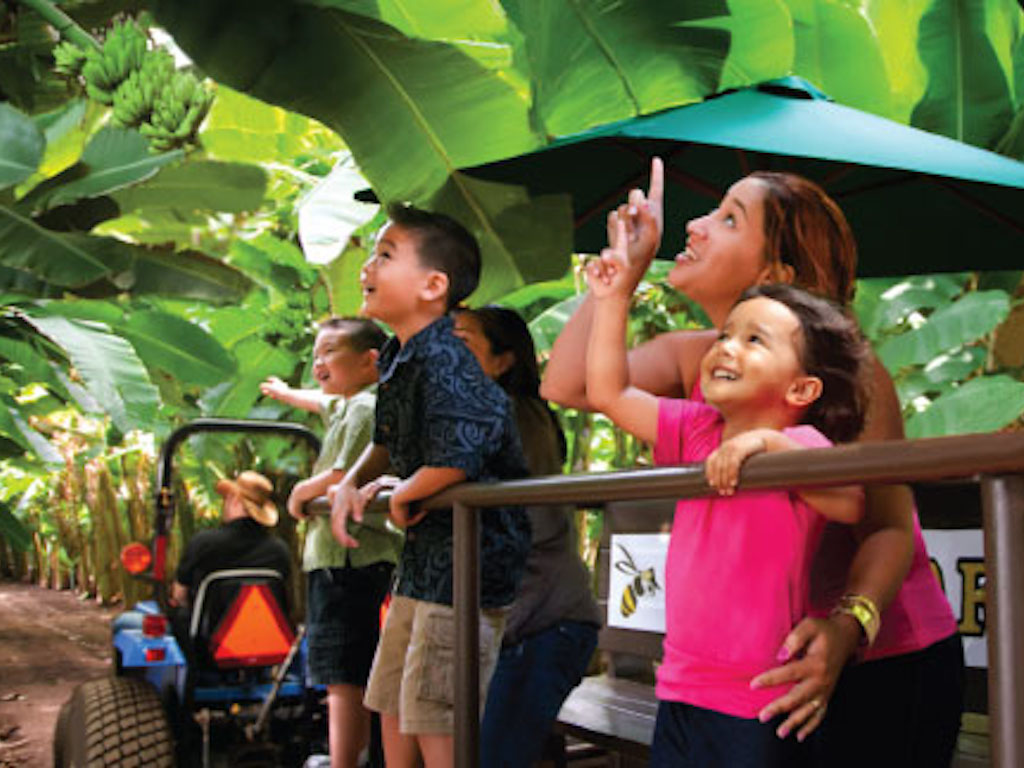 Photo: Kahuku Farms
Tour at Kahuku Farms.
It's Fall Break for Oʻahu's public schools. Vacation days start out fun, but can quickly descend into battles over the statement, "I'm bored." So, if you're looking for somewhere to go or something to make or bake at home, we've put together a list for you—or the aunty, uncle or grandma taking care of your keiki. Each of our ideas comes with a link to a full guide or more tips on the topic.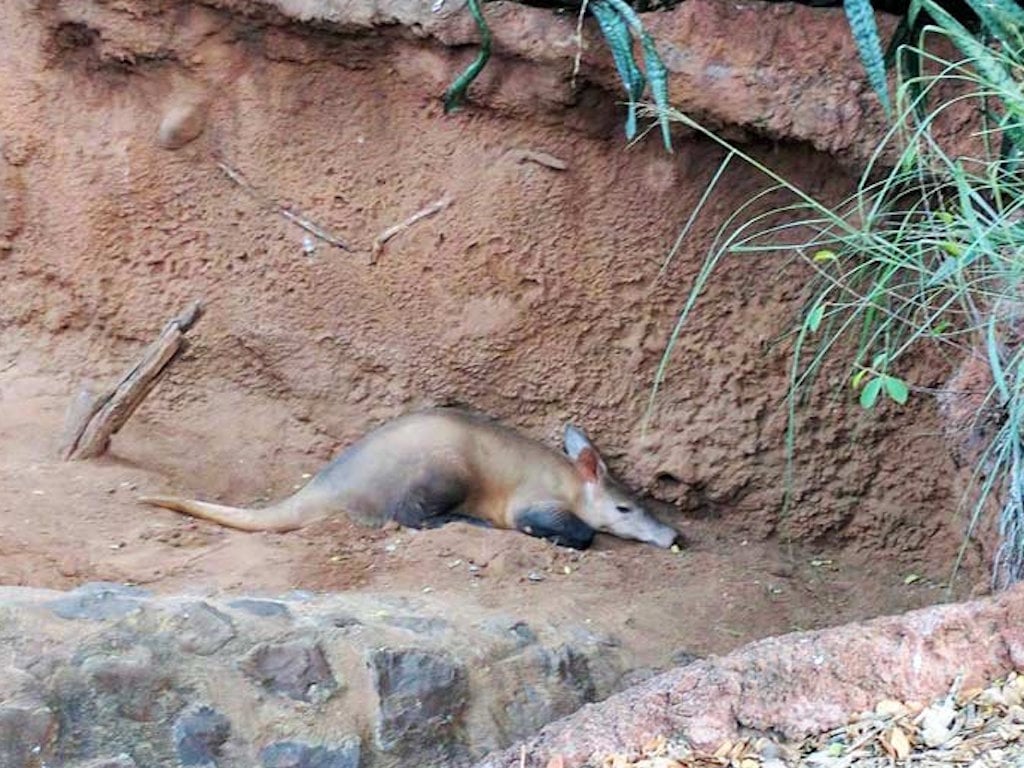 Photo: Enjy El-Kadi
A rarely seen aardvark is spotted during a twilight tour at the Honolulu Zoo.
1. Visit the Honolulu Zoo. See the new baby sloth or go on an after-hours Friday evening twilight tour. Check out our full guide to the Honolulu Zoo for tips on strategizing your route, the best bathrooms and what to eat and buy.
2. Putt around. See our review of five mini golf courses on Oʻahu and take your pick of tropical gardens, glow-in-the-dark sharks or an added zip line adventure.
3. Make your own water wall in your shower. Gather up your pipes, funnels, beach toys and suction cups and create hours of good, clean fun.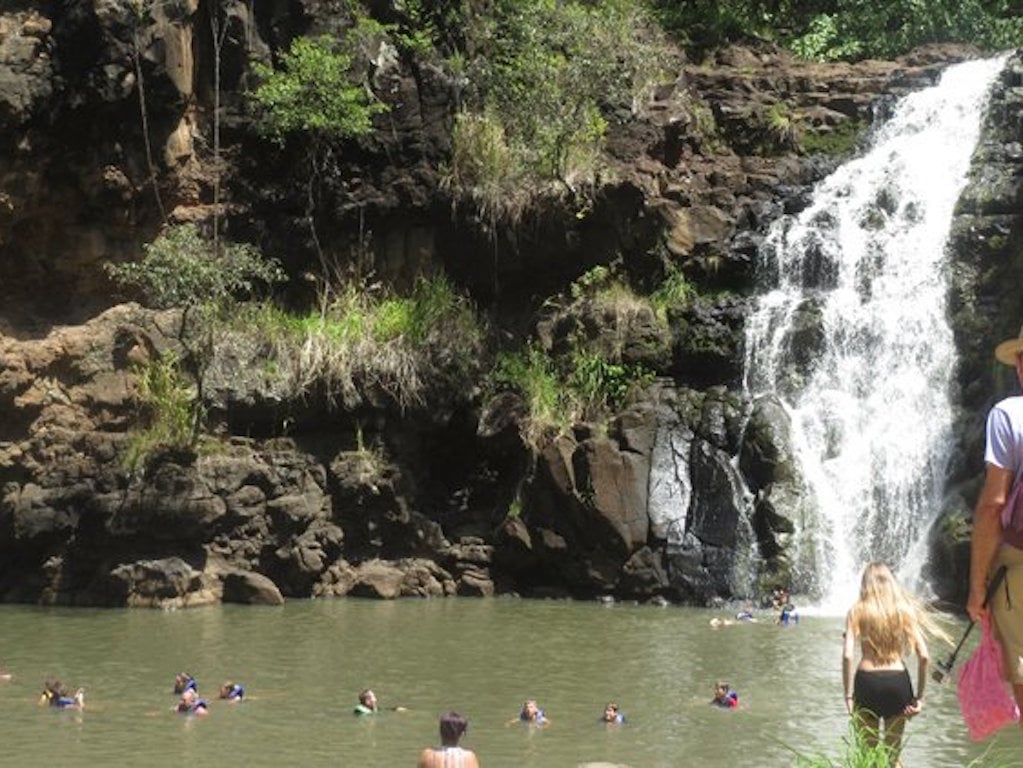 Photo: Lavonne Leong
Waimea Falls.
4. Walk through a tropical rain forest, play Hawaiian games and swim in a waterfall at Waimea Valley.
5. Take a tractor-pulled wagon ride through a farm full of papayas, apple bananas, dragonfruit and liliko'i at Kahuku Farms. The Best of HONOLULU Family winning farm only runs its smoothie and grand tours during the week. Or, skip the tour and explore for free the fruit and vegetable gardens before grabbing a farm-fresh smoothie or tasty lunch at the Farm Cafe.
6. Catch a keiki film. See our review of luxury movie theaters and find out about the latest reclining seats, swivel tables and what food and drinks you can order.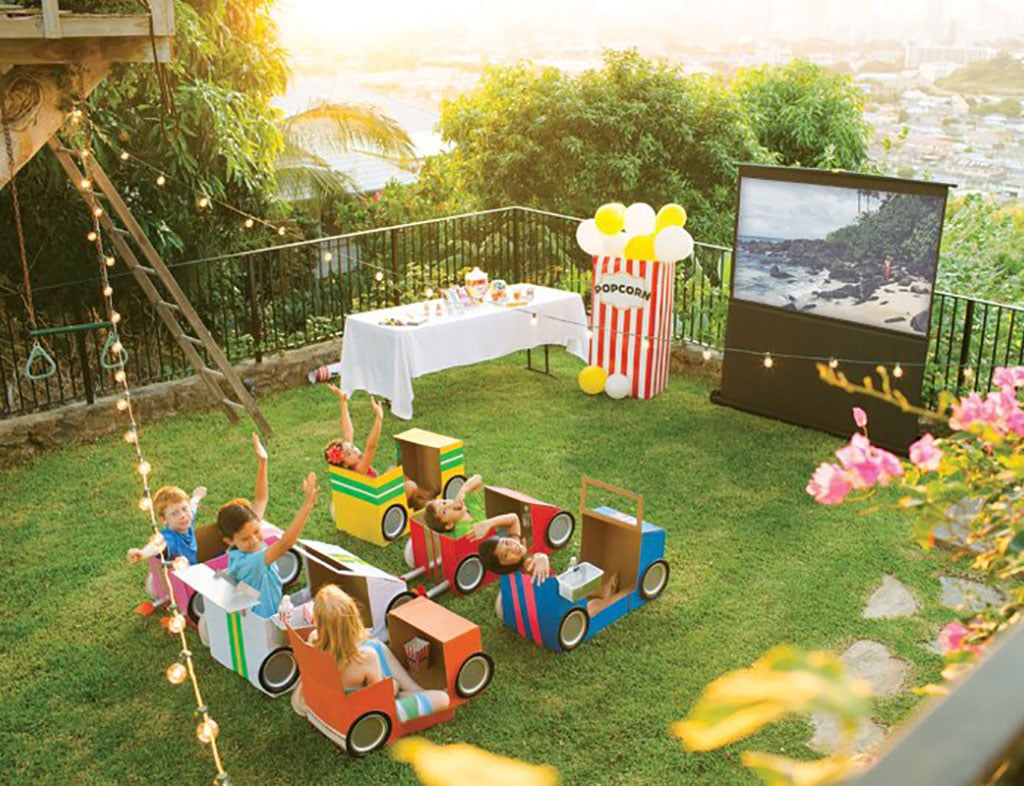 Photo: Karen DB
7. Throw a drive-in movie party at home. Gather cardboard boxes, paint, duck tape, markers and let the kids create their own cars. Then provide concession-stand style snacks and fire up the tv or outdoor projection screen for a retro movie experience.
8. Get free dinner for the kids. Most keiki eat free deals are on weekdays. So, take advantage of no-homework evenings at one of these 11 places where your kids can dine out for a discount. Note, we gathered this information in April, so we suggest calling ahead to make sure the "Kids Eat Free" deal is the same.
9. Show your keiki how fall leaves change color without leaving Hawai'i with our list of live webcams and aerial videos.
10. Get ready for Halloween by making a "Countdown to Halloween tree," a spooky graveyard pie or by watching a free showing of Ghostbusters at Kahuku Library. Check out our Halloween Corner for a full list of events, costume ideas, crafts, recipes, pumpkin patches and more.
11. Go zip lining. Kids can harness up and zip around at Coral Crater Adventure Park in Kapolei or at CLIMB Works at Keana Farms on the North Shore.
12. Tour Polynesia. The Polynesian Cultural Center isn't just for tourists. With six island villages, a 600-seat IMAX theater, knife dancers, warriors, games and dancing, the Lāʻie theme park has a lot to see and do.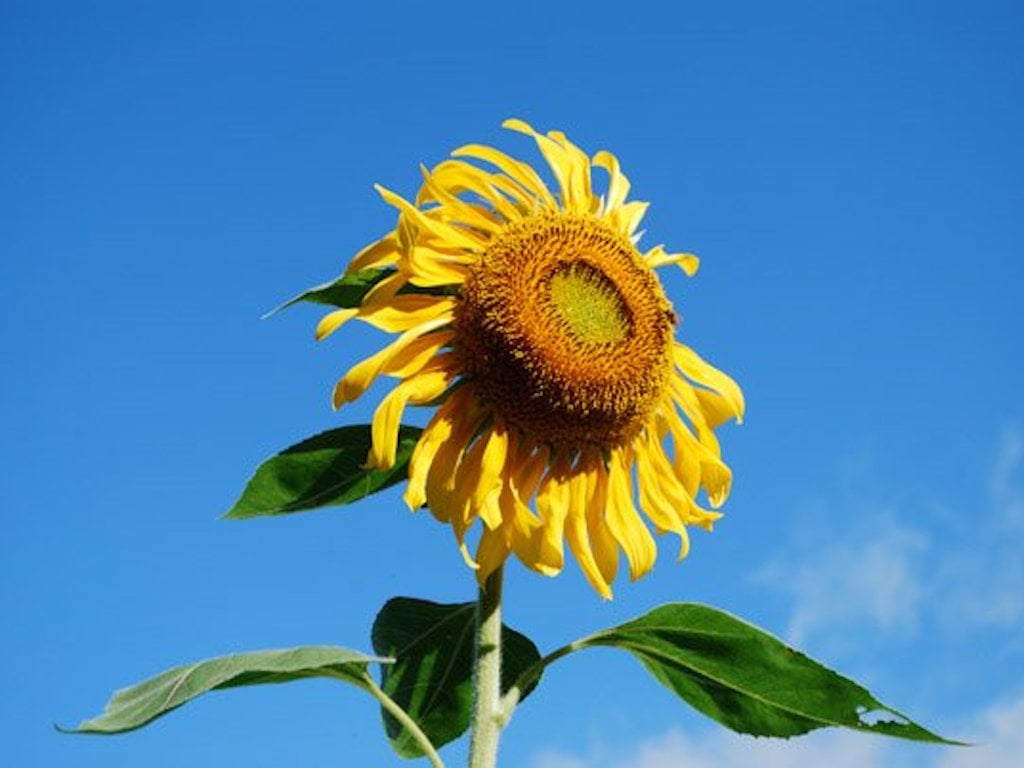 Photo: Michele Aucello
13. Build a sunflower house in your backyard. Sow the seeds in a circle to create a "room" of golden flowers.
14. Go for a walk or have a picnic at Lyon Arboretum's 12 gardens and 7 miles of hiking trails in the back of Mānoa.
15. See if you can find Nemo, Dory, sea horses and sea dragons at the Waikīkī Aquarium.
16. Make bagels. Take advantage of a more leisurely morning with a homemade bagel recipe.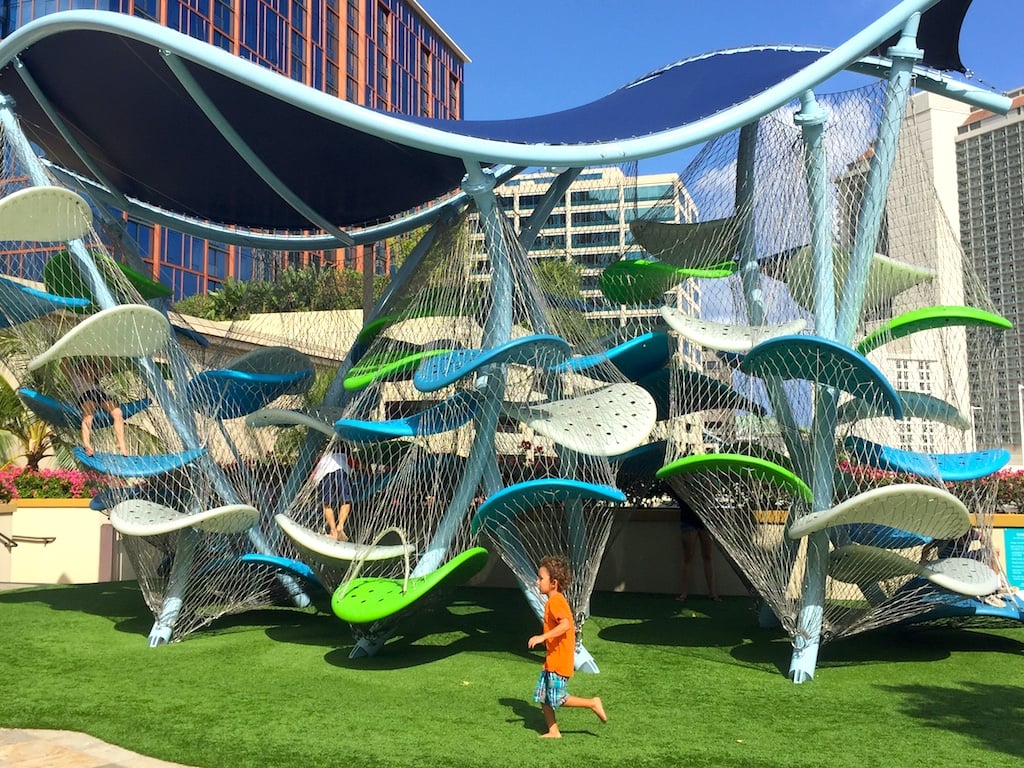 Photo: Jennifer Carlile Dalgamouni
Ala Moana's new climbing structure.
17. Climb and crawl at the mall. Take a break from shopping at Ala Moana Center's new climbing structure.
18. Take a trip to the 1800s and see how people lived in the Hawaiian Mission Houses in Downtown Honolulu.
19. Make lollipop candied apples. Try this miniature twist on a sweet classic.
---
Find more Fall Break ideas in our guides to free museums, outdoor activities, volunteer opportunities and more. Click on the links below.