Your Weekend: The Best Mother's Day Ideas For Social Distancing-May 7, 2020
Rejuvenate with a nature hike, takeout meals and discounted shopping at local boutiques.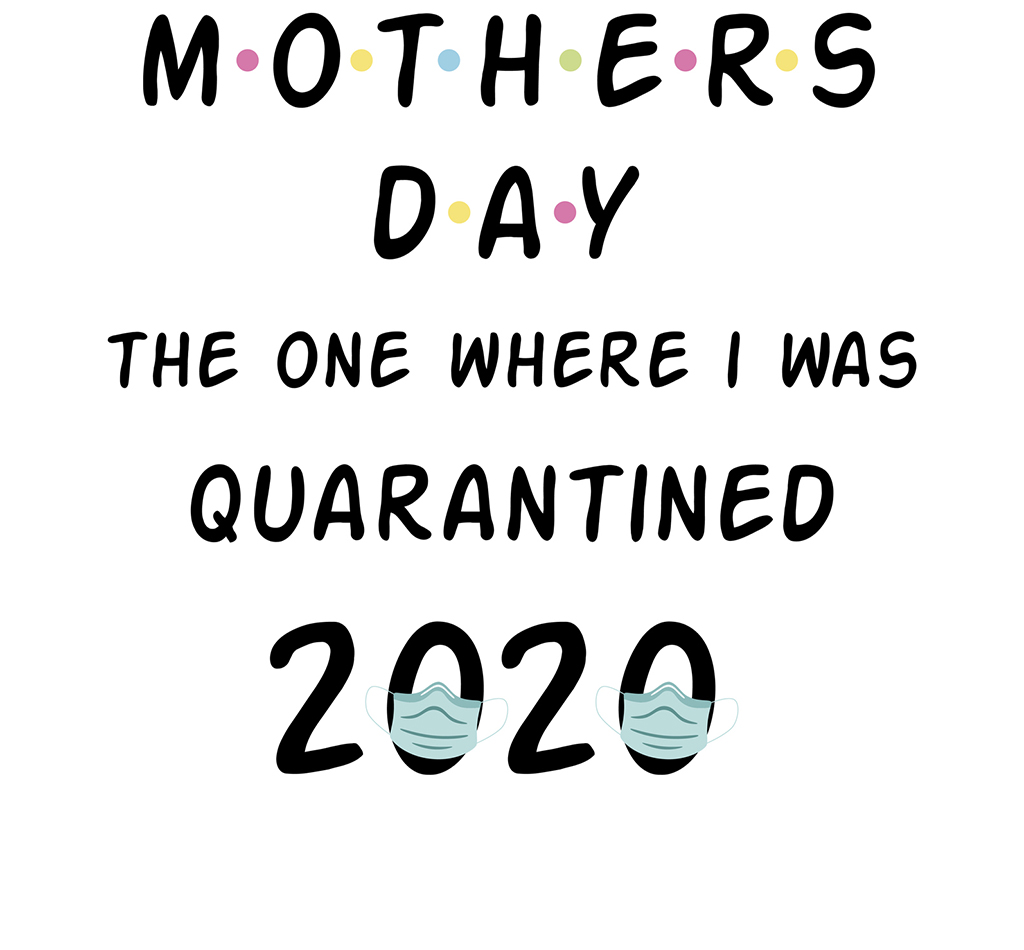 Photo: Getty Images
Mother's Day will be quieter than usual this year, as dine-in restaurants and malls remain closed across Hawaiʻi. After juggling work and domestic duties during the lockdown, most moms just want to chill this weekend, anyway. Here are simple, affordable activities that moms can do with or without children.
---
1. Surround Yourself With Exotic Plants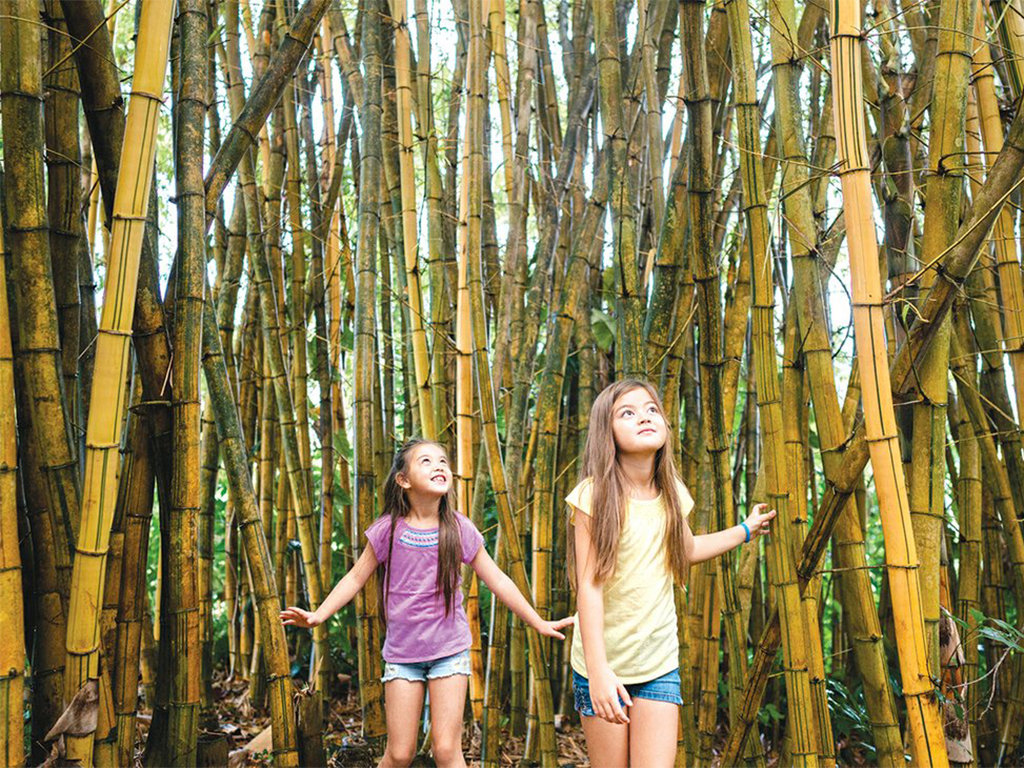 Photo: By Sean Marrs
Honolulu's city-operated gardens reopened on Friday, May 1, for non-passive activities. The four (out of five) city gardens our own kids love:
Hoʻomaluhia Botanical Garden
Keiki can run through grassy fields while parents enjoy views of the Koʻolau mountains. Keep a close eye on your kids near the duck pond, though.
Foster Botanical Garden
This garden in downtown Honolulu is compact and gated, making us feel safe when our kids take off running.
Koko Crater Botanical Garden
This volcanic crater in East Oʻahu has a 2-mile hiking loop that's slightly sloped. Expect dry terrain and cool-looking cacti.
Wahiawā Botanical Garden
Located in central Oʻahu, this garden has a bamboo forest and plenty of room for keiki to explore.
---
2. Stay Out of the Kitchen and Order Takeout
If you're reading this before 1 p.m., Thursday, it's not too late to order the Mother's Day Surf & Turf Special at DB Grill for curbside pickup in Kapolei on Sunday. Otherwise, there are plenty of takeout options including the frozen BBQ Set To Go, plate lunches and three kinds of ready-to-eat Family Packs. dbgrillhi.com
The Sushi Box at Roy's restaurants in Hawai'i Kai and Ko Olina is a splurge, just to warn you. The kit comes with fish, rice and veggies to make your own temaki and nigiri sushi—or chirashi if you'd rather toss everything into bowls. Order the Sushi Box 48 hours in advance of pick-up. The Mother's Day Feast sold out as we wrote this, but regular menu items were available for takeout. royyamaguchi.com
Pagoda Floating Restaurant sells bulk packs of frozen, pantry and fresh foods for curbside pickup in downtown Honolulu. You can order everything from fresh produce boxes and frozen crab legs, to 20-pound packs of flour and 50-pound sacks of rice (a pantry staple during the lockdown!) Orders must be placed one day before pick-up from Monday to Friday. Check back weekly for ongoing deals and new items. pagodahawaii.com
---
SEE ALSO: 10 Mother's Day Meals Available for Takeout and Delivery in Honolulu on honolulumagazine.com
---
3. Find Discounts At Local (Online) Boutiques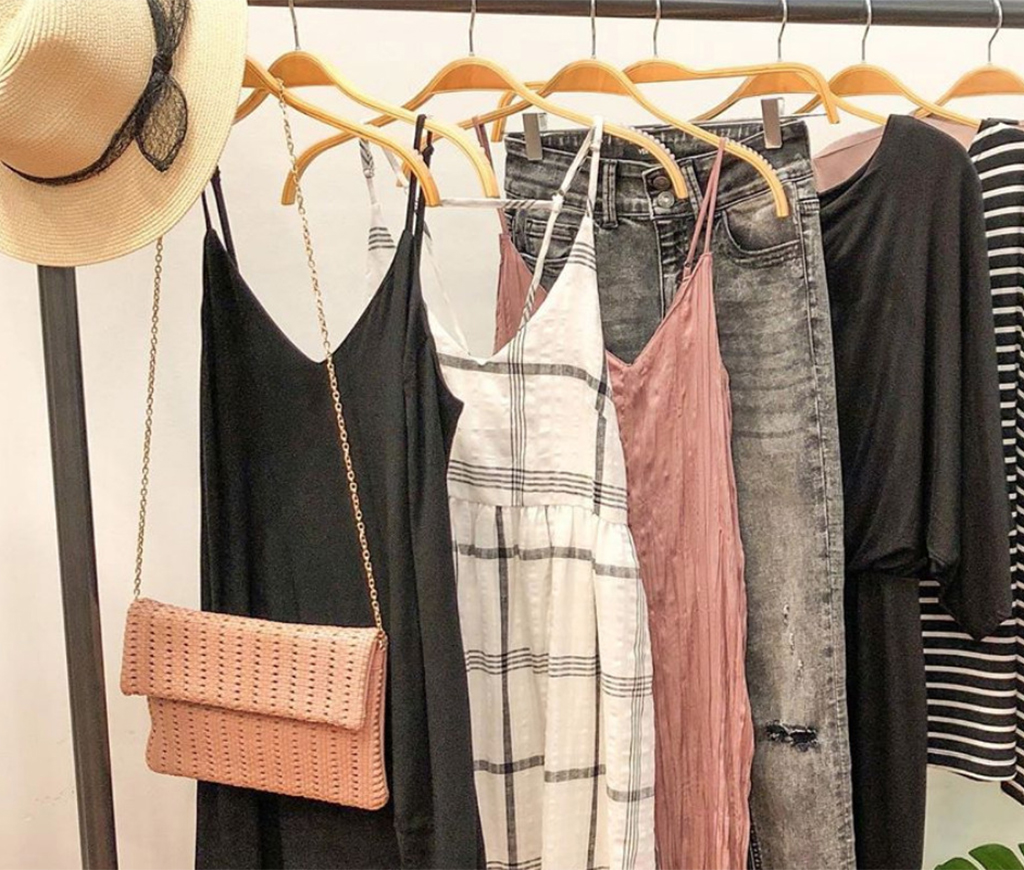 Photo: Courtesy of Adore Clothing
Since the pandemic shuttered brick-and-mortar stores across Hawaiʻi, local designers have dropped their prices on items, including jewelry, clothing and home accesories. The deals that excite us: Forty percent off the entire website at Adore Hawaiʻi, and free shipping on orders of more than $50 at Cinnamon Girl, a boutique specializing in mommy-and-me dresses.
For more discounts and deals, we'll send you over to our sister publication, HONOLULU Magazine, for Mālama Da Mama: Local Designers and Boutique Owners Celebrate Moms With a Mother Load of Special Deals and Promotions.
---
4. Heal Your Mind and Soul
We recommend "Yoga With Adriene" by Adriene Mishler who has yoga vids for every ailment you can think of. Back and shoulder relief, anyone? Her 7 million subscribers are fans of her Blue Heeler pup, Benji, who sometimes appears in the videos.
Still & Moving Center now offers live, virtual classes with its instructors on Zoom. Classes include Nia, various schools of yoga, tai chi and modern hula, just to name a few. You can dance and move in the privacy of your own home—without worrying about social distancing.
For higher-intensity workouts, try free yoga classes online at Core Power Yoga. They range from 22 minutes to one hour and include everything from endurance training to guided meditation. The best part? You don't have to endure a 100-degree heated yoga room!
---
5. Go For a Run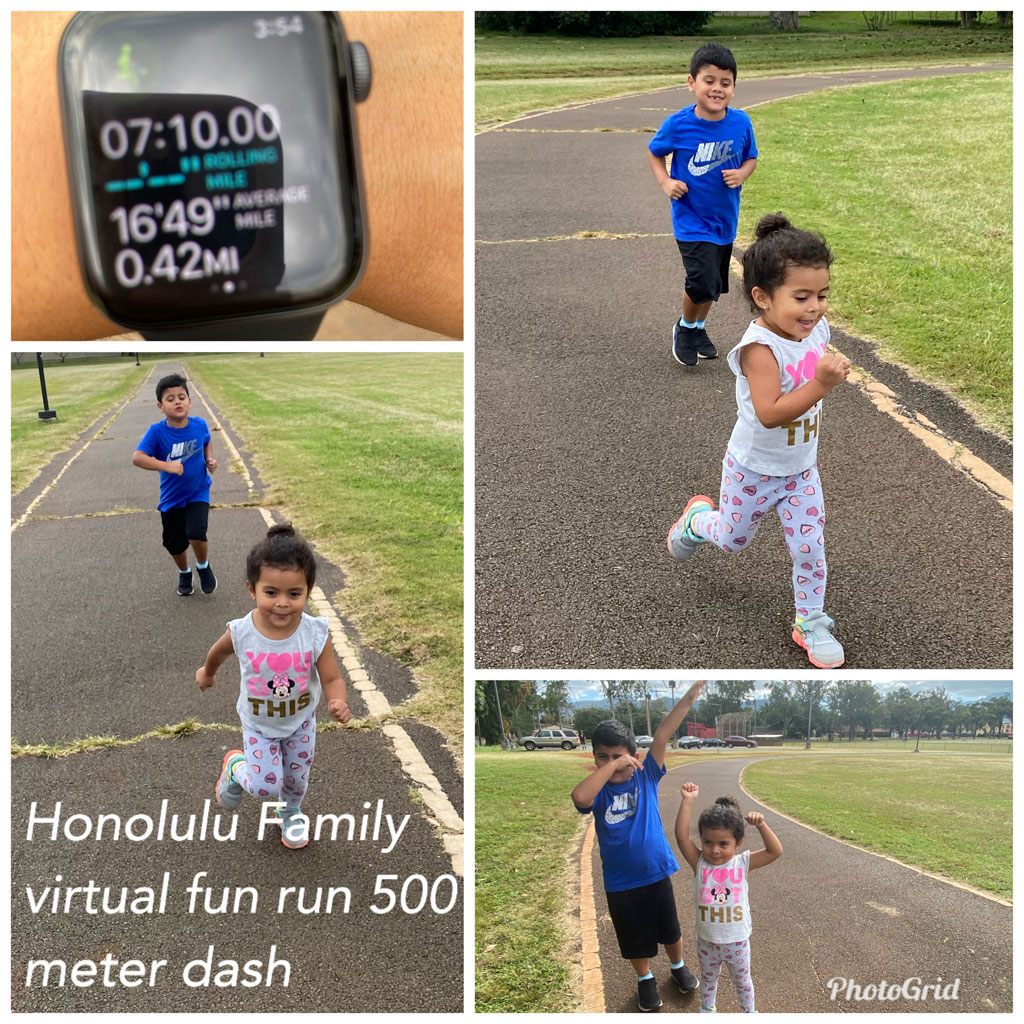 Photo: Courtesy of the Garcia Family
There is just about one week left to jump into HONOLULU Family's Virtual Fun Run, presented by Mobi. So far, families from New York to Pearl City have hit the track, sidewalks and treadmills for our keiki dash or 5k, with proceeds going to fund masks for front line workers and families across Hawai'i. Find out how our first finishers put in the paces, then register and run before May 15.