Your Weekend: The Best Family Fun-September 17, 2020
Go on a hike as a family (legally), enter a keiki cooking competition, decorate sweets or join a favorite family theater for fundraising fun.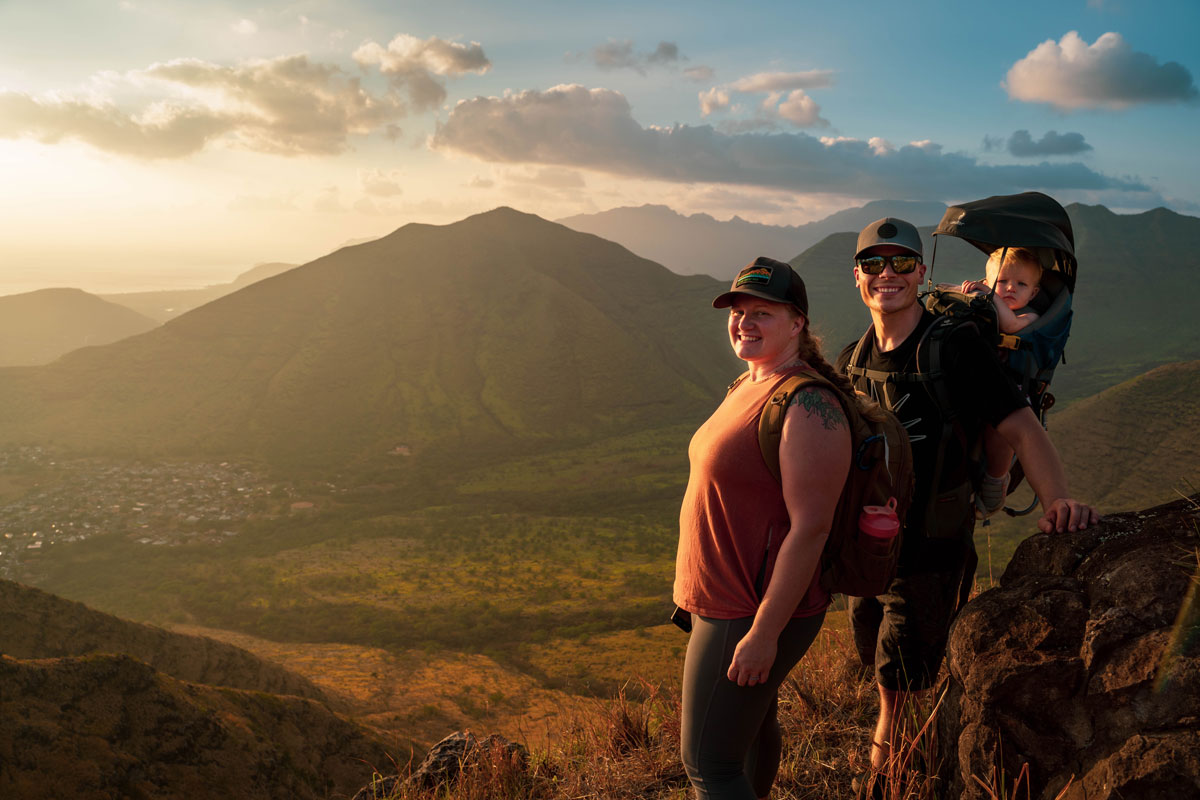 Photo: Courtesy of Camp Pālehua
The view from the hike at Camp Pālehua.
Reserve a Hike
O'ahu's 'solo activity only' restriction at parks, beaches and trails creates a snag for families looking for some fresh air. Camp Pālehua to the rescue! This property perched on the southern slopes of the Wai'anae mountains welcomes 'ohana from the same household to make reservations to hike together. The Nānākuli Overlook trail is best for kids. It's 2 miles round-trip and offers a stunning view as a reward. You will need to sign a waiver and complete a COVID-19 health questionnaire. Temperature checks and face masks are required at check-in, but masks can be removed while hiking. Weekend reservations fill up weeks in advance, but weekdays are available.
---
Enter a Cooking Competition
Let your keiki chef take over the kitchen to develop a creative dish for the Localicious Recipe & Video Contest. Recipes need to be original and feature a locally grown, raised or caught product, so plan a visit to the farmers market. Here's a list of the markets that are still open during the pandemic. But hurry, because entries are due Monday! Winners will be announced during a live virtual event with celebrity chef judges Duff Goldman and Roy Yamaguchi. Prizes include cookware sets, a hydroponic herb kit and scholarships. Get inspired by the winning artwork and poems from last year's art and poetry contest.
---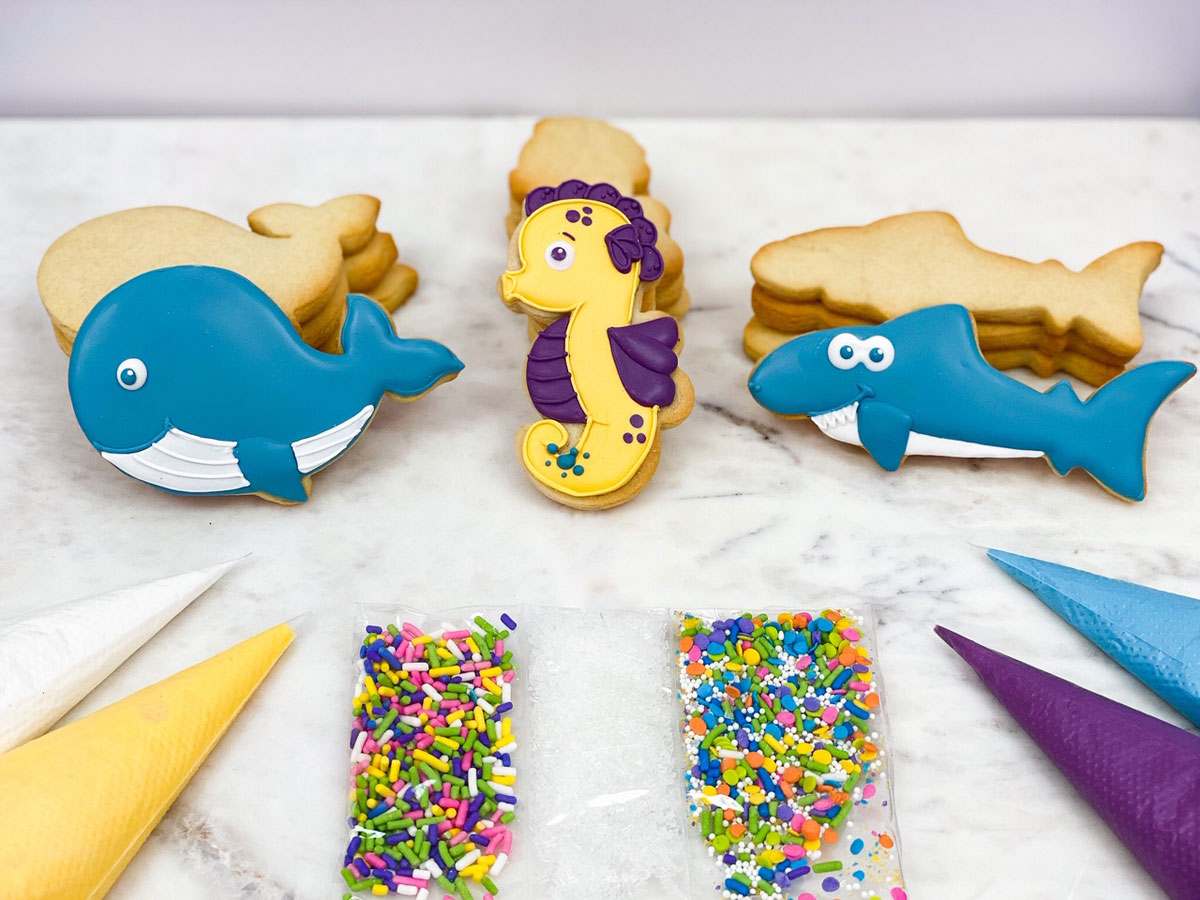 Photo: Courtesy of A Cake Life
Customize Sweet Treats
Celebrate making it to the weekend with interactive confection kits that don't require you to do any prep work. Start the morning with a bang (a.k.a. sugar high) with a DIY Donut Kit ($7.50) from Zippy's. Keiki can personalize their perfect pastry by adding vanilla and chocolate glaze, sprinkles, cookie crumbs and chocolate peanut butter chunks to unglazed doughnuts.
Pick-up an adorable Ocean Friends DIY Cookie Decorating Kit ($30) from A Cake Life for an afternoon in the kitchen without turning on the oven. The kit includes pre-baked sugar cookies in whale, shark and seahorse shapes, icing prepped in piping bags and sprinkles (of course).
Or for a healthier option, order Keiki & the Pineapple's DIY Açai Bowl Kit ($32) which includes a quart of açai mix, granola, chia and hemp seeds (natures sprinkles!), assorted fruit and local honey.
---
Wear a Different Mask
Trade your face masks for masquerade masks to watch Honolulu Youth Theatre's virtual fundraiser, A Party On The HI Way. Le Masquerade 2020 will air on Sunday evening and feature songs, dances, skits, and stories from your favorite "The HI Way" entertainers. Make and decorate your own masquerade masks for the occasion. You can also catch up on season one's The HI Way episodes before season two launches later this month.
---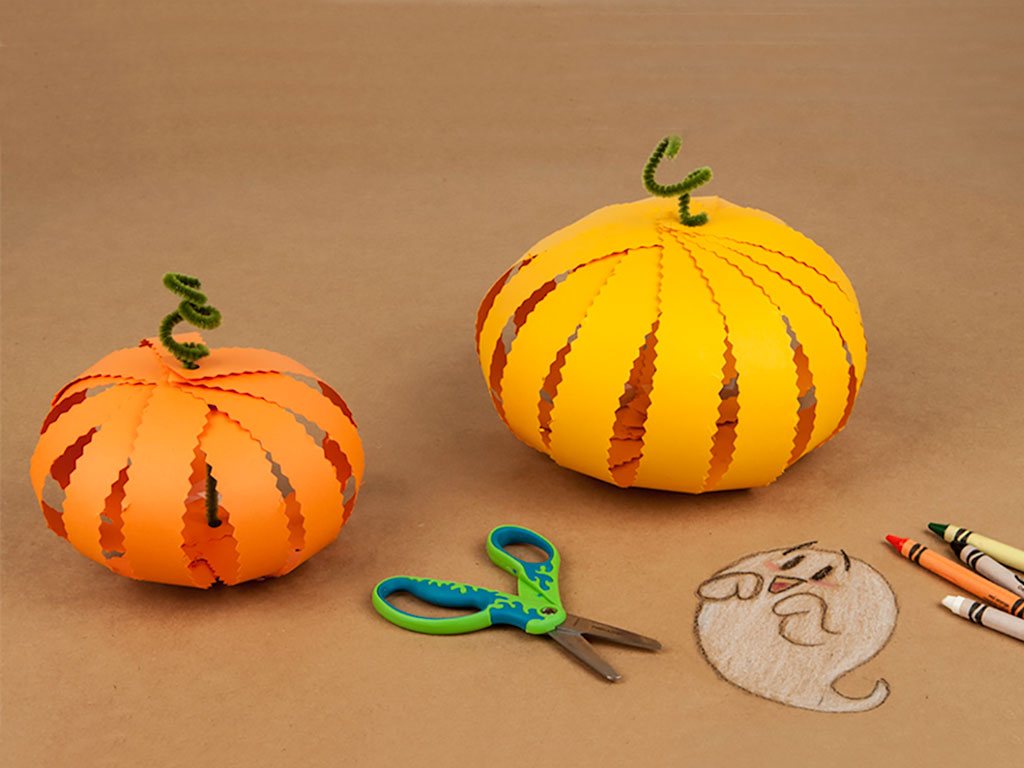 Photo: Odeelo Dayondon
Welcome Autumn
Pumpkin spice lattes have been available for weeks now, but Tuesday is the first official day of fall. Help keiki understand the autumn equinox with this animated video. While we won't be seeing leaves changing colors here in Hawai'i, these recipes, crafts and decorations can make us feel festive and cozy.