Your Weekend: The Best Family Fun-October 29, 2020
Get DNA out of a kiwi, go trick-or-treating in your car, buy tickets for a new drive-in with keiki and international films or use Snapchat to make your rooms an interactive haunted house.
Leeward Discovery Fair
We've always been fans of this free day of art, science and creative activities at Leeward Community College. As you can guess, the popular event won't be held in person this year. Instead, the staff at LCC has created more than 20 videos to guide keiki through making their own yogurt, playing the Korean version of jacks, folding paper poppers that make a big bang and even extracting DNA from a kiwi. I was pleased to see that one of my favorites from year past, a craft that is surprisingly fun, is also available in video: DIY newspaper hats.
---
See also: 13 Honolulu Shops Where You Can Get Scary Good, Locally Made Halloween Sweets
---
Trick-or-Treat
The city asks that families do not go door-to-door. Fortunately trick-or-treating events have been popping up all over the island, many in just the last few weeks. The biggest one at Aloha Stadium is sold out, but we have details for contactless and drive-thru ones in 'Aiea, Mililani, Kapolei and Hawai'i Kai. Click here for the list and check our calendar for the latest updates.
---
See also: Halloween Events for Families in Hawai'i
---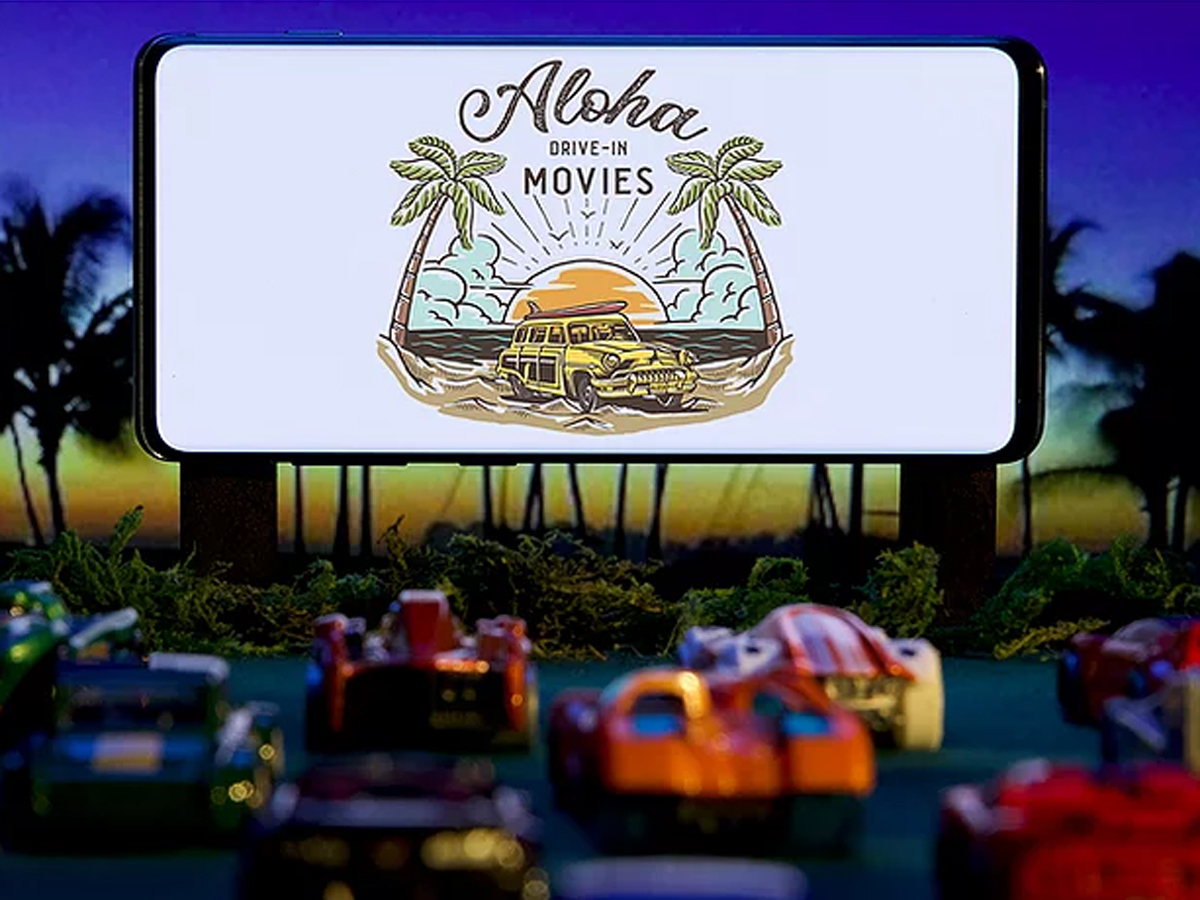 Photo: alohadrivein.com
Aloha Drive-In Movies
Ala Moana Center is the latest spot to turn its parking lot into a drive-in movie theater. This time, the weekday shows are also in partnership with the Hawai'i International Film Festival. So while youʻre kids can get into the Secret Life of Pets 2, Grease Sing-A-Long (maybe take a bathroom break during "Greased Lightning") and Jumanji: The Next Level in November, parents can also catch movies from around the world including Lumpia With a Vengeance and Japanʻs Your Name. Sorry, Friday nightʻs Halloween-themed showings of The Nightmare Before Christmas and the two-Corey cult classic The Lost Boys are already sold out.
---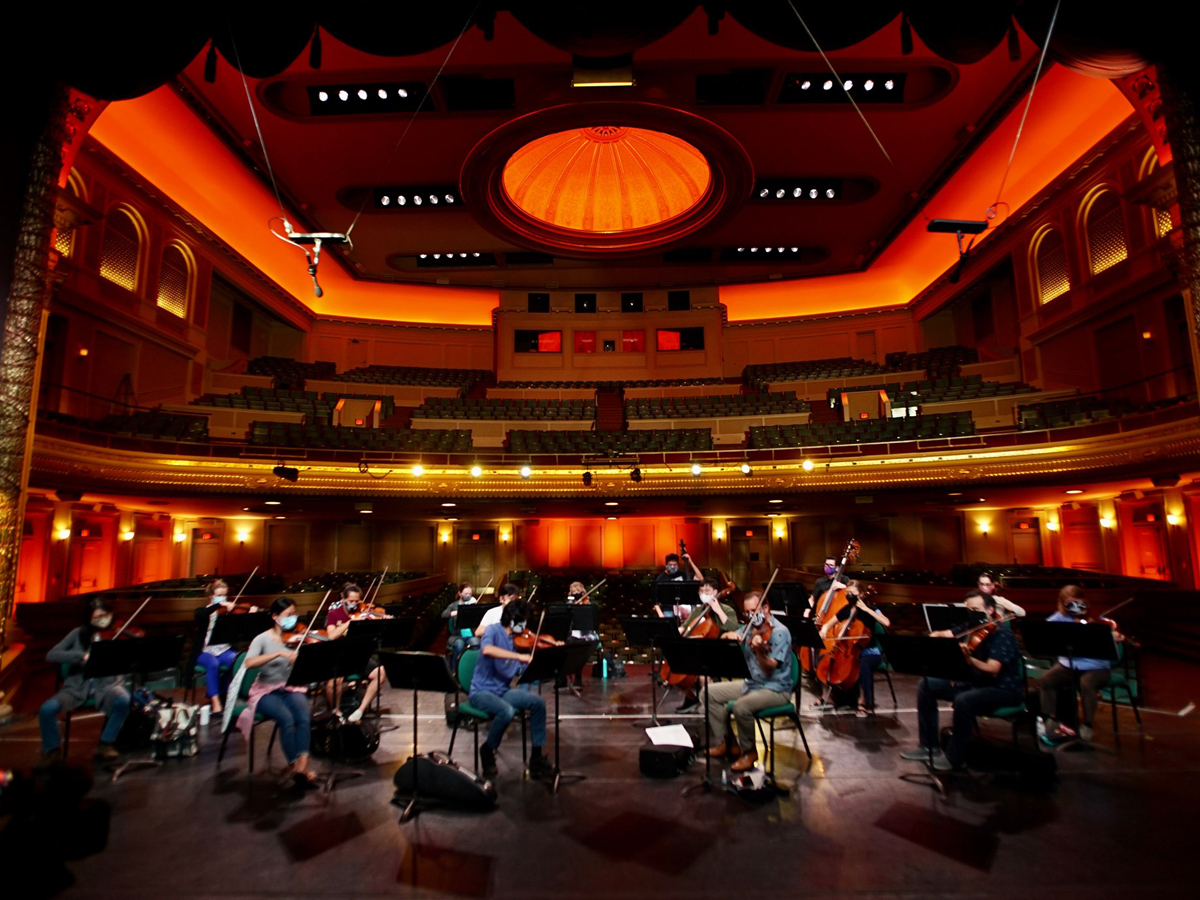 Photo: Hawai'i Symphony Orchestraʻs Facebook page
Sweet Psycho Suite
If you're looking for the perfect soundtrack for your at-home fun, the Hawai'i Symphony Orchestra has a virtual concert for the season. Listen to the strings whip up the "Psycho Suite" or Nā Hōkū Hanohano award winning musician Aaron J. Sala narrate the playful "Carnival of the Animals." The orchestra will be playing at the Hawai'i Theatre, you can buy a ticket to stream it over dinner or indoor trick-or-treating.
---
Illustration: Netflix.com
Build a Haunted House
My visions of at-home Halloween swings from impressive and ambitious to just turning on a DVD and sitting on the couch. It all depends how tired I am at the end of every day. So, I'm intrigued by Netflix's promises of an easy and fun DIY haunted house. Download the PDF, print and cut out the six codes and stash them around the house. Then, on Halloween only, scan each with Snapchat and get ready to interact with some of the characters from the streaming services' shows including Super Monsters and, one of my family's favorites, the witch and her animal friends from Room on the Broom.