Your Guide to the Perfect Weekend in Honolulu: January 5–11, 2022
Learn a new skill, watch the pros tee off and revisit a classic film.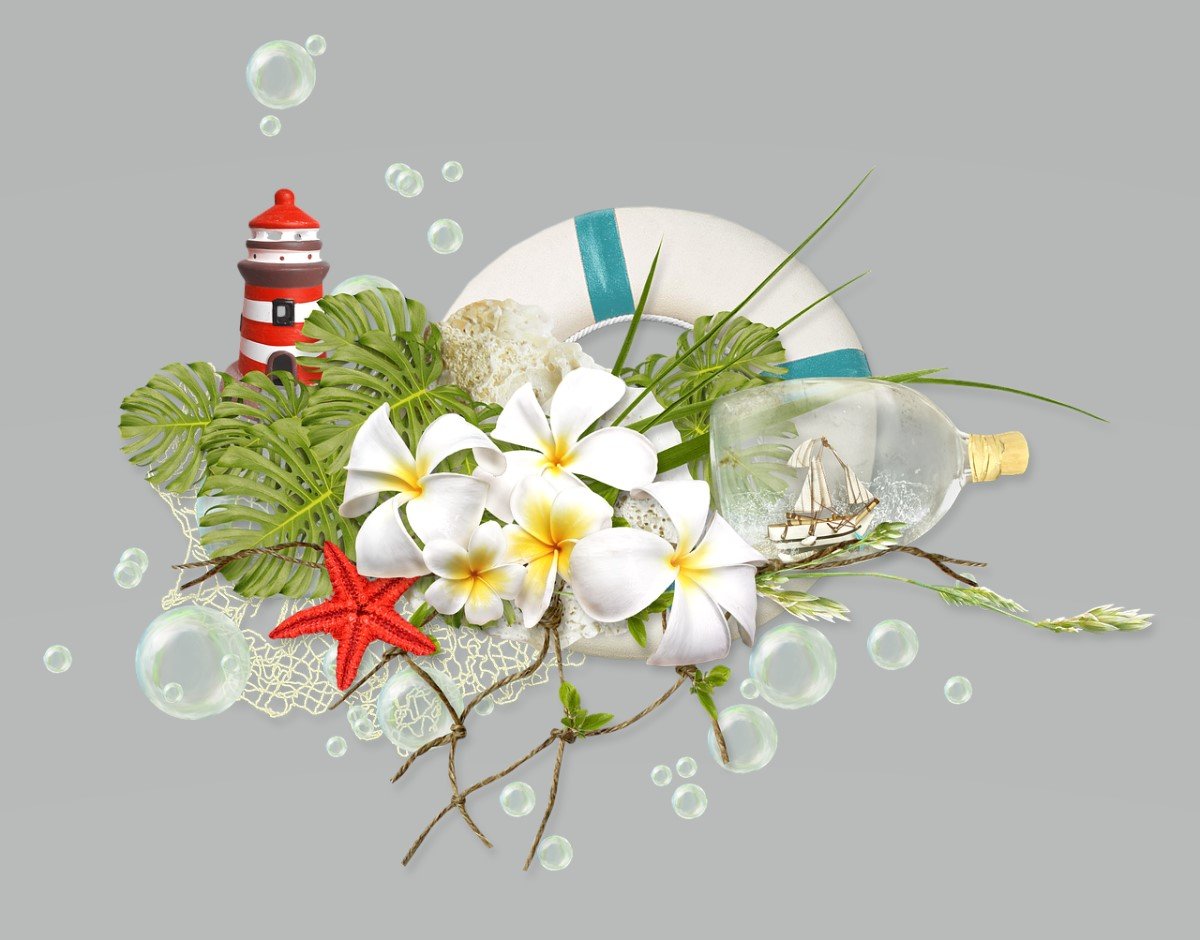 Art Classes and Workshops at Downtown Art Center
Various dates and times
Looking to channel some of that new year, new you energy into something artistic? Registration is open for classes at the Downtown Art Center. First up is Making Art for Art's Sake, every Saturday from 1:30 to 3:30 p.m. This Saturday, Jan. 8, Fae Yamaguchi will lead a workshop in mixed media. Sign up for one ($20) or multiple classes; different instructors lead with different media depending on the week, but they're all meant to spark your own creativity. Tamara Moan's six-week series on the Art of Travel (pictured) kicks off Jan. 19, and Creative Drawing with Linda Kane takes place over six Thursdays beginning Jan. 20. Find the full schedule here. The Hawai'i Handweavers' Hui also holds classes at DAC, from soapmaking (Jan. 16, $60) to scarf weaving (Wednesdays Jan. 26–March 30, $300–$350). Registration closes a week in advance, so sign up here.

Hana Hou Picture Show: Labyrinth
Tuesday, Jan. 11, 7 p.m.
Classic films return to Ward Theatres once a month, starting with the creepy, fantastical story of a girl who must rescue her brother from David Bowie's Goblin King after wishing him away. There will only be one showing of each film, so book your tickets online in advance for the best seat options. Mark your calendar now for future throwbacks: Pretty in Pink (Feb. 8), Raiders of the Lost Ark (March 8), Monty Python and the Holy Grail (April 5), Purple Rain (May 3) and Ferris Bueller's Day Off (June 7).
$10, Consolidated Ward with Titan Luxe, 1044 Auahi St., (808) 594-7044, consolidatedtheatres.com

The Wailers
Thursday, Jan. 6 through Sunday, Jan. 9, shows at 6:30 and 9 p.m.
Most of us probably know The Wailers for their work with Bob Marley back in the 1970s, but after his death, the band continued on with Aston Barrett and Junior Marvin, plus many other artists, including Barrett's son Aston Barrett Jr. See the group perform hits as well as songs from its first album in 25 years (One World), which was nominated for a Grammy last year.
$45–$55, Blue Note Hawai'i, 2335 Kalākaua Ave., bluenotehawaii.com, @bluenotehawaii

Make Plans with Your Family
As the holidays wind down and things (hopefully) become a bit more calm, it's a good week to look ahead to the year and set goals you can stick to, no matter what restrictions or changes pop up in the coming months. Head over to honolulufamily.com to check out Laura Dornbush's wishes and resolutions for her family, which span from signing up for annual memberships to cooking more plant-based meals (recipes included).

Sony Open in Hawai'i
Jan. 10–16
The annual charity sports event (it's raised almost $22 million for local charities in the past few decades) welcomes spectators back this year—and so far it seems the weather will cooperate. The weeklong tournament featuring 144 of the world's greatest golfers kicks off with a Dream Cup Pro-Am and Monday Pro-Am you can watch in person for free, followed by a day of professional practice rounds. The ticketed events start Wednesday, many of which will be broadcast live on the Golf Channel. Tickets are $25 a day or $80 for a pass. Only small bags are allowed; see the list of approved and prohibited items here.
Wai'alae Country Club, 4997 Kāhala Ave., sonyopeninhawaii.com