Top 5 things to do this weekend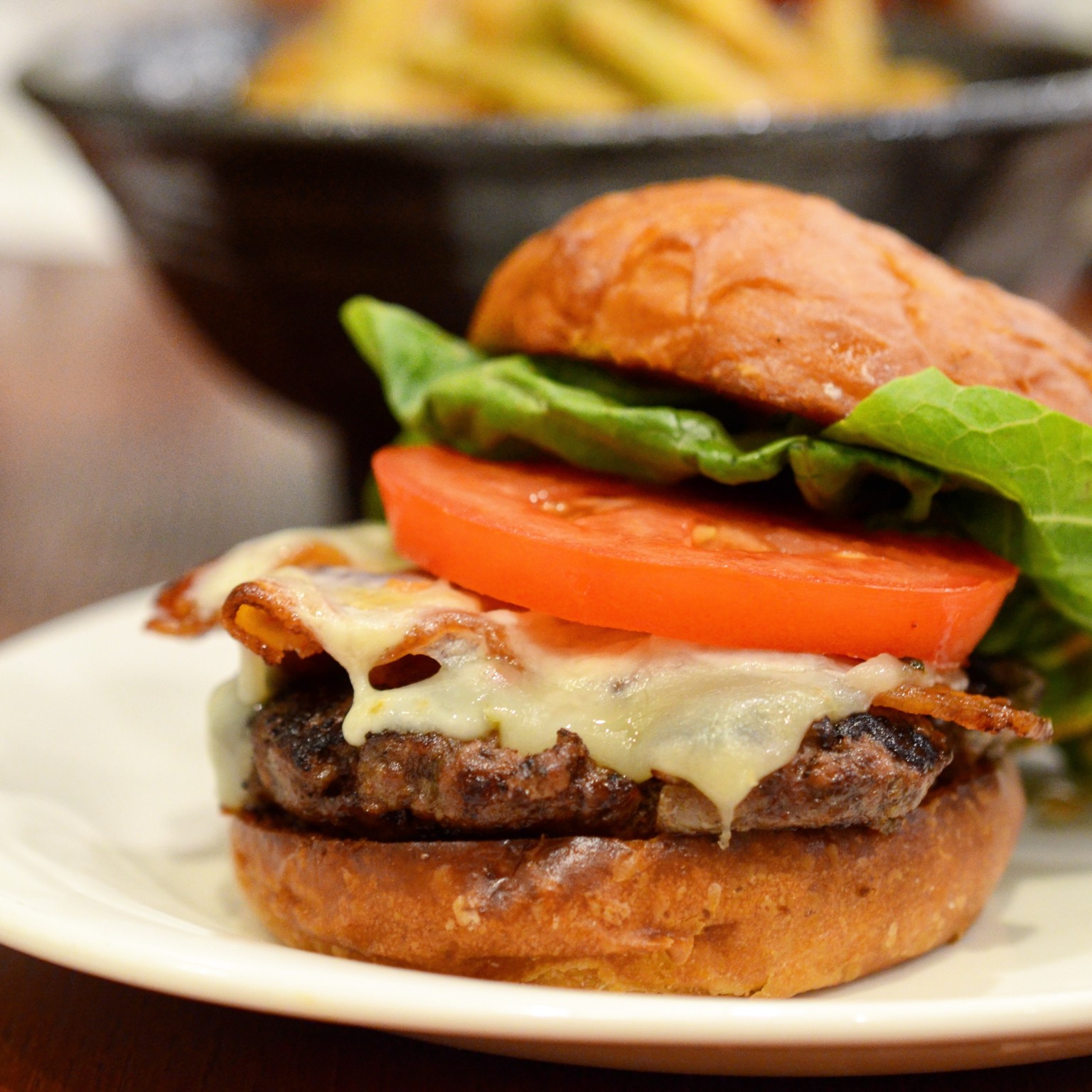 Loosen those belts, folks, you're in for a weekend full of food, film and laughs: burgers at MW, Italiano street eats, belly laughs at the Hawaii Sketch Comedy Fest and films at both HIFF and the Filipino Film Festival (with an 1898-themed inaugural reception to boot).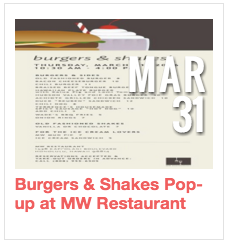 Burgers & Shakes Pop-up at MW Restaurant
Thursday, Mar. 31
10:30 a.m. – 4 p.m.
MW Restaurant, 1538 Kapiolani Blvd.
Reschedule your plans for Thursday — this hana hou pop-up should not be missed! Juicy burgers, hearty sandwiches, onion rings, chili dogs and real ice cream milkshakes. Folks, this is the real deal. It'll also be a last chance to get your fix before MW takes a much-deserved vacation April 3-8.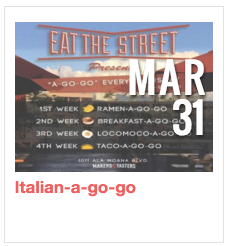 Eat the Street's Italian-A-Go-Go
Thursday, Mar. 31
4:30 p.m.
Makers & Tasters, 1011 Ala Moana Blvd.
Luckily for us, March's five Thursdays = five A-Go-Go events and this bonus one sounds molto delizioso. Seven of your favorite Makers are whipping up Italian-inspired menus of pastas, sandwiches and other creations at the corner of Ala Moana and Ward. Street Grindz' A-Go-Gos are perfect for families and those who don't like dealing with crowds and lines at the end-of-month Eat the Street food fests.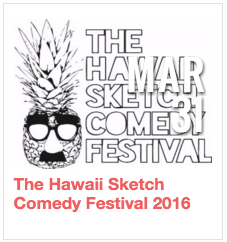 The Hawaii Sketch Comedy Festival
Thursday, Mar. 31 – Friday, Apr. 1
7:30 p.m.
Honolulu Museum of Art, 900 S Beretania St.
Following a successful premiere, the Hawaii Sketch Comedy Festival is back and ready to drop major LOLs at The Honolulu Museum's Doris Duke Theatre. This year's two live shows will feature sketch comedy performances, live music and original comedic video shorts. The opening reception starts at 6 p.m., just before "Live from Honolulu!" at 7:30 p.m. Friday's "Two Scoops Funny" features an all-local lineup.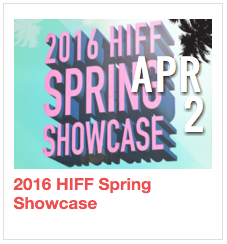 2016 HIFF Spring Showcase
Saturday, Apr. 2 – Sunday, Apr. 10
Various screening times
Regal Cinema Dole Cannery, 735 Iwilei Rd.
The Hawaii International Film Festival Spring Showcase is the perfect opportunity to see budding new independent films hot off the awards circuit. For diehard film fans (you know who you are), this showcase offers relief until the next full festival in the fall. The lineup covers food, Hawaiiana, comedies, mysteries and more.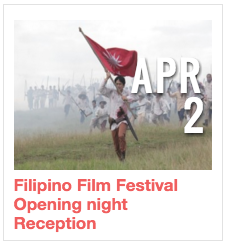 Filipino Film Festival Opening Night Reception
Saturday, Apr. 2
6 – 9:30 p.m.
Doris Duke Theatre, 900 Kinau St.
Celebrate Andres Bonifacio, leader of the Philippine Revolution, at the opening night film "Bonifacio: The First President." The reception, an ode to the 1898 inauguration of the Republic of the Philippines, features a feast catered by Max's of Manila inspired by the original 1898 menu and a no-host bar. Come dressed in your best inaugural fashion at 6 and enjoy the film beginning at 7:30.