Pagoda Restaurantʻs Turkey-To-Go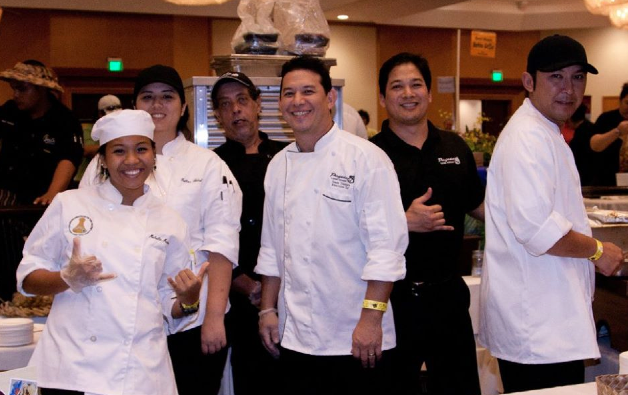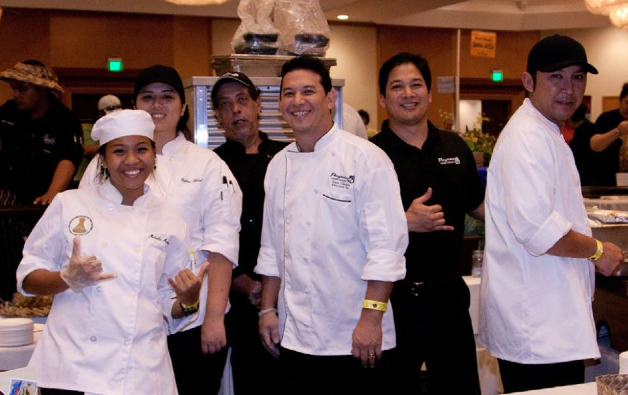 Thanksgiving can be stressful, especially for the culinarily challenged or time-crunched. So for those looking for an easy way to serve up a full Thanksgiving dinner, here's one option — Pagoda Restaurantʻs Turkey-To-Go.
For $155.00 (plus tax), this hot and ready meal serves between six to eight people and includes a 12-14-pound roast turkey; Portuguese sausage and cornbread stuffing; giblet gravy; mashed potatoes; yams with marshmallow topped with macadamia nuts; and pumpkin pie.
You can also order for an additional price, a 48-ounce honey glazed ham ($25); Pagoda's signature white chocolate pumpkin bread pudding with whipped cream ($25); extra mashed potatoes ($12); and extra giblet gravy ($12).
Place and prepay your orders by Friday, Nov. 21, by calling 808-948-8370. Your meal will be available for drive-thru pick up on Thursday, Nov. 27 anytime between 10 a.m. and 2 p.m. No refunds will be given once orders are placed.