Our Family Guide: Celebrate Children & Youth Day 2019 in Honolulu
5 ways to enjoy Hawaiʻi's largest outdoor festival for kids this Sunday.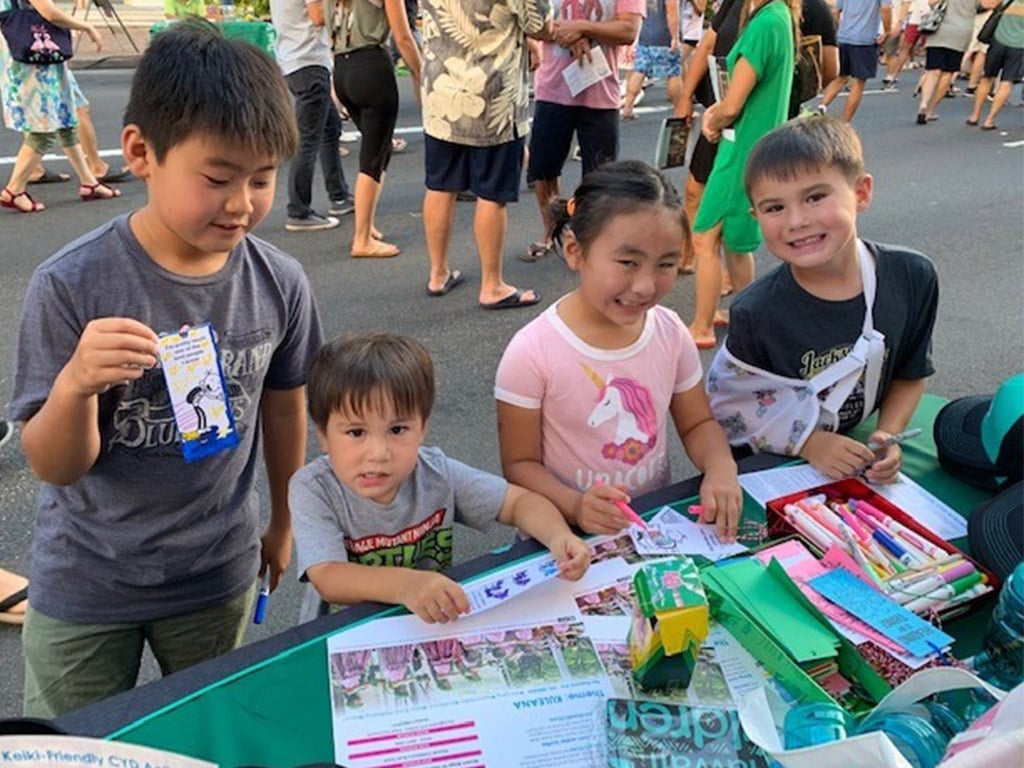 Photo: Children & Youth day
Sunday, Oct. 6, is Hawaiʻi Children & Youth Day, a free outdoor festival just for kids. From 10 a.m. to 3 p.m., the Hawaiʻi State Capitol district will host hundreds of age-appropriate activities for keiki ages 0 to 18. Expect rock climbing and dance parties for tweens, car seat inspections and sensory games for babies, parenting resources for grownups, you name it!
More than 50 cosplay characters from Disney and Marvel roam the area looking for photo opps with fans. Multiple stages feature live entertainment by talented kiddos. Museums keep their doors open for tours. And (for early risers) a fun run for families—1K and 3K routes around the Frank F. Fasi Civic Center—begins at 6:30 a.m.
Are you ready for five hours of family-friendly fun? Here are our five tips: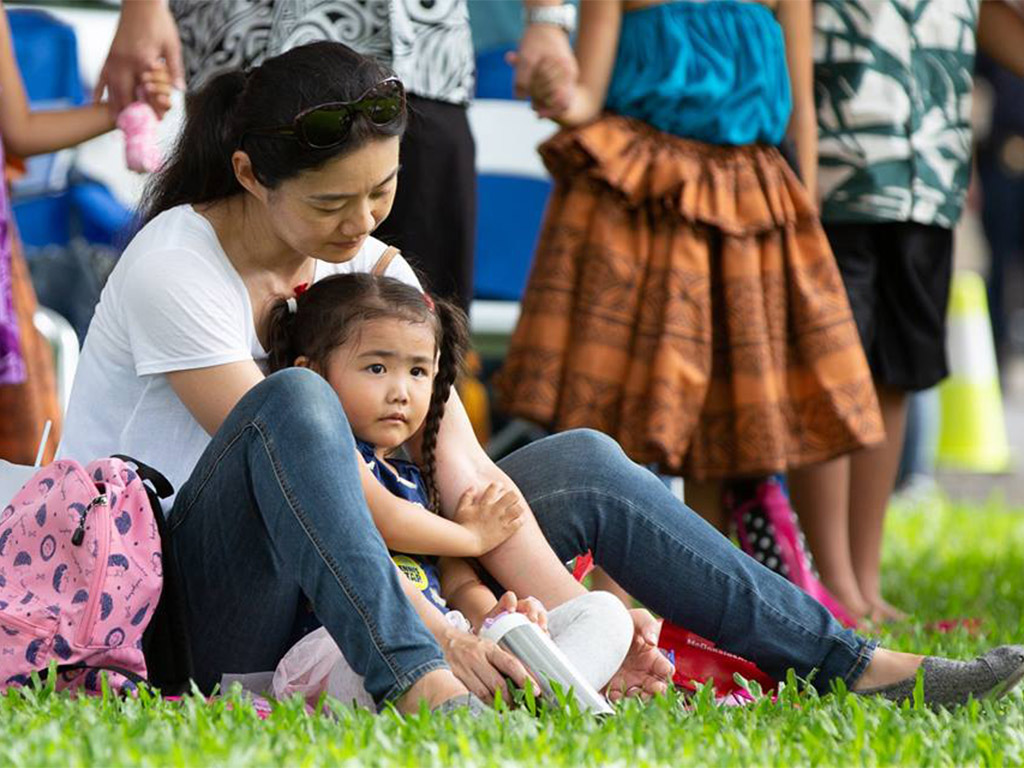 Photo: Courtesy of Children & Youth Day
1. Honor your children's talents.
With more than 100 activities, your keiki never run out of things to do.
Preschoolers and babies can play in a designated zone behind the Hawaiʻi State Library next to Punchbowl Street. There are soft toys, crafts, adult-child games, prizes and much more. Head over to this area to play with your little ones and make new friends!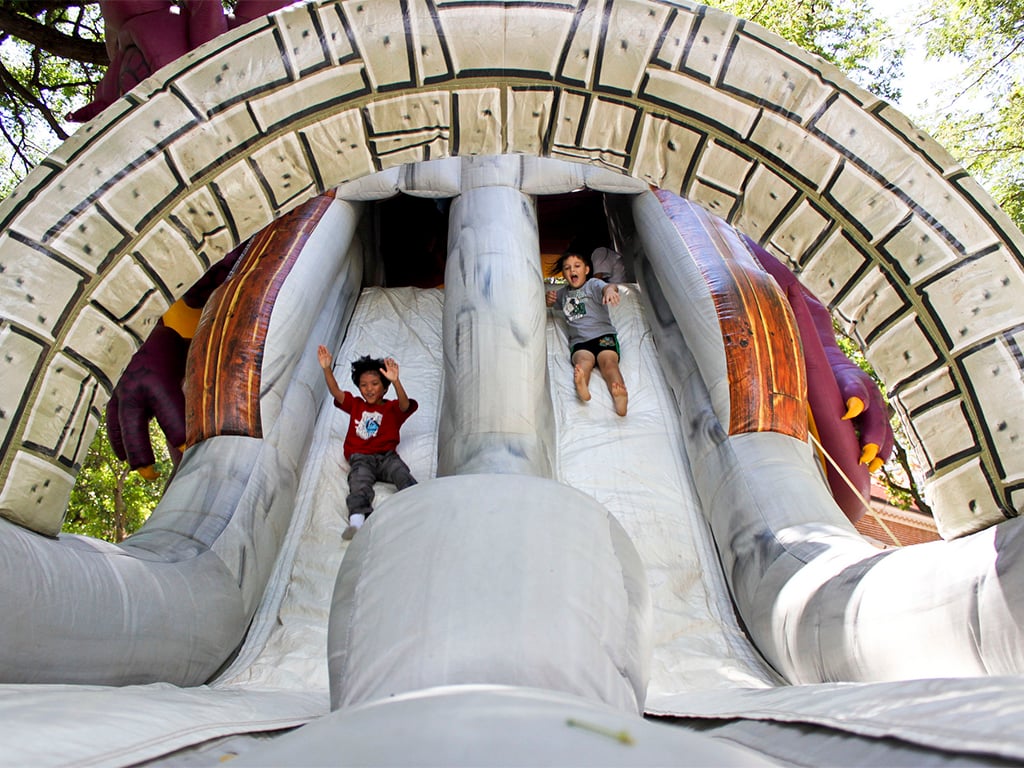 Photo: Courtesy of Children & Youth Day
Are your keiki active? Get their wiggles out with pickleball, climbing walls, an inflatable soccer field, and ropes courses along Punchbowl Street. Behind the State Capitol, children can hit tennis balls with the U.S. Tennis Association; swing kid-friendly golf balls with The First Tee Hawaiʻi; and play basketball, soccer and football with i9Sports Honolulu.
If you're a parent looking for resources, visit booths on the Diamond Head side of the State Capitol. There, you make keiki IDs, gather nutrition tips, and meet with Coalition for a Drug Free Hawaiʻi members to learn how to keep illegal substances out of your home.
Got music lovers in your family? "Silent disco" is an activity where participants wear wireless headphones and dance to tunes only they can hear. You can find this activity next to the inflatable bouncers on the 'ewa side of the State Capitol.
2. Find free parking.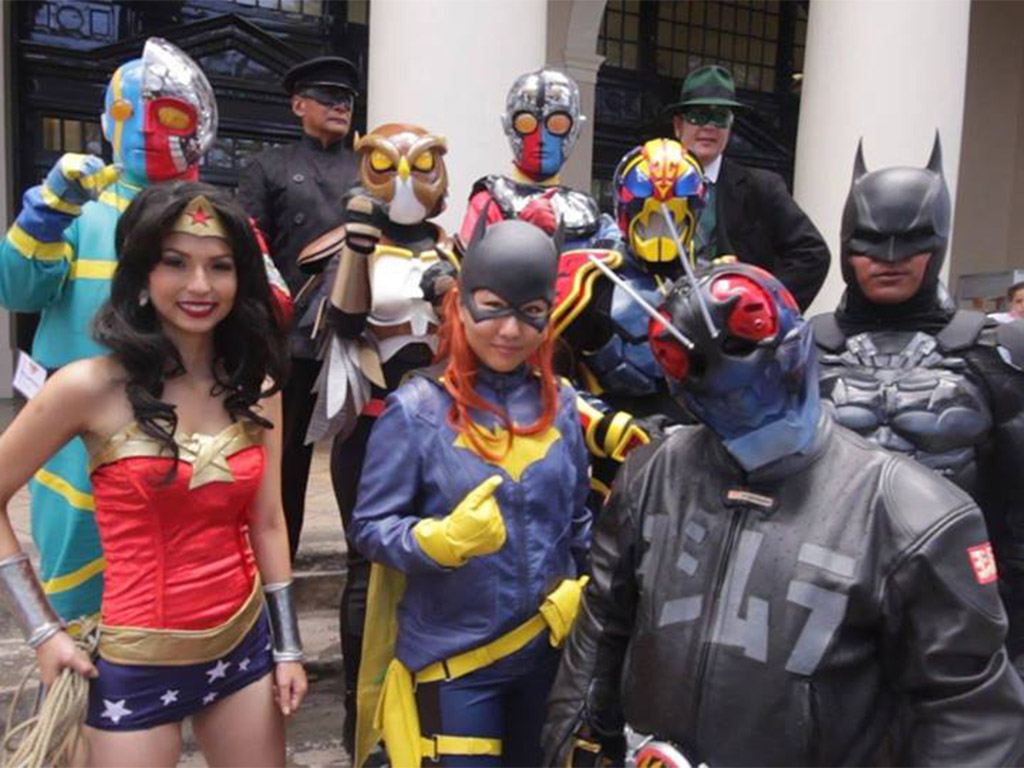 Photo: Courtesy of Children & Youth Day
In addition to parking in the underground municipal lot on Beretania Street, you also can park at sites posted on the CYD parking map. Parent tip: Wear comfortable walking shoes and a hands-free backpack, and be ready to carry sleepy babies and toddlers back to your vehicle after the event.
3. Bring refillable bottles.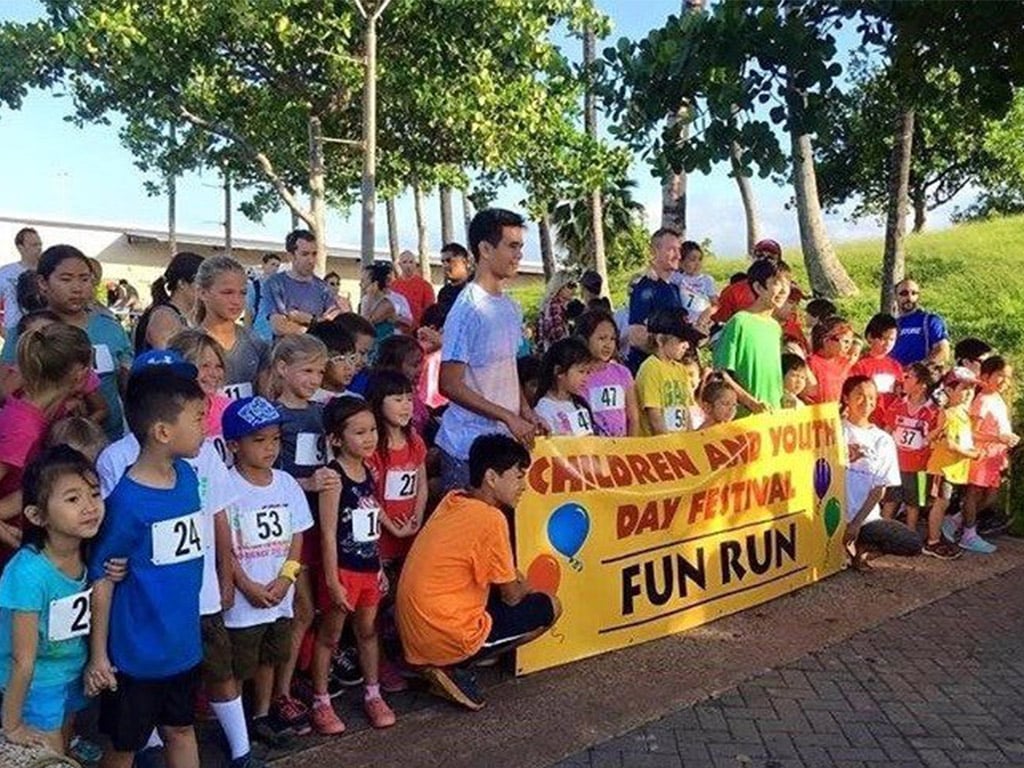 Photo: Courtesy of Children & Youth Day
To reduce plastic-bottle waste, Kokua Hawaiʻi offers filtered water-refill stations near the main stage at the State Capitol, behind ʻIolani Palace and next to the picnic area fronting the Hawaiʻi State Art Museum. Fill up your family's water containers to stay hydrated in the heat.
4. Inspect your car seats.
Do you know if your kids' car seats are properly installed? Bring your family's vehicle to the Department of Health's parking lot on the corner of Beretania and Punchbowl streets. There, specialists will inspect infant, toddler and booster seats to ensure their safety.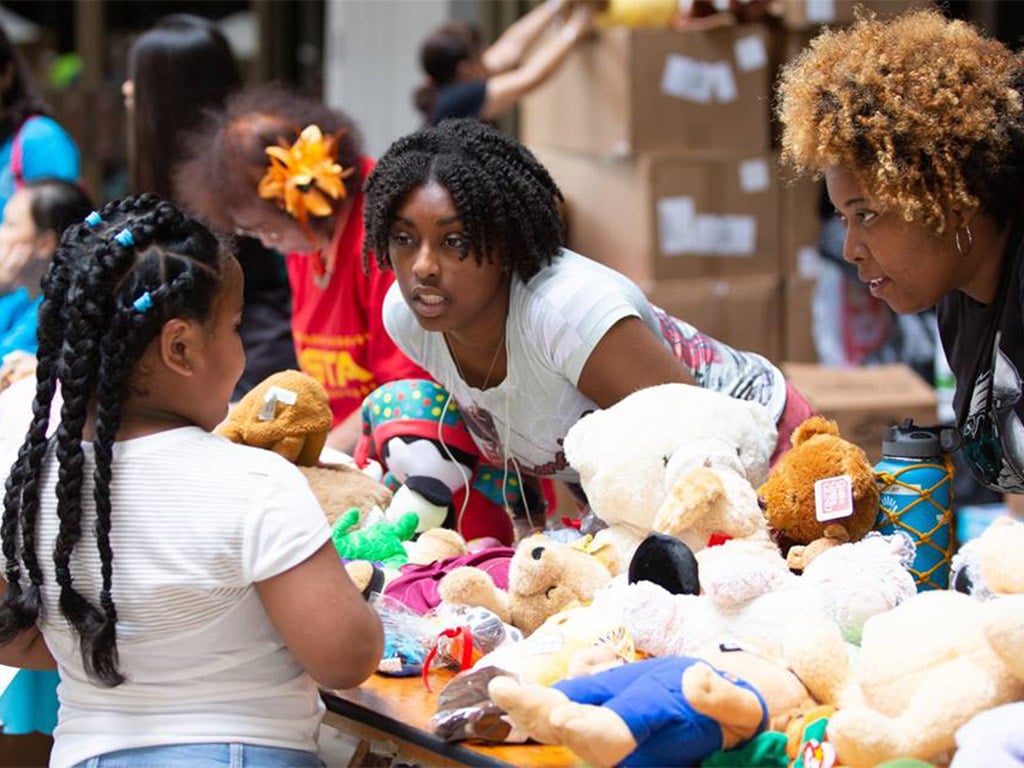 Photo: Courtesy of Children & Youth Day
5. Know bathroom locations.
We're parents, too. We get it. Kids sometimes need the bathroom at the most inconvenient times. We're happy to note seven bathroom sites on the Children & Youth Day map. To find one, look for the "R" icons below marked in red. Or, if you have tots, make a game out it, and ask your little ones to hunt for the "R"s.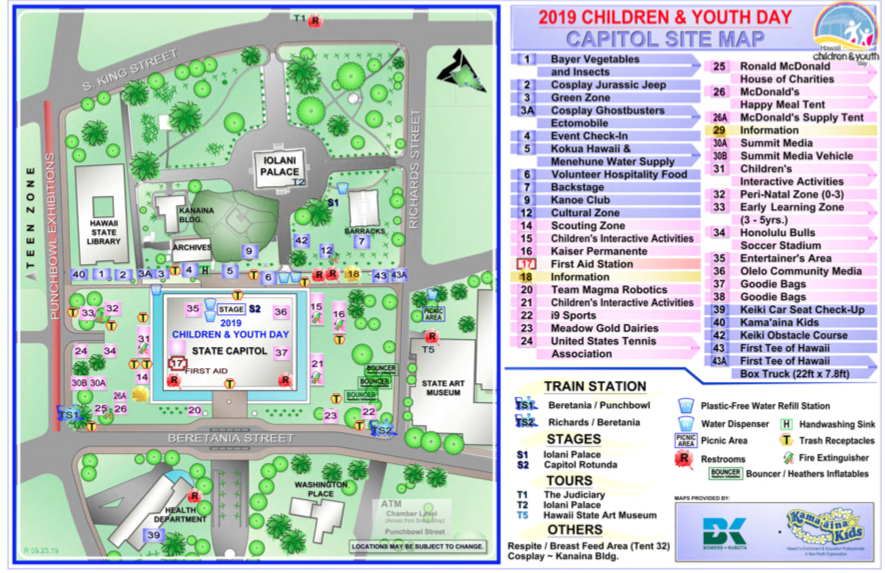 Photo: Courtesy of Children & Youth Day
---
Hawaiʻi Children & Youth Day 2019 is from 10 a.m. to 3 p.m., Sunday, Oct. 6, in the district surrounding the Hawaiʻi State Capitol, 415 S. Beretania St. hawaiicyd.org